Yes, you read that right! Although the odds that a man gets diagnosed with breast cancer are 1,000 to one, the changes that the disease will be fatal are higher. And, now we found out that Beyonce's dad has breast cancer. He is fighting this scary disease and he's ready to talk about it.
Just a couple of hours ago Good Night America announced their exclusive interview tomorrow with Mathew Knowles, where Beoyone's dad is supposed to speak about his fight with breast cancer.
TOMORROW ON @GMA: @MathewKnowles, the father of @Beyonce and @solangeknowles, sits down one-on-one with @michaelstrahan and reveals his fight with breast cancer. See the EXCLUSIVE interview only on GMA tomorrow. pic.twitter.com/Gmojh40ARb

— Good Morning America (@GMA) October 1, 2019
In the preview, we can see the author sitting down one-on-one with Michael Strahan discussing the diagnosis.
Unfortunately, we still don't know how long he had this condition, how advanced the cancer is, or what treatment is he getting. We'll have to wait for tomorrow's interview.
Knowles even tweeted himself that he's going to make "an announcement" tomorrow on Good Morning America.
In the preview, we can see Strahan asking 'How was it to tell your family about the diagnosis?', so, we'll definitely hear about the emotional responses from Beyonce's family.
This is what we know so far. Mathew Knowles is 67 years old, a record executive and a talent manager. He's the father of the mega diva Beyonce and he famously oversaw Destiny's Child rise.  But, before this, Mathew was a medical equipment salesman. Fortunately, he quit his day job to actively follow and help his daughter's career. Something we're all very happy about since he helped make Beyonce what she is today.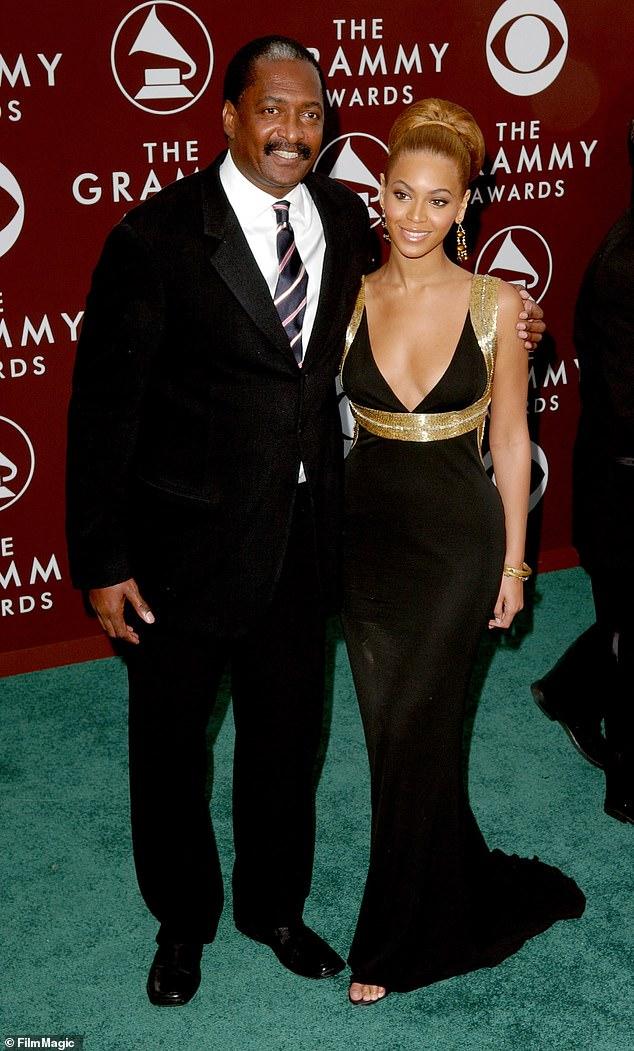 We also know that Knowles is very close with his daughters, saying earlier this year: 'I have a great relationship as a father with not just Beyoncé, but people forget I have this talented, gifted kid named Solange, who is a Grammy winner and has had a number one album. People tend to think she does not exist."
He also said: 'The most challenging thing was separating and walking the line from manager to father. That's very difficult in the music industry. If I had to do it all over again, I would change nothing because I believe failure is an opportunity to grow, not a reason to quit. Most people when they make mistakes, they want to quit rather than learn from it.'
Yet, his personal life took a public hit when it was revealed that he had fathered a child with another woman. Tina, Beyonce's mother, divorced him in 2009 after being married for 31 years.
In 2013, he remarried with Gena Charmaine Avery, but neither Beyoncé nor her sister Solange attended the wedding. Since then Mathew tried hard to repair his relationship with his daughters and we have his word that now, the family is closer than ever.
Plus, Beyoncé shared a rare photo with her two parents last year at the end of her "On the Run II" tour.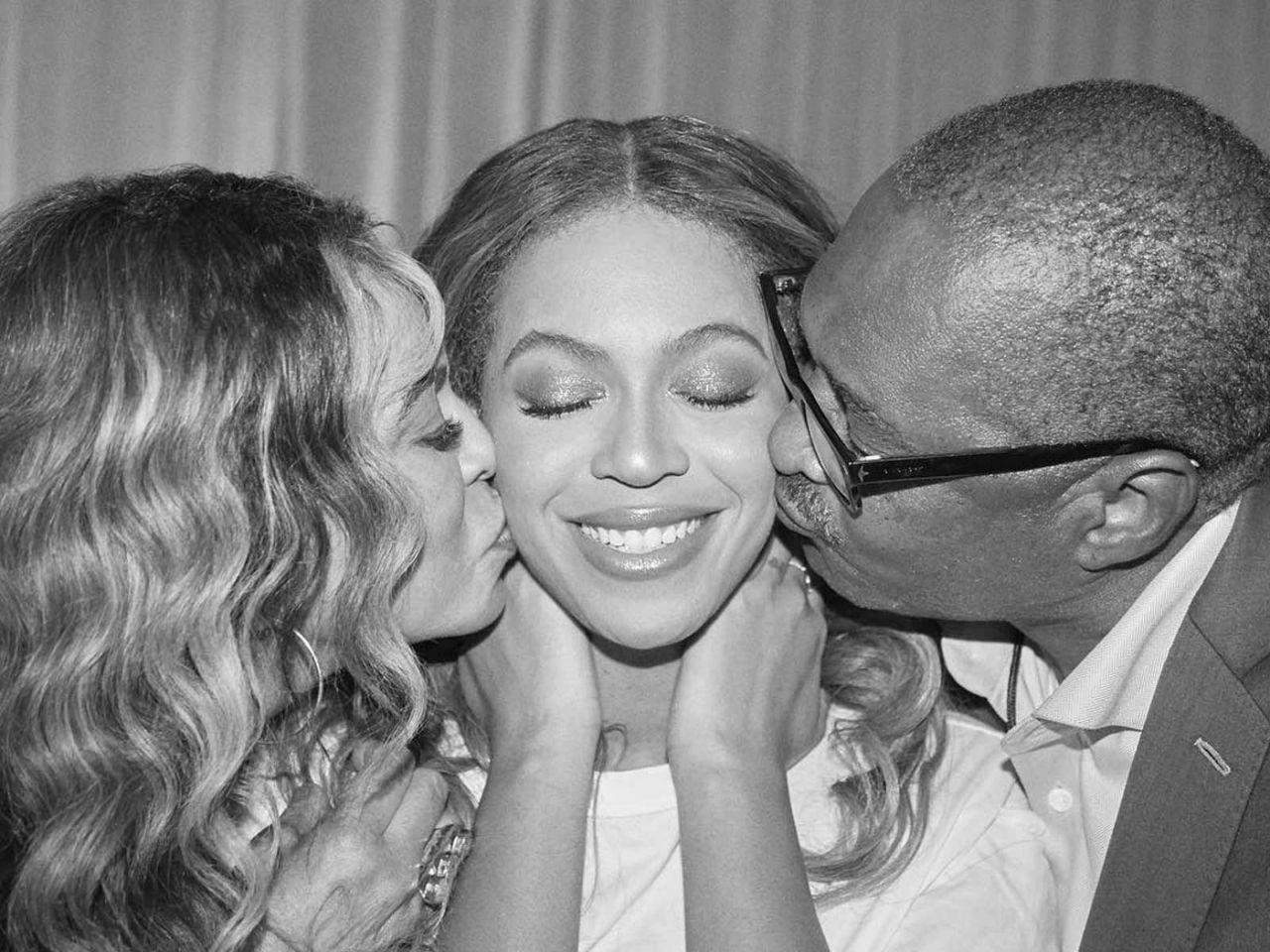 Stay tuned and watch tomorrow's interview to find out the details of Mathew's emotional journey.