Prince Harry took a stand against the British Press in defense of his wife, Meghan. The Duke of Sussex released a statement where he accuses the media of bullying Meghan. He even goes on to say that the royal family initiated legal proceedings against the Mail On Sunday because he doesn't want history to repeat itself. 
This all started when Mail and its parent company Associated Newspaper published a private letter written by the Duchess of Sussex. According to E News, a legal spokesperson from Schillings who is representing the Duchess of Sussex said that the publication is part of a campaign by this media group to publish false and deliberately derogatory stories about Meghan, as well as her husband.
Prince Harry reacted strongly saying that his deepest fear is history repeating itself, and referenced the death of his mother, Princess Diana stating, "I've seen what happens when someone I love is commoditized to the point that they are no longer treated or seen as a real person. I lost my mother and now I watch my wife falling victim to the same powerful forces."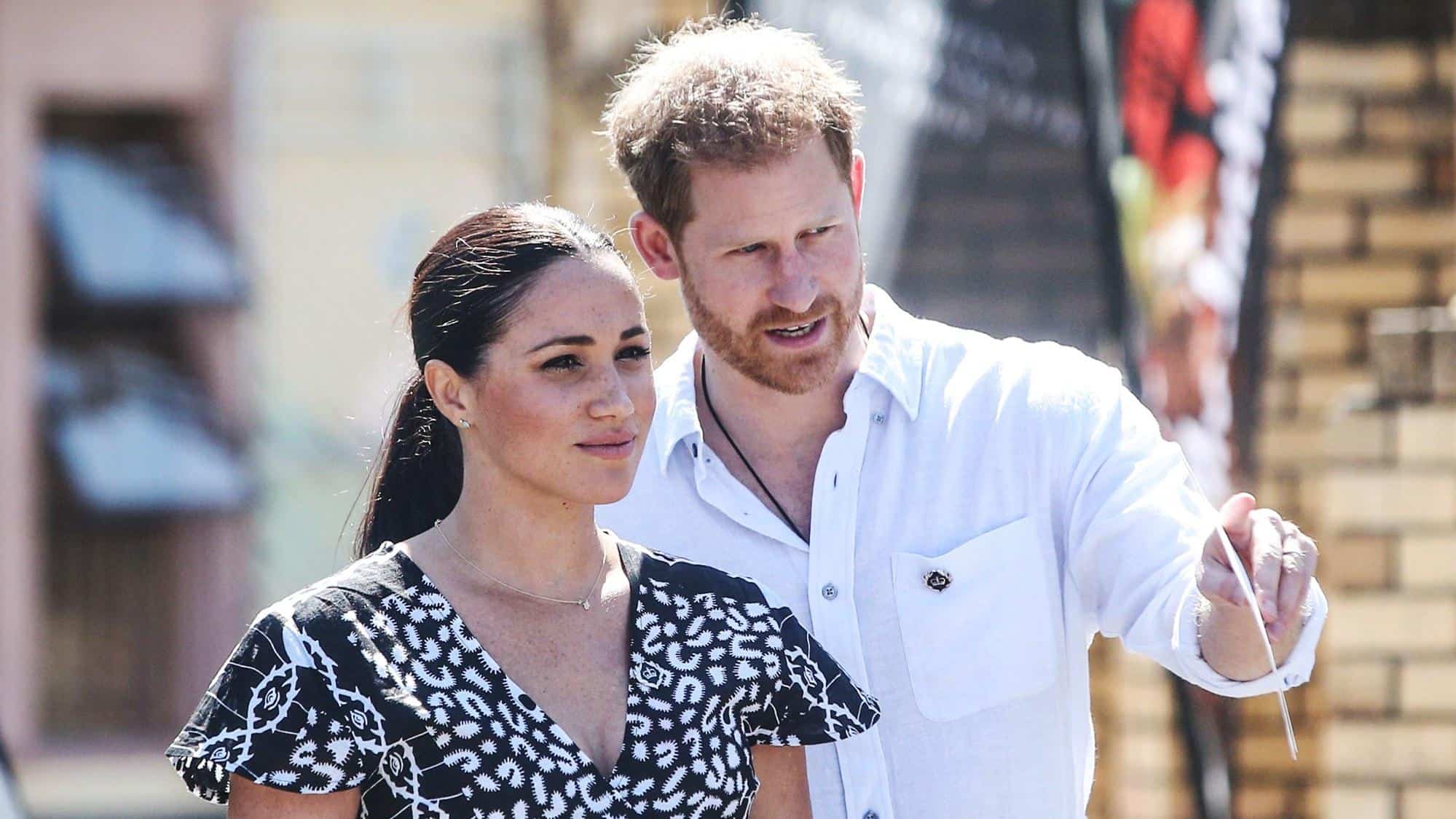 The Duke of Sussex begins his statement, released on Tuesday, by asking for more responsibility from the media: "As a couple, we believe in media freedom and objective, truthful reporting. We regard it as a cornerstone of democracy and in the current state of the world – on every level – we have never needed responsible media more," and then continues by mentioning how the media is bullying Meghan during her most vulnerable time. "Unfortunately, my wife has become one of the latest victims of a British tabloid press that wages campaigns against individuals with no thought to the consequences – a ruthless campaign that has escalated over the past year, throughout her pregnancy and while raising our newborn son."

The statement goes on to say that Harry feels responsible to take actions against this disturbing behavior of some of the media. "There comes a point when the only thing to do is to stand up to this behavior because it destroys people and destroys lives. Put simply, it is bullying, which scares and silences people. We all know this isn't acceptable, at any level. We won't and can't believe in a world where there is no accountability for this," Harry states. At the very end of the letter, Harry mentions his mother, Princess Diana, and gives thanks to the public for all the support.
The legal case against The Mail on Sunday and Associated Newspapers is funded by Harry and Meghan's private funds and all proceeds from any damages will be donated to anti-bullying charities. 
According to E News, The Mail on Sunday stands by the story it published and will be defending this case vigorously, denying that the Duchess' letter was edited in any way that changed its meaning.