Ever since my fun neighbor moved in, I find the zodiac more interesting.
My daughter was doing this in front of me the all the time. It was different, though. She always let it bring different emotions to her during the day.
I just use them as a fun morning read.
They serve as a good company when you are preparing an egg breakfast or smoothie.
This new article attracted my attention because it said something about rare things about your personality.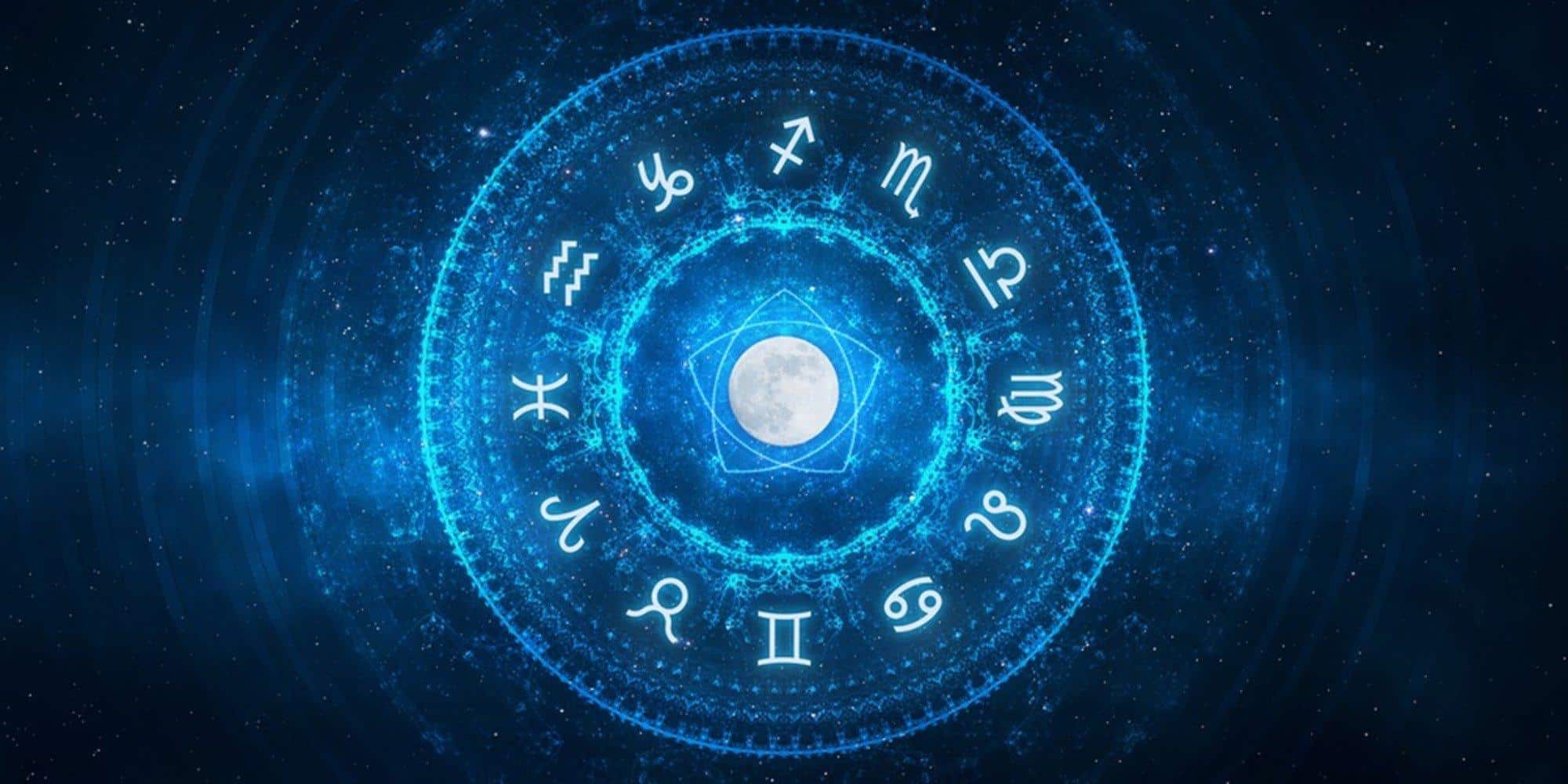 There are several interesting things regarding your personality. I thought you would want to check it out.
Here we go:
Aries
Big goals and big dreams are deep in your personality. You are always giving 110% in achieving them. You will go through a wall with your head if you think that's the right way of handling things.
Taurus
The leader with great work ethic. You are strong, but your emotions are handling your way. Don't let them run over you. There should be a barrier between your private and professional life.
Gemini
The charming and charismatic person. People are attracted by you. Your personality is wide open, but you get bored very easily. Stop leaving people in the dust when they are not useful for you.
Cancer
The most caring sign of all. When cancer falls in love they will love you like you have never been loved before. Your emotions block them from seeing the reality. You spend too much time living in your head.
Leo
Leo doesn't have trouble to find love. You are like a magnet with a great deal of charisma. Leos are very easy to be loved, but they also need freedom. Sometimes you ask and appreciate your alone time.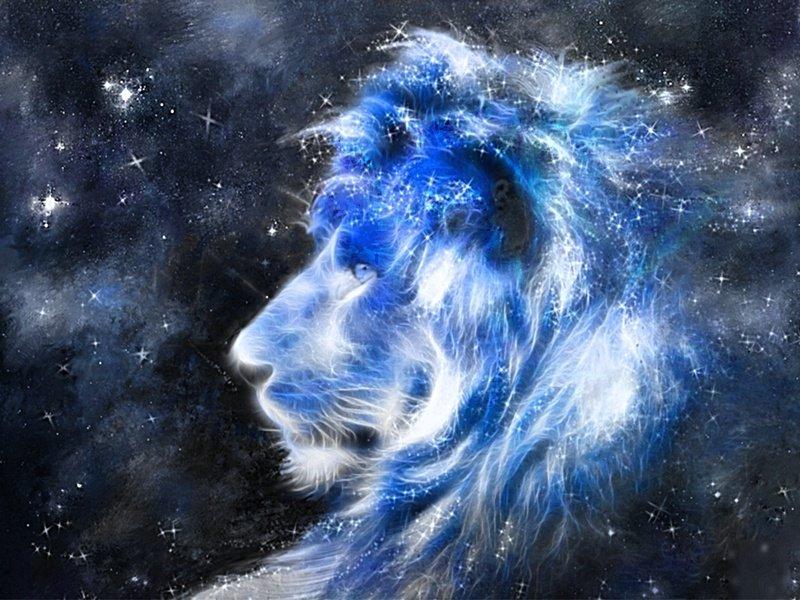 Libra
Libras enjoy their organized and balanced life. I'm sorry but you are the one who wants to organize things and you drive people nuts with that. You keep them from being too comfortable. Believe more and be more decisive.
Scorpio
Scorpio is the most creative and artistic sign. Scorpios are called the best lovers of all signs. But you are really tough to deal with. People often complain that you are too mysterious. However, this is what attracts people to you.
Sagittarius
These people find attracting friends easy because they are really funny. This is what your friends find really interesting and attractive in you. You want everything to be spontaneous, but you are inconsiderate for the feelings of others.
Capricorn
These love serious relationships. They are always ready and passionate to make the partner satisfied and happy. You are what they call a "best friend and lover" at the same time.
Aquarius
They are never around. I'm just kidding. People born under this sign love traveling and adventure. If you were wondering why you love to travel so much, here is your answer. You are not afraid of new challenges. You bring joy, charm, and intelligence to the lives of the others.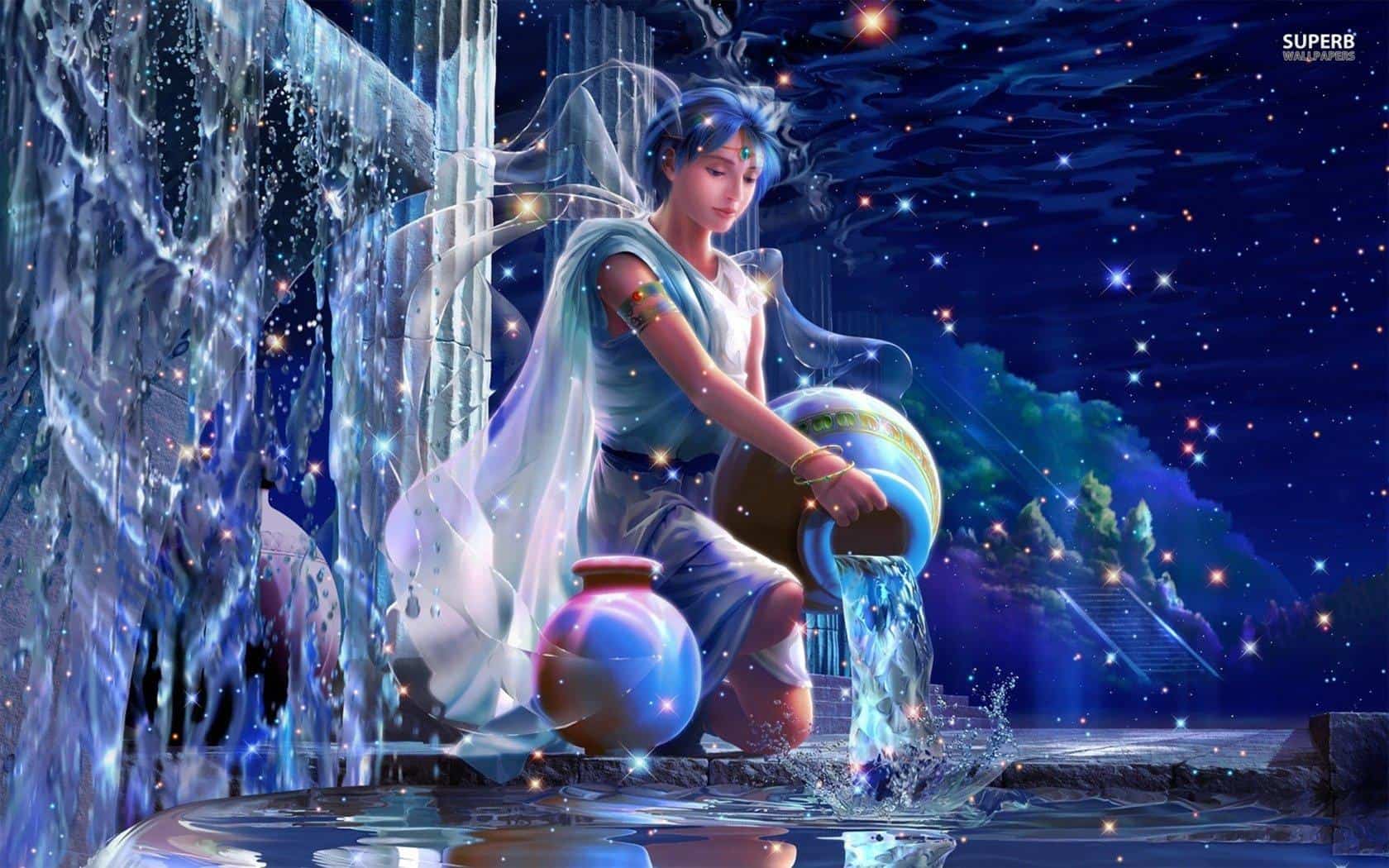 Pisces
The ones with pure heart. Caring about you is the last thing that comes to your mind. You always care for others more than for yourself. You are endlessly imaginative and creative.
What is your zodiac sign? Did you find out anything new?
Nice.
Now it's your turn to spread the love. If you found your friends here, invite them to see this through the sharing buttons below.
Source: Higher Perspectives