Shein's latest rival is here, and for American shoppers, Temu is quickly becoming the new "go-to" platform for products at wholesale prices where "every day is Black Friday."
Temu Black Friday Sales Are Unbeatable – Discounted Wholesale Prices
Shop Temu Black Friday Top Picks
Shop Temu Black Friday Women Must-Haves
Shop Temu Black Friday Kids Must-Haves
Shop Temu Black Friday Family Must-Haves
Shop Temu Black Friday Pet Must-Haves
Temu is a US-based online marketplace offering a thoughtfully curated selection of products across several categories ranging from fashion finds and pet supplies to household essentials and baby gear. Items are sourced from global merchants and brands, allowing US consumers to enjoy the best prices anytime, anywhere, and in any quantity. Temu's app is available on Android and iOS.
Temu surpassed Shein in the US Apple App Store within weeks of launching. Now they are the #1 free app in the iOS app store.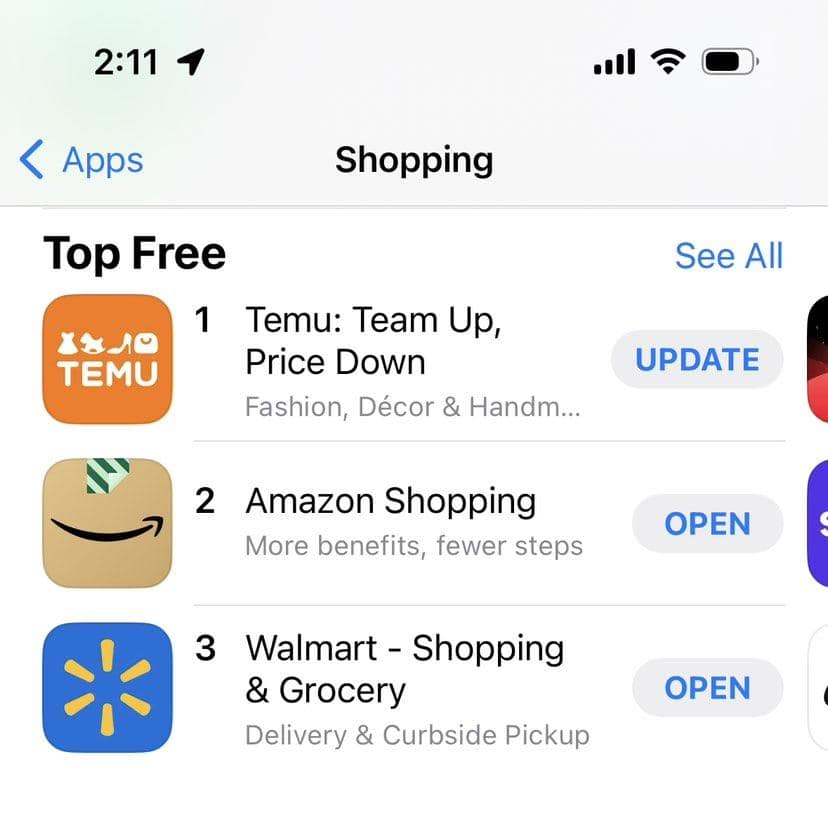 But who is behind this newcomer online marketplace?
Temu is a member of PDD Holdings (NASDAQ:PDD), a multinational commerce group with a wide network of over 11 million suppliers and manufacturers. They serve a customer base of nearly 900 million consumers worldwide and handled 61 billion orders in 2021. Temu leverages PDD Holdings' global network of sourcing, logistics, and fulfillment capabilities to source their thousands of products at wholesale prices. By cutting out the middle men, they are able to pass on massive cost savings to consumers. As the newest member of PDD Holdings, Temu is giving shoppers more choices for quality products at affordable prices.
How Can US Consumers Benefit from Temu's Relationship with PDD Holdings?
PDD Holdings is known for helping manufacturers sell their products directly to consumers at wholesale prices because they skip intermediaries and pass the savings to consumers.
PDD Holdings' suppliers include many of the world's most sophisticated manufacturers. Temu has access to this global network of suppliers and many world-class manufacturers with the best quality at the lowest prices. In addition, the items for sale on Temu are cost-friendly and readily available because of the Next-Generation Manufacturing process pioneered by PDD Holdings. Because of its size, PDD Holdings can meet the growing supply and demand.
What Are Consumers Saying?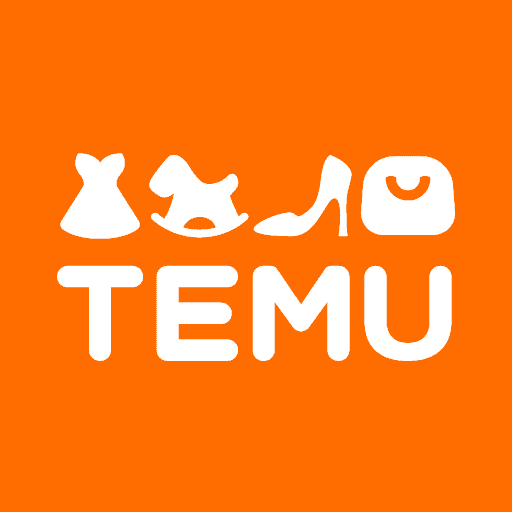 The prices seem too good to be true, but Temu is legit. You can get wireless earbuds for $6.38, an eyebrow pencil for under $1, and men's jeans for $6.71, all with free delivery.
Since launching in September 2022, Temu has shot up to the top in the app store chart and has racked up over a million views on TikTok. But does this social media momentum mean Temu could be up against some of the world's leading e-commerce powerhouses?
To be sure, Temu has some way to go before it can realistically challenge e-commerce giants like Amazon and warehouse wholesalers like Costco and Sam's Club. But with fast-improving delivery times, super-responsive customer service, and what Wired magazine calls "mind-bending prices," Temu is betting that there is a big enough niche for its brand of wholesale prices at any time, anywhere, and in any quantity.
One standout feature of Temu is the company's transparency. Every item listed shows how many units have already been sold, and customers are encouraged to review their purchases.
Temu is quickly becoming a standout with on-site reviews like "The service and value of these items are remarkable. Fast Delivery & products as described on the website." Also, "Good quality for the super low price. Excellent tracking on shipping. Will definitely purchase from Temu again." Retail Insider's article noted, "you can be guaranteed that the items listed in Temu are premium, safe, and legit."
Check out Temu Black Friday Reviews now:
Shopping on Temu is Safe
Along with the mind-bending prices, Temu is upfront about shipping delivery times. When you click on an item, you can see the percentage of orders delivered within the estimated time frame on the product page. Temu also offers a $5 credit for late delivery, a first in the e-commerce industry.
Temu also directly connects small businesses to consumers through its mobile app and website. All suppliers must meet strict quality assurance criteria to ensure the stability and quality of production, according to Temu. This information can help consumers make better shopping decisions that suit their needs.
Under the Temu Purchase Protection program, you can also get a full refund if items arrive damaged, do not arrive, or are not as described. So, you can shop with peace of mind, because Temu cares about their customer satisfaction.
According to Google's Transparency report, Temu is completely safe.
What's Next?
While the future of Temu is still unclear, there's a slew of US-based consumers raving about the massive range of products and wallet-friendly prices on Temu.com and the app.
Temu ticks all the boxes. It's safe, reliable, and cheap thanks to tapping into the PDD Holdings' network of reputable manufacturers and suppliers for its products.