Homemade natural products are making huge progress lately.
The trend is moving forward really fast.
We can call ourselves big trend followers.
So, why don't we hop on this "all things natural" wave?
I mean…
Companies are using harmful ingredients that can cause certain diseases.
Not all of them are like that. Just a few.
I recently made a list of cancer causing products we all have in our homes.
I did a research to see what's best for me. I found something interesting.
I know you would like it.
These recipes won't take much of your time. You just need a few ingredients from the local healthy store.
The preparing method is a "piece of cake".
Sorry for mentioning cake. Our healthy diet doesn't allow cake.
But, cheat day is coming. Hurray!
Anyway, making these products will make you feel the difference.
They are all natural. No more other chemical ingredients!
Let's see what you can do:
Homemade Bug Repellent
Homemade Deodorant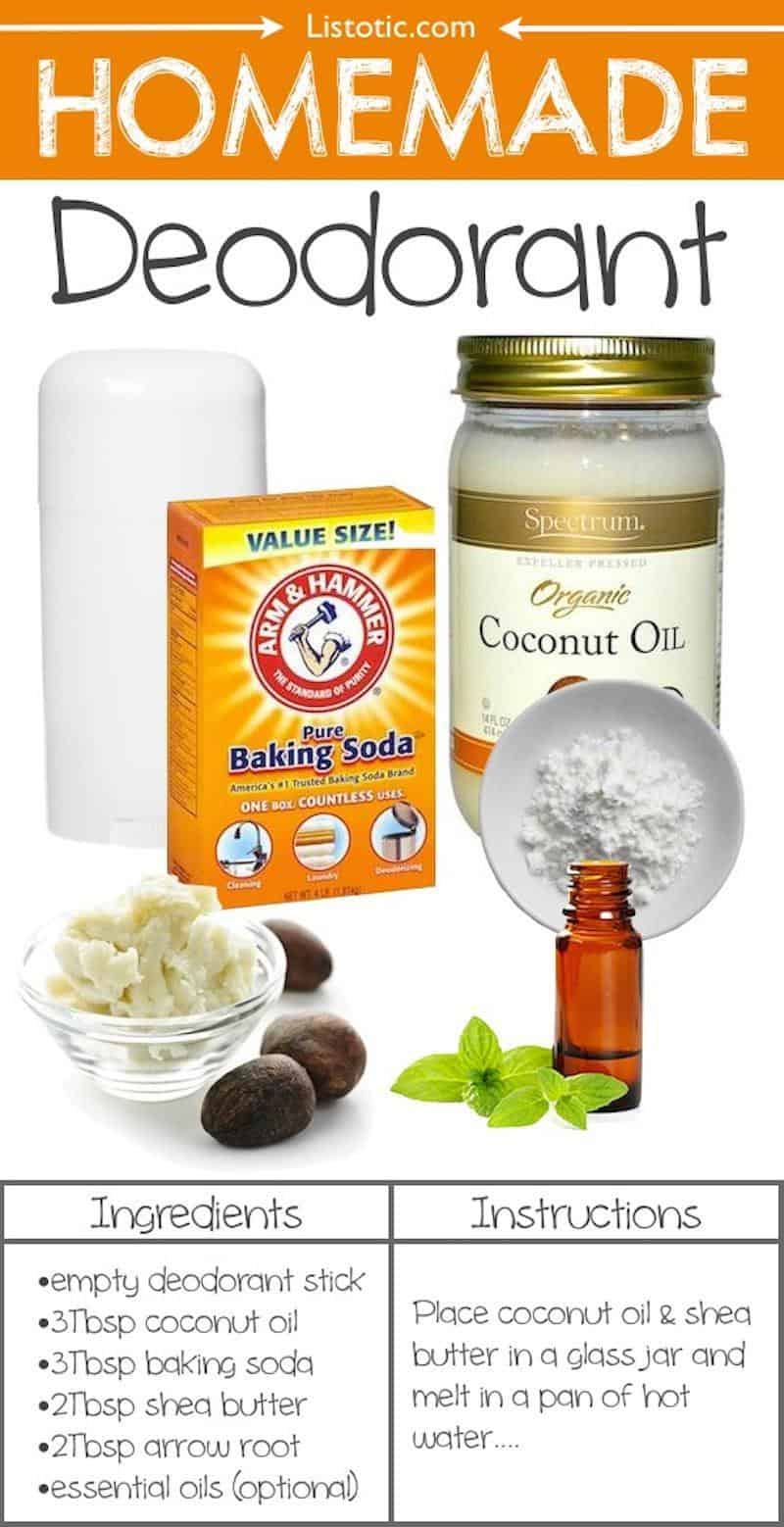 Homemade Cold Remedy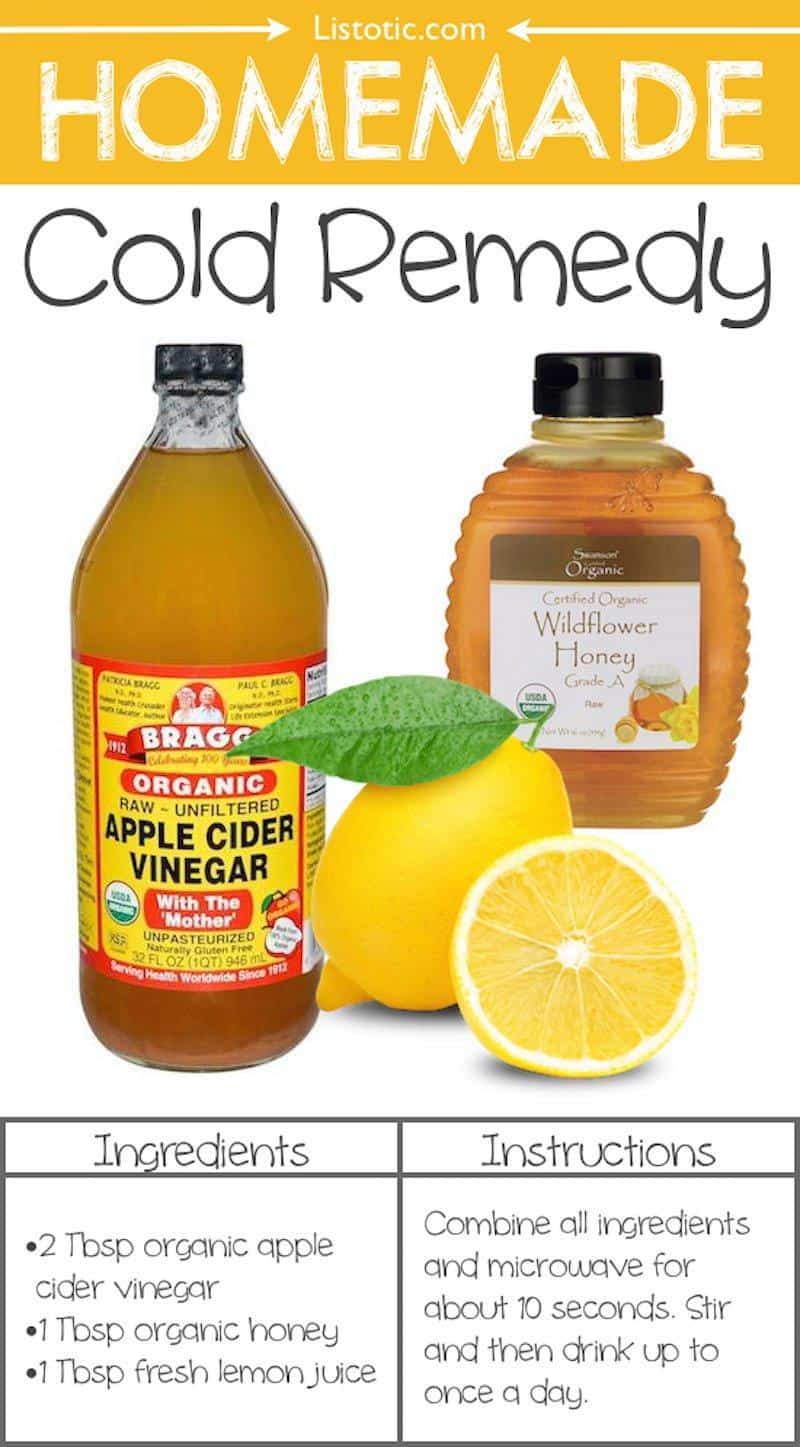 DIY Wood Scratch Repair
Homemade Fruit and Vegetable Wash
Jewelry Cleaner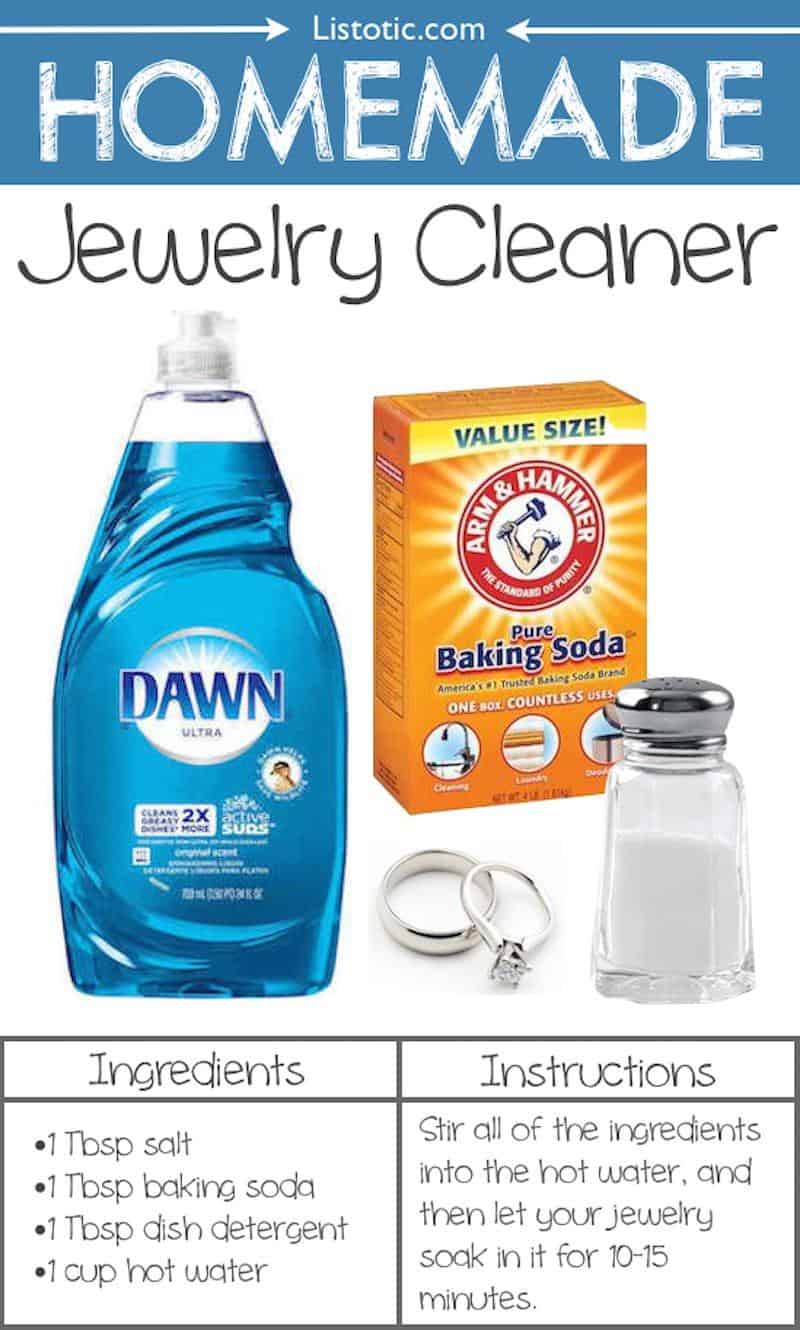 Goo Gone
Detangle Spray
Ear Drops
Carpet Powder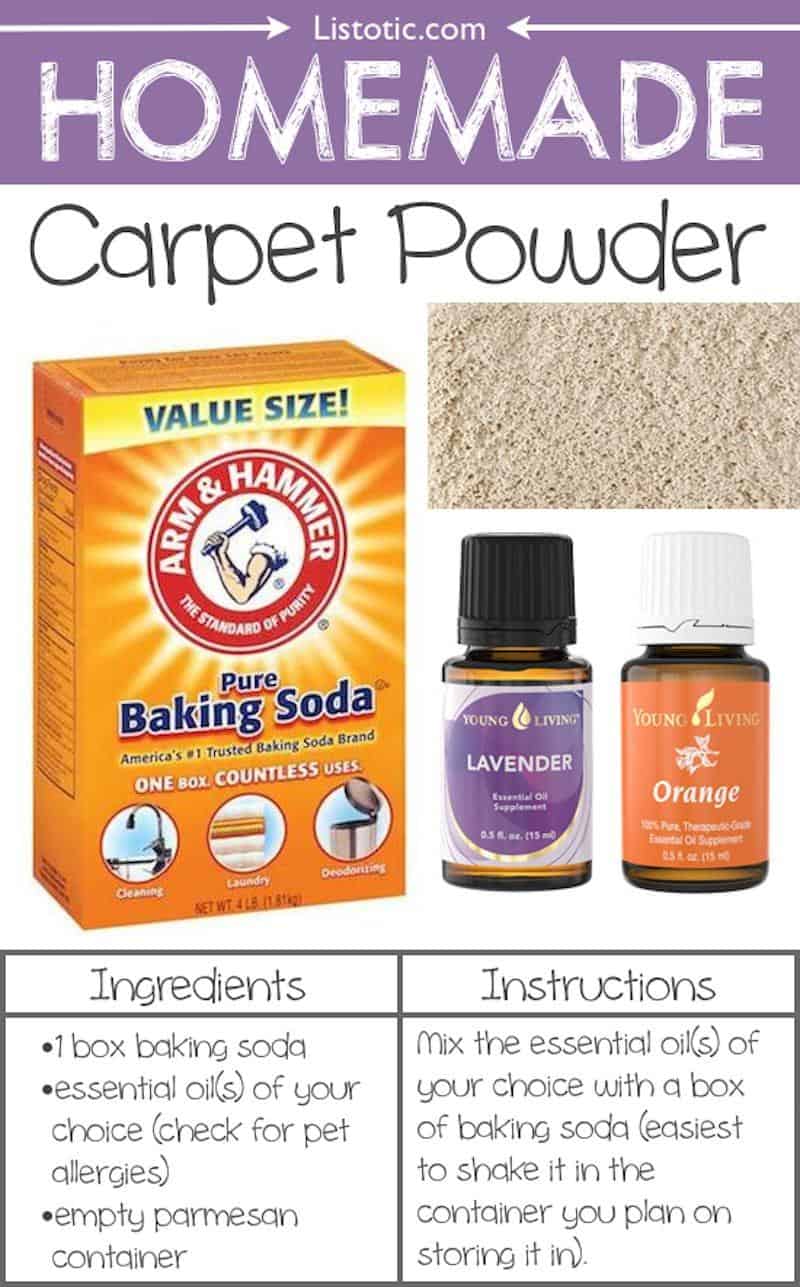 Glass Cleaner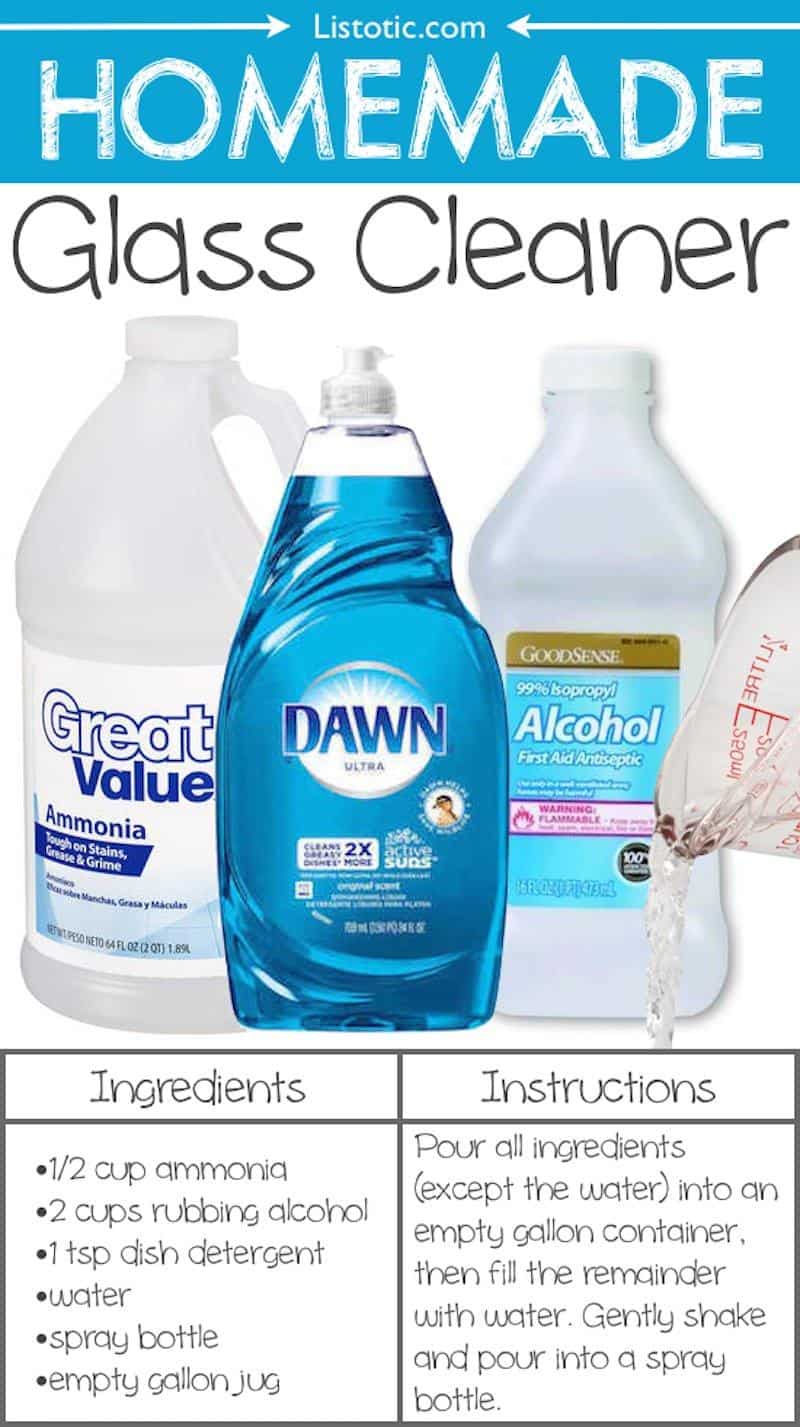 "Poo" Pourri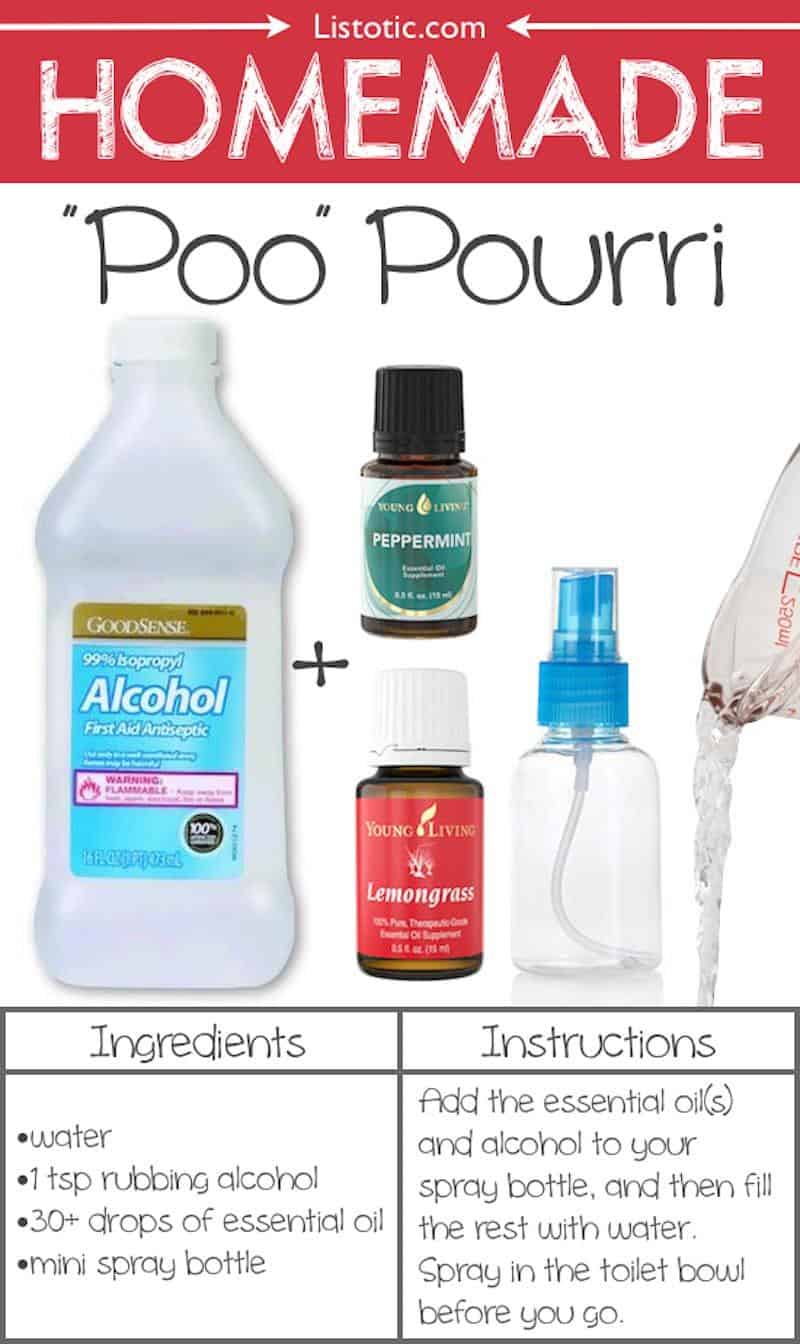 Bisquick Mix
Stain Remover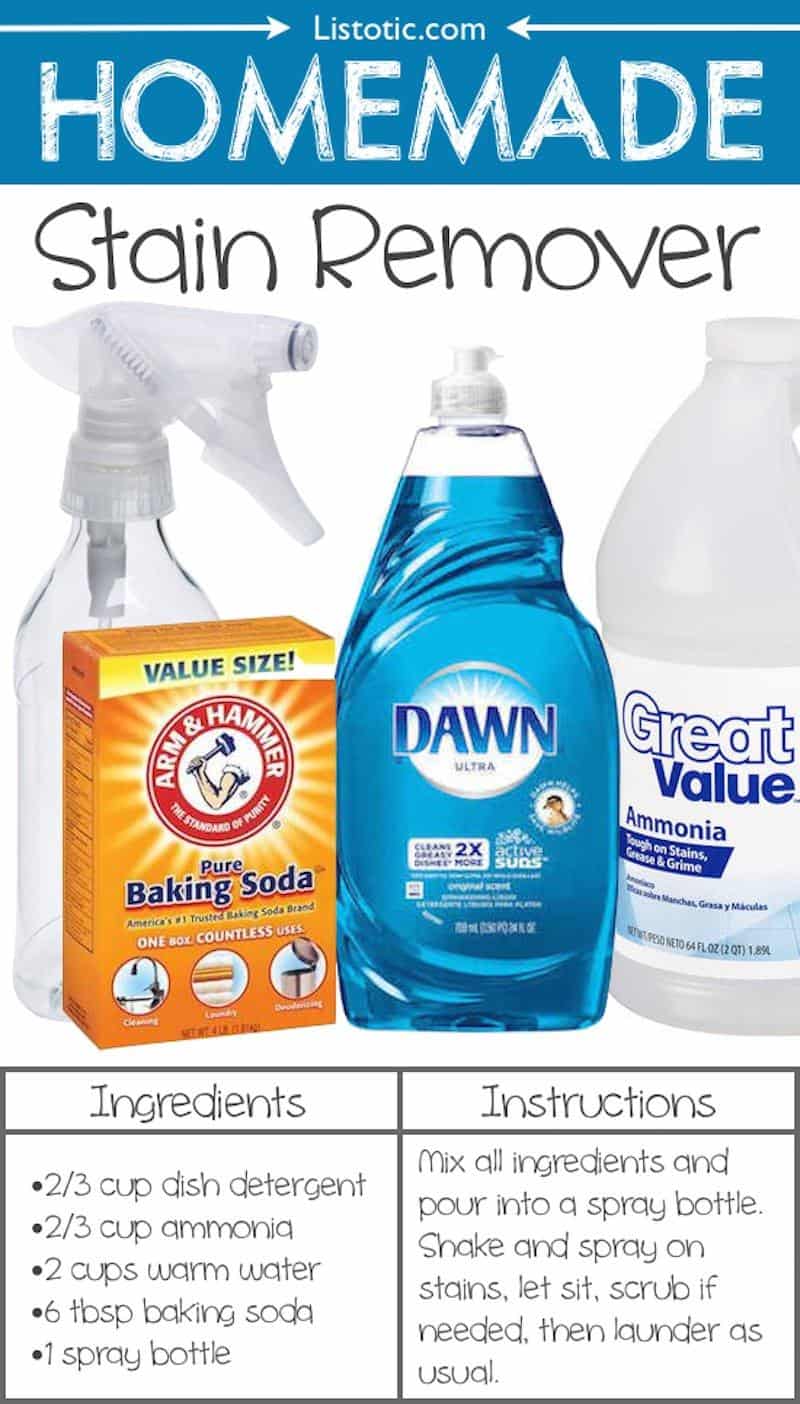 Makeup Remover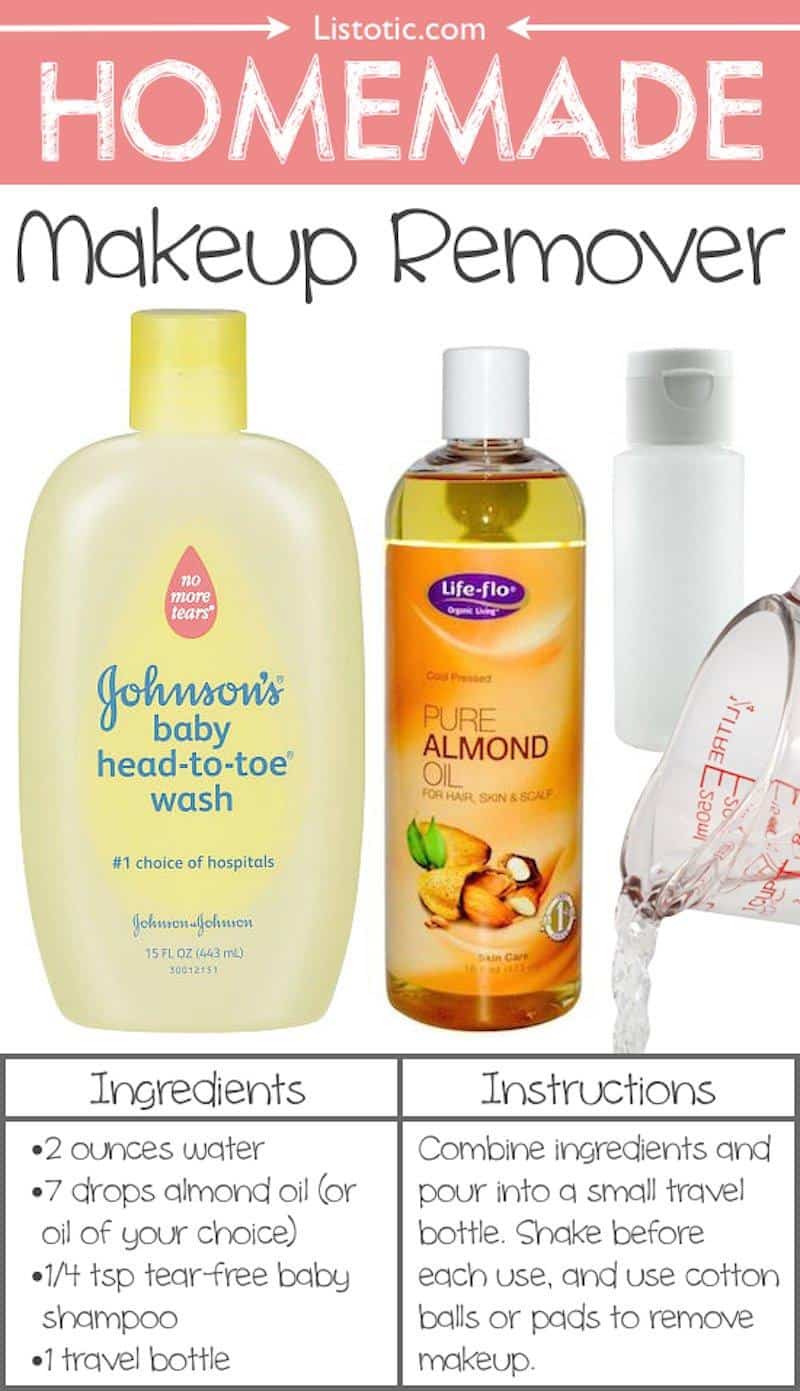 Sugar Scrub
Ant Poison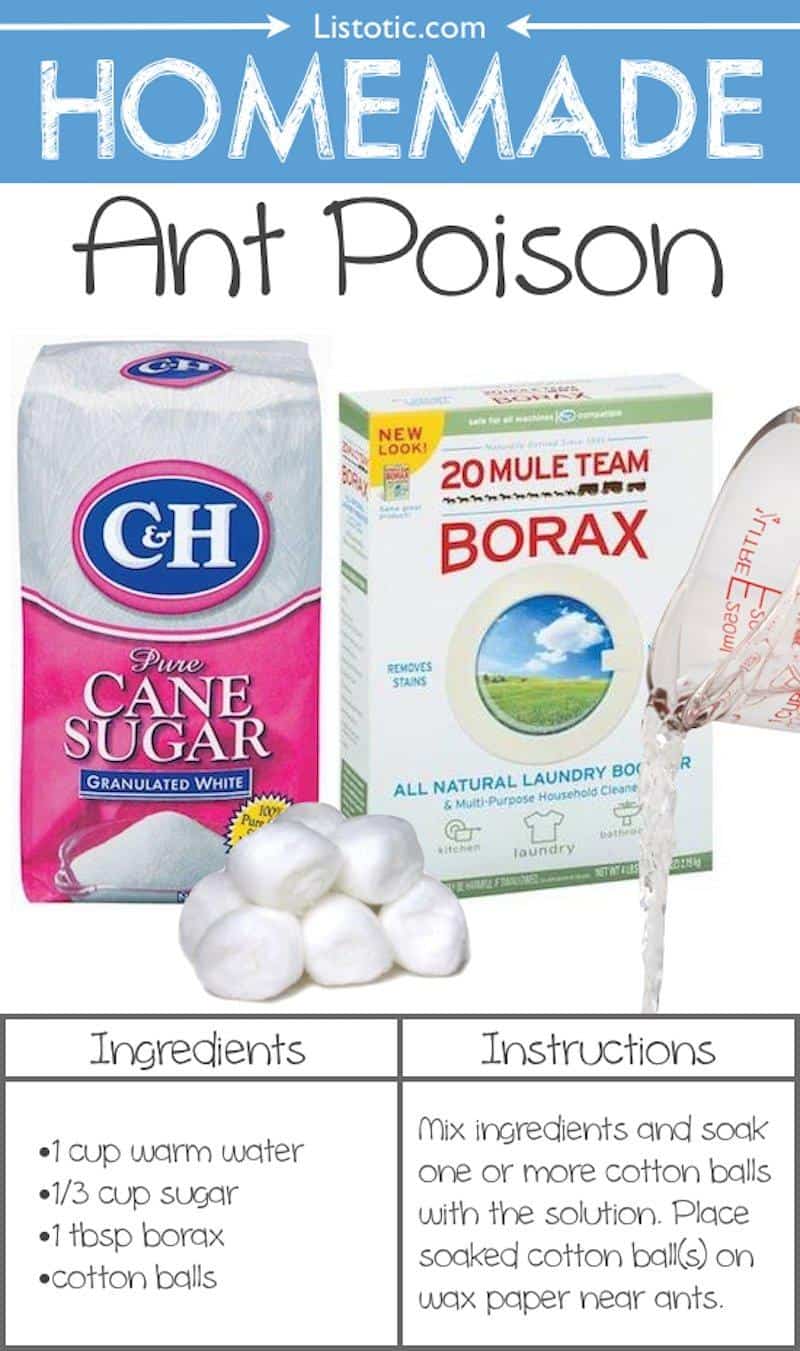 Dusting Spray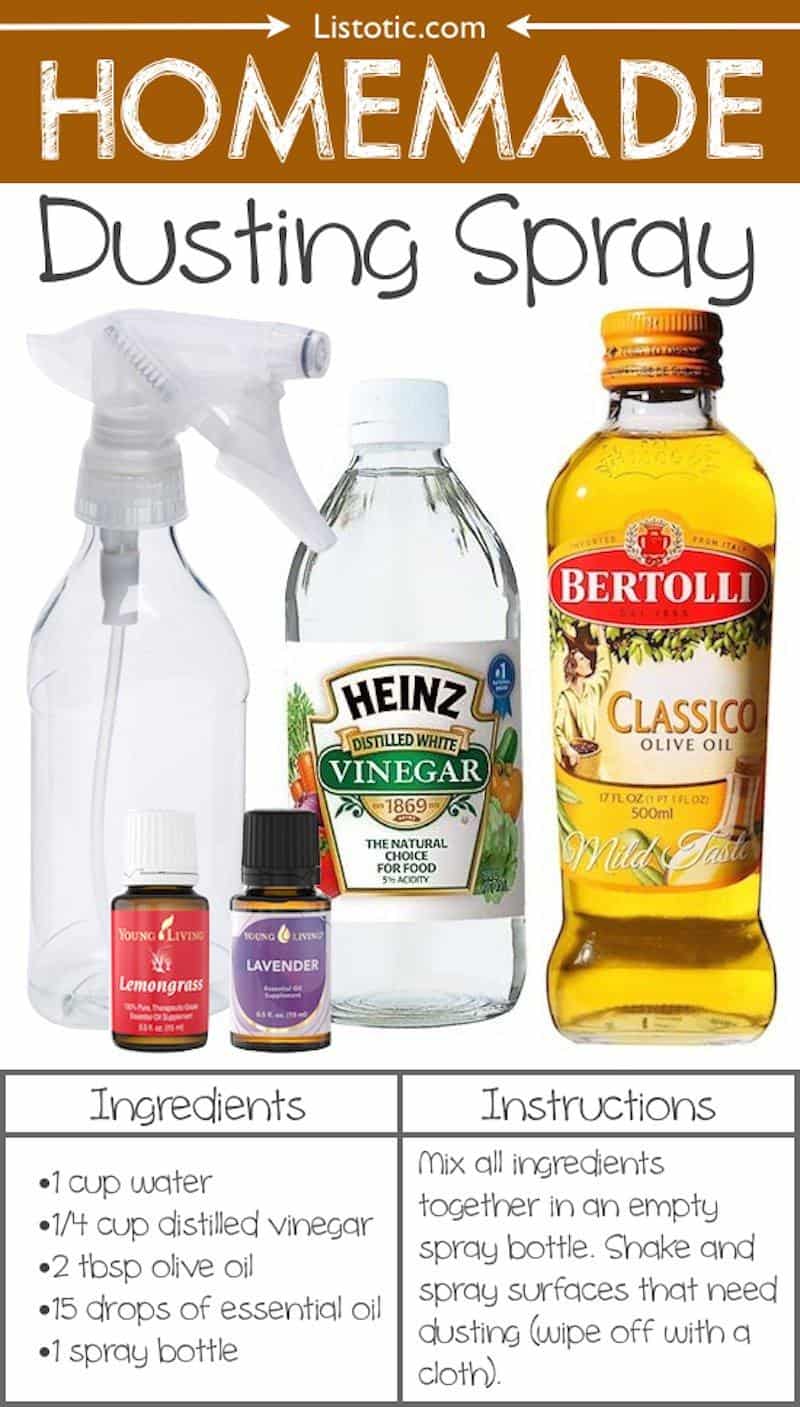 This really comes in handy. Spending money on stuff like this is history.
Plus, there is a special satisfaction when you make something by yourself.
Share this with your friends.
Each of you should make a different product and share the results!
Maybe some product won't suit your needs.
Source: Listotic