If not all of them, you at least have 5 or 6.
It doesn't matter how many of these products are near you. Throw them away.
Don't get surprised. They are just products you don't need anymore.
You can always replace them.
Try doing that with something that won't cause this kind of damage.
It's not important if the salesman said it's perfect for you.
It might is.
Did he mention the side effects?

I was really surprised when I saw the baby Talcum Powder here.
So, I decided to see its contents. What I saw hit me right below the belt.
This product and 10 more are featured here.
They are absolutely the worst.
Here comes the tricky part.
The manufacturers are very smart.
They don't list the damaging ingredients on the labels. This happens often.
Or they are there, but are truly misleading.
People very often end up buying the product without knowing that it is not safe.
Here am I opening your eyes.
Be careful the next time you go out shopping.
Stay away from these 11 cancer-causing products.
Talcum Powder
I've been using the one from Johnson & Johnson. Inc.
Have you heard of TALC?
It's an ingredient contained in this baby powder.
TALC is highly carcinogenic and there is a risk factor for ovarian cancer.
It's also a lung irritant.
Cover Girl Replenishing Natural Finish MakeUp Foundation
It's the product from Procter & Gamble. Inc.
All the Toxic Ingredients are very well labeled on this product.
The list goes like this:
     BHA – Highly carcinogenic
     TALC – Here is talc in action again
     TRIETHANOLAMINE – Causes forms of carcinogenic nitrosamines when interacted with nitrites
     LANOLIN – Very often enriched with DDT and other carcinogenic pesticides
     FRAGRANCE – This usually means the product contains a large number of untested, unlabeled and toxic ingredients.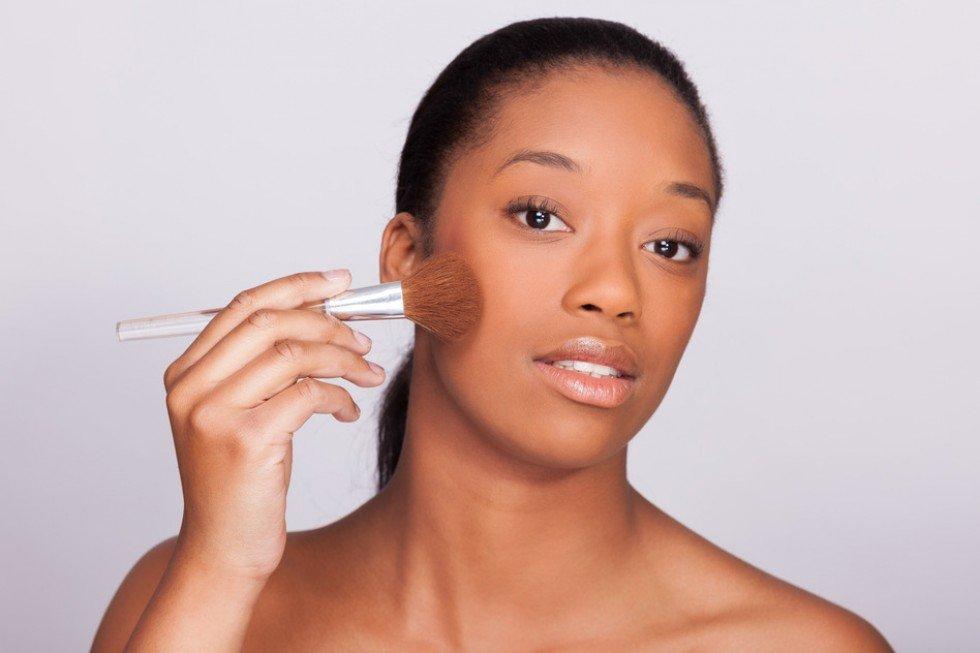 Crest Tartar Control Toothpaste
This product is also from Procter & Gamble. Inc.
Watch out for the toxic ingredients on the back:
     FD&C BLUE #1 – Causes cancer
     SACCHARIN – Yes, it causes cancer as well!
     FLUORIDE – Not so much with carcinogenic properties

Alberto VO5 Conditioner
You are probably using the Essence of Natural Henna one.
Well, this product comes fully packed with some toxic ingredients.
Here they are:
     FORMALDEHYDE – Contact dermatitis and sensitizer, neurotoxic and Carcinogenic
     POLYSORBATE 80 – Contaminated with carcinogen 1,4-dioxane
     FD&C RED #4 – Carcinogenic
     FRAGRANCE – Undisclosed and often dangerous ingredients
Clairol Nice 'n Easy
This so-called permanent hair color has a wide variety of carcinogenic ingredients.
How many of you are using it?
Stop it right now.
Here is the list of labeled toxic ingredients.
     QUATERNIUM
     DIETHANOLAMINE (DEA)
     PHENYLENE-DIAMINES
     PROPYLENE GLYCOL
     FRAGRANCE
All of these ingredients are tested positive for carcinogenicity.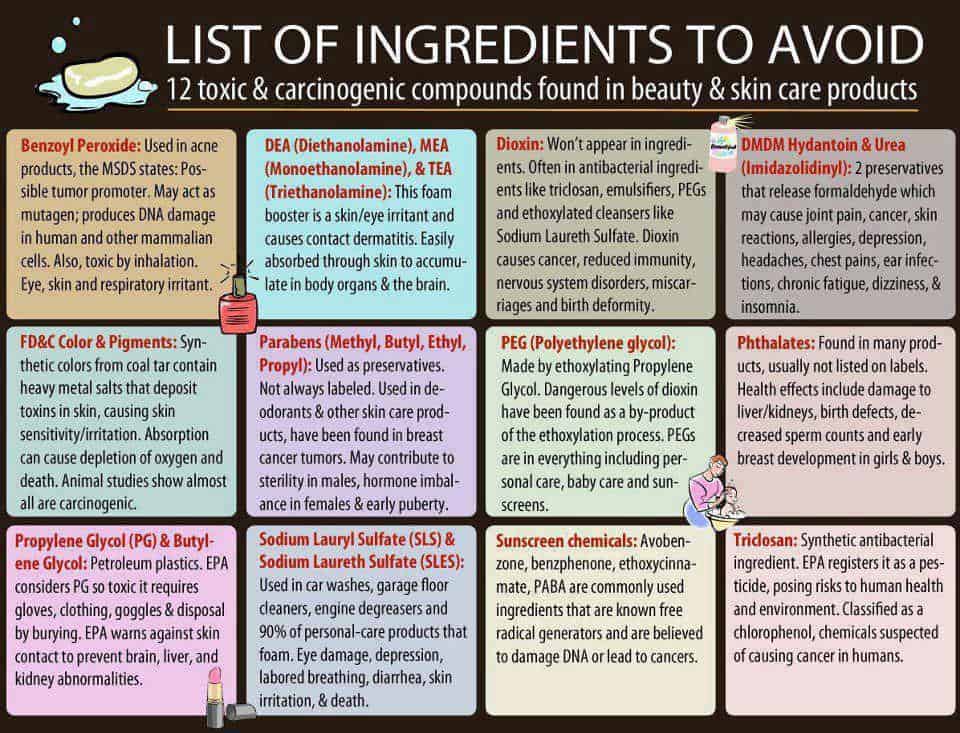 Ajax Cleanser
This is the product with unlabeled toxic ingredients.
The Ajax cleaner largely contains:
     CRYSTALLINE SILICA – Carcinogenic, skin/eye/lung irritant
You might've heard about this ingredient in 1994.
Its carcinogenic properties were admitted by 1994 Material Safety and Data Sheet.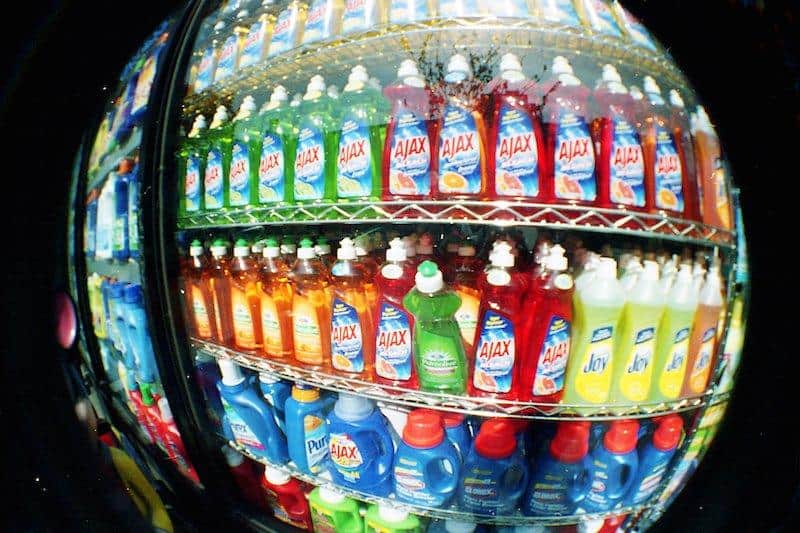 Zud Heavy Duty Cleanser
This cleaning product by Reckitt & Colman Inc. is dangerous.
There are some unlabeled toxic ingredients you would want to avoid.
This product contains CRYSTALLINE SILICA, as well.
Lysol Disinfectant Spray
It comes by the same company (Reckitt & Colman Inc.)
And yes, this product too contains the carcinogenic ingredients.
     ORTHOPHENYLPHENOL – carcinogenic and irritant
However, one note says that the same Material Safety and Data Sheet, I've mentioned before, denied its carcinogenic properties.
Zodiac Cat & Dog Flea Collar
These are pretty popular.
Every dog or cat owner has one.
I don't know if it's by this company (Sandoz Agro Inc.), but look for this carcinogenic ingredient.
     PROPOXUR – Carcinogenic and Neurotoxic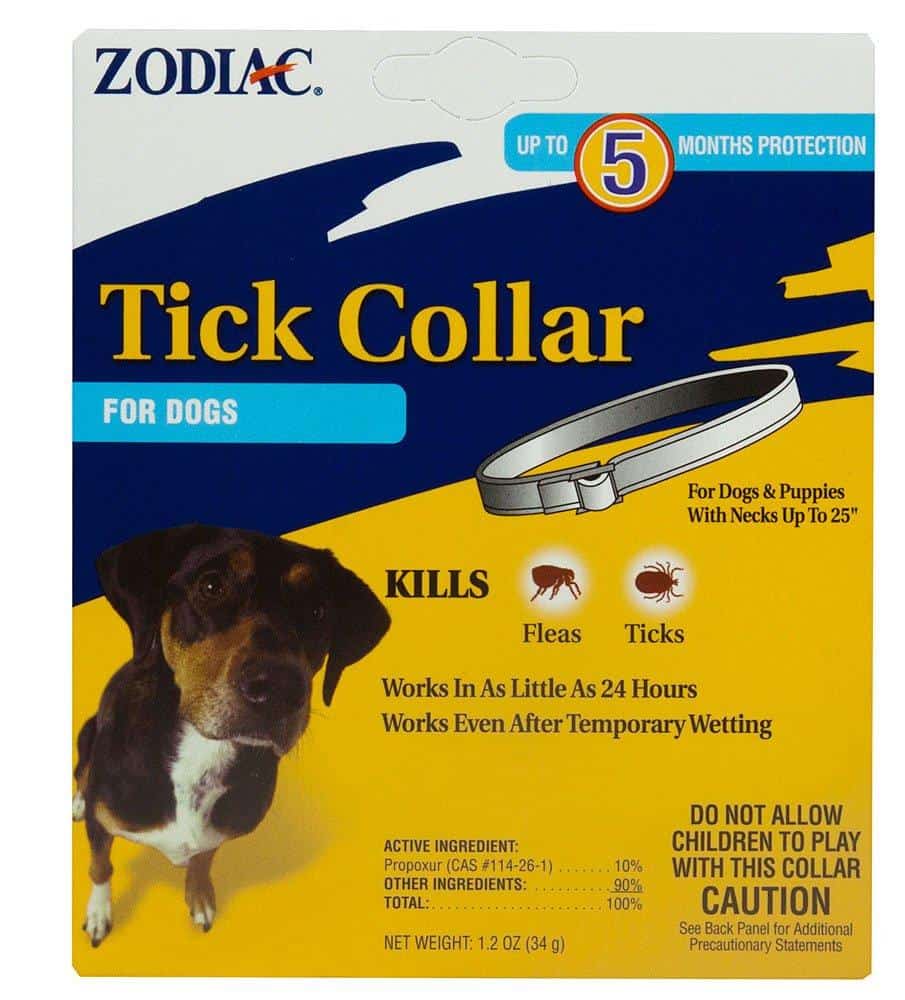 Ortho Weed-B-Gon Lawn Weed Killer
Oh yes, there must be some toxins because it's a killer after all.
You can see the carcinogenic ingredient labeled as:
     SODIUM 2,4-DICHLOROPHENOXYACETATE – This carcinogenic ingredient is closely related to lymphoma, soft tissue sarcoma and other cancer types. It's also a reproductive toxin and neurotoxic.
Food Beef Frankfurters
Have you tried them? – Oscar Mayer Foods Corporation produces them.
Some find them tasty, but I find them unhealthy.
After this, I will keep them in the cancer-causing list.
It has some unlabeled toxic and carcinogenic ingredients that you would want to avoid:
     BENZENE HEXACHLORIDE – Carcinogenic
     DACTHAL – Carcinogenic, Contaminated with dioxin, strong sensitizer, irritant
     DIELDRIN – Xenostrogen and Carcinogenic
     HEPTACHLOR – Carcinogenic, Neurotoxic, Reproductive Toxin, Xenoestrogen
     HEXACHLOROBENZENE – Carcinogenic, Neurotoxic, teratogenic
     LINDANE – Carcinogenic, damages blood forming cells and neurotoxic
     HORMONES – Carcinogenic and feminizing
     ANTIBIOTICS – Some of them carcinogenic, cause drug resistance and allergies
     NITRITE – Interacts with meat amines and form carcinogenic nitrosamines (major risk factor for childhood cancers)
Before I tell you to let your friends know about these cancer causing products, I want to say this:
I don't have anything personal against these companies. I just don't like the way they manufacture things.
Using harmful ingredients is not the way.
Now, do you think your friends want to know this?
You know what to do with the sharing buttons below.