In a healthcare system, nursing leaders perform an important role. These individuals assure high-quality patient care while also streamlining a complex system. They also teach the future generation of nurses, which is a major challenge in today's healthcare industry. Future generations of nurses will need qualified nurses to teach them how to offer effective and compassionate care. The scope of today's nursing workforce is expanding into almost every aspect of our lives. As a result, nursing-related employment pathways are becoming more diverse.
The Importance of Nursing Education
Nursing education is essential for advancement. While an Associate Degree in Nursing (ADN) or a Bachelor of Science in Nursing (BSN) can get you started in nursing, a Master of Science in Nursing (MSN) can help you advance your career. It can provide more opportunities, higher earnings, and the opportunity to develop your abilities. In today's market, advanced-degree nurses are in high demand, and this trend is projected to continue.
According to the Association of American Medical Colleges, between 54,100 and 139,000 doctors will be needed by 2033. Furthermore, according to the report, these forecasts could rise if marginalized populations' healthcare access constraints are not addressed. Who will bridge this gap and assist in overcoming these obstacles? Nurses.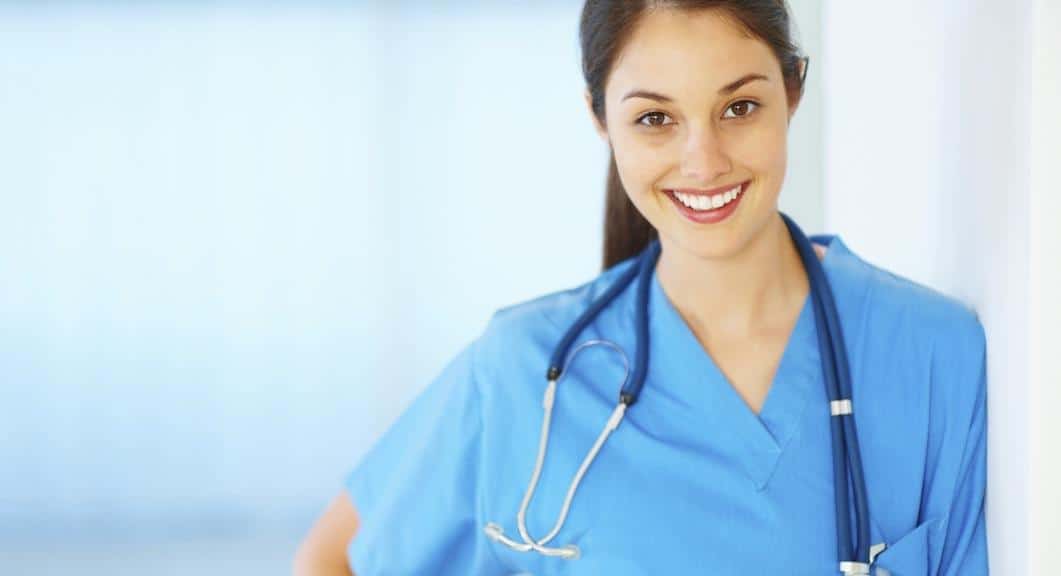 The Rate of Nurse Retirement Lately
According to Fortune, some experts say that last year saw the highest retirement of nurses ever recorded in the United States. Estimates anticipate that another 500,000 nurses will retire by 2022, leaving the country with a 1.1 million-strong nursing shortfall.
How Can A Master's Degree In Nursing Help With The Shortage of Nursing
With the expanding divide comes a leadership gap in nursing. A master's degree in nursing (MSN) is an excellent approach to getting ready for these positions. However, you might be wondering what can you do with an MSN degree and whether it's right for you and your goals. So, what can an MSN be used for? Let's have a look at the advantages of earning a master's degree in nursing and the high-demand jobs it can lead to.
Individuals with a background in nursing can pursue a successful professional path with a master's of science in nursing or MSN degree. These professionals will advance to higher levels and work in a variety of settings. Individuals with an MSN will also have more job responsibility, higher entry-level income, increased earnings over time, and the possibility of leadership roles, funding opportunities, and more.
With the current healthcare shortages, MSN nurses have a variety of clinical and non-clinical career options. According to Dunmire, 20% of all licensed RNs are not providing direct patient care. Here are several examples of where a master's degree in nursing can take you.
Advanced Practice Registered Nurses (APRNs)
According to the American Nurses Association, advanced practice registered nurses (APRNs) specialty roles are:
Nurse Practitioners (NPs): They diagnose, analyze and treat illnesses and injuries while emphasizing health management in general, acute, and specialty healthcare.
Certified nurse-midwives (CNMs): They deliver newborns and provide general, gynecological, and reproductive healthcare to women.
Certified registered nurse anesthetists (CRNAs): They provide anesthetic and pain management services for diagnostic, therapeutic, surgical, and obstetrical operations in both routine and emergency circumstances.
MSN Generalists
MSN Generalist specialty roles are:
Clinical nurse leaders (CNLs): They are responsible for care coordination, outcome management, care transitions, risk evaluation, best practice implementation, and quality enhancement within an organization or unit.
Clinical research nurses (CRN) plan, supervise, and participate in clinical studies, which frequently involve new drugs or treatment procedures.
Public health nurses (PHN) work to improve and safeguard the health of communities. They educate people about healthy practices and immunizations and track illness outbreaks and respond to community emergencies.
Non-Clinical MSN Career Paths
Not all MSN graduates work in clinical settings with patients. A master's degree might also lead to leadership and teaching opportunities.
Nursing students are taught by certified nurse educators (CNE) in a variety of venues, including technical schools, hospitals, community colleges, and universities.
Executive nurse leaders (ENL) work as business executives in hospitals, healthcare, and nursing organizations. You'll be in charge of budgeting, staffing, and day-to-day operations in this position.
Patients who are at risk for or impacted by a genetic disease or condition are cared for by clinical genetics nurses (CGN).
Department leaders or nursing supervisors at hospitals, large clinics, and health systems are nurse administrators (NE-BC).
Informatics nurse specialists (CIN) offer medical expertise to the IT industry, contributing to the development and implementation of healthcare technology and serving as a liaison between health practitioners, IT employees, and organizational leadership.
Nurses are absolutely vital in today's healthcare system. Qualified nurses can have a long-term, beneficial impact on patient care by learning the skills and knowledge required to lead and coordinate with other healthcare providers. Nurses who want to advance their nursing profession with specialized skills should consider enrolling in a master's in the nursing degree program to flourish in their present and secure their future.