A hardware Wallet is another Bitcoin wallet that keeps the private keys and Cryptocurrency in secure and safe hardware. It is recognized just because of its effective functioning, as it doesn't require Internet usage, which prevents it from malicious attacks. You can even make the XTZ to XRP transactions on it. It is effortless to send and receive cryptocurrencies from your hardware wallet. A good wallet signifies that the private keys will not leave the device, and they are placed in a gadget from where it is not easy to remove them. It is the safest form of Digital wallet that enables the user to make a transaction.  You can check out the top 5 hardware wallets and choose the best one for yourself.
How Do Hardware Wallets Work?
The hardware wallet specifically stores the private keys, and the cryptocurrencies are generally held on the Blockchain. It further accesses this Blockchain. With the assistance of your private keys, it is easy to get yourself authenticated on the Blockchain and the coins.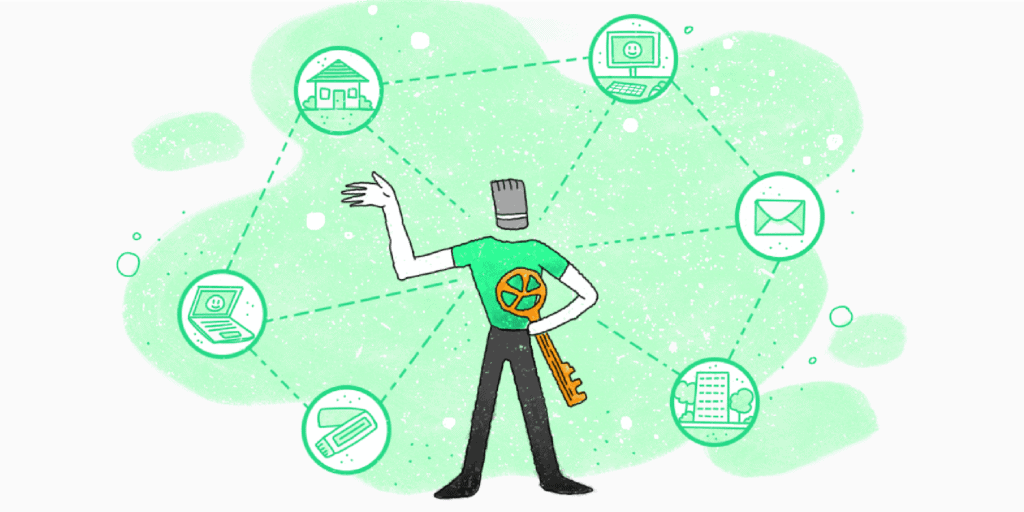 A hardware wallet generally functions to store the private keys away from the Internet. There is no need to worry about the attack by hackers, as the hardware usage doesn't need any Internet.
Apart from this, they enable you to sign and confirm your special transactions on the Blockchain. Its private key is referred to as a Digital signature that marks off the Blockchain transaction. Therefore, it makes it easy to use as it holds a unique personal key containing several random numbers and characters.
Now, as the private keys stored on the Internet are protected with a PIN, chances to lose them have reduced to a great extent. Nobody can access your Hardware wallet, and just because they don't have any exposure to the Internet, these wallets refer to Cold storage.
If you lose your wallet, it is easy to use the seed phrase, which allows you to re-generate your private key. Through this phrase, it is easy to transfer the private key to a different hardware wallet. You have to ensure that the seed is generated when you write it and save it in a secure place. Some of them come with a tiny screen that is not difficult to access and interact with the wallet.
The Benefits of a Hardware Wallet
Using a Hardware Wallet comes with several benefits. Some of them are discussed below:
Highly Secure
Several Crypto users prefer a hardware wallet as it provides them complete security. Also, the crypto assets will be safe to use even if the computer is not safe. They offer extra layers of protection against several cyber-attacks and malware intrusions on any personal computer.
Multiple Cryptocurrencies, One Wallet
The best part about a Hardware wallet is that it is easy to work with several blockchains at one time. Also, they can manage Ethereum, Bitcoin, and other things with ease. All the crypto assets back up the single recovery phrase.
Convenient to Use
They are generally convenient to use. They refer to a small plug-in device that enables you to get access to crypto assets from everywhere. At the same time, they let you log in to many apps without any need to register the new account repeatedly.
Wrapping Up
As you have read above, it is not easy to match the security that a hardware wallet offers. Also, there is no other substitute for cold storage, which removes a great deal of risk. You should try them now. In case you are already using them, share your experience in the comments section below.