Applying makeup on your face seems easy until you start doing winged eyeliner. You just can't get the right line, and that's all she wrote.
There are probably a thousand times I've tried to do it, but nothing seems to work for me.
Last night was one of them. I felt uncomfortable because I was half an hour late and my husband was on the verge of saying that we are going to stay at home.
The embarrassing moment was when my kids started laughing how I can't do my makeup.
You can't be good at everything, right?
I've learned my lesson, and these mistakes are the final products of my struggle.
It came out that we are all making some crucial mistakes into doing the right winged eyeliner. I hope everything will go in the right direction after these vivid errors.
I'm about to learn from them. If you experience the same struggle like me, this is for all of us.
1. Poorly sharpened pencil
2. Colored eyeliner on the lower lid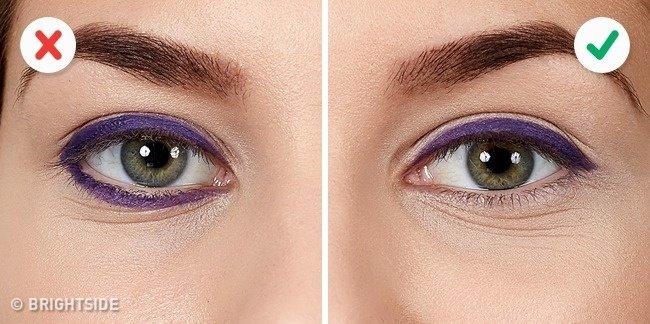 3.Asymmetrical wings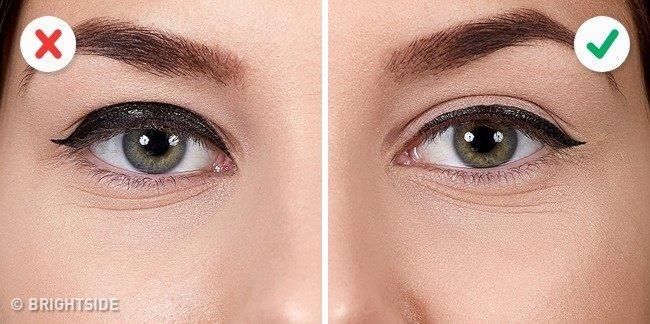 4. Liquid eyeliner on the lower lid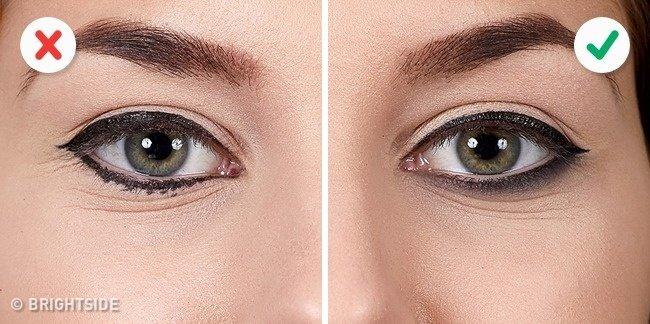 5. Nondurable eyeliner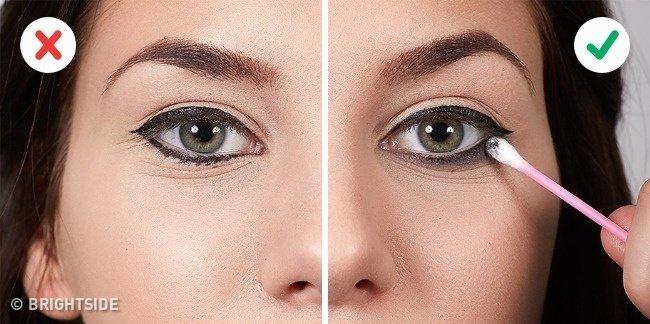 6. A gap between the wing and the eyelashes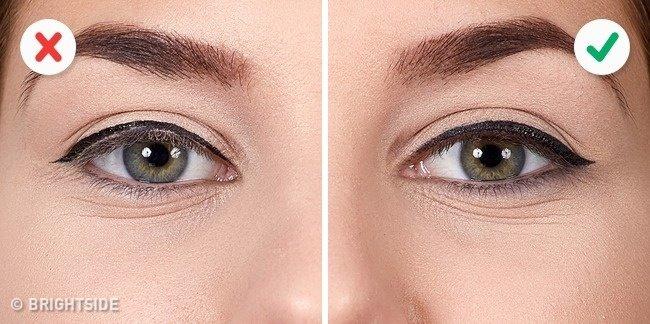 7. Sloppy wing tips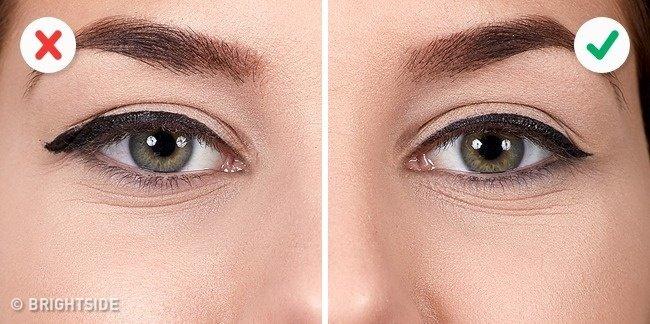 8. Stretched eyelids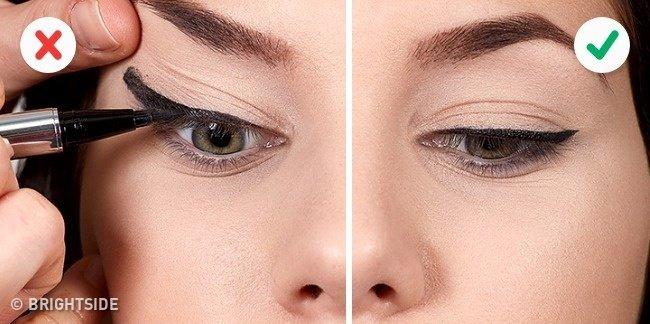 9. Painted inner part of the lower lid
10. Heavily blended eyeliner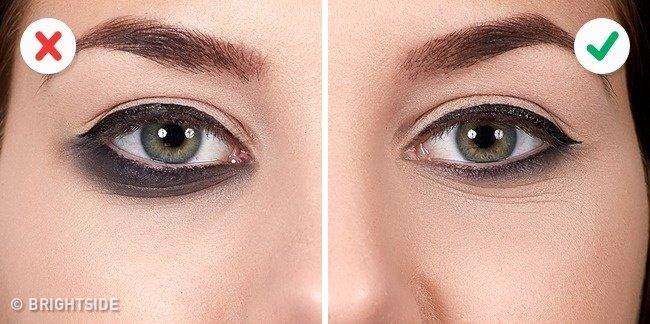 It's better when somebody points out the mistakes and make you learn from them.
Don't you think?
READ NEXT: 13 Life-Saving Eyeliner Charts For Mastering Makeup
Do a good thing for your friends and share this with all of them through the sharing buttons below.
Source: Bright Side