It's the holiday season again! And you know what that means? Lots of people rushing to online stores in search of the perfect gift for friends and family. There's a lot of good gifts to pick from, and it's tough to choose. What is the ideal gift anyway?  Well, if you're unsure, then don't fret anymore, help is here. Here's what we know you should get for your people this holiday and after. Bonus! It comes in sets too.
When you want to give someone a present, it's always good to go with something that proves really useful to them, something that they'd use more than once, something that's thoughtful and nice.
Premium Turkish Cotton Towels are all that and more. Read on. Let's convince you.
Why Turkish Cotton Towels?
The question should be, "Why not?"
Made of 100% premium Turkish cotton, super-absorbent, and quick-drying, these plush towels are the definition of luxury and functionality.
Every thread and detail is woven with your comfort and needs in mind. The extra- soft and body-friendly texture bring all the luxury and stylishness of the most lavish palaces, hotels, and spas, right into your home.
These multi-purpose bundles of luxury are also the perfect companions for travel, yoga, or fun times at the poolside. And at Luzia, you can pick your favorite from an assortment of sizes and shades – they're all magnificent!
It's a whole new world.
And everyone can join in! Seriously, there's a towel for everybody. You can get a bath towel, a sporty towel with a splendid motivational message on it, or a beach towel in many inspiring colors too. Did we mention that they're all eco-friendly?
Also, despite their thick, fluffy nature, they are durable, machine- washable, and dry quickly.
Now, imagine all that in a gift set.
Yes, you read right. As part of its Fall promo sales, Luzia offers a discount on its popular 100% Turkish towels gift set. And there's something else too. Each gift set comes with a free all-natural, cruelty-free, aromatic, handmade soap bar.
This means that when you buy a Luzia towel gift set, you get:
Two washcloths
One hand towel
One bath towel, plus
One artisanal, vegan, handmade soap (in a variety of fragrances and only available in the gift sets)
The soap is purely natural and has no synthetic ingredients that can harm your skin. Let's not forget the chic yet homely minimalist gift box, with the beautiful ribbons, complete with the sweetest message on an adorable sticker. Yes, we've thought of everything.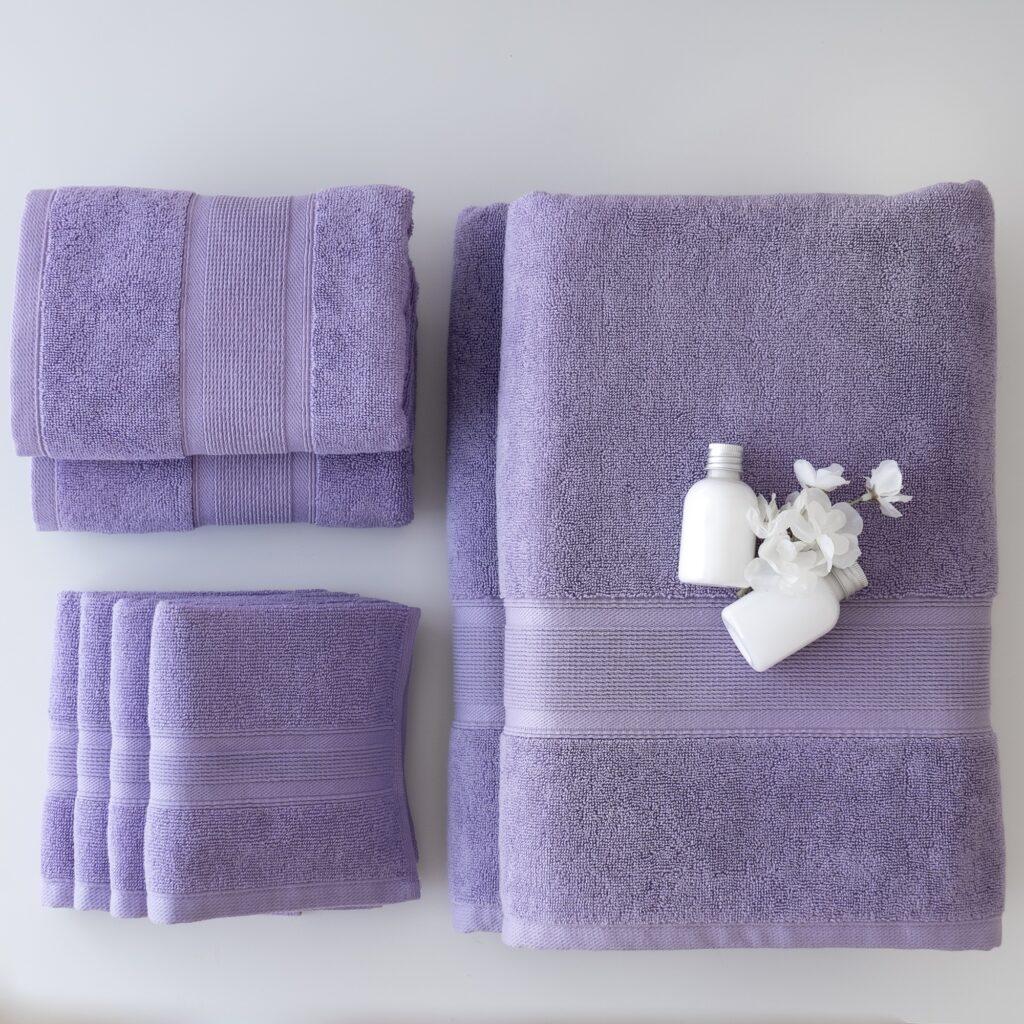 You also get free shipping if it's within the U.S, and your purchase is more than $75. You don't even need to leave your home, you can just  get your gift delivered at their doorstep – or yours – with one little click.
So what are you waiting for? Shop for your perfect holiday gift at Luzia and watch all that stress melt off you. Literally. The towels are so plush; it'd be like you're floating on a cloud.
Grab your own piece of paradise now.