This is a heartbreaking story about a stage 4 cancer survivor who is now able to talk about her struggle and fight against this evil.
It was 2007 when the doctors gave Karla Antoinette Baptiste the news she didn't want to hear.
She was living in Paris that time, and this was after she came back to the states. Paris was unbelievable as it was her dream to live and work in there.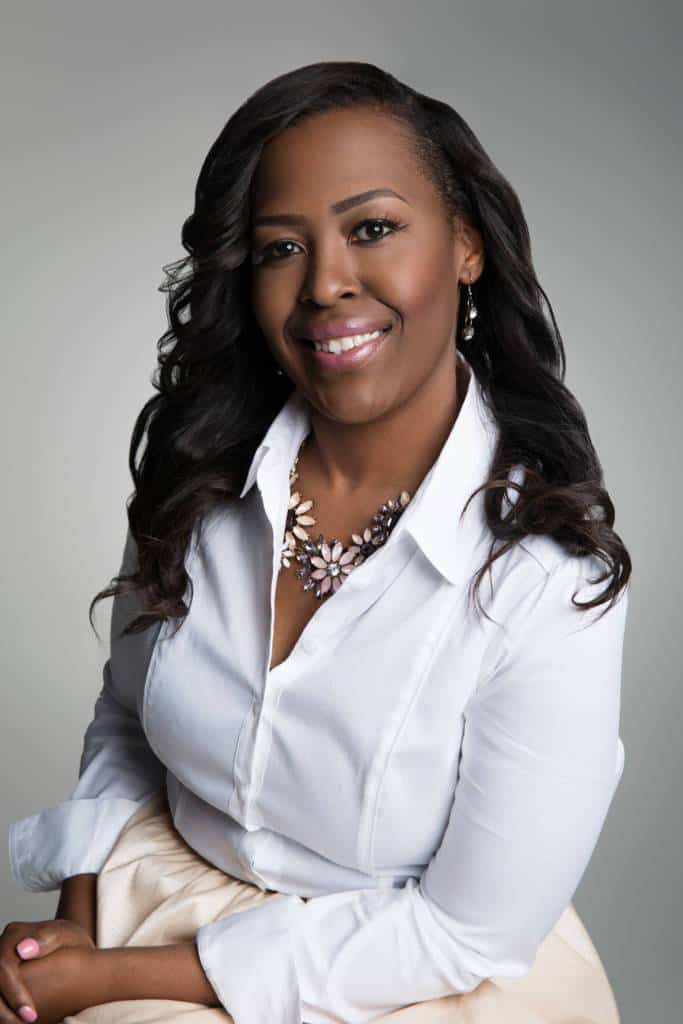 After two years, she is back in her hometown eager to grab the new challenges and see what the future holds for her.
However, the devastating news took her hopes down. At first, the doctor said that this is a stage 2 cancer, but after a while, they saw that the tumor is way bigger and cancer had spread over 14 out of 24 of her lymph nodes.
That made it stage 3.
Everything was developing so fast. She explains that this was one of those experiences she wants to forget. Once she was enjoying in her 30s and all of a sudden, she is in the middle with all these doctors battling with this cancer.
It was time for the surgery and chemo.
I had a mastectomy of my left breast, 16 weeks of chemotherapy, six days of daily radiation, three botched reconstructive surgeries, and four years of hormone therapy. With my faith in God and help from family, friends, co-workers and a few strangers, I dug in my heels and made it through.
It's about two years from her journey now, and she found the strength to share her breast cancer journey with the others. During the treatment, Karla found out something else. African-American women get the same diagnostics as her, or even more dangerous, at an earlier age and are more likely to die from breast cancer than any other race.
This is where the Stage 4 Cancer Survivor swore about something. That's the turning point when she wanted to share her story and write a memoir about her journey. This biography is intended for raising awareness in women to remove the fear and focus on early detection.
The Stage 4
Right for the five-year anniversary, in 2014, for the debut of the memoir, the cancer was back and now in a Stage 4 form.
I was having muscle spasms in my back and discovered that the culprit was a lesion on my T12 vertebrae. The recurrence made me more determined than ever to publish my memoir, so I turned to crowdfunding to make it happen. My goal was $10,000, but I raised over $13,000 in two months.
However, she managed to fight it off again, and by February 2015, she was free again. Her memoir "Dig in Your Heels: The Glamorous (and Not So Glamorous) Life of a Young Breast Cancer Survivor" saw its debut.
Promoting my book and sharing my story has been one of the highlights of my life. Inspiring other women to believe, be positive, and never give up hope has been very fulfilling. I want to do what I can to reduce the breast cancer mortality disparity in the African American community.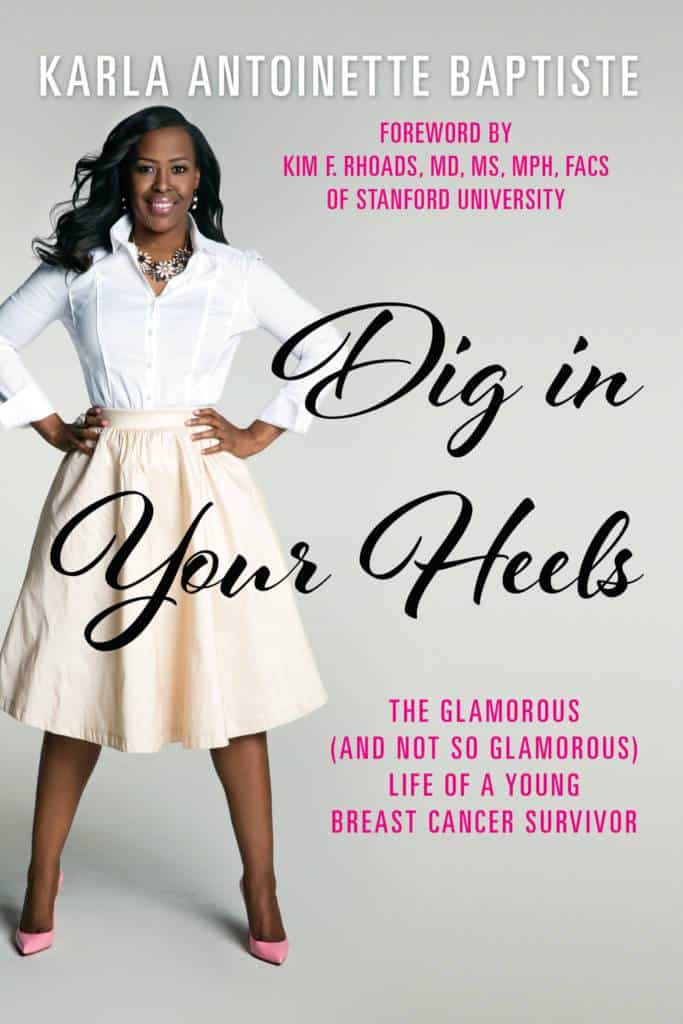 According to her, 10% of the proceeds from the sale of the book will go directly to breast cancer outreach and research. Plus, her goal is to raise over $250,000 to establish an oncology center in her fatherland, St. Vincent & The Grenadines in the West Indes.
I know what it's like to go through a cancer battle and it's important to receive care close to your loved ones and not have to worry about added expenses. Having cancer is burden enough.
Wow. What a story. She must be the person to admire because she is a fighter and a great human!
READ NEXT: This Man Fights His Stage 4 Liver Cancer With Keto Diet
Don't forget to share the story about this Stage 4 Cancer Survivor with all of your friends.
Source: Black Doctor