You can still work out and stay fit during the lockdown, and here's how
When the novel coronavirus became a pandemic, and a lockdown was made mandatory in certain parts of the world, many people were working out in the gym. Work out enthusiasts were beyond shocked that the gym would have to be closed from the very next day, and with the closure came the question, "what do I do to keep fit during this period?"
That question is legitimate as the gym has all the different types of activities such as salsa, taekwondo, running, weight training, spinning, and kickboxing that can get anybody's blood pumping.
If you are one of those people who needs to burn 500 calories every day to sustain your fitness, this article would be helpful to you as it contains tips and tricks that will motivate you to work out.
This article will also keep the depression at bay until the lockdown is lifted and gyms are re-opened, so let's get right into it
The first thing you need to do so that you can maintain your workout motivation is to be – and remain – mentally prepared to do this as the workout routine should last a minimum of one hour.
With that in mind, you need to make a commitment to yourself and even establish some fundamental rules that would keep you focused on your desired goals. You also need to remember to smile and feel happy that you are working towards meeting your fitness goals.
The best way to keep up with your workout motivation would be to do your exercise in the morning and later in the evening. The evening workout could be followed by a walk, which would help boost your metabolic rate, thus allowing you to burn calories faster.
Now, to get into the workout proper, you need to buy a heart rate monitor. However, if a heart rate monitor seems impossible to purchase, the next option would be to download an app that shows your calories – iPhone users can get the health app.
You need to wear the monitor during all workout sessions as it would make it impossible for you to lie about your efforts, and it keeps track of your activities.
Beginners should start the workout routine by stretching out or taking a walk. For more advanced trainers, you can begin by jumping around the house. There's also the option to run around or up and down the stairs, if you have them in your home.
Whether you are a rookie or professional, you can change your workout routine to fit in different types of exercises each day as long as you meet your target of losing 500 calories and working out for an hour. If you cannot keep up with your improvised routine, you can subscribe to an online workout course.
In addition to working out, you should do your best to be as active as possible during the day. You can walk and type or walk and talk. It would also be helpful if you drink as much water as possible and have your last heavy meal by 5 pm.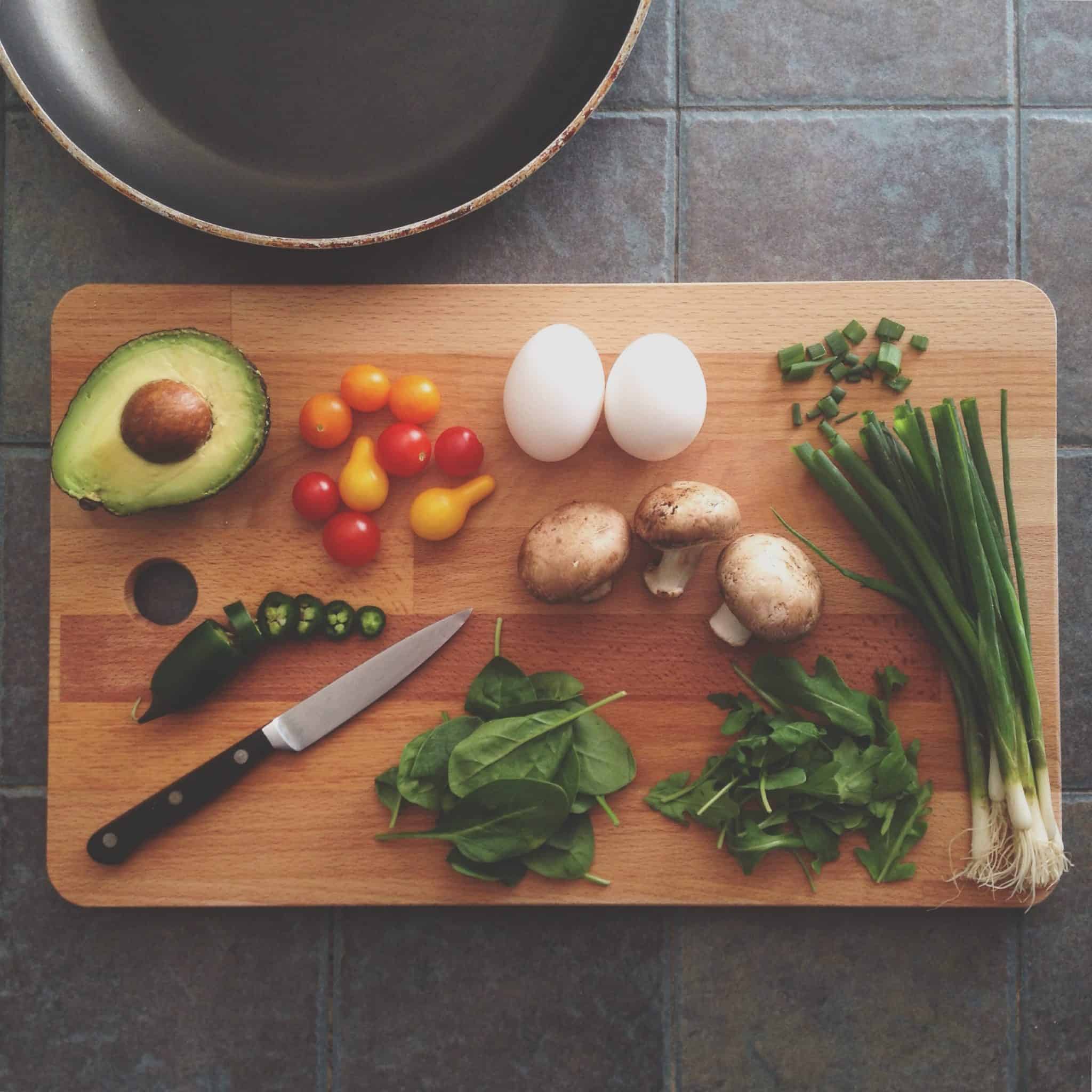 Once it's past 5, please avoid eating anything that contains carbohydrates and sugar. Always take pride in whatever it is you are doing and enjoy the hour(s) that you spend working out during the COVID-19 lockdown.
If you keep up with the tips in this workout motivation article, you will begin to notice some changes within a short while.