Tattoos are still in many ways socially unacceptable, especially when they cover large parts of the body. When we see heavily tattooed people. we immediately label them as deviant, people with low or no moral values and criminals. We fail to see that tattoos are just another form of self-expression, a matter of personal choice and that they have nothing to do with that person's moral compass.
And if you think that the labels put on tattooed men are bad enough, it is much worse for tattooed women, especially mothers. Most people would look at a heavily tattooed mother with her child and start to the wiper that the poor child will probably end up on the wrong side of the track. That kind of thinking needs to stop. Tattoos are not magical images that make you evil.
Tattooed moms are loving and caring just like all mothers, the only difference is that the tattoos make them look much more colourful. The child is always loved unconditionally and here are 35 images of wonderful moms to prove that.
1.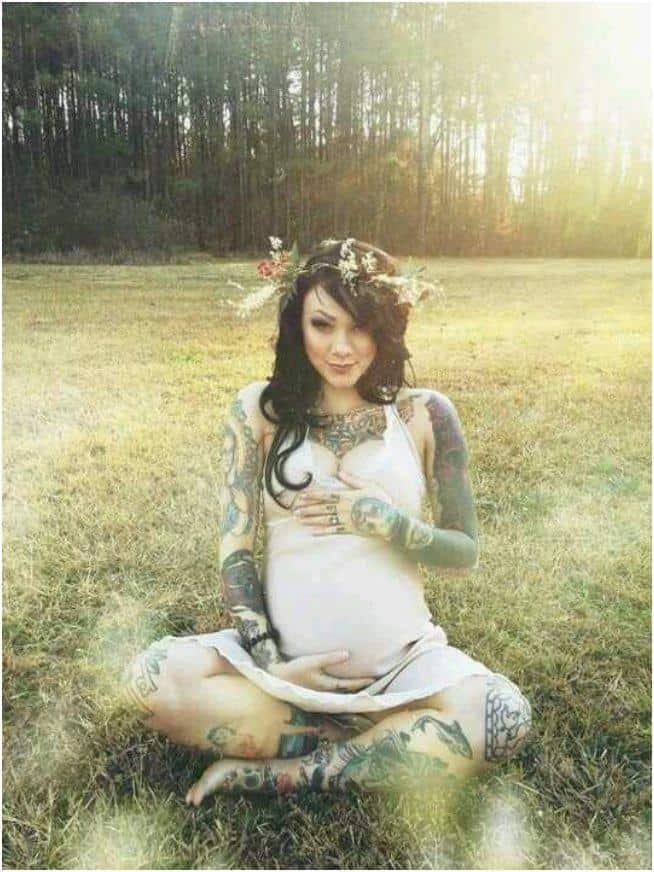 2.
3.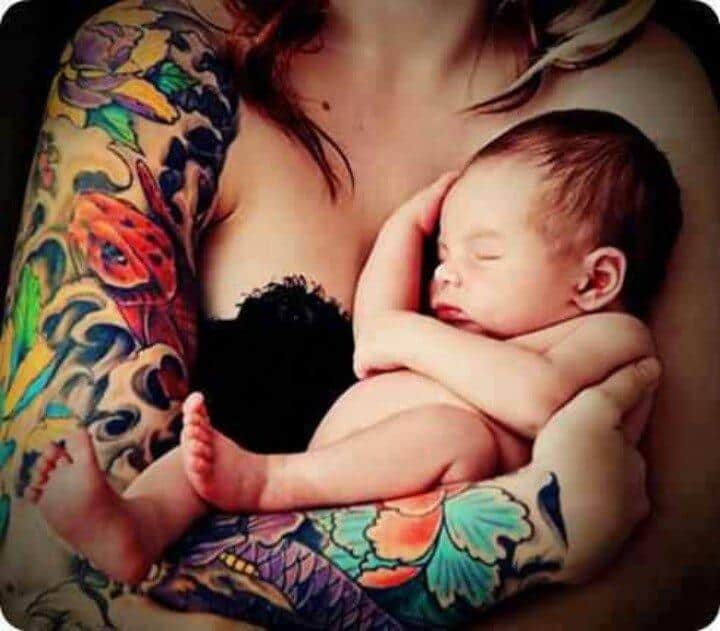 4.
5.
6.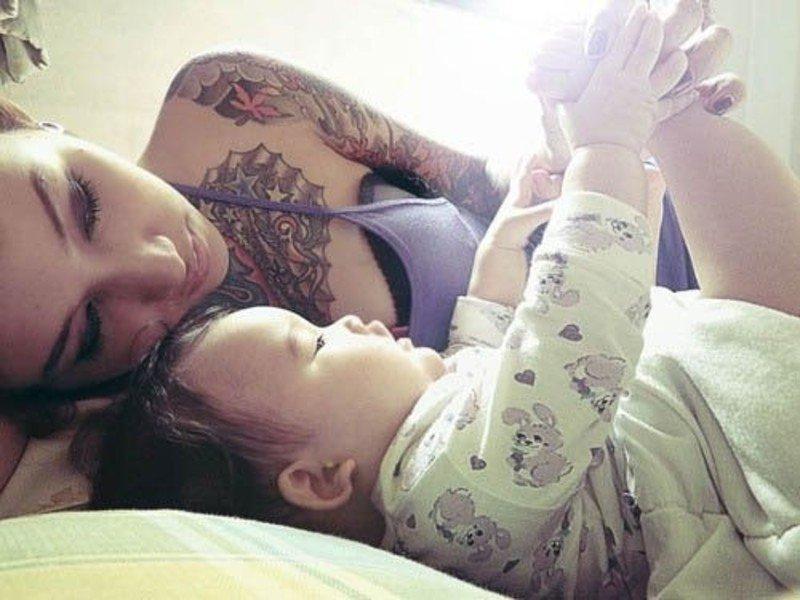 7.
8.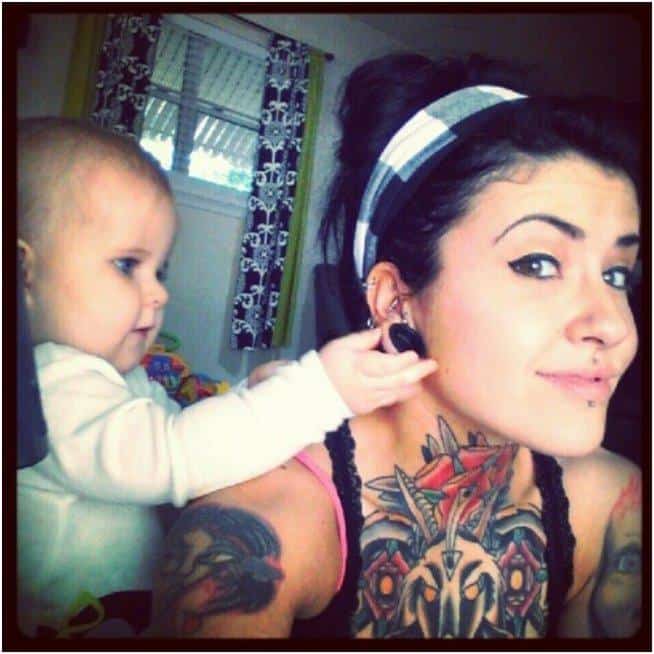 9.
10.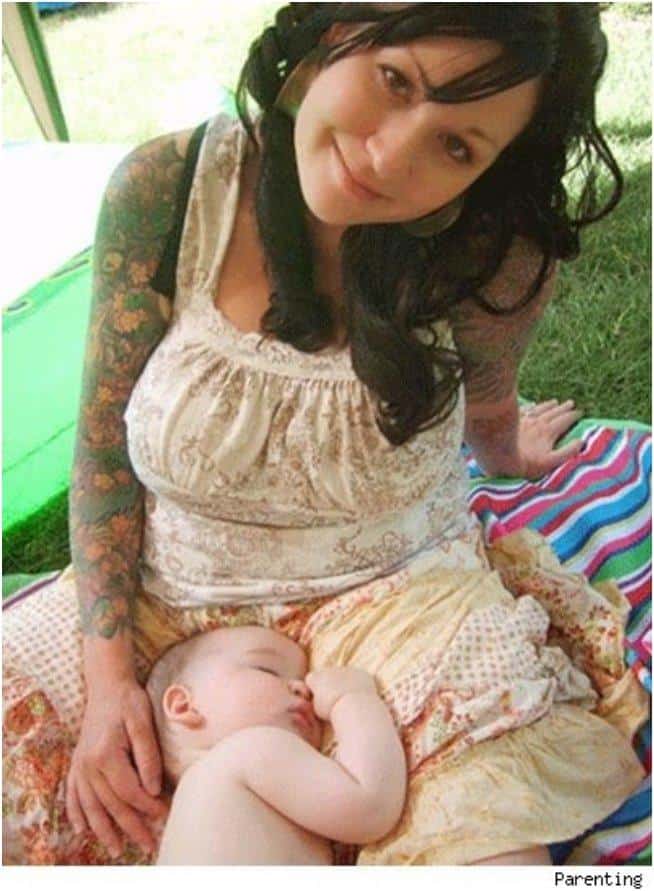 11.
12.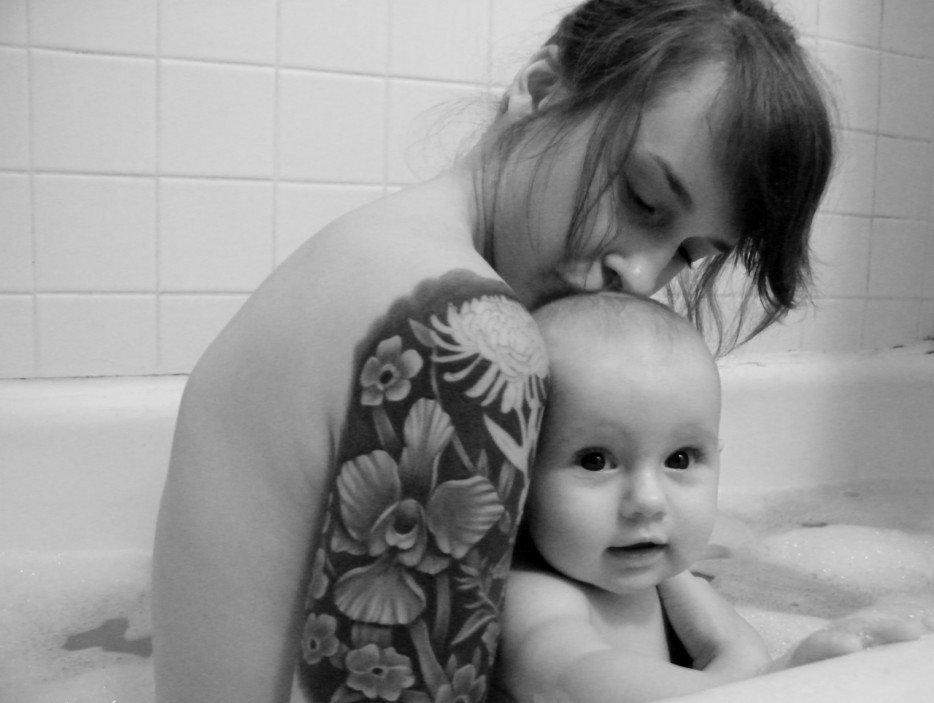 13.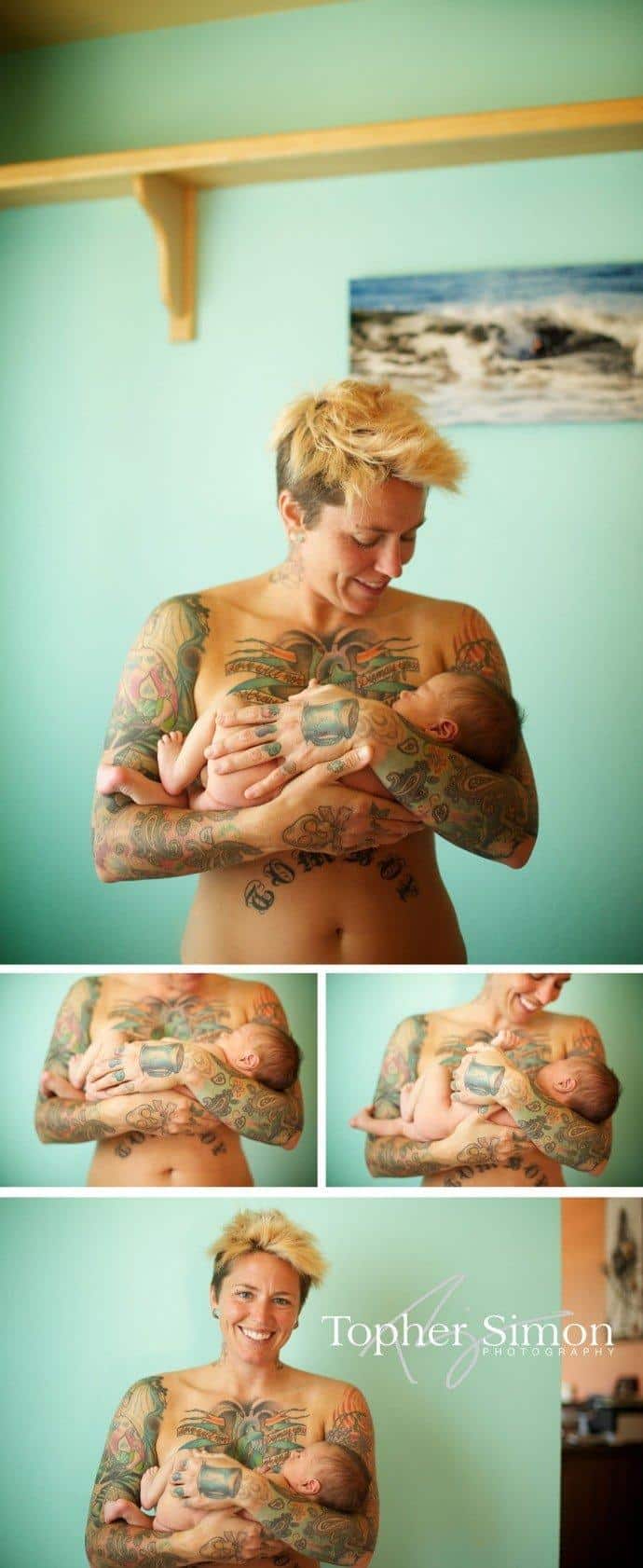 14.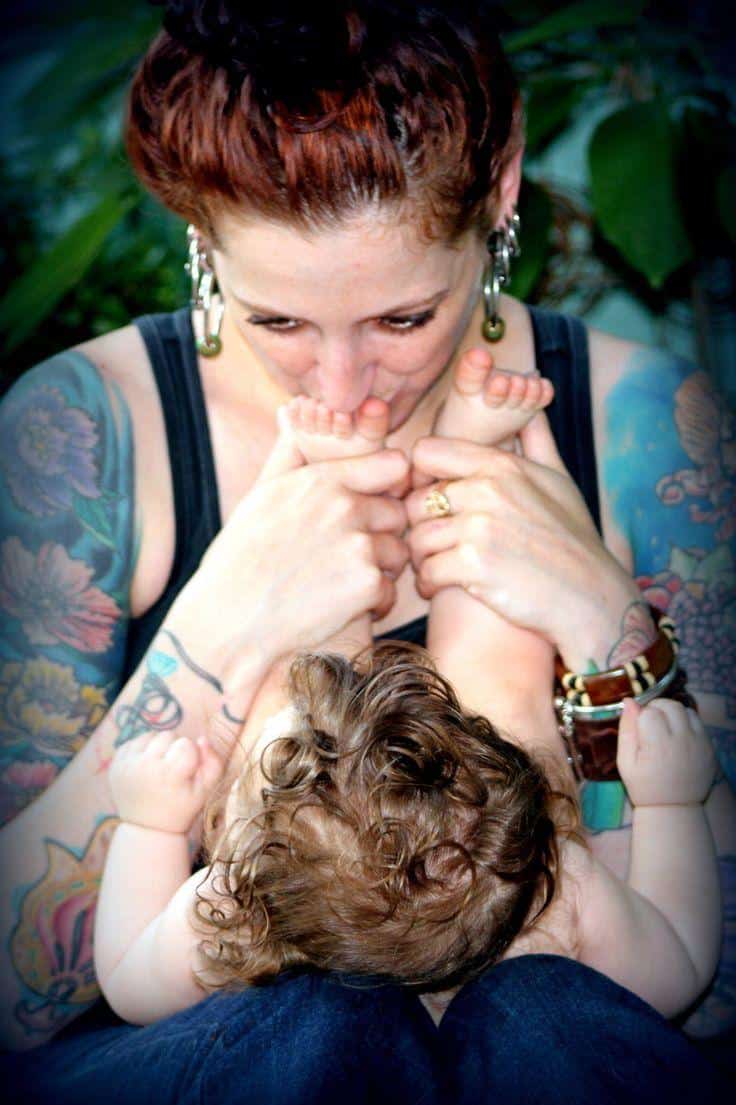 15.
16.
17.
18.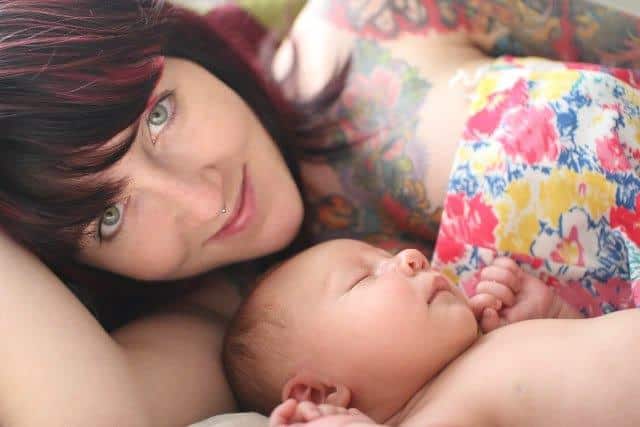 19.
20.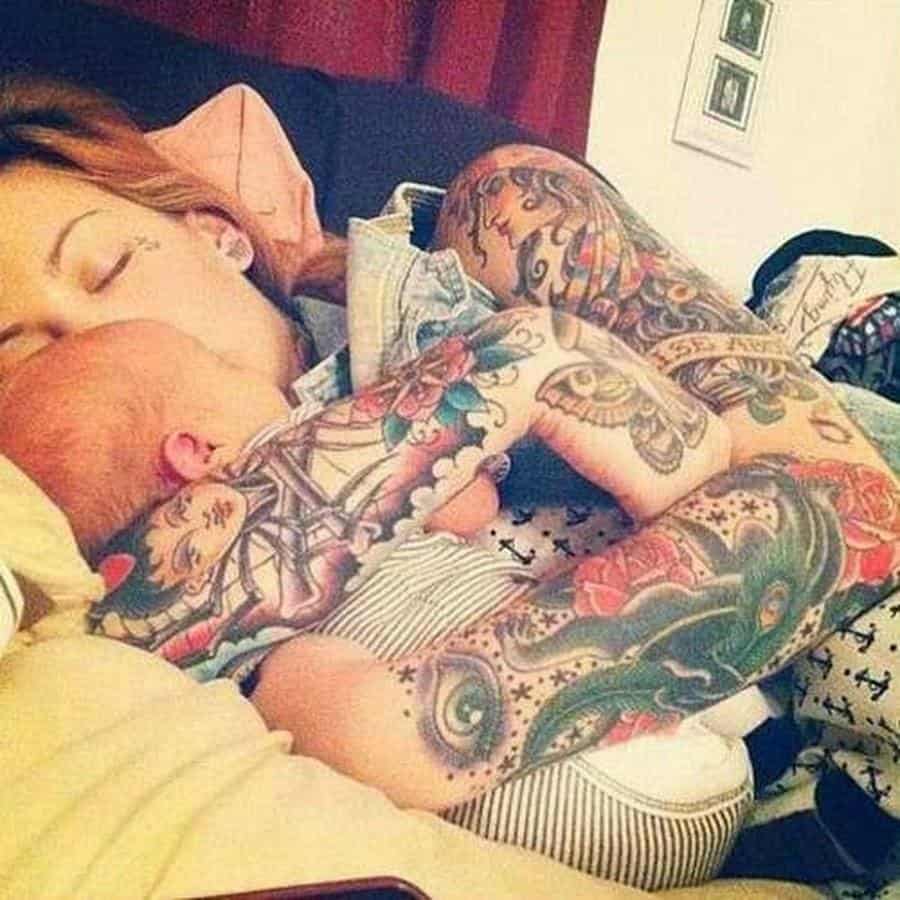 21.
22.
23.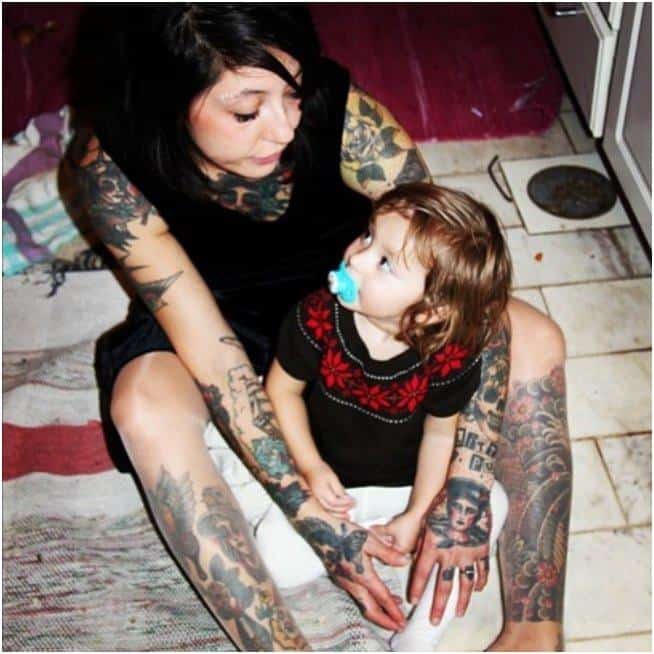 24.
25.
26.
27.
28.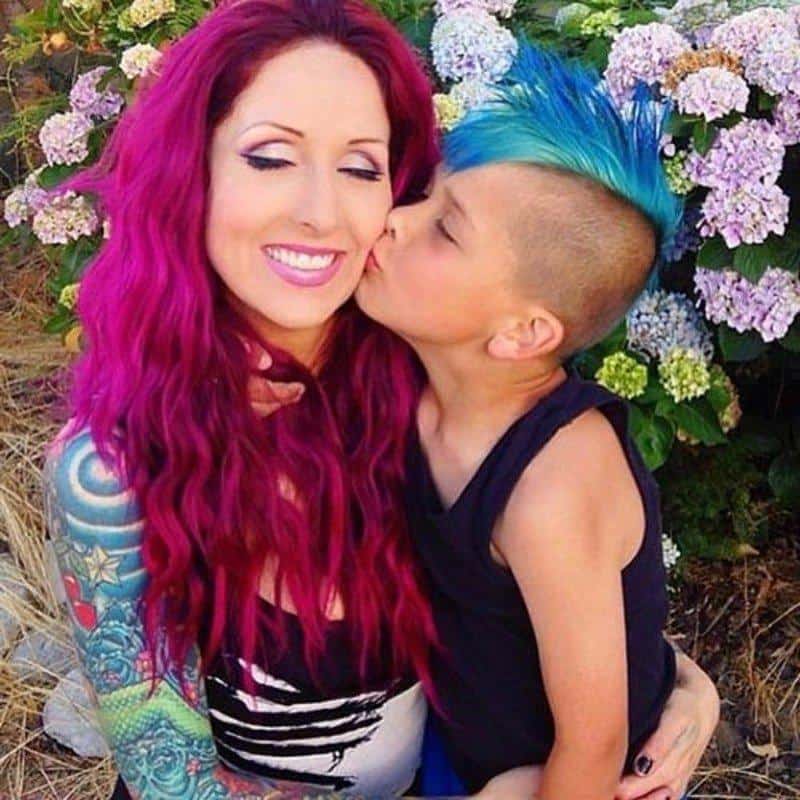 29.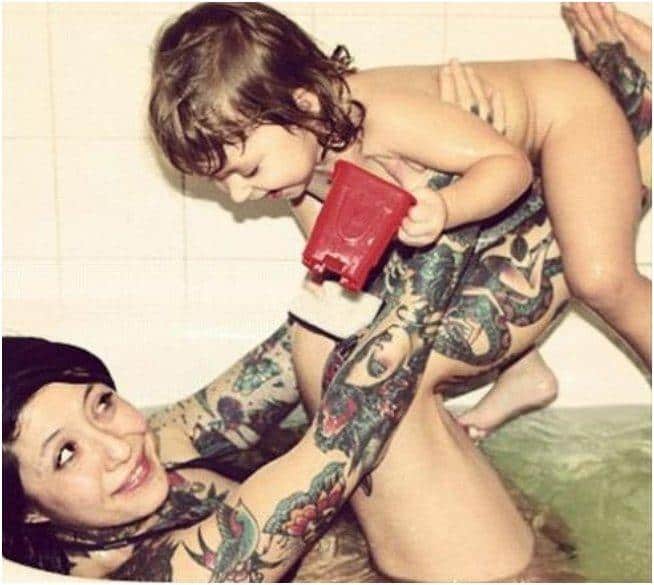 30.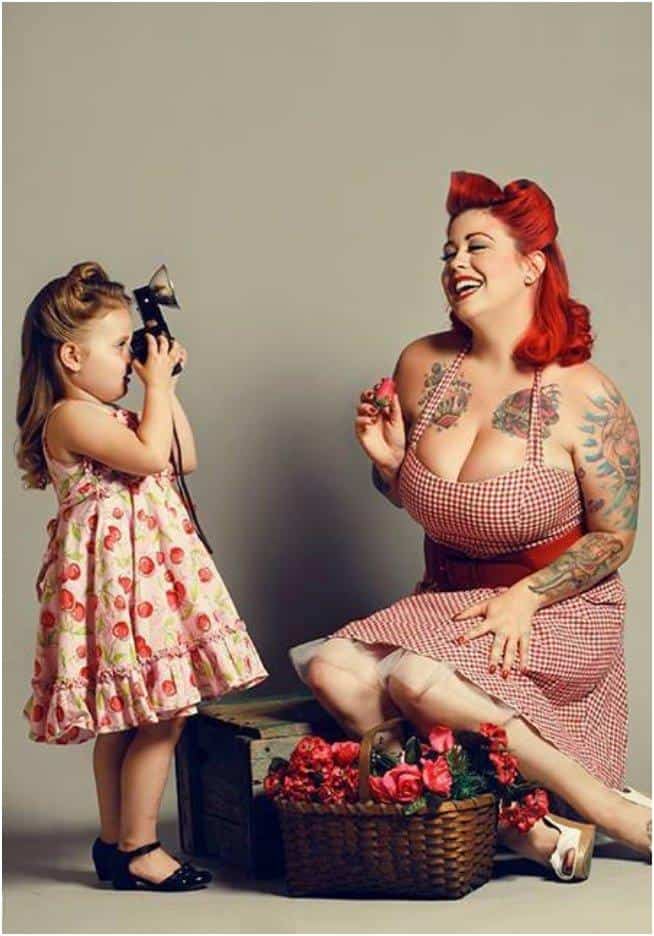 31.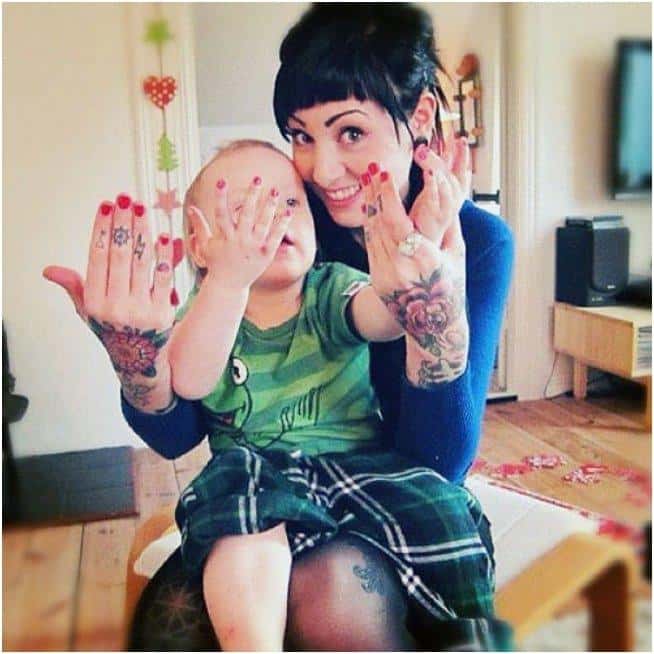 32.
33.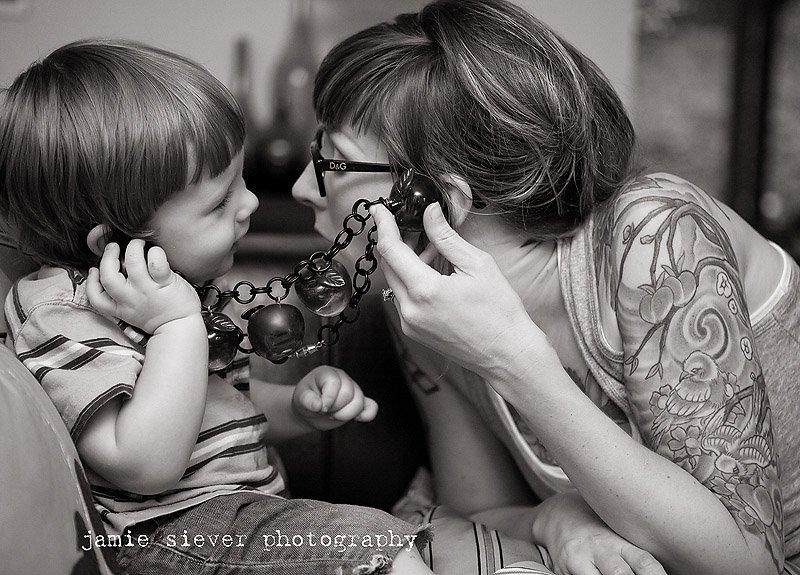 34.
35.
A mother's love comes from the heart, not the skin. Accept the beauty of the ink, judge less and open up your heart to the fact that everyone wants the best for their child, no matter what they do to themselves.
Share this post with your friends by clicking on the sharing buttons below.
Image credits: Pinterest