Sites that help people expose women for their misdeeds are dangerous because of the identifying details post submissions give out about that person. Also, fake post submissions are a problem, especially if there is a post written about you that is not true, and it can be hard for the website host to determine who is telling the truth. Thankfully, there is a way to remove posts from ShesAHomeWrecker.com.
What is ShesAHomeWrecker.com?
ShesAHomeWrecker.com intends to expose people that break up marriages and ruin families. Random people can post on the website and submit pictures and information of women that are homewreckers.
Anyone can submit a post to ShesAHomeWrecker, and all they ask for is your name and email address. The lack of background questions makes it very easy to lie about your information when submitting a post. When they create a submission, they can fill in whatever details they like on how that person is a homewrecker, and the website even allows the use of full names and exact locations. This information can be a danger to people who are included in submissions since anyone can see their name and location.
What is Online Defamation / Cyber Libel?
False statements made online, when in the intention of ruining an individual's reputation, are classified as online defamation. Online defamation, cyber libel, or however you want to refer to it (these terms have the same meaning), there is no excuse for spreading information on the internet that is just plain untrue.
False details in a post, especially on a site like ShesAHomeWrecker.com, can cause arguments within a family or even ruin the reputation of a professional businessperson with their clients. When a client conducts an online search, they can see the corrupt post, and it could turn them away from consulting with that individual altogether.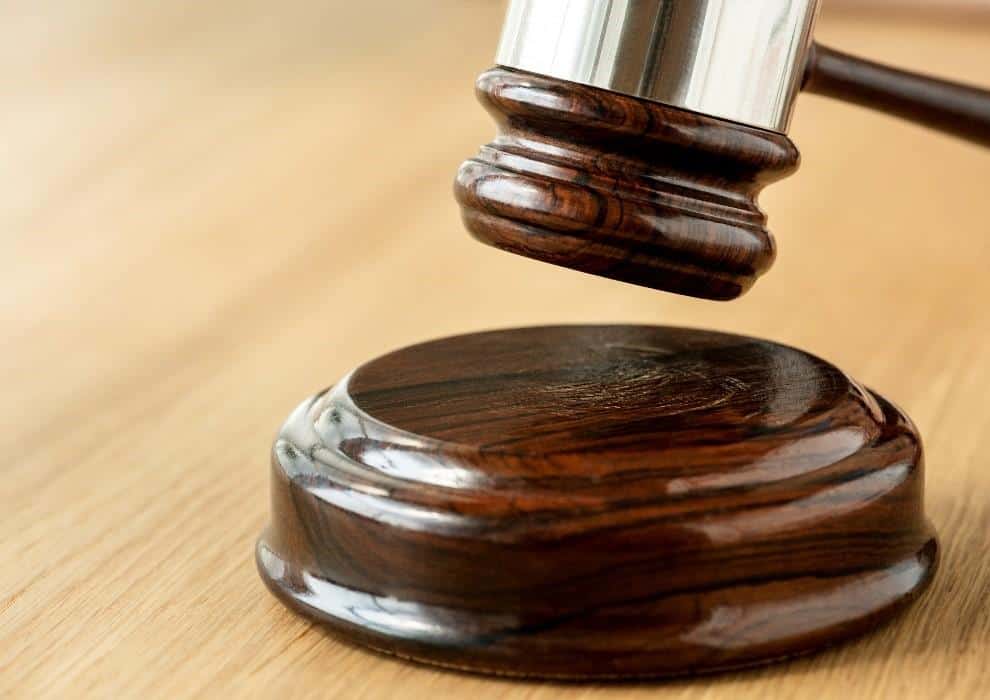 To get rid of online defamation, you can get a court order. With the help of a lawyer or a legal expert, a judge will call an online post a case of online defamation, and they may require the website host to remove the post immediately. The length of legal procedures depends on the situation and how quickly you can prove the online defamation, but most cases are solved fairly quickly.
Why is it Difficult to Remove Content from ShesAHomeWrecker.com?
It can be difficult to remove content from ShesAHomeWrecker.com. To do so, you will need either a DMCA notice or a court order.
It is not very easy to remove posts from any website because website hosts are not obligated to do so unless they receive an official notice for removal of the content. You see, they cannot get in trouble for what someone posts on the site. They can moderate posts and change or remove what they want to make the website look better to readers and to get better reviews, but they do not have to make changes simply because you ask them. This makes it hard when you need them to take down content about you.
If you are wondering why a website such as ShesAHomeWrecker can get away with allowing people to post someone's name and location, it is because of section 230 of the Communications Decency Act. This act had good intentions at the start, but it creates an obstacle when trying to remove a post.
Section 230 of the Communications Decency Act
This act was the start of a change in internet content when it first came out. The Communications Decency Act was first put into place to protect minors, but since then, section 230 and other parts of the act were added on, and they began to protect internet hosts. This protection is not bad, and it allows for more freedom of expression for internet users, but some complications arise when removing content.
Usually, you would think that a website would get held responsible for posts on their site, but unfortunately, they are not. Section 230 of the Communications Decency Act allows websites to pick and choose what they remove because they are no longer worried about lawsuits. You can surpass this with a court order.
You can get a court order by using a lawyer to help you prove content as online defamation. Otherwise, for copyright infringement issues, you can get a DMCA notice; just be aware of Fair Use.
What is Fair Use?
Fair Use permits the use of copyrighted material without authorization from the copyright owner. Even if the owner of the copyright does not want someone to use the content, they may still be able to under the Fair Use policy. Not all content works as Fair Use, and it really depends on how the person intends to use the content, but if they are successful in claiming Fair Use, they can use it regardless of the owner.
Determining Fair Use depends on these aspects:
Intended purpose for the material
Nature of the copyrighted work
Amount of content borrowed
Effect of the content used on the value of the copyrighted work
Generally, Fair Use could mess things up with trying to remove a post or images in a post on ShesAHomeWrecker.com, but it is unlikely if they took it from a private page. Look carefully at the content to see if it may qualify for fair use before attempting to remove it.
How to Remove Content from ShesAHomeWrecker.com
ShesAHomeWrecker.com states that it is compliant with DMCA. You can use a DMCA notice to force them to remove content that has copyright-infringing material in the post. Use a reputation management service to help you put together the DMCA and then send it to the designated agent for ShesAHomeWrecker.com. Most websites have a designated agent who deals with their copyright claims and takes care of the removal of post content.
When you submit a DMCA notice to a website, it will not get the website host in trouble as long as they cooperate with the notice. You should see the post come down, or at least the copyrighted image if that is why you submitted the notice. If there is no change, you should seek further legal advice.
How to Remove a Post on ShesAHomeWrecker.com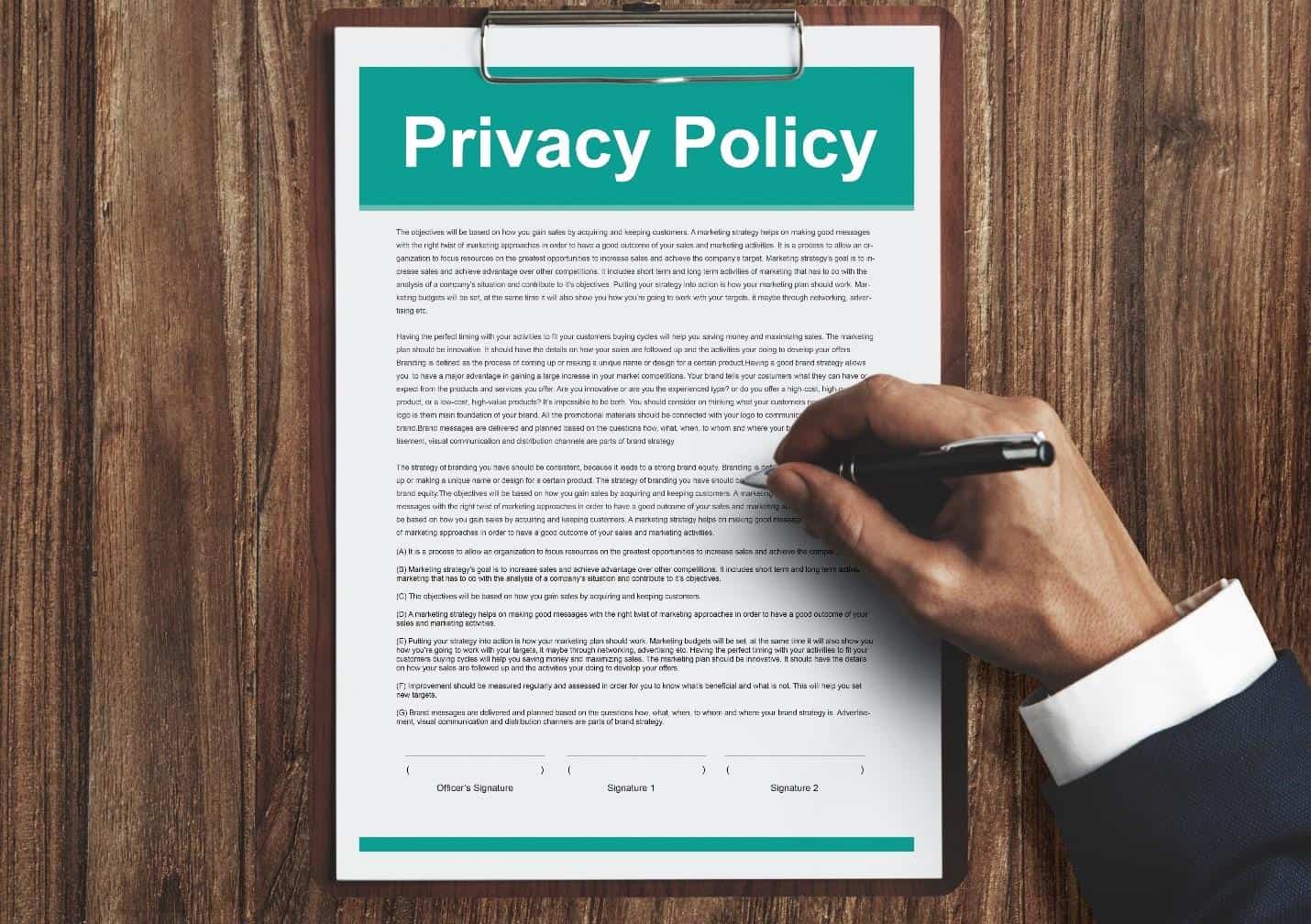 Removing a post that makes you look unprofessional is hard. Most of the time, it takes a court order to get the ball rolling, and some websites do not like to cooperate. However, ShesAHomeWrecker.com has all the information you need on their website, and they do cooperate with a given DMCA notice or other means of submission for removing a post.
Reputation Rhino is an online reputation management company that can help remove a post from ShesAHomeWrecker and repair your damaged reputation online. If there are any other sites that have false information about you or bad reviews, Reputation Rhino can help you take care of it.