You can't get back to your previous life and make things right.
However, there is one thing you can do.
We've all made mistakes. It's not important if it's in this or in the previous life.
The real thing is what you are going to do about it?
Will you forget everything? – Will you go on like nothing happened? – Or maybe you will try and make things right?
What kind of person are you now?
Many women read their daily horoscope.
Some take it for granted and some are doing it just for fun.
That's okay.
But, you still get excited when your daily horoscope tells you something you want to hear.
Anyway, this horoscope of your previous life should tell you something.
It discovers your fears, passions and probably lessons transferred to this life.
Can horoscope be trustworthy?
Let's go through these zodiac signs from the past life.
Aries

You were an emotional and indecisive person.
People often said you were to dependent of others. You didn't like to be by yourself.
It's time for you to get your identity back. Insist on your needs and passions.
However, don't go too far. You can get yourself lost in that.
You can easily become an egoist.
Self-esteem and being determined is what you need the most.
Taurus
Your previous life didn't go quite well.
You had many fears, sufferings, but there was time for passion.
This life now is your chance to get things right.
Being stable is the key for your success.
Let yourself and your inner spirit show what it is made of in the real world.
That's how you forget the past. That's how you grow up!
Gemini
You were a bad communicator.
This life is your new chance to improve that. Say what you feel.
Take those missed opportunities like a lesson. Build yourself emotionally.
Being possessive, getting away from those who love you and living in your world are your biggest problems.
You can solve them if you find the way to communicate!
Cancer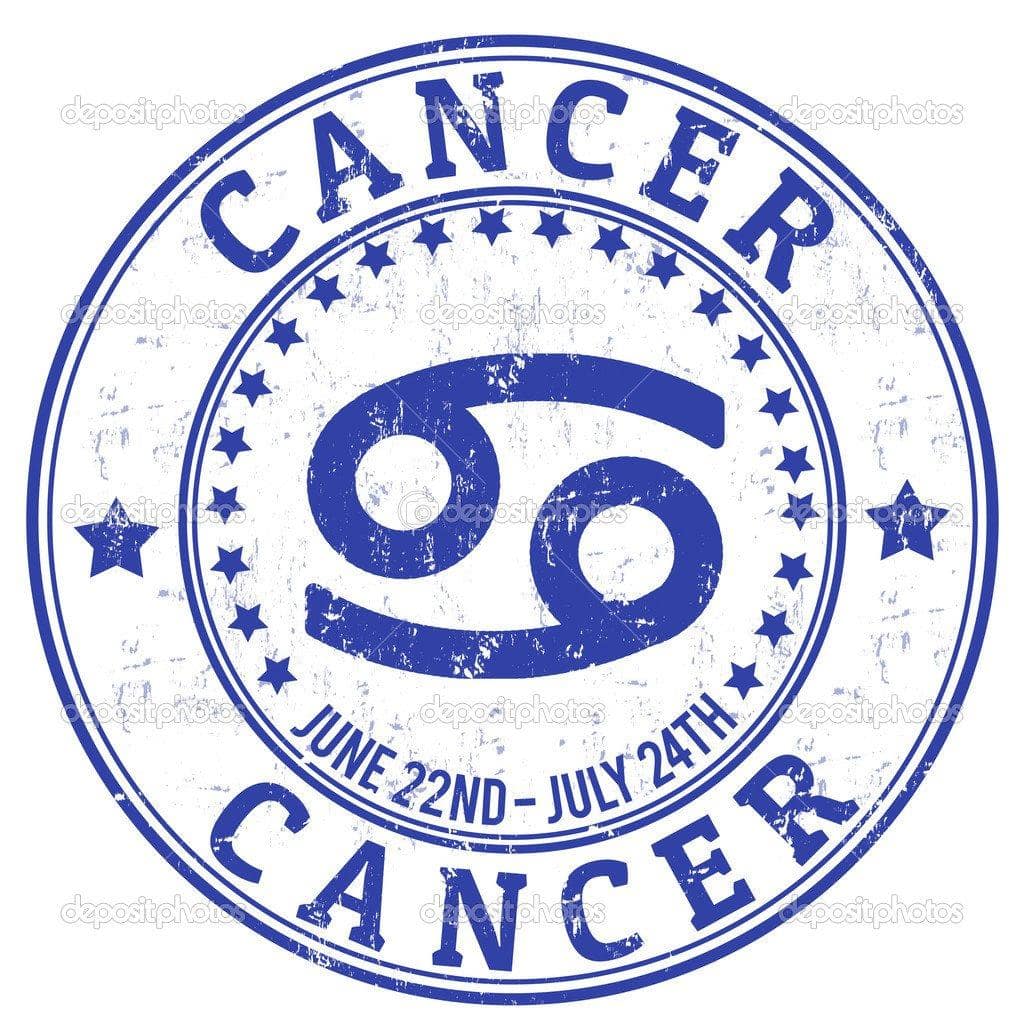 Your previous life was nothing but problematic.
The inner spirit of yours was causing all of that.
This is your perfect time to start being persistent and positive.
It's not important if you look tough on the outside.
Your inside is still soft. Only a few people can see that.
Love your family, be with your kids and most importantly be there for yourself.
Leo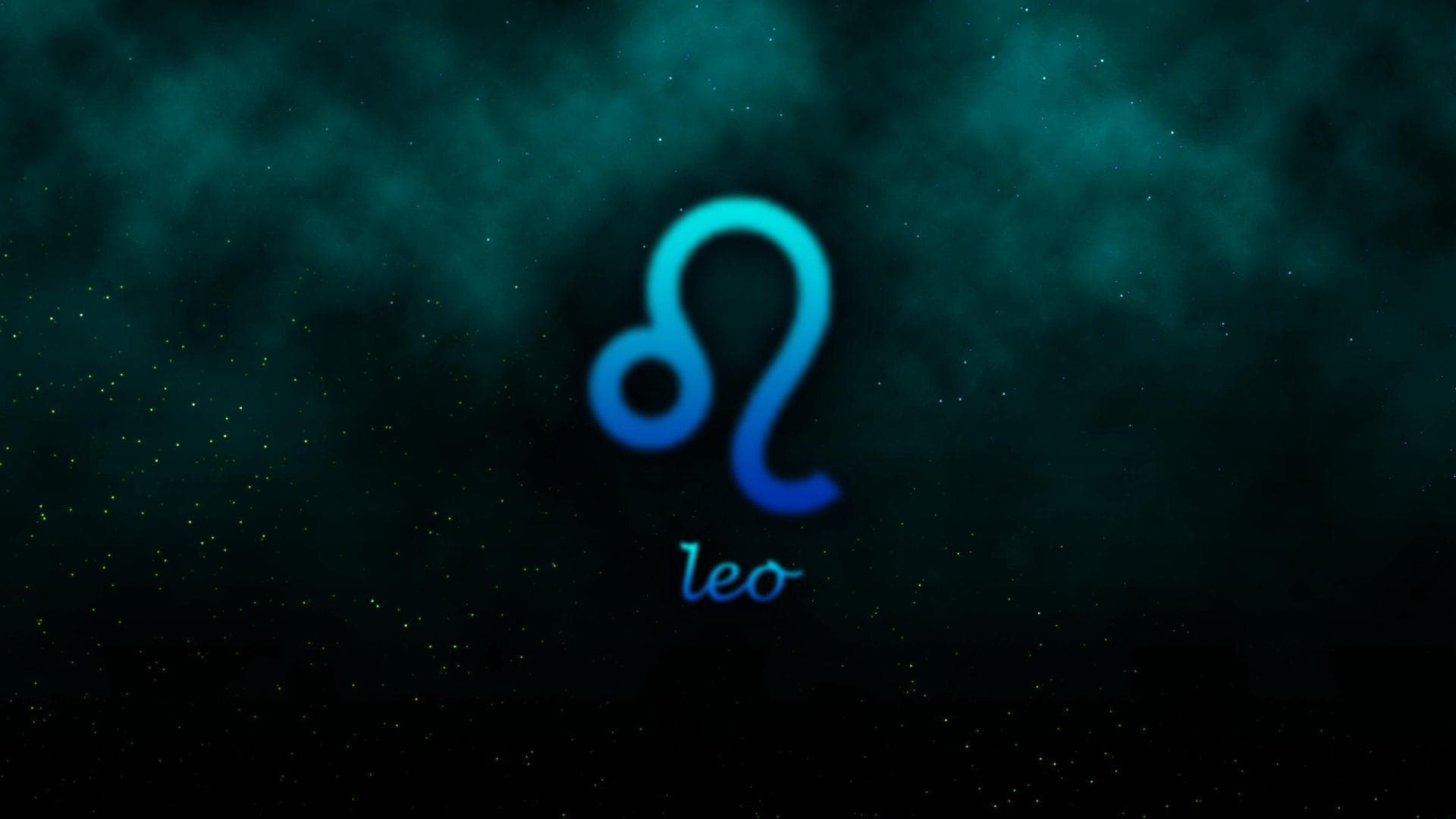 You were too picky in your previous life.
Turn your emotional energy towards certain people and areas.
You are doing well by being happy and in the center of attention.
But you have to deal well when you won't get it enough.
Your lesson to learn in this life is self-esteem and self-respect.
Virgo
Do you feel guilty about something?
It happens all the time?
The feel of guilt haunts you from your previous life.
You need to learn to be satisfied. Pay attention to what makes you happy.
Be yourself.
Release the feel of guilt very fast.
Libra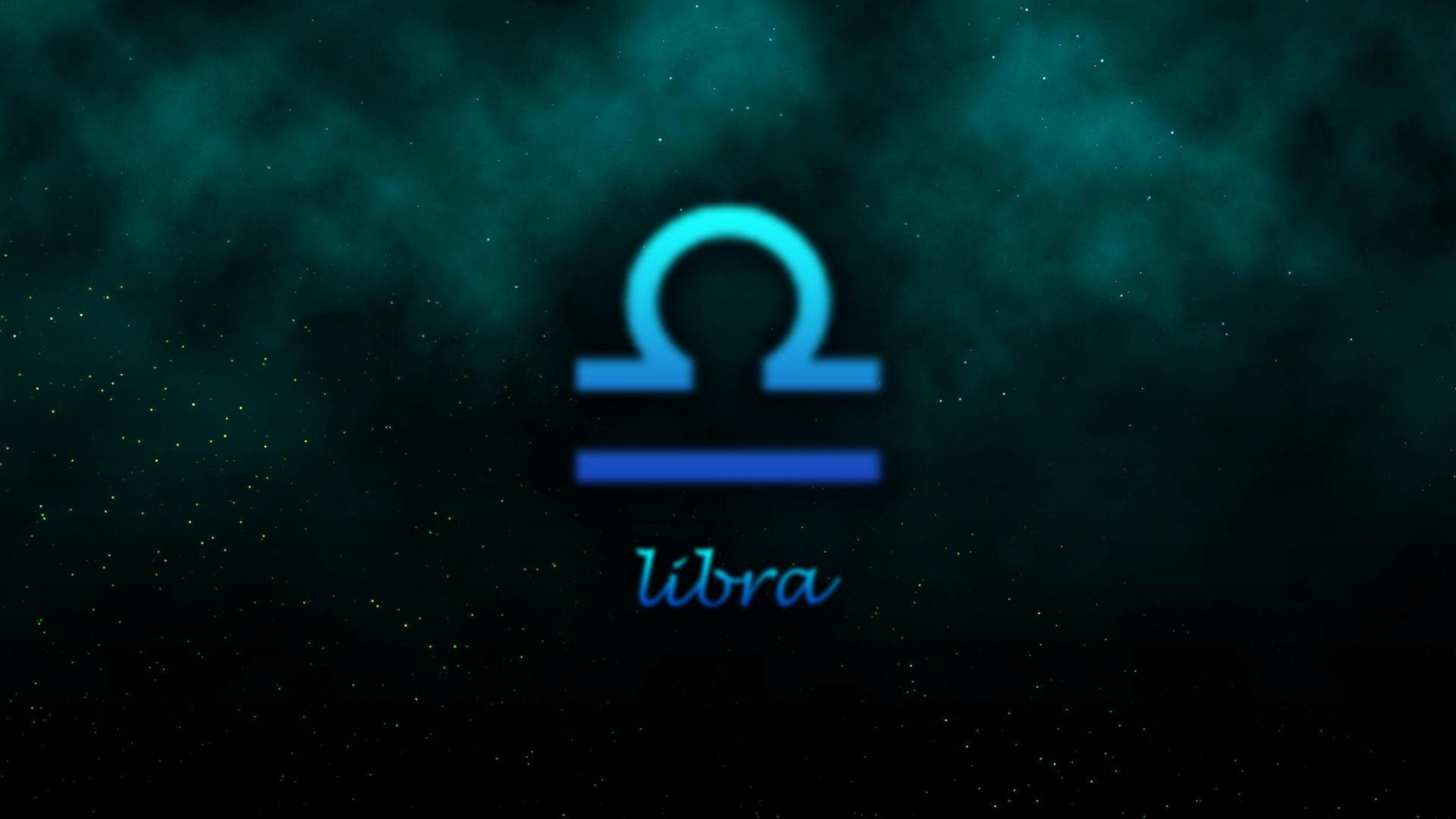 You had problems with the people in your previous life.
This includes people from the opposite sex.
That transferred in this life, too.
Too often you are afraid of their "hidden" intentions.
You refuse to work in a team because of that.
Be confident. Find more friends and improve your harmony.
Scorpio
There is a large number of irrational fears in your life.
Wonder where they come from?
Your previous life.
The fear of losing, suffering and emotional pain are right there on the top.
Be open up to people and follow your intuition.
Don't ignore it. It shows you the path.
Sagittarius
You had huge prejudicial opinion in your previous life.
This life is your second chance to be more flexible and find your freedom.
Toleration is the key to your happiness.
Travel, getting to know many cultures and behaviors is really important for you.
Capricorn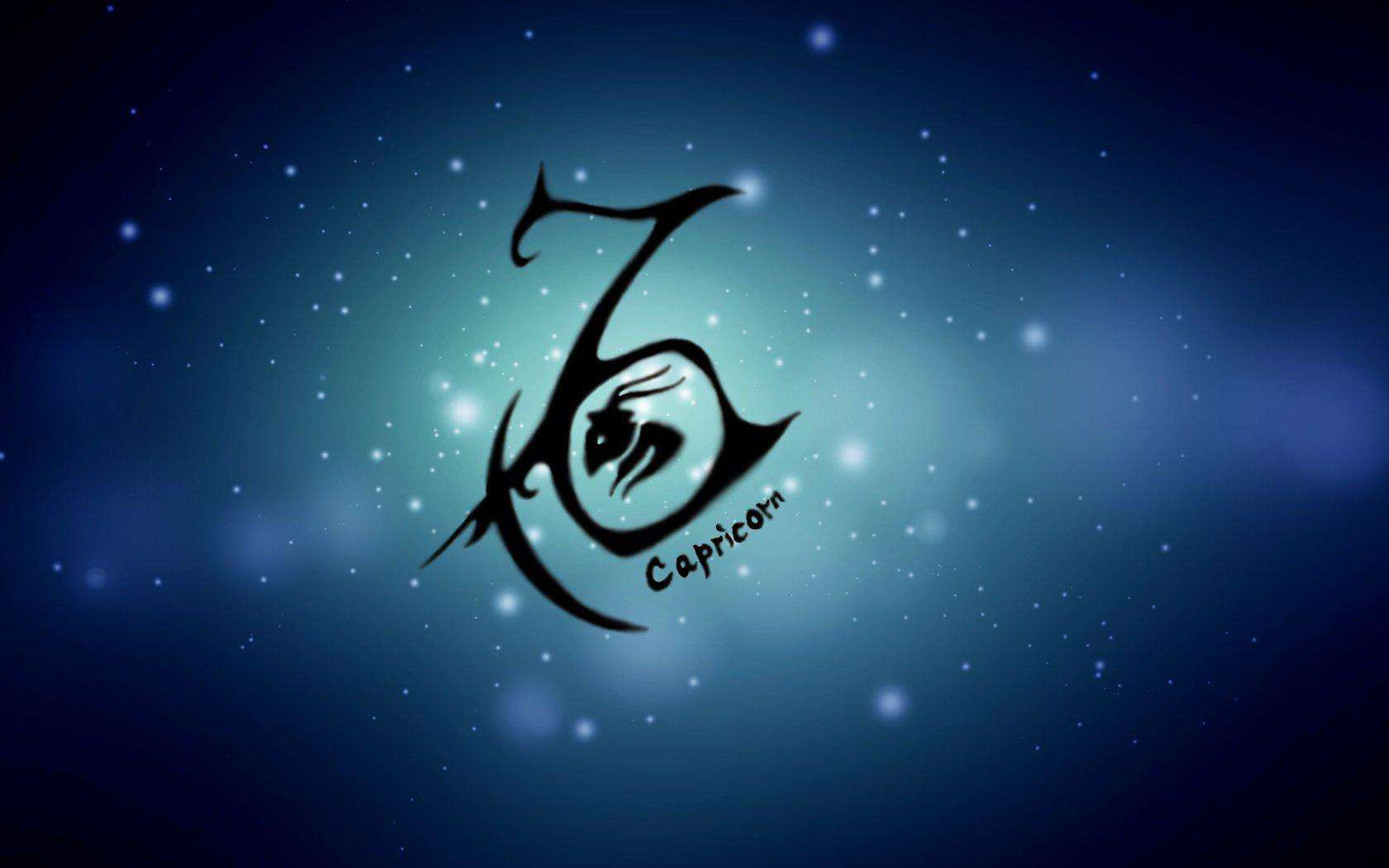 All experiences from your previous life now question your authority.
You are often nervous about how others used your weakness or tried to control you.
This life is here to gain full control of your emotions.
Aquarius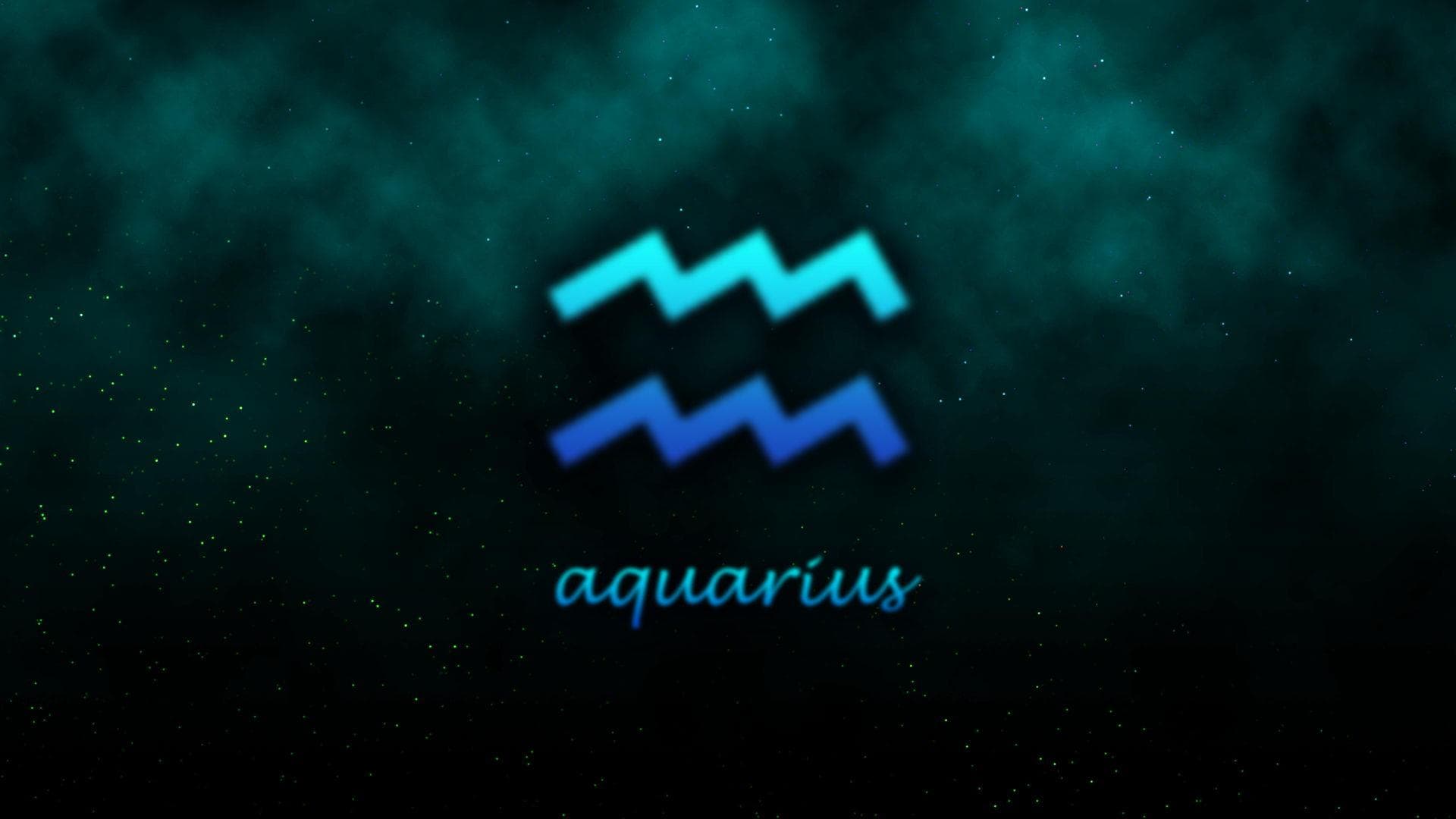 Your previous life was all about jealousy and being passive.
The challenge now is to find and remove the fake images and jealousy when it comes to the people you love.
Free yourself.
Keep doing a great job by maintaining amazing friendships and being human.
Pisces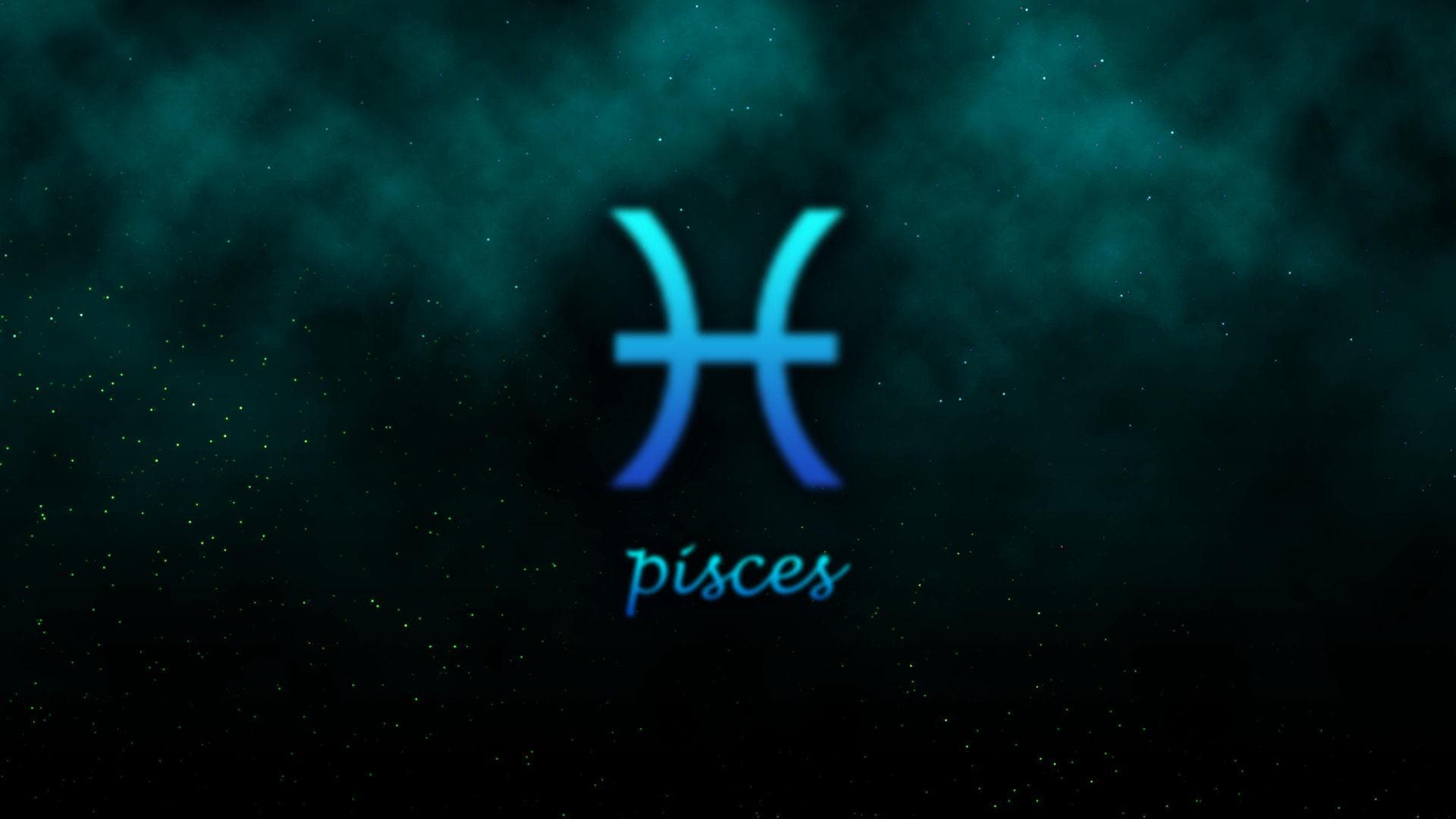 You didn't appreciate your emotions.
Saying that you don't have time to fall in love and other stuff like that was your previous life.
This is your second chance. Make things right.
Open up emotionally in order to see the beauty of it.
Anything of this made sense for you?
Do you know a friend who reads horoscopes every day?
Share this with them.