The feeling is refreshing and I know it's good for my skin.
Right after I rinse off the DIY facemask I feel reborn.
My face is literally so smooth and feels like a baby.
What do I use? – Everything natural I have near me.
You can do a facemask with everything that has huge benefits on you.
I tried to save as much as I can for you and make this the ultimate list of facemask recipes.
Everything that could catch your eye in the grocery store is probably okay for doing a facemask.
Your face skin is like a mirror for your life. If it's smooth and healthy it means that your whole life is based on healthy habits.
Give these masks time and you will see the ultimate results.
(Before I show them to you, save this article on Pinterest using the image below.)
Let's dig in:
Avocado Face Masks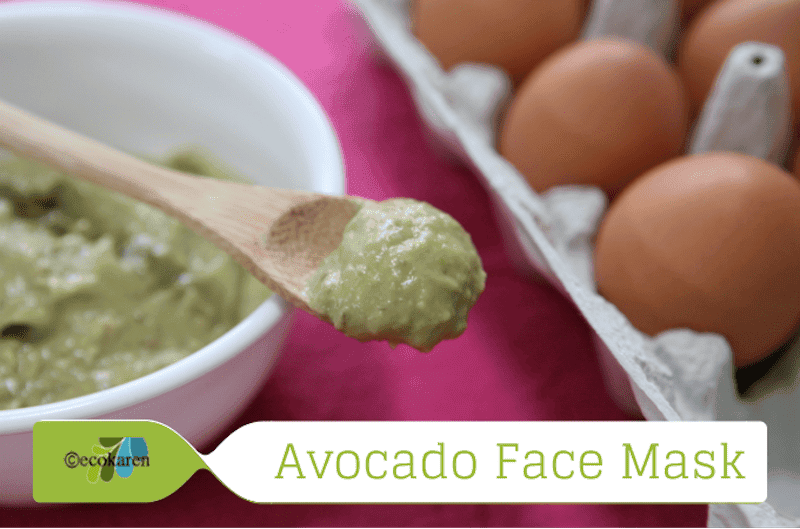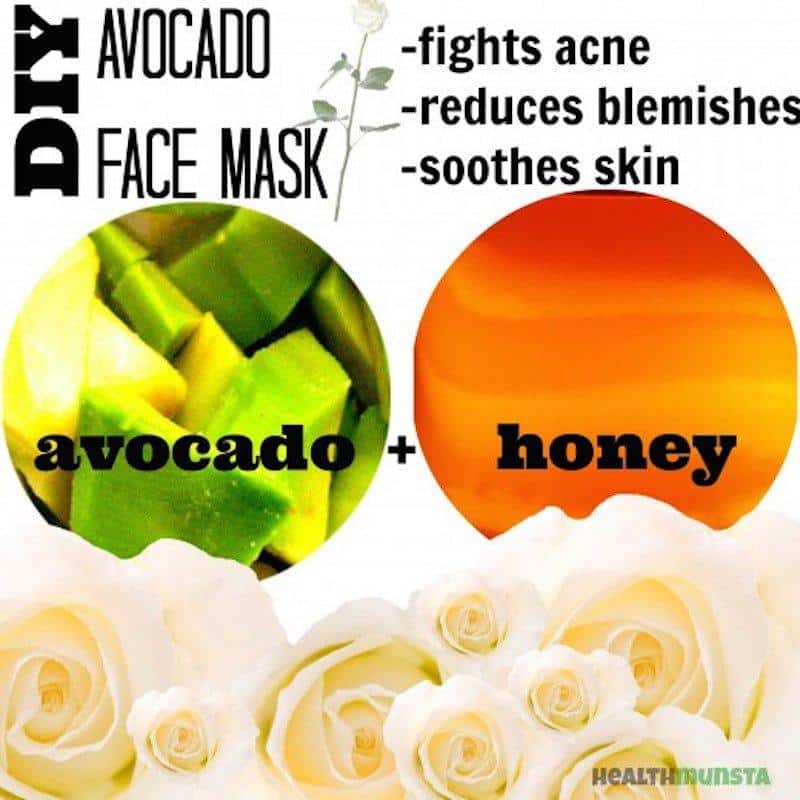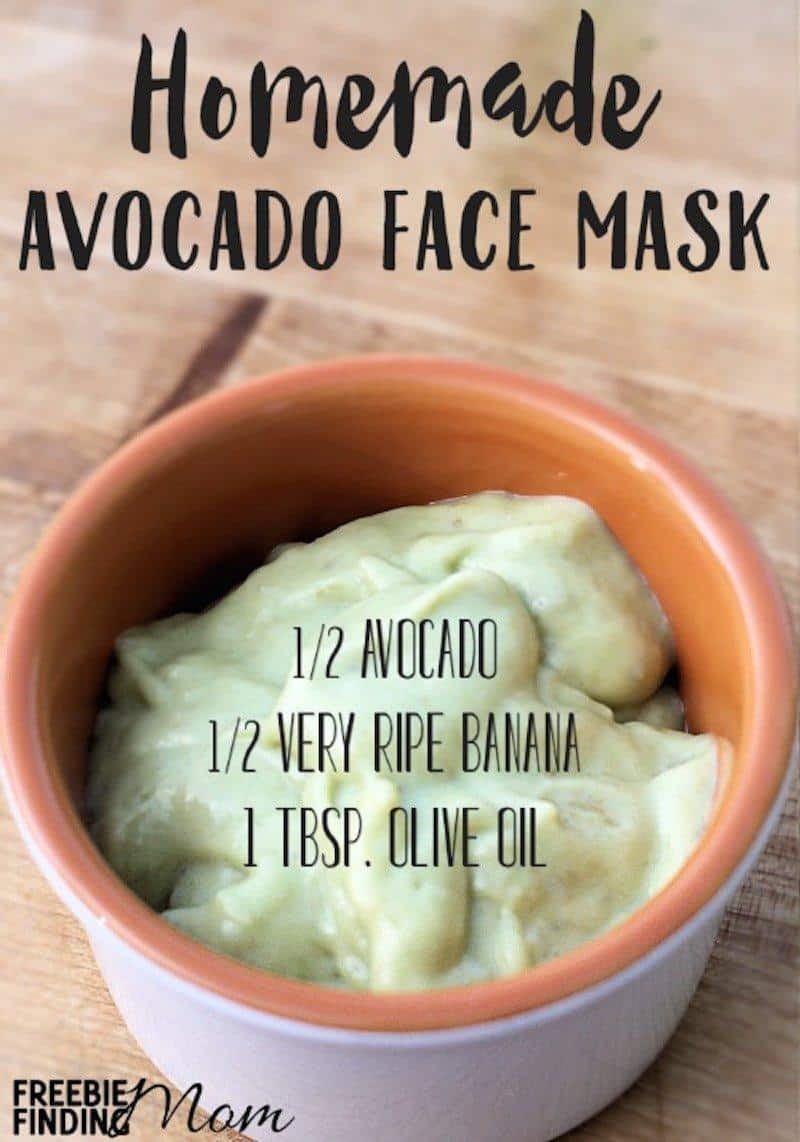 Banana Face Masks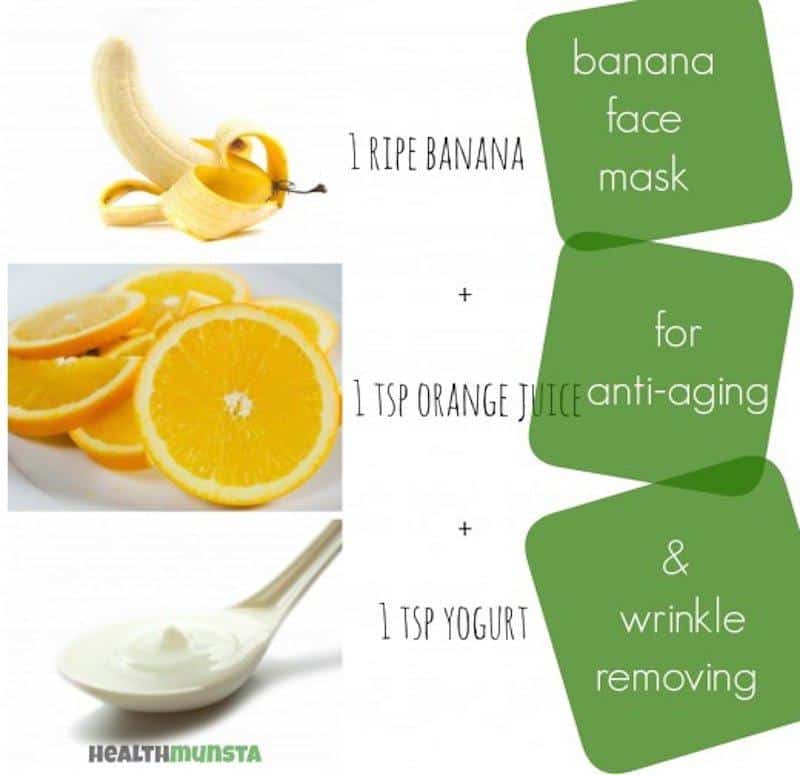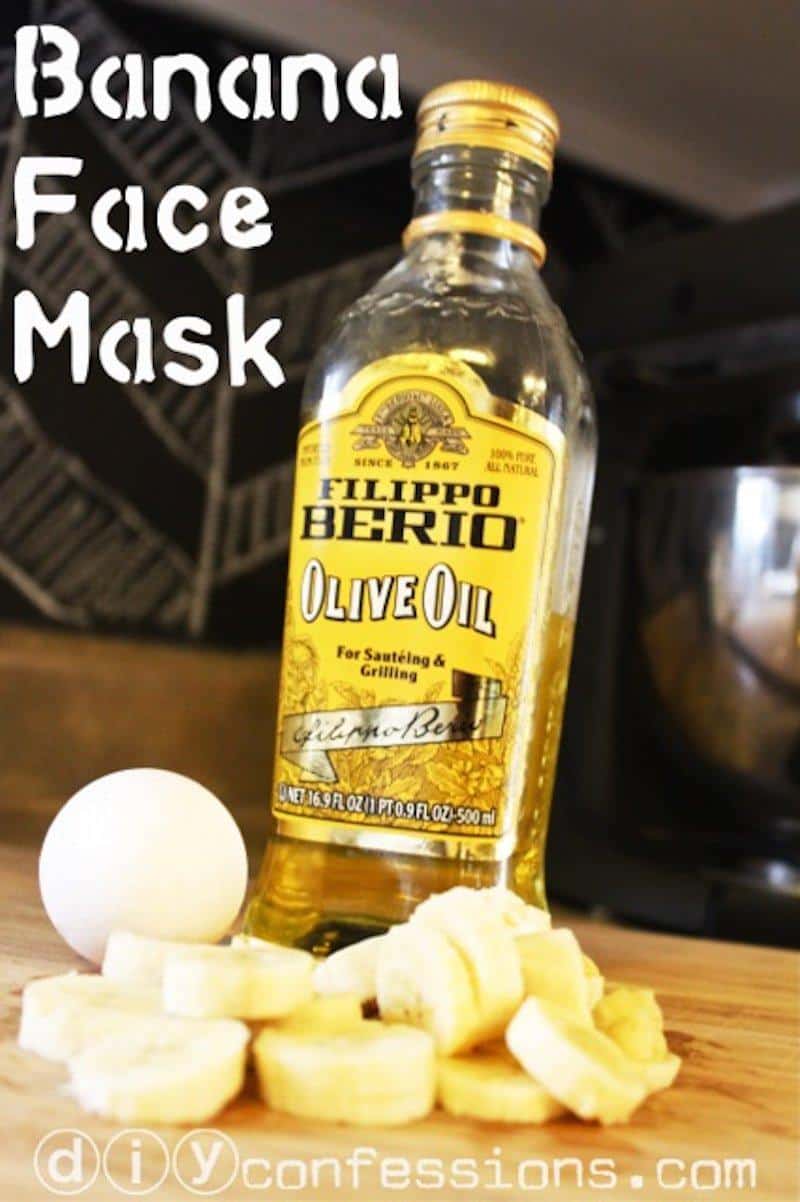 Honey Face Masks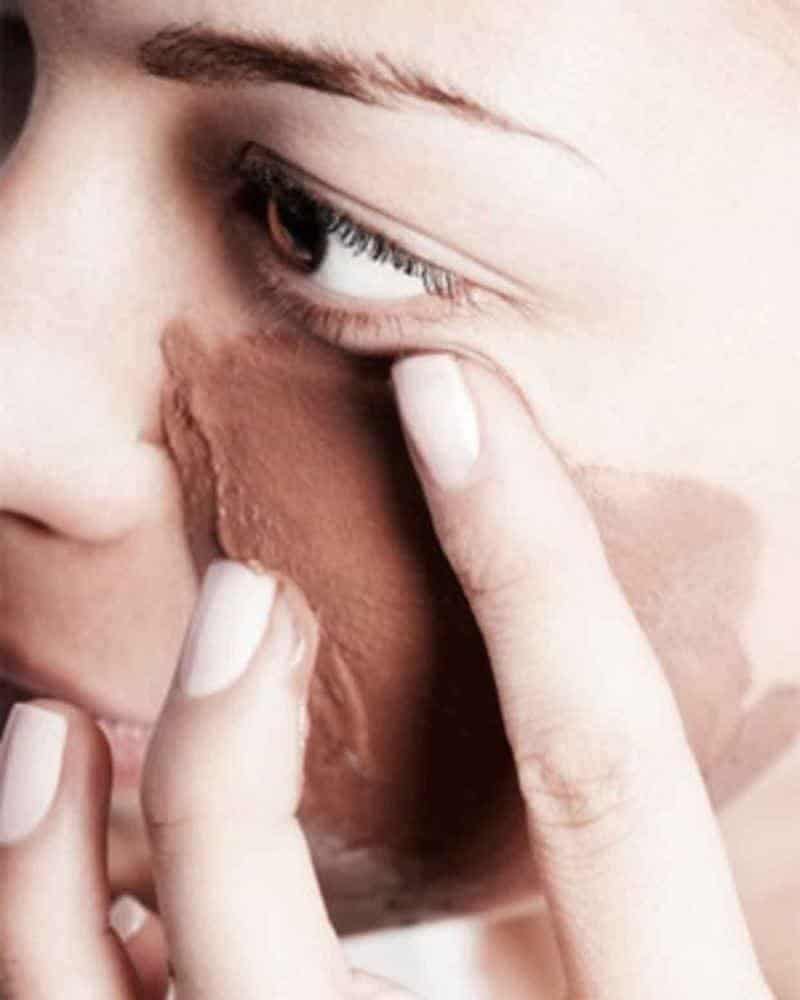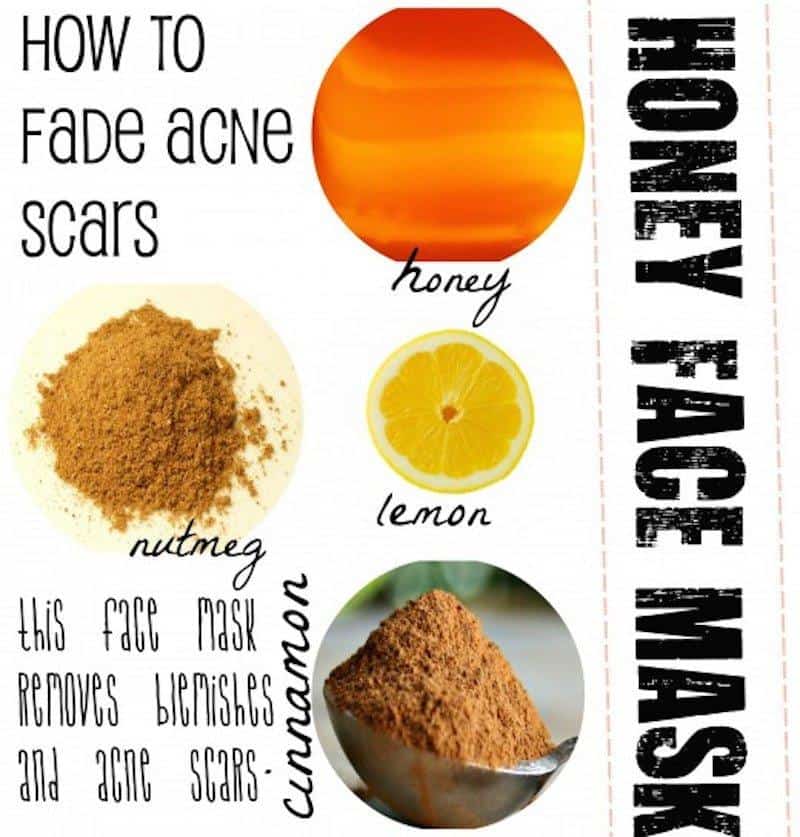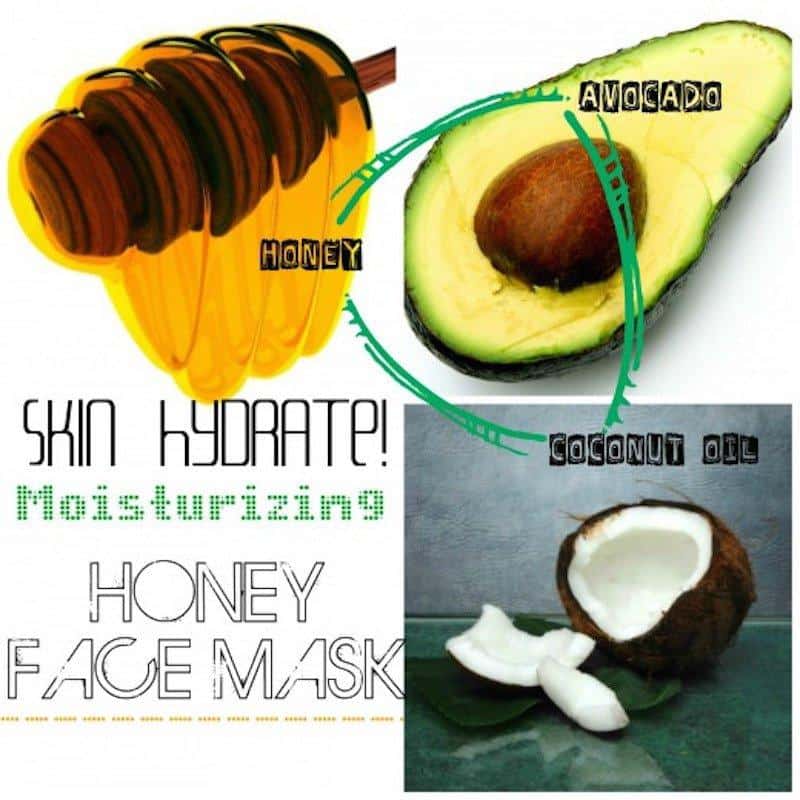 Yogurt Face Masks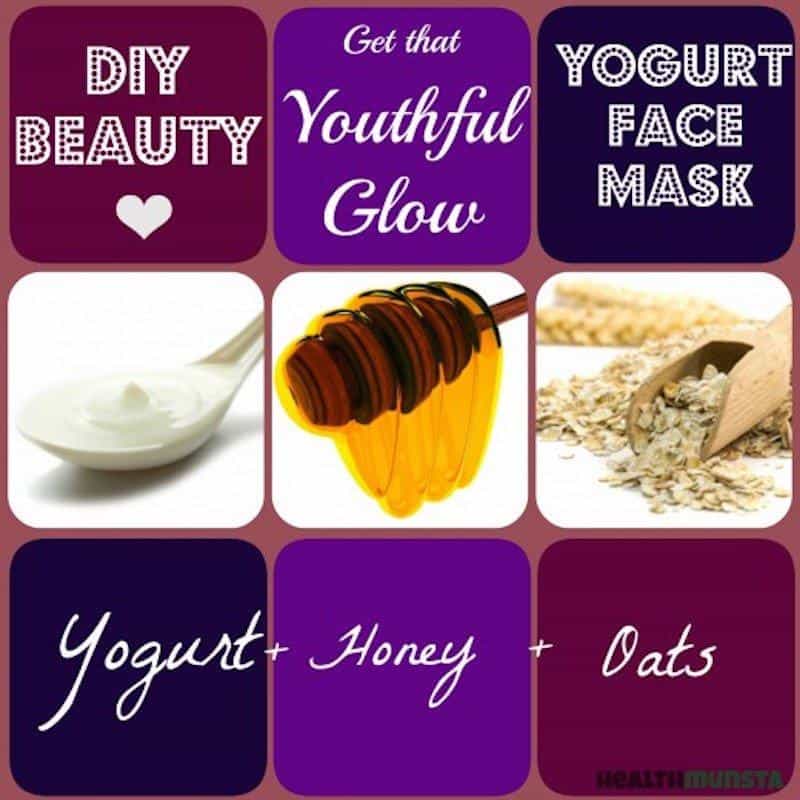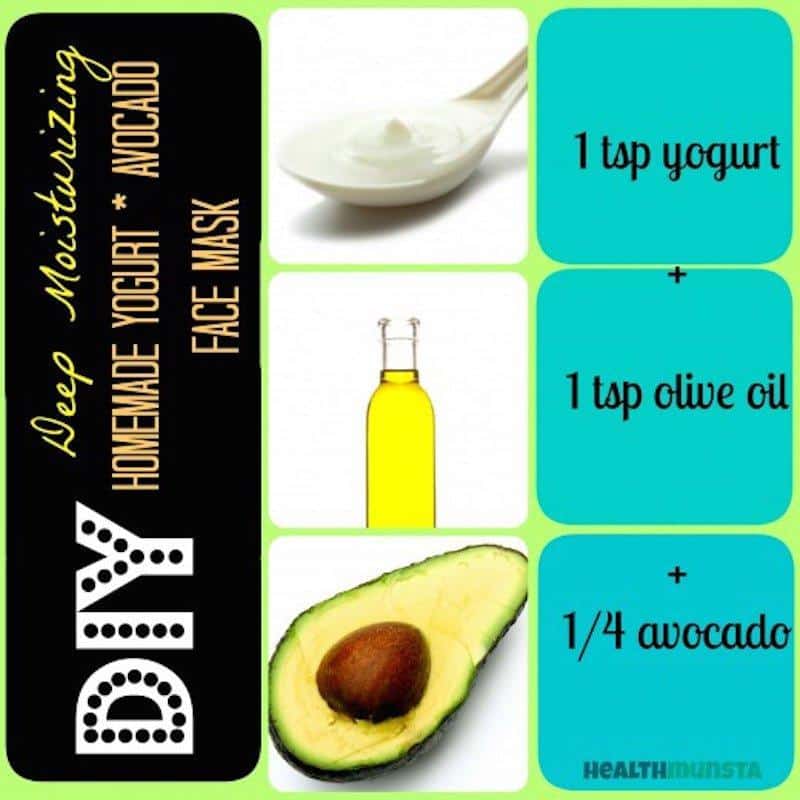 Orange Face Masks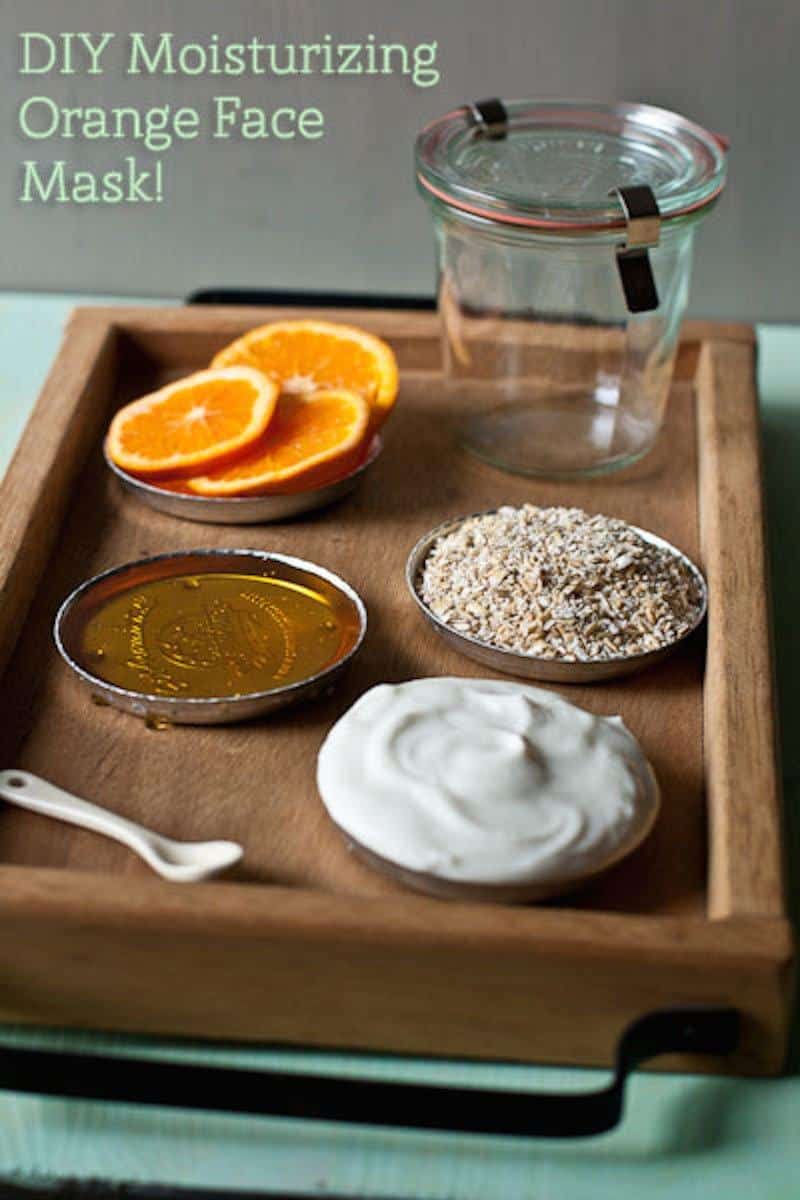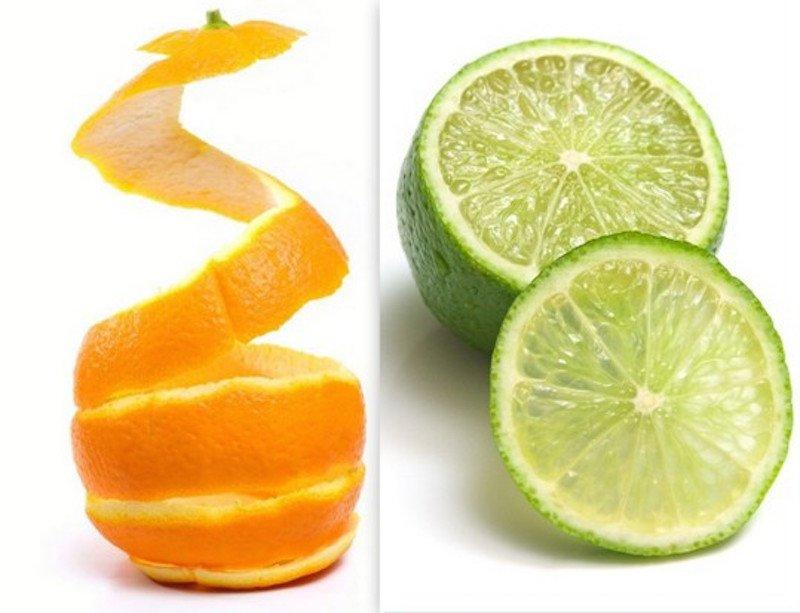 Egg White Face Masks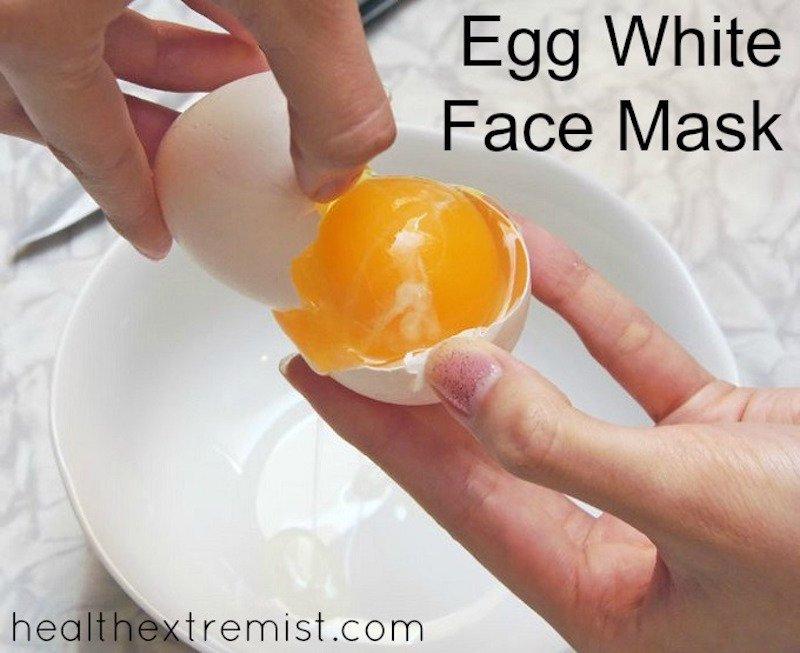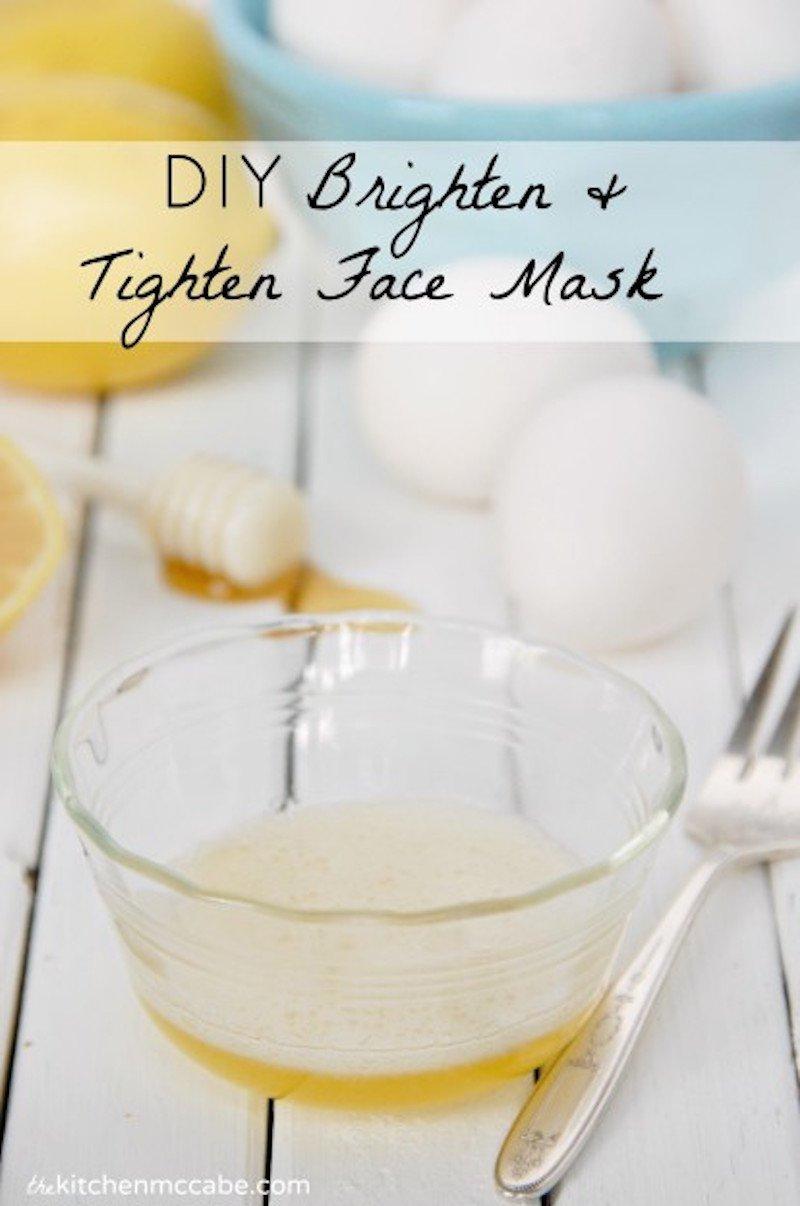 Egg Yolk Face Masks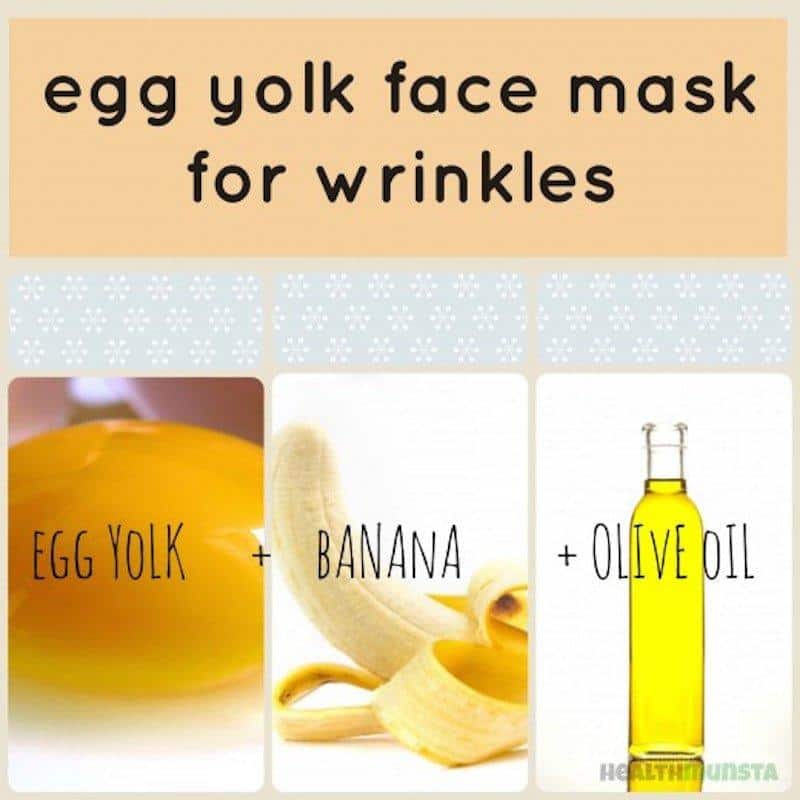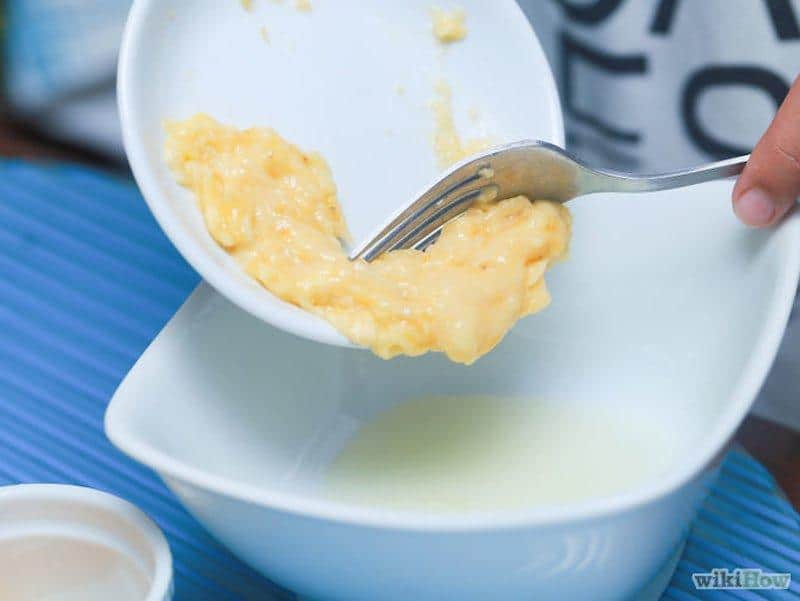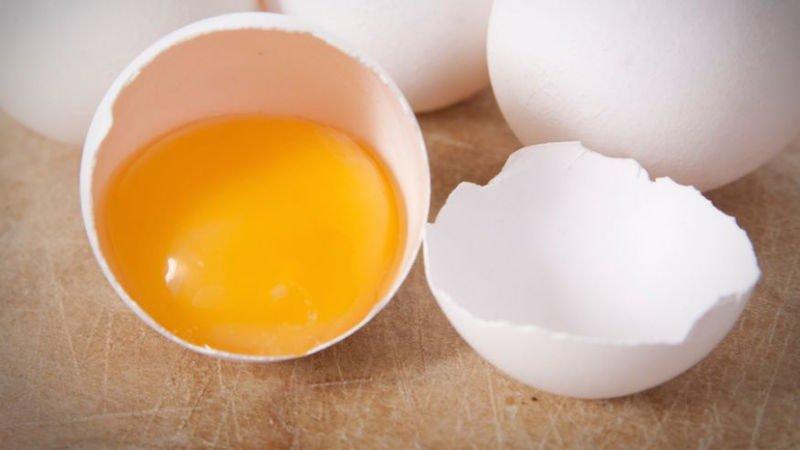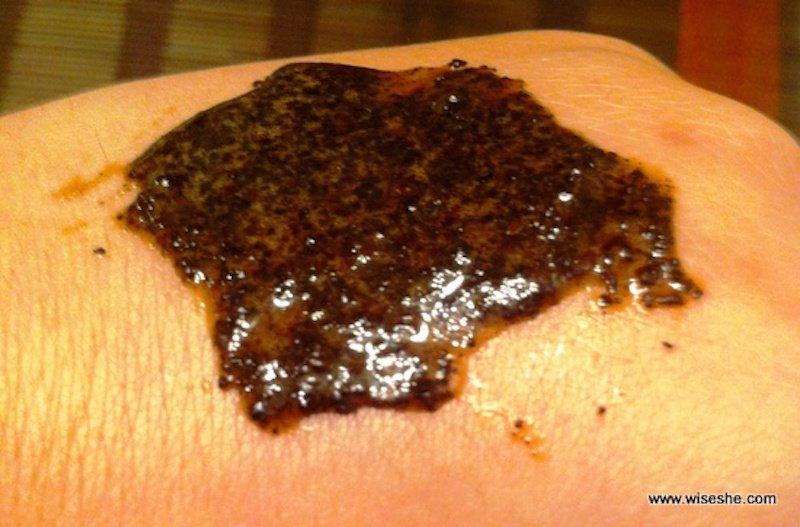 Oatmeal Face Masks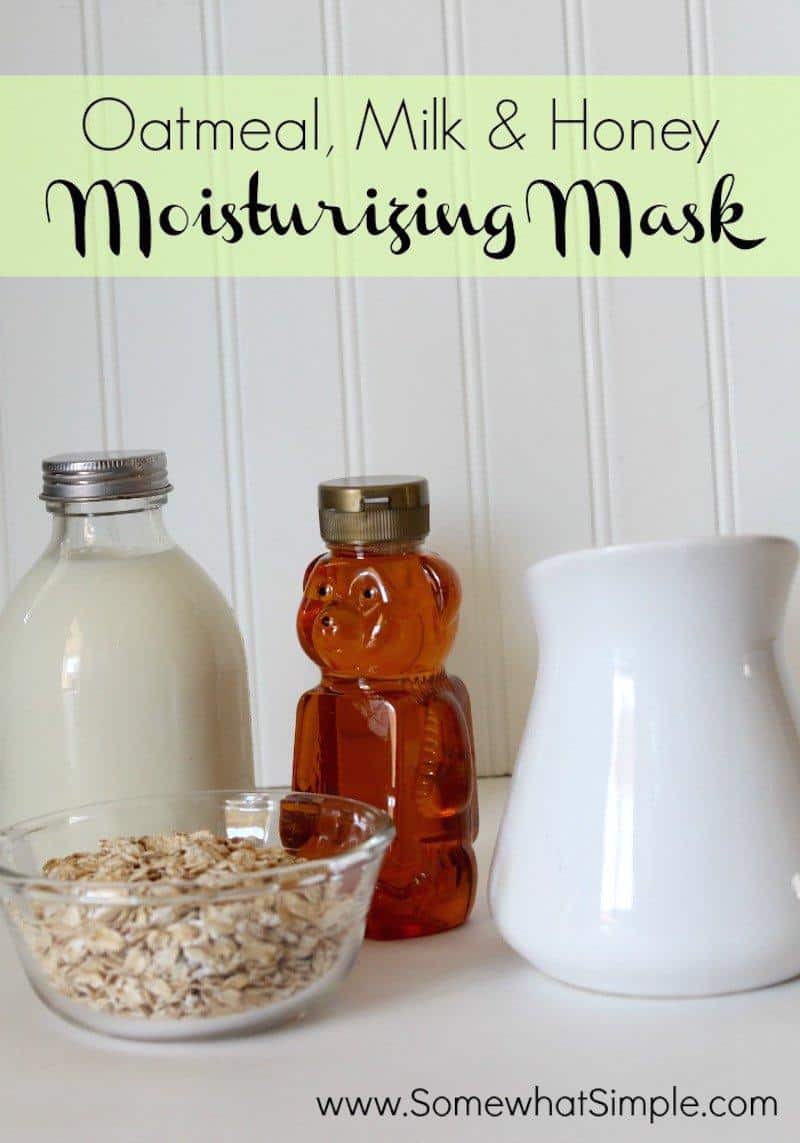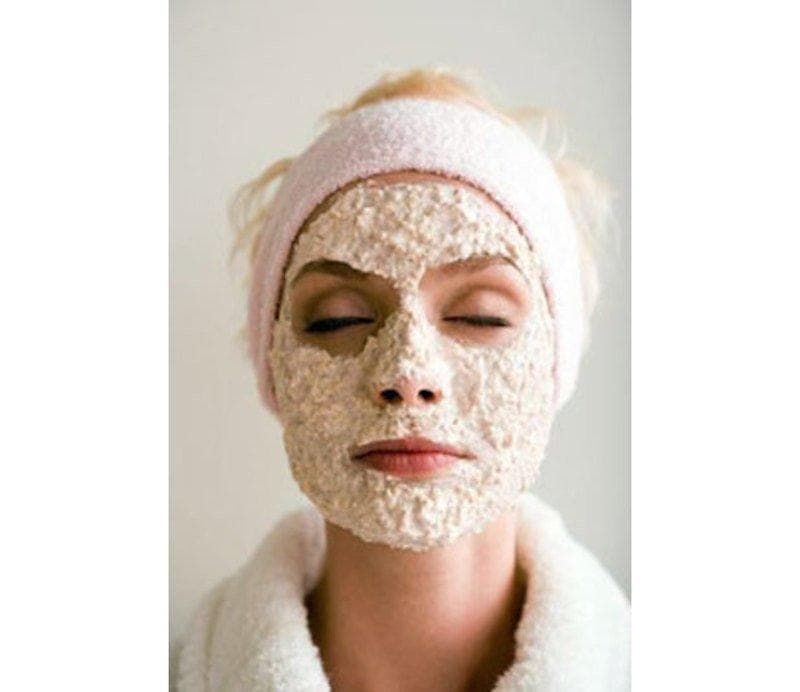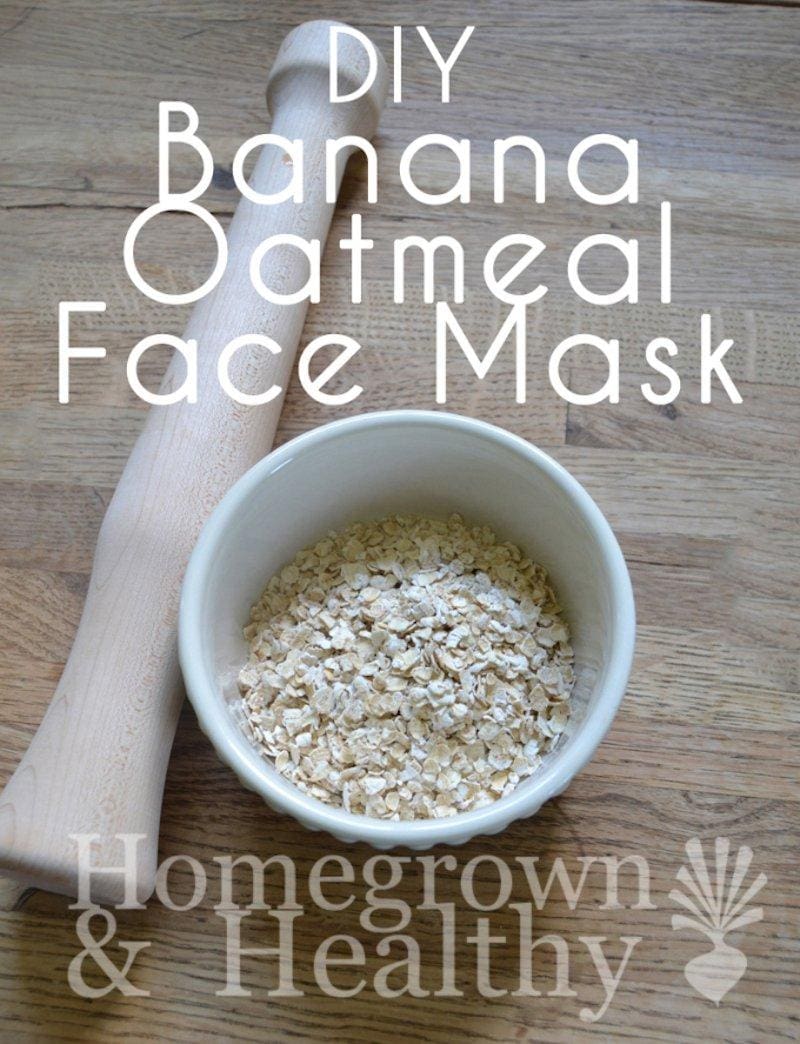 Milk Face Masks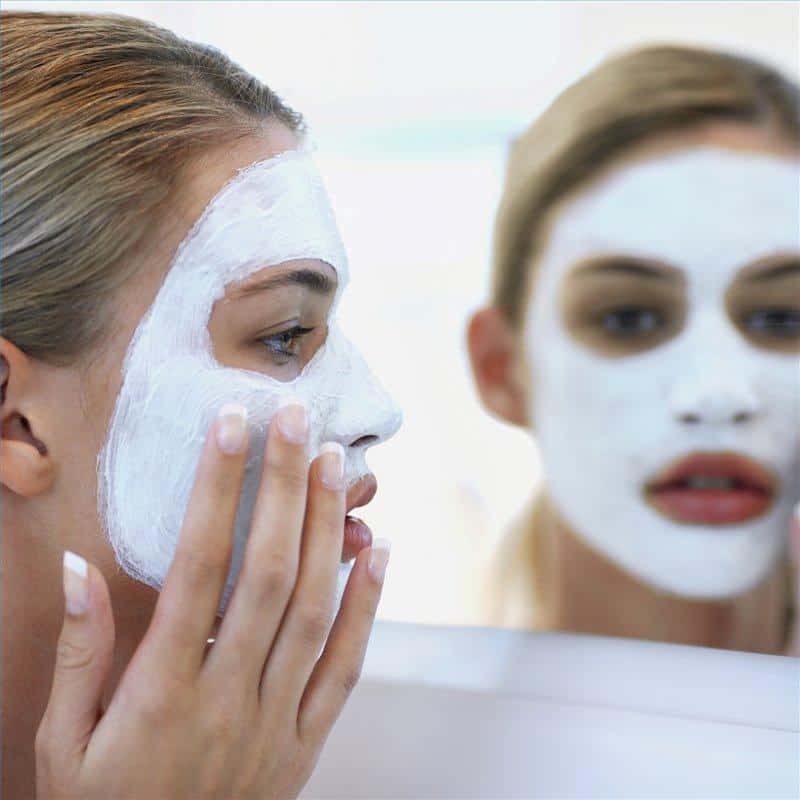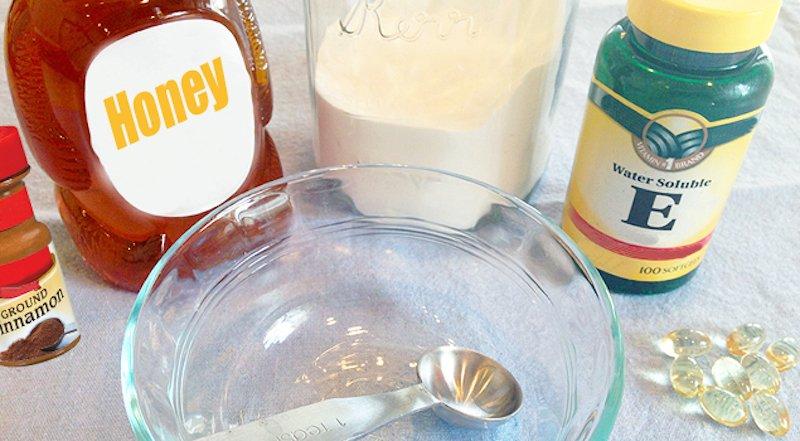 Lemon Face Masks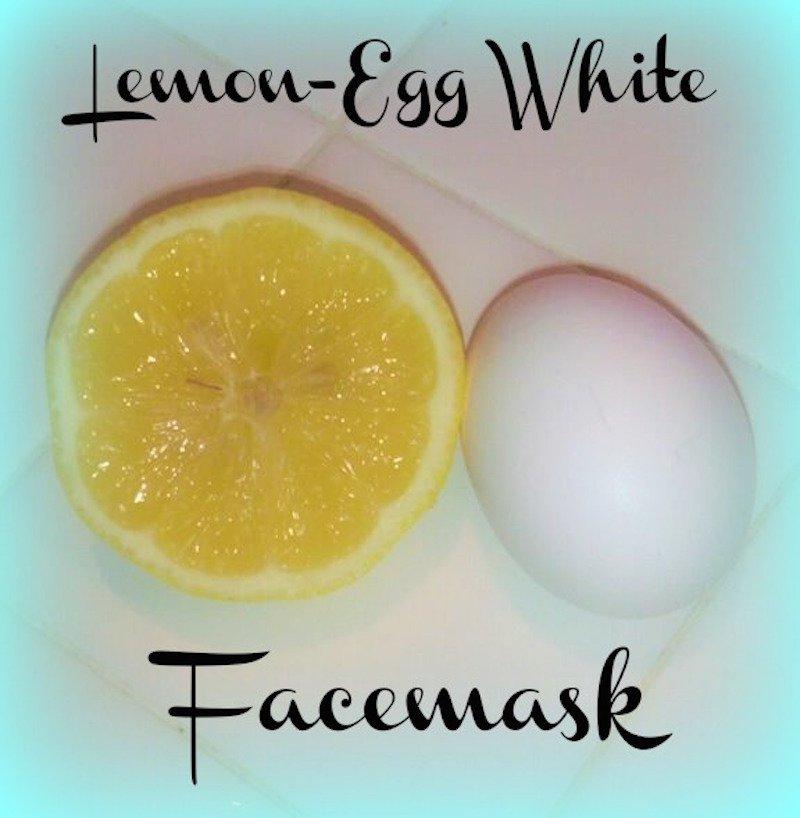 Clay Face Masks

I've told you this list will be ultimate!