If we throw the question about who wants long, full, healthy, voluminous hair, we know the majority of women are bound to go for the affirmative, undoubtedly. The struggle with getting your dream super healthy, super voluminous, super long, super shiny hair is a real one. While genetics has a big role to play, environmental and dietary functions also influence how well your hair grows. This is why many resorts to hair vitamins to help give the extra boost of nourishment the hair needs to grow to its full potential.
Today, we're introducing you to the best hair growth vitamins brands and the active vitamins you should always look out for. But first thing first, what is the propriety of hair growth vitamins for women?
Why You Need Hair Growth Vitamins – 5 Benefits
Although there isn't a ton of studies and research supporting the theory that vitamins and supplements help hair grow, it is common knowledge that hair growth woes are sometimes caused by vitamin deficiencies. Here are a few reasons why you might want to consider going for hair growth vitamins and supplements:
They help the hair grow faster, rather than dragging on for long to reach certain growth milestones.
They help prevent hair loss and thinning, which can be such a scare once it starts as it usually proves difficult to stop.
They stimulate hair follicles which fasten hair growth.
Fickle and weak hair strands are prone to falling off with a swoop of the brush or comb, but the right vitamins help strengthen the hair.
They are packed with the required nutrients needed for nourishing the hair.
Beyond the hair, most vitamins also work to give healthy nails and skin.
5 Best Hair Growth Vitamins for Women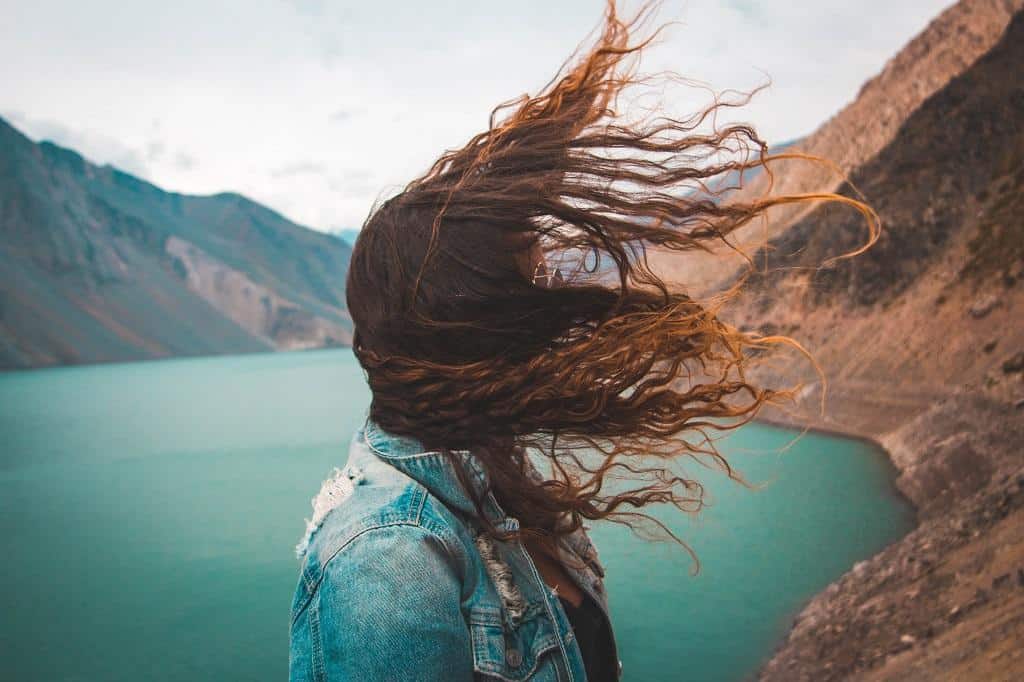 1. Eu Naturals biotin 5000 mcg for hair, nails, and skin
Eu Naturals
This all-natural, vegetarian, diary-free, and gluten-free capsule supplement is formulated with high purity Biotin (Vitamin B7) for healthy hair, glowing skin, and strengthened nails. Biotin is the hair growth vitamin beauty gurus swear by, and you bet you would want to have this Eu Naturals bottle ready and always waiting in your medicine cabinet!
2. Core for women
Nutrafol
Dermatologist-approved, Nutrafol Core for Women is known for fighting free radicals and inflammations that stunt hair follicle function. While it works wonders, it requires loads of patience from your end as you are sure to start seeing results after three to six months of religiously taking it. What's more? This supplement is made from super beauty ingredients, including Vitamin C and hyaluronic acid.
3. Vital Proteins hair boost capsules
Vital Proteins
Coming in hot with a blend of Vitamins B6, B12, A, C, E, and biotin (with a daily value of 500 percent), Vital Proteins is packed with all the nutria goodies your hair needs for rapid, healthy growth.
4. Viviscal hair growth advanced supplement
Viviscal
Clinically proven and safe for use, Viviscal hair supplement is particularly ideal for thinning and shedding hair, to help nourish the hair and give the desired hair volume. The tablets are sulfate and paraben-free which means no dry and brittle hair strands.
5. Organic hair, skin, and nails supplement
Movita Beauty
Organic beauty faithful are definitely loving this one. This hair growth supplement by Movita Beauty also helps the skin and nails as well. Packed with antioxidants and hair-thickening ingredients like turmeric and biotin, this supplement is also gluten-free and allergy-free for shellfish and nuts. It comes in tablet form and can be taken with or without food twice daily (or how your dermatologist prescribes
Truthfully, a healthy diet helps with proper body growth, as well as a healthy growth of your hair and nails and glowing skin. Nonetheless, getting these vitamins that aid hair growth in every meal served daily is not guaranteed. Taking those vitamin-based pills and yummy-ing on those that come as gummy bears will go a long way to supplement your diet, supplying the needed vitamin levels your system requires daily to function. However, practice safe medicine by consulting with your dermatologist or doctor before subscribing to any of these hair growth vitamins for women.
Photo by Unsplash