A year has passed with extra pounds and weakened nerves.
A year without sleep or crazy nightlife, but also a year filled with the happiest and most beautiful days of your life.
You will never forget the best year of your life, the first year of your baby girl's life.
Your heart melts, thinking it was only yesterday when you hugged your daughter for the first time.
Now you and your little one are ready for some fun celebrating the little princess's 1st birthday.
All the preparations have been made, everyone is present and smiling and all that's left is to make some memorable photo session with your daughter.
For this special moment here are some 1st birthdays picture ideas full of fun.
Look through these creative, funny, and cute newborn photo ideas to find something special for your little child.
Enjoy
1. Say Cheese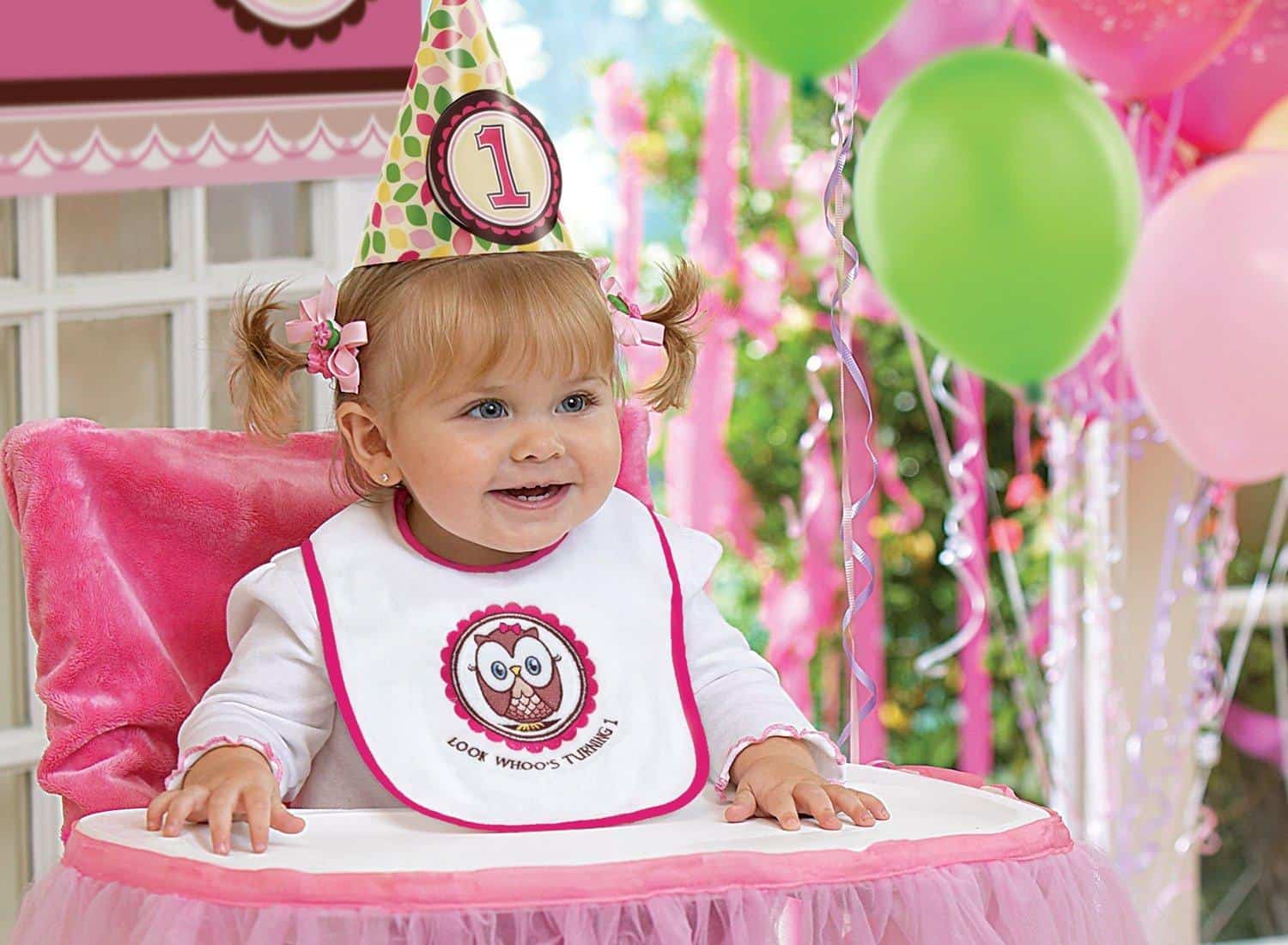 Let's start with a classic one.
Even babies smile when you "say cheese".
There is no escaping that. Just make sure you decorate everything in the spirit of your baby turning one.
Address editing newborn photos services to get professional baby photos without too reddish skin and stylized image color correction.
2. It's All Mine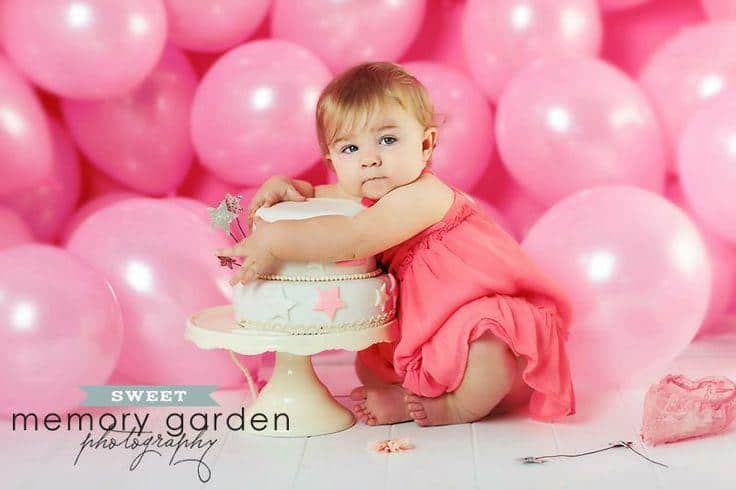 Babies and toddlers are known for being selfish.
After all, they still haven't learned to share their toys, food, and everything else.
This doesn't mean you support their selfishness, but isn't it adorable when your baby grabs the cake and just doesn't want to let go?
3. All Who Want To Party Are Welcomed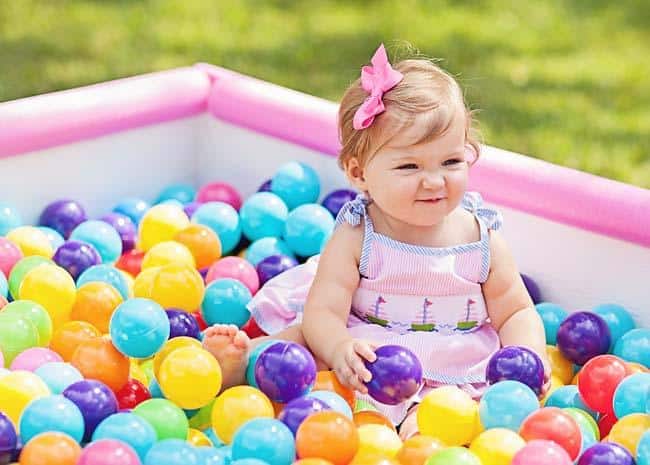 There is no better way to start a kids party than with a bunch of balls.
A ball pool is a great idea for a photo shoot, as it allows your baby girl to be in her natural state and mood.
4. Big Number One For A  Big Girl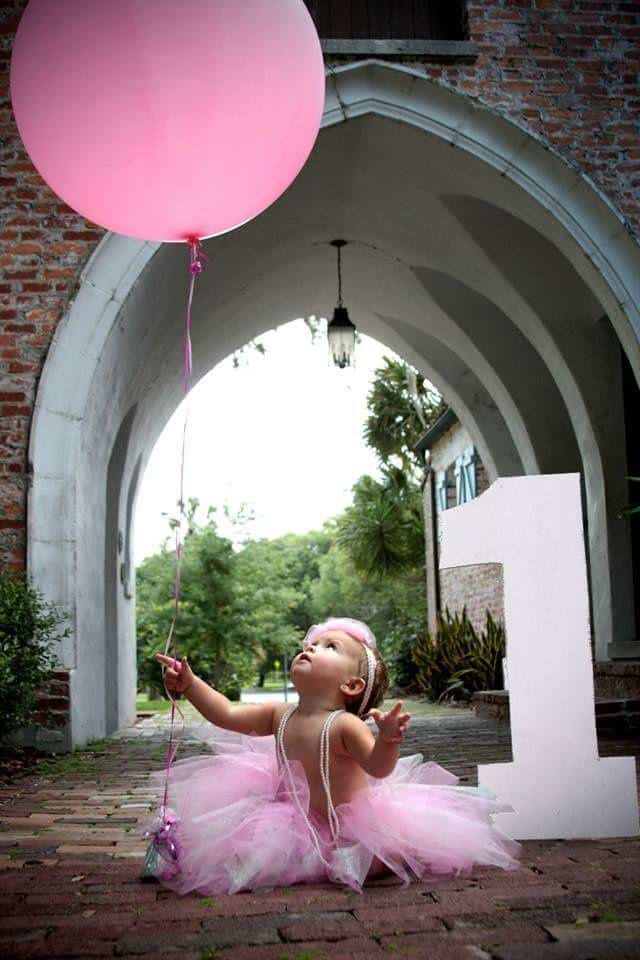 Some parents want to get a special photoshoot for their baby girl.
Simply put, they want their baby girl to be special and unique on her first birthday.
So, with that in mind, we give you a Big and Special idea for a photoshoot.
Read Reviews: meticore weight loss
5. Puffy At The Beach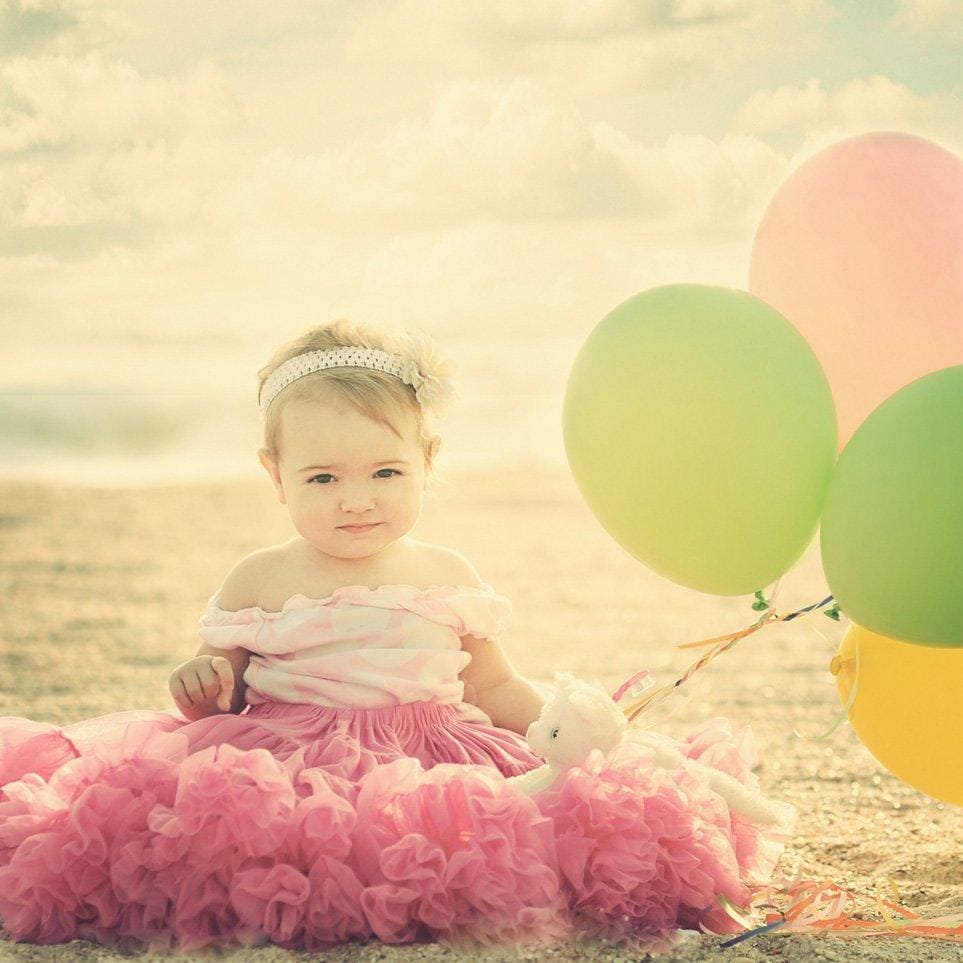 If you are blessed of living close to a beach, you just have to use that in your advantage. It may even be worth it to go on a vacation at a luxurious timeshare resort to get this shot. Be careful of the timeshare sales pitch though or you may end up needing to hire one of the many timeshare exit companies
Yes, babies and sand is a recipe for a cleaning disaster, but you can sacrifice one dress for a perfect photo.
Right?
6. Shake That Booty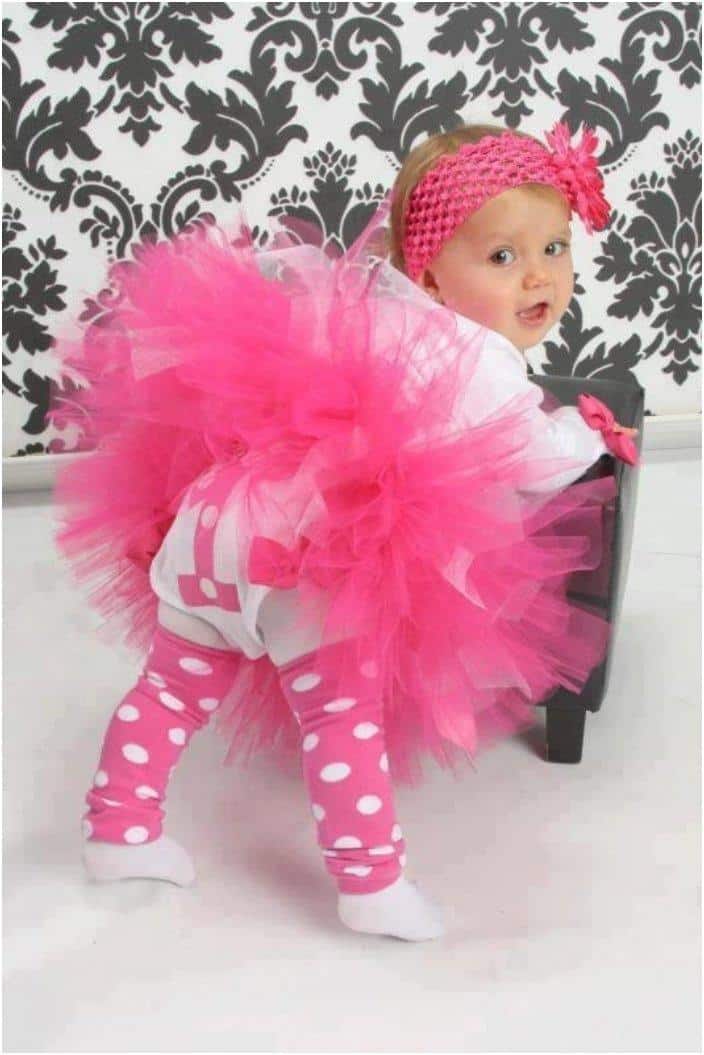 READ MORE: 2019 Wedding Photography Trends You Should Check Out
If you have a baby that loves to party, dance, and just play, why try and make her calm on her photoshoot?
Let your baby play and dance, and tell the photographer to catch her moves.
She moves like Jagger, so why not show it?