A year has passed with extra pounds and weakened nerves. A year without sleep or crazy night life, but also a year filled with the happiest and most beautiful days of your life. You will never forget the best year of your life, the first year of your baby girl's life.
Your heart melts, thinking it was only yesterday when you hugged your daughter for the first time. Now you and your little one are ready for some fun celebrating the little princess's 1st birthday.
All the preparations have been made, everyone is present and smiling and all that's left is to make some memorable photo session with your daughter. For this special moment here are some 1st birthdays picture ideas full of fun. Enjoy
1. Say Cheese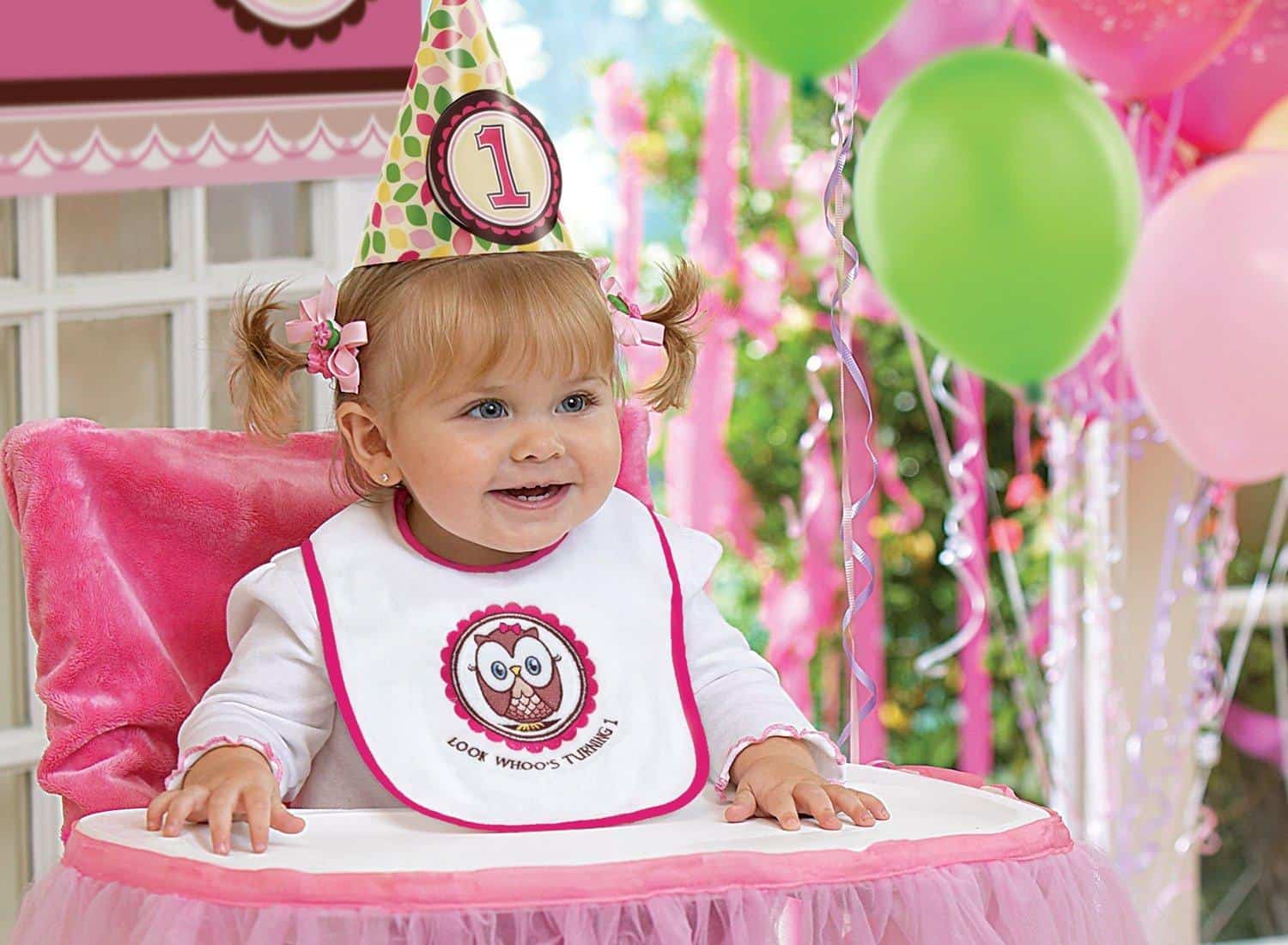 2. It's All Mine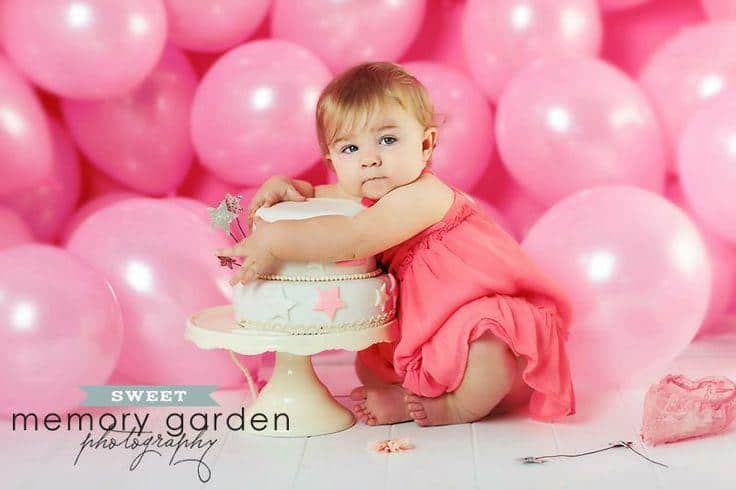 3. All Who Want To Party Are Welcomed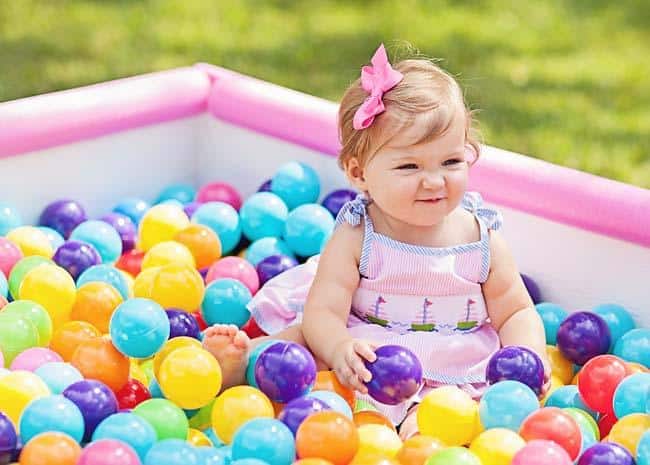 4. Big Number One For A  Big Girl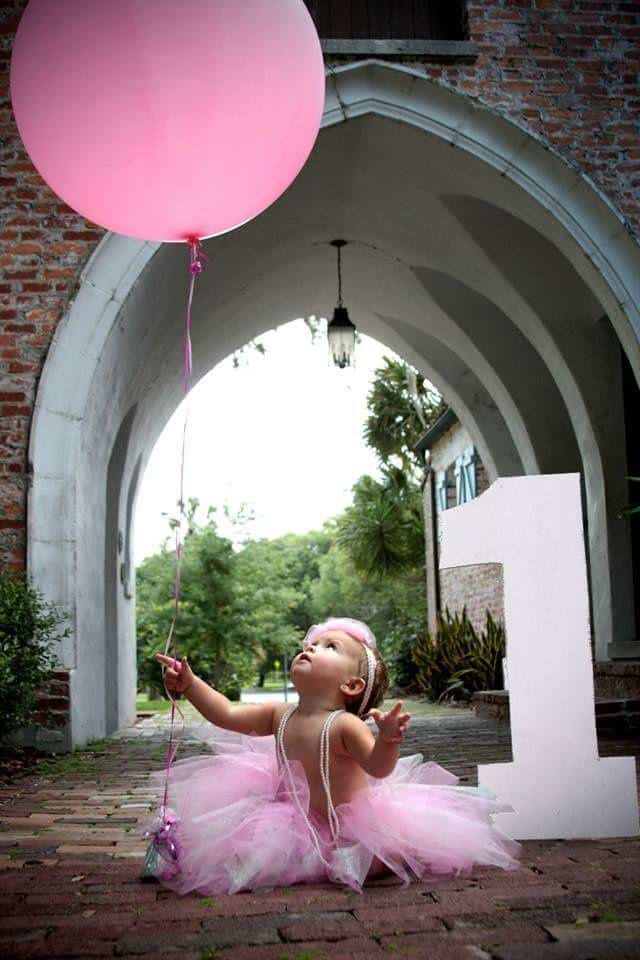 5. Puffy At The Beach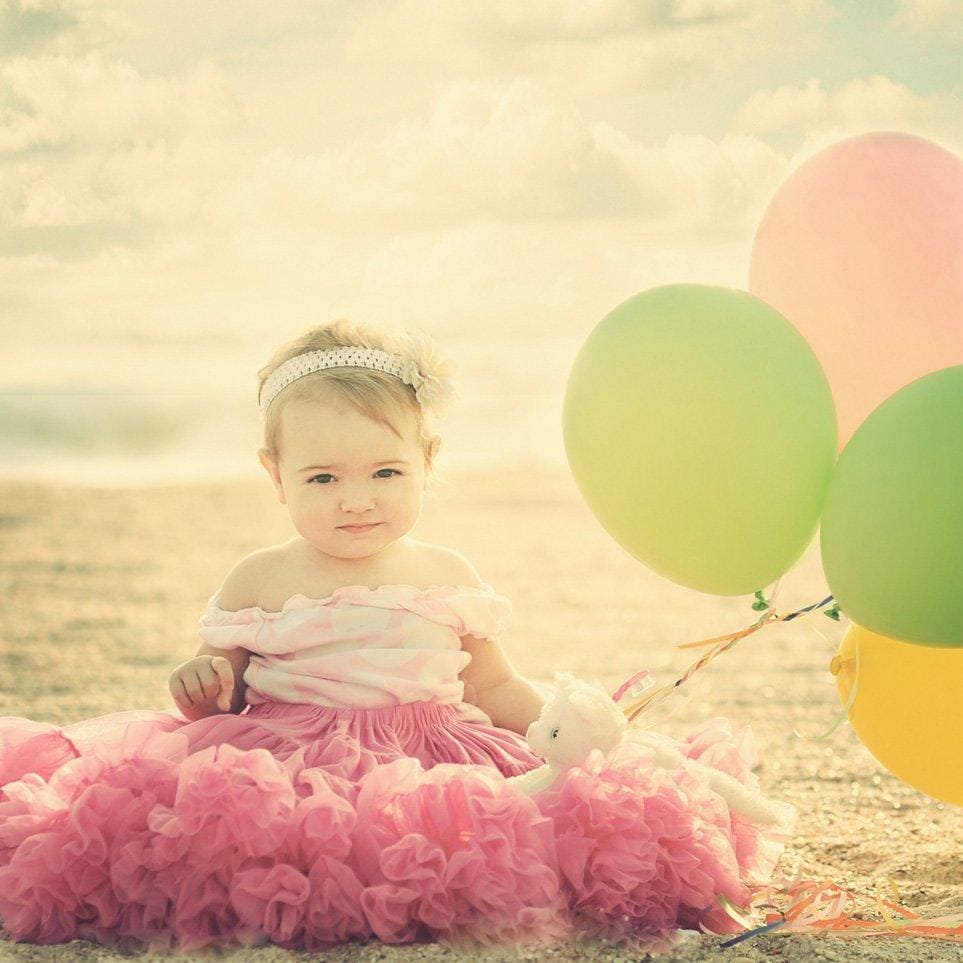 6. Shake That Booty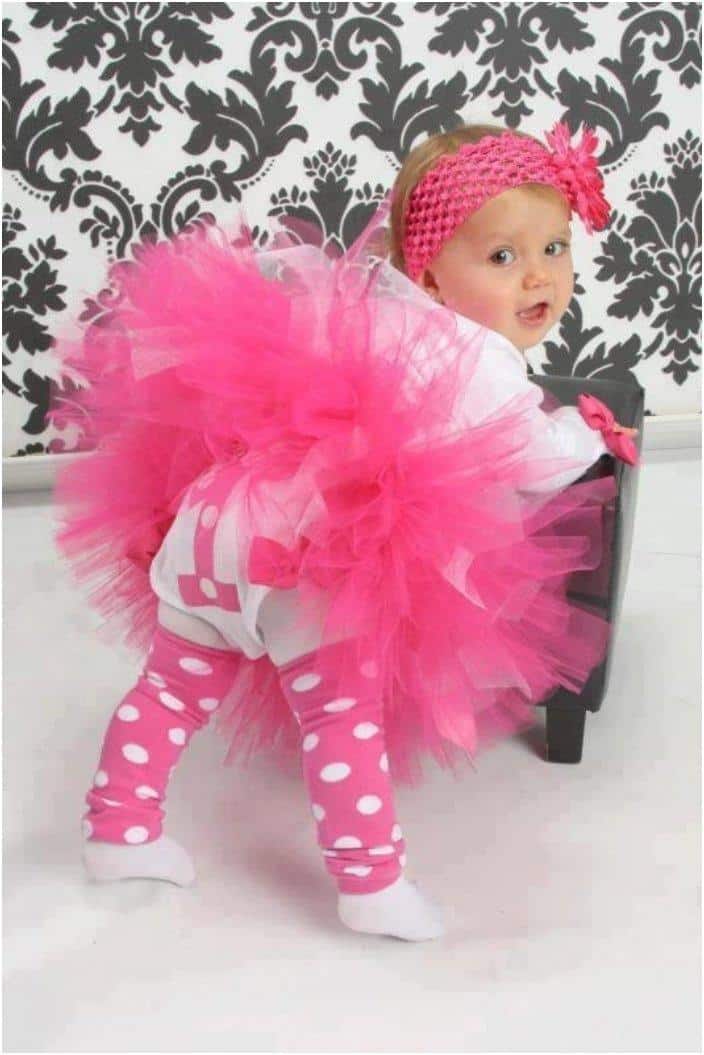 7. Is It All For Me?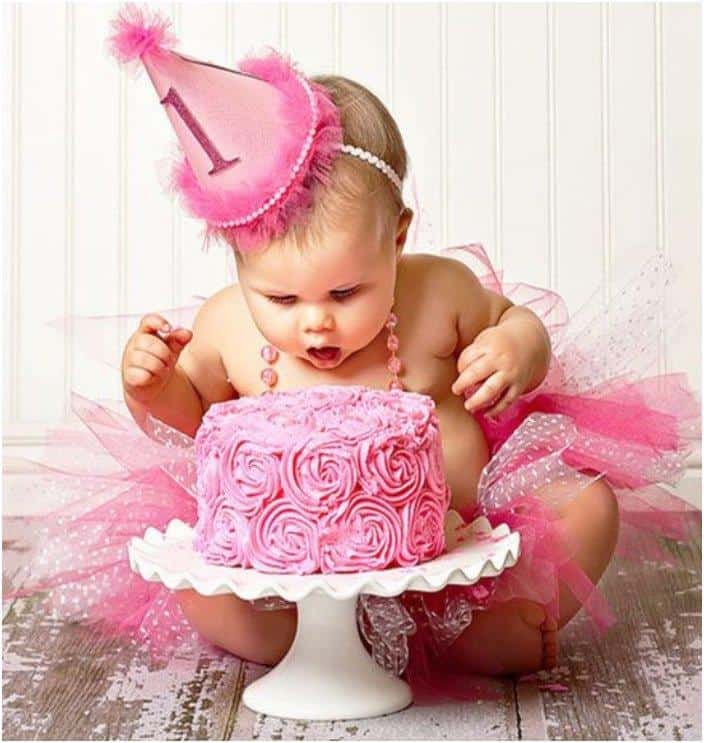 8. Darling Birthday Board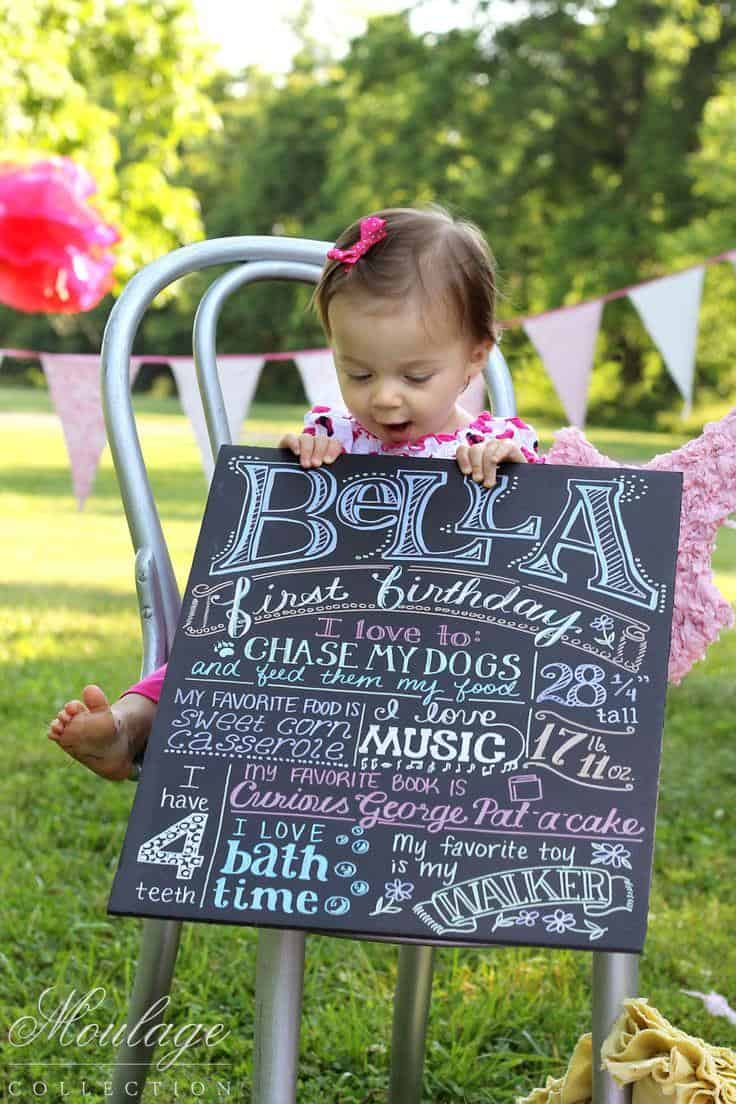 9. Going On One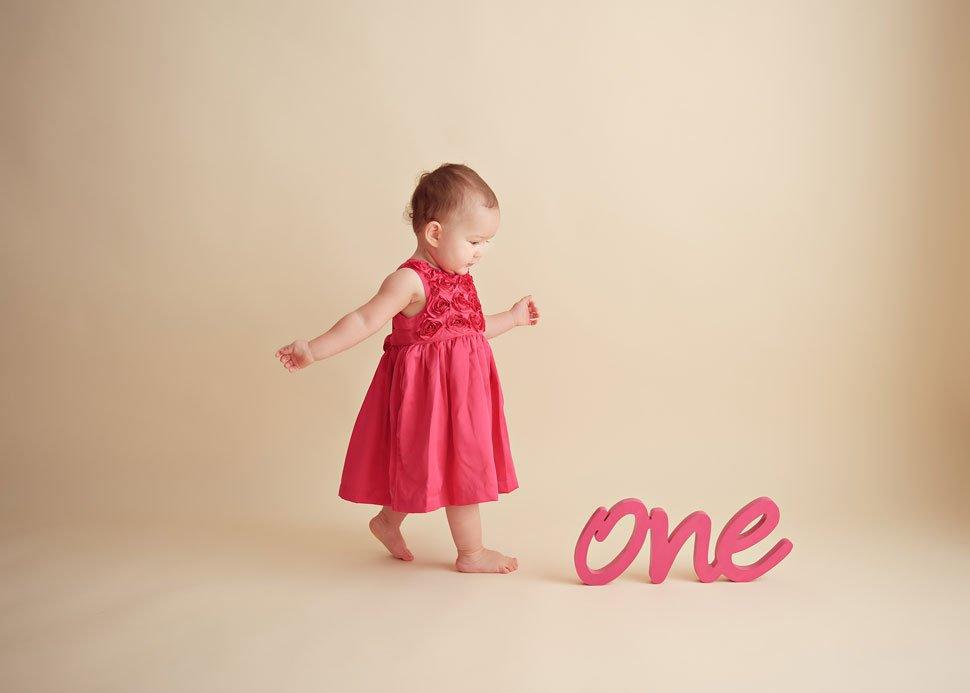 10. Party In The Crib
11. Sweet Minni  Mouse Theme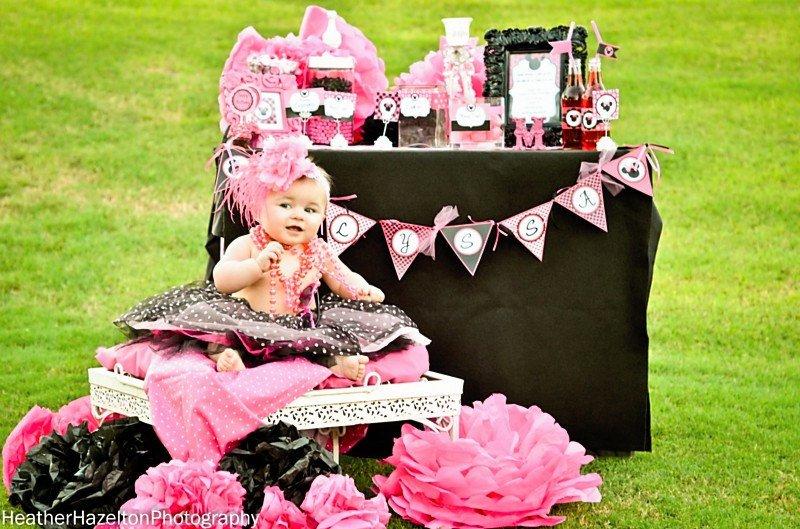 12. The World Traveler
13. What's In It?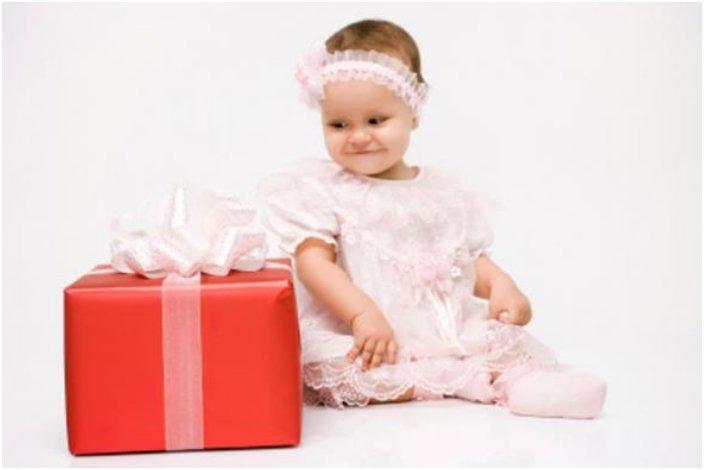 14. Comfy Pink Outside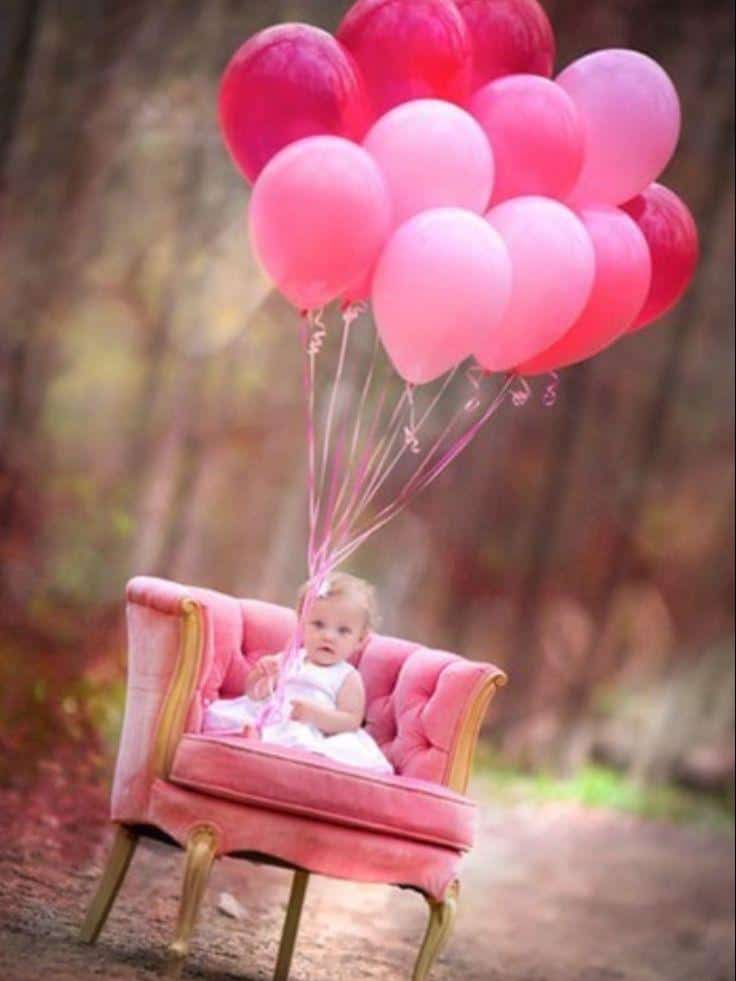 15. Just One Taste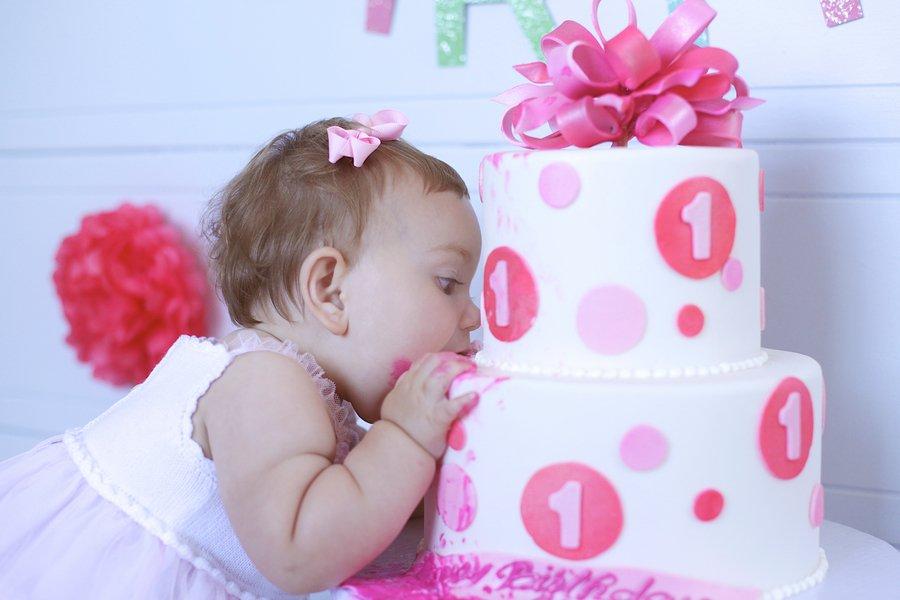 16. No Cake For You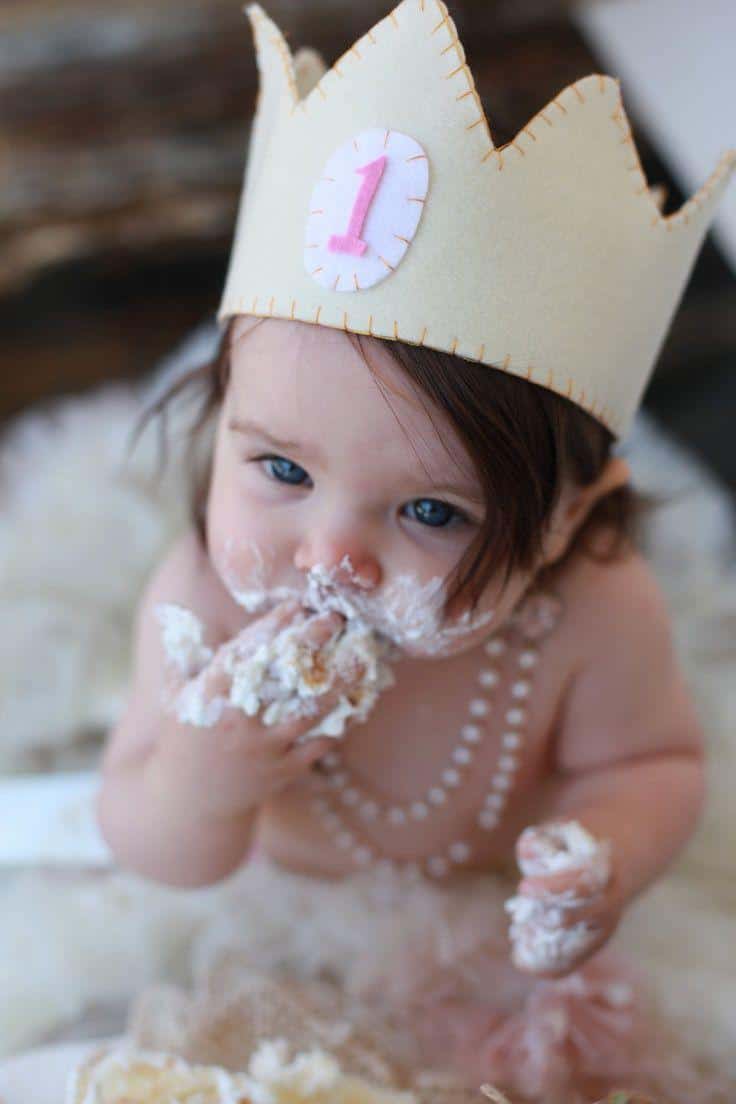 17. Backyard Happy Birthday Garland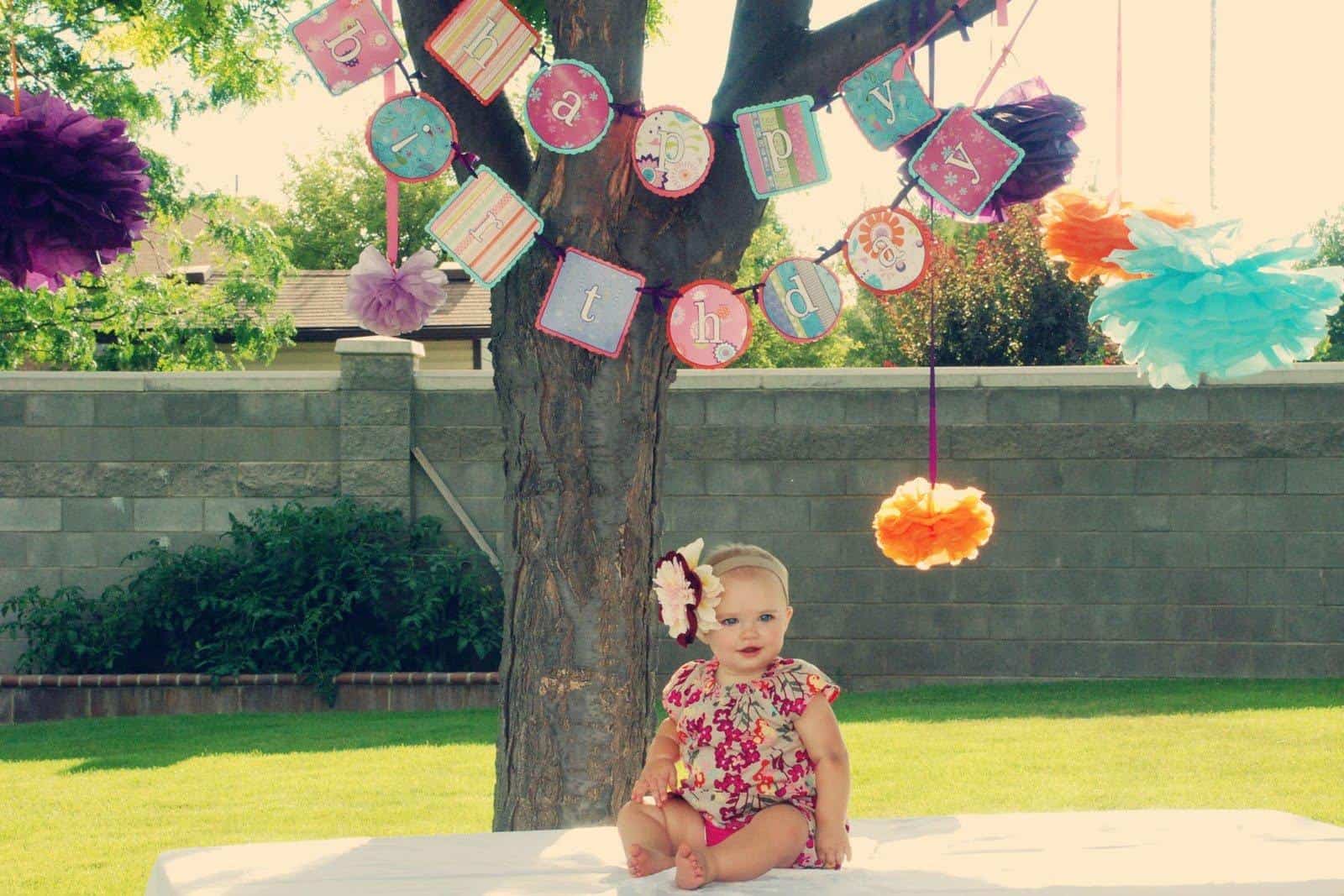 18. The Little Lady
19. Sweet Little Cupcake
20. Best Gift Ever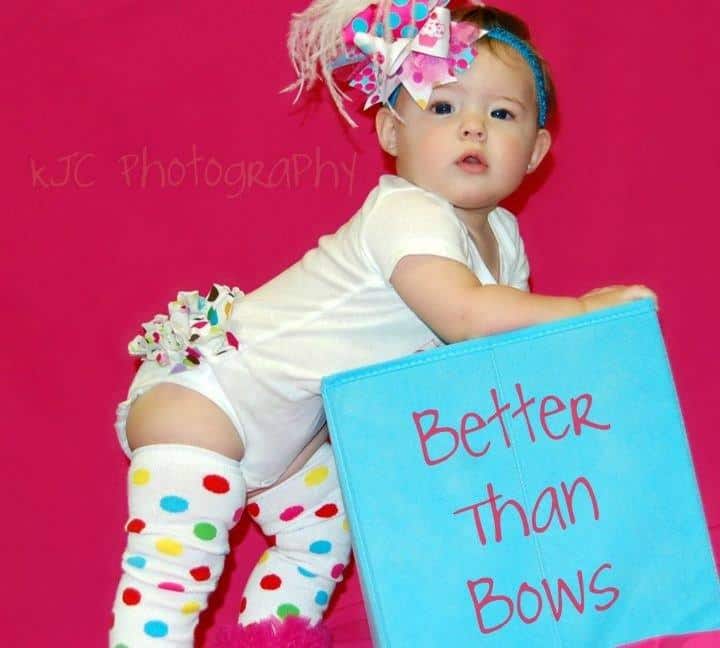 21. Number One Flys Off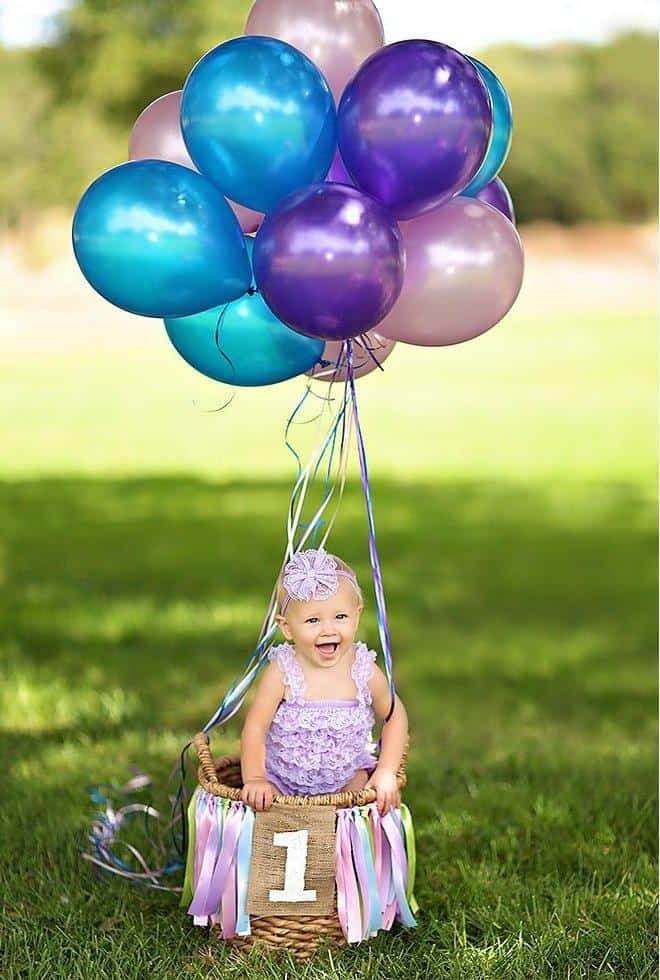 22. Happy Number O N E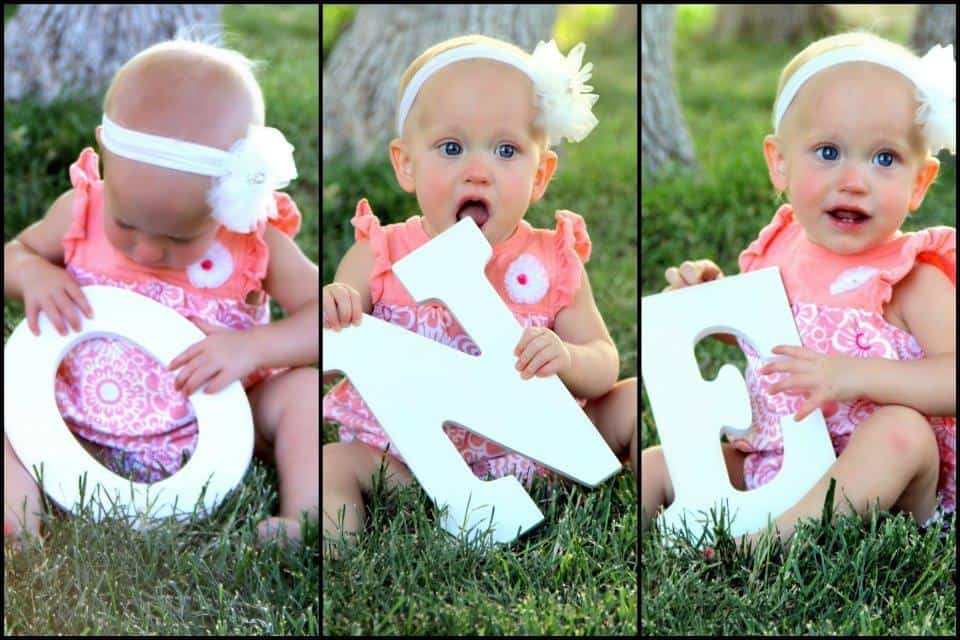 We hope we've helped you make your choice for a memorable 1st birthday photo session.
SEE ALSO: 20 Cutest Photoshoots For Your Baby Boy's First Birthday