A year has passed with your baby boy.
Did you write everything down?
The first time he smiled, his first tooth?
How proud you were when he lifted himself up for the first time, and now he's almost ready to take his first steps by himself too.
Those and all the other milestones made up the first year of your darling little boy's life.
It has been truly a year to remember and now you are about to mark his very first birthday with a party fit for the prince he is.
Celebrating your little prince's first birthday is an important event for everyone.
It is a day that will bring a smile to your face every time you think about it and you'll have some great laughs together when you look through the photo album before sending him off to college.
These pictures must be good enough to overshadow all others so here are some photo-shoot ideas for his first birthday.
1. All Over The Place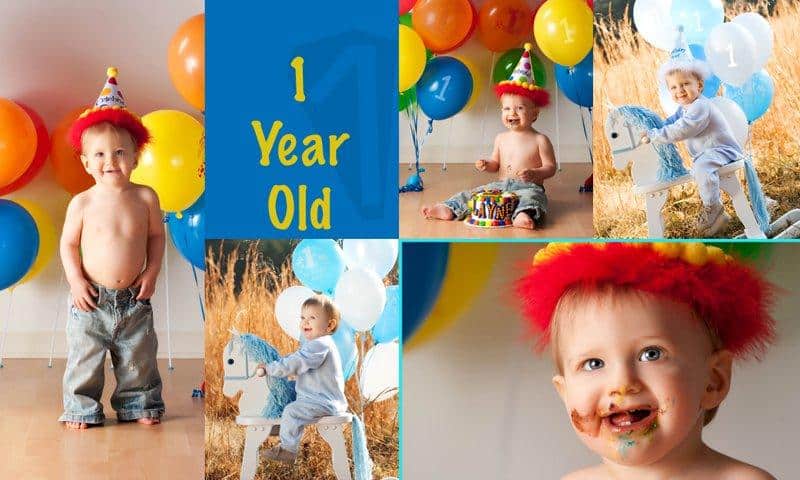 When you think of a photoshoot for a young boy, you rarely think of something colorful. But that is exactly what you want to achieve here.
Go against the stereotypes, and let your boy have fun with everything you have at your disposal.
2. Off For A Balloon Ride
When it comes to boys, the color they start their life by is baby blue.
So, why not send them off for their first birthday in a balloon ride with many blue balloons.
3. That Cart Just Flies By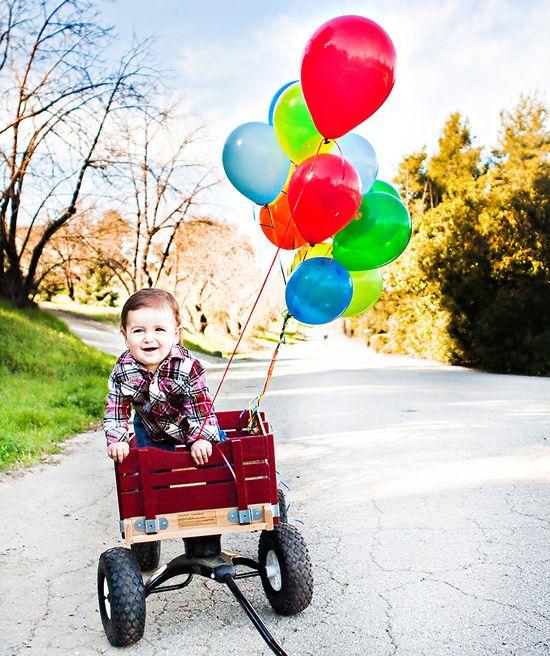 Boys and cars, it is a match made in heaven and one that lasts for a lifetime.
Help your little baby boy start his career in driving early on.
And get him dressed for the occasion.
4. Barefoot, Bare Behind And Happy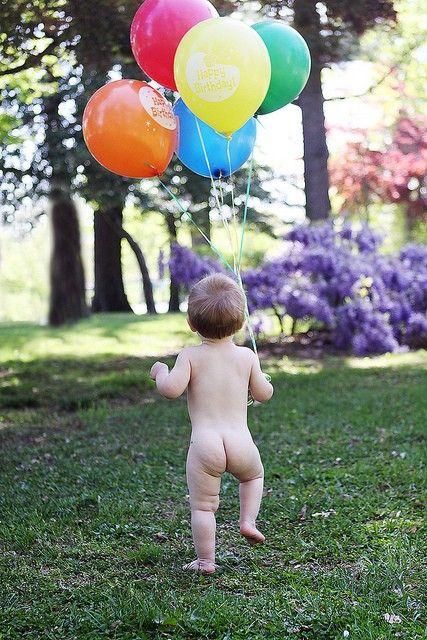 There is a time when it is accepted for people to be naked.
That is when they are little babies.
The beaches are full of naked babies during the summer.
For this picture, let your baby play naked in the backyard, give him some balloons, and let the magic happen.
5. Patriotic Birthday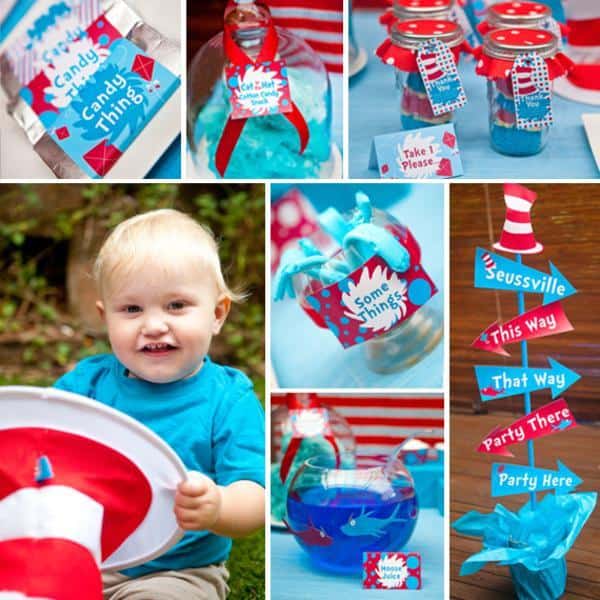 We understand the need of some parents to raise their kids in a patriotic spirit.
If that is the case with you, here is an idea that you will absolutely love.
Why wait for 4th of July, when you can bring the good old American spirit to life for your baby's birthday?