I love them tension rods because they can come in handy all the time. Spring is the perfect season for decorating at home.
The weather is perfect. It's time to open up those shades and let the sunshine come in for the first time this year.
Winter is too cold, summer is too hot, so that makes spring and autumn the best periods for redecorating.
Make your home feel special and ready for the upcoming seasons with these few little tricks you can do with tension rods.
Don't be surprised if you find the perfect way of doing something you always wanted but never knew how.
That happened to me when I saw the Kitchen Awning trick. It looked good and used that space in my kitchen. It's like I have the outside indoors.
This, and many others are here for you. You just need to click on the names and follow the instructions.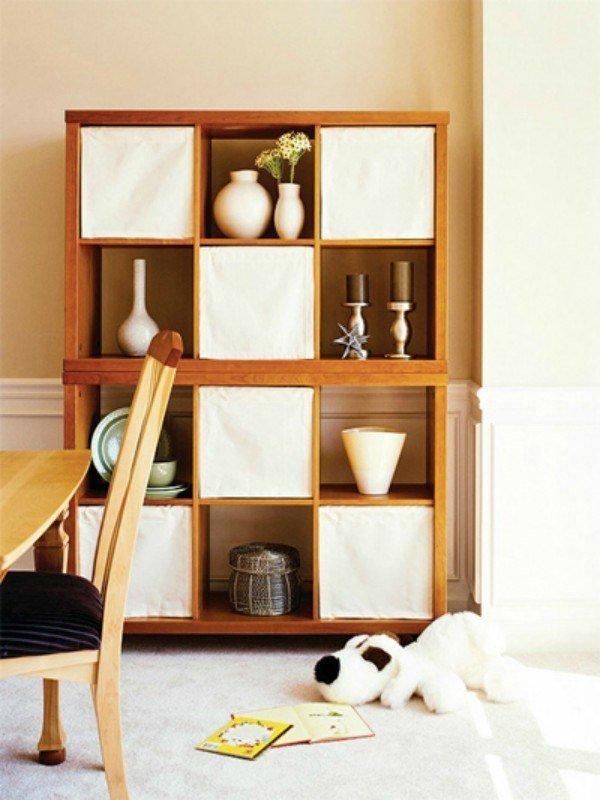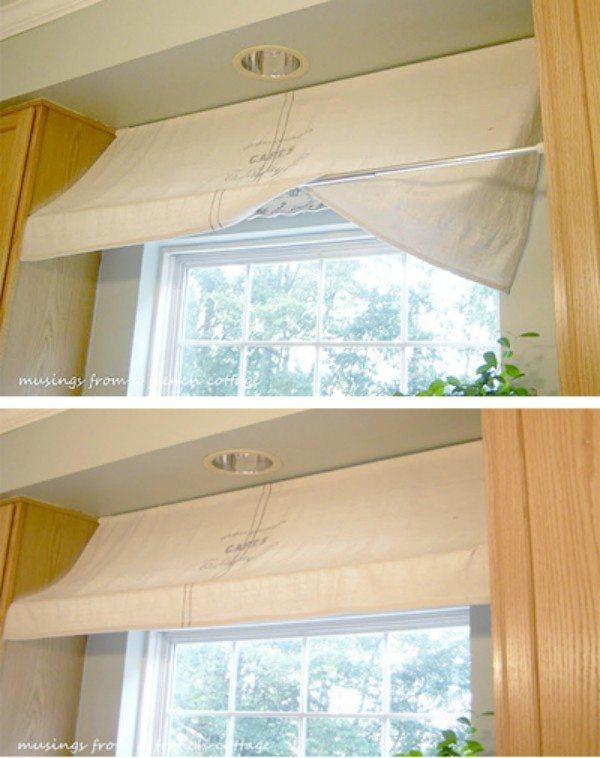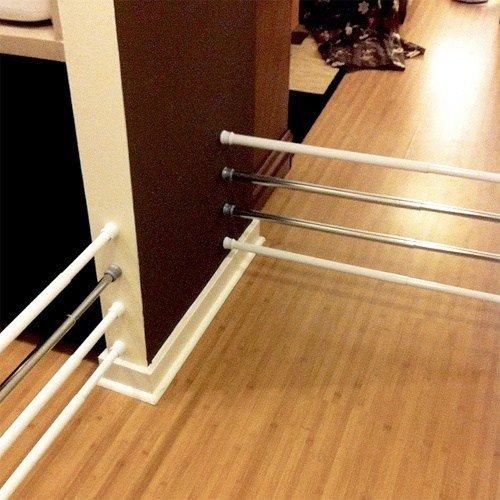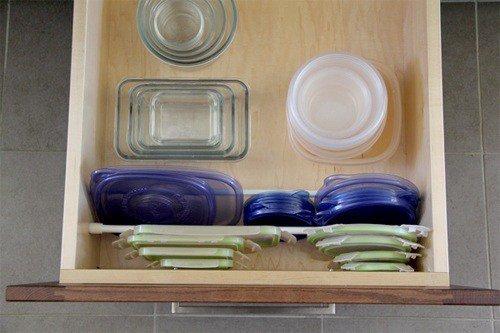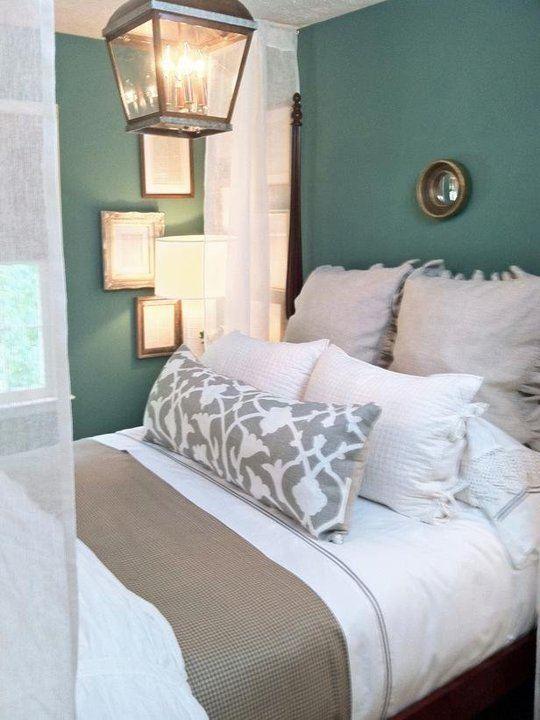 17.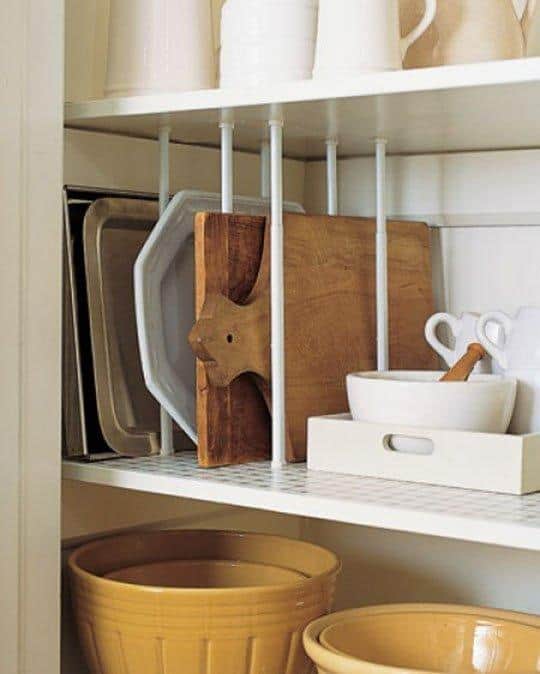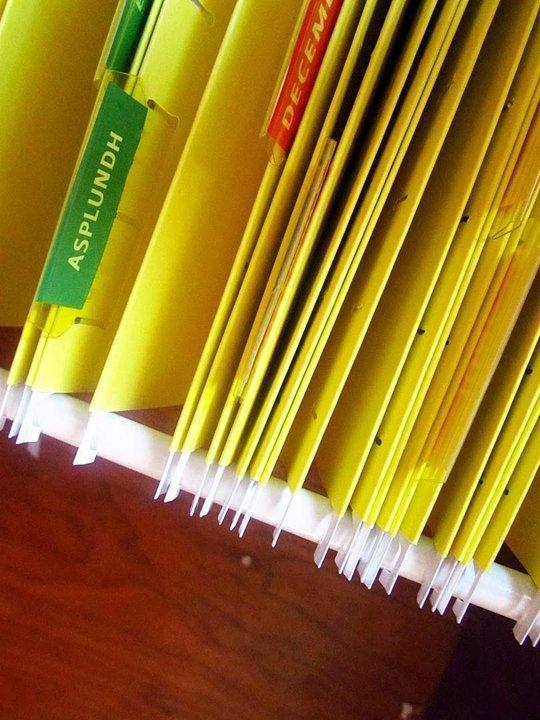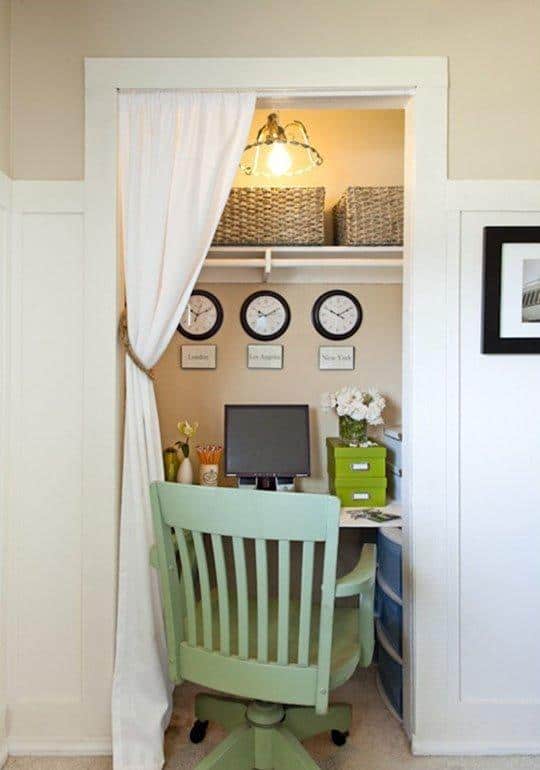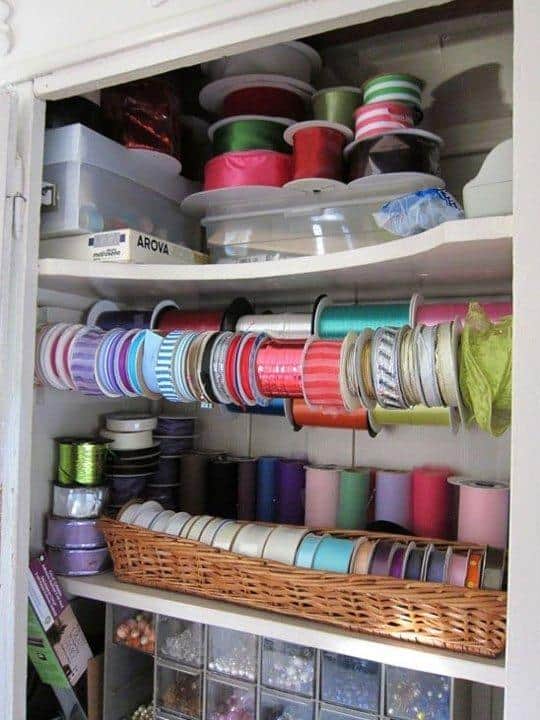 What are your favorites?
READ NEXT: 12 Decorative Ways to Reuse Glass Bottles Around the House
Don't forget to use the sharing buttons below and share this with all of your friends.
Source: TipHero