When people plan a visit to the US, there are so many different types of holiday you can choose from. The vibrant hustle and bustle of NYC and all the tourist attractions there make it a top destination for travellers to the US but the US is also a great place for a beach holiday. It is also fantastic if you want to combine a few different places because there is a good road network and lots of road trip options.
If you are looking to visit a few places with beaches, or just head to one area to relax by the sea then here are the top beaches in the US that you should visit:
Clearwater, Florida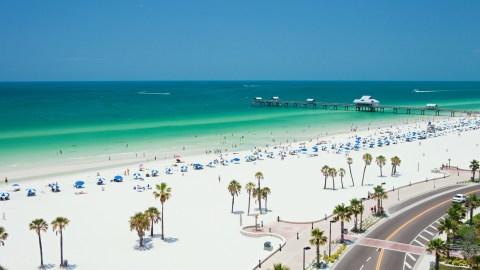 Florida has good weather for a lot of the year, so the beaches here are very popular for holidaymakers. The Clearwater Beach is the pick of the Florida beaches, with stunning white sand and as the name suggests, the water is actually very clear. As well as offering lots of watersports activities to enjoy, there is plenty going on along the promenade, including a festival at night and street performers.
Ka'anapali Beach, Hawaii
Hawaii is another destination that is famed for its great beaches and the Ka'anapali Beach in Lahaina is a little piece of paradise. With three miles of white sand and crystal clear water, as far as beaches go, you will struggle to find a better one. Those who like a bit of adventure on their holiday can try ziplining to see the beautiful beach from the sky.
Panama City Beach, Florida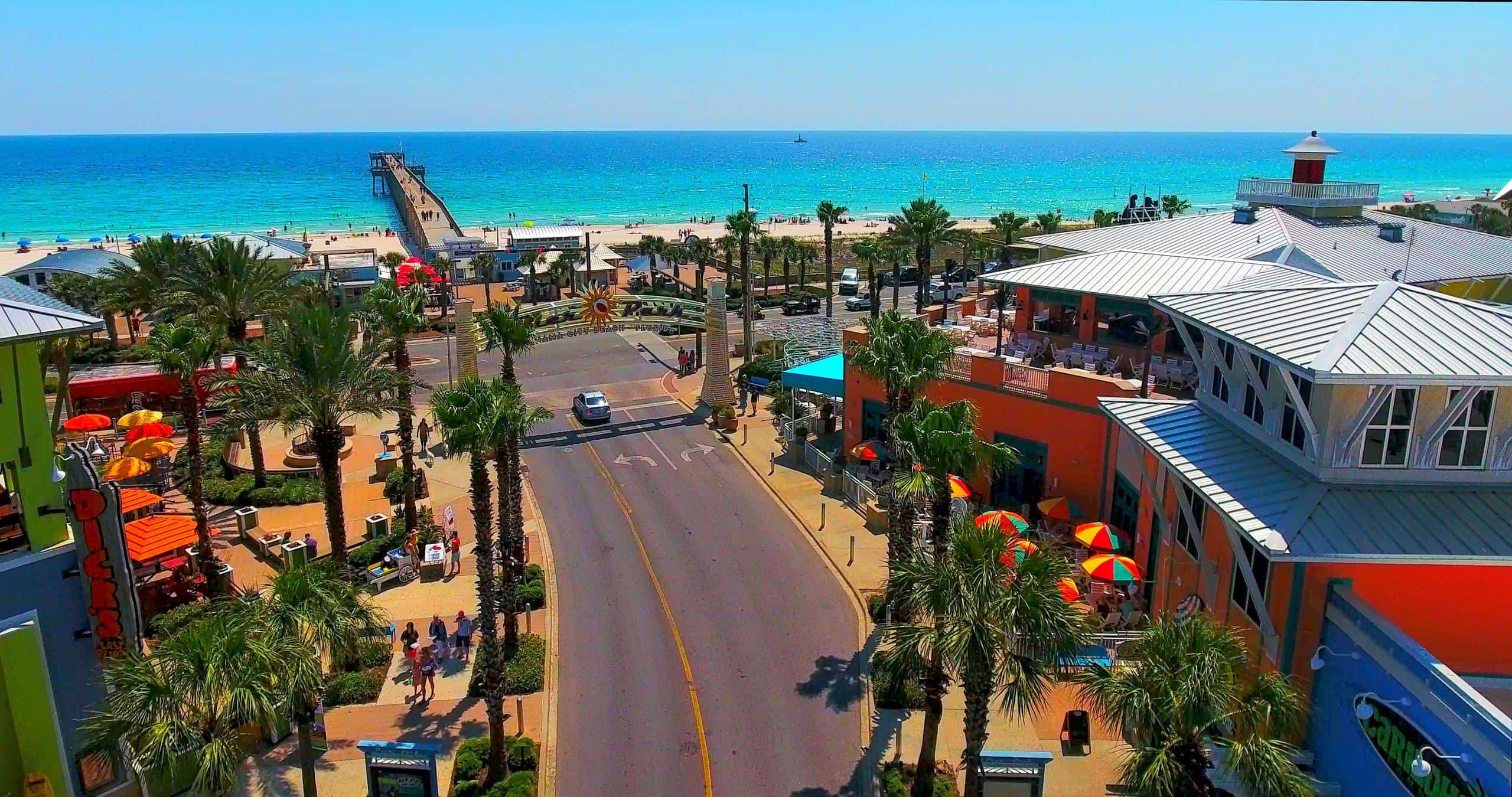 Florida really is the ideal destination if you want to visit a few different beaches, so if you
are planning on travelling around Florida, you could drive from Panama City Beach down to Clearwater and then onto Miami Beach. That really would be the ultimate US beach road trip! Panama City Beach is beautiful and looks out across the calm, clear waters of the Gulf of Mexico.
Cherry Grove Beach, South Carolina
Further north of Florida and all of the amazing beaches there, is Myrtle Beach in South Carolina where Cherry Grove Beach can be found. This sandy haven is part of the 60 miles of coastline along South Carolina, looking over the Atlantic Ocean. Throughout the year there are different festivals in the area that add even more fun to your holiday.
Coronado Beach, California
If you are looking for a nice beach on the west coast of the US, then Coronado Beach in California is a must-visit. Situated in San Diego, the beach spans 1.5 miles with white sands and waves that are popular with the surfers. This is a great beach to spend a day or two at if you are taking a road trip along the west coast, as well as stopping off at Long Beach in LA.
Important information for travelling to the US
If you are a non-US citizen then you will require some form of travel authorization to visit the US, either through a visa, or through an ESTA if you are a citizen of a country that is in the Visa Waiver Program. The ESTA application is quick and easy to complete and will give you travel authorization to visit any part of the US for up to 90 days, for tourism or business.