If you take a moment to think about it, are you bored how the walls in your home look like?
Want to do something about it?
Luckily you have us to do the "heavy lifting" for you.
What we have here are 20 magical wall arts that will bring new energy in your rooms. We curated this list in order to show you the best of the best out there.
It's like…stunning art is brought right into your home and painted on your walls.
Your walls don't have to be in only one boring color. The walls in your house need something that will give you positive vibes as soon as you walk into your home.
Your walls need this:
1.
2.
3.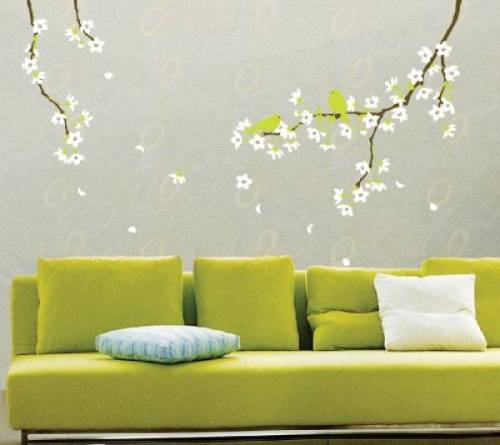 4.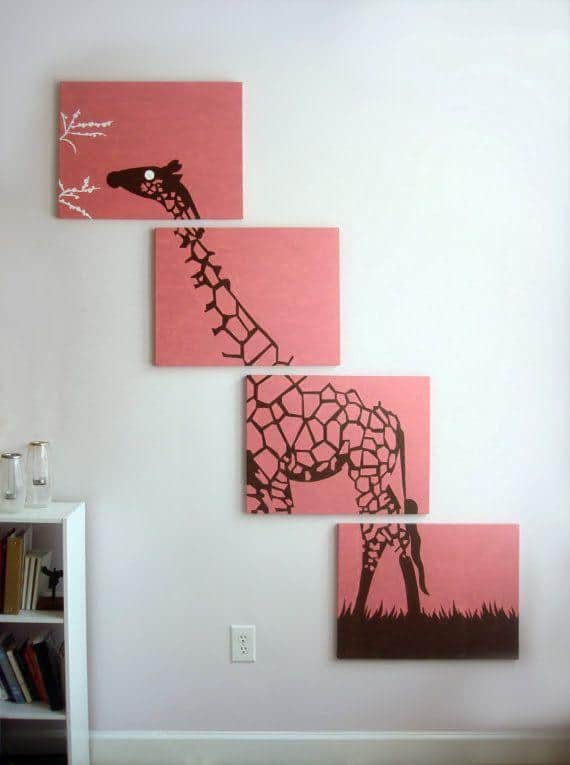 5.
6.
7.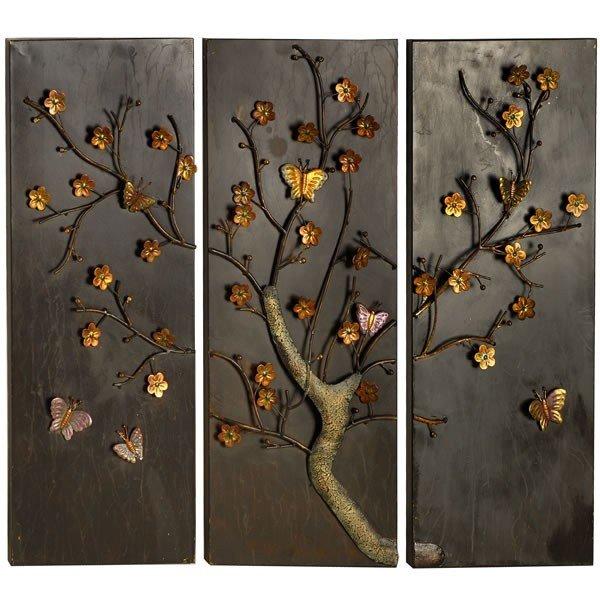 8.
9.
10.
11.
12.
13.
14.
15.
16.
17.
18.
19.
20.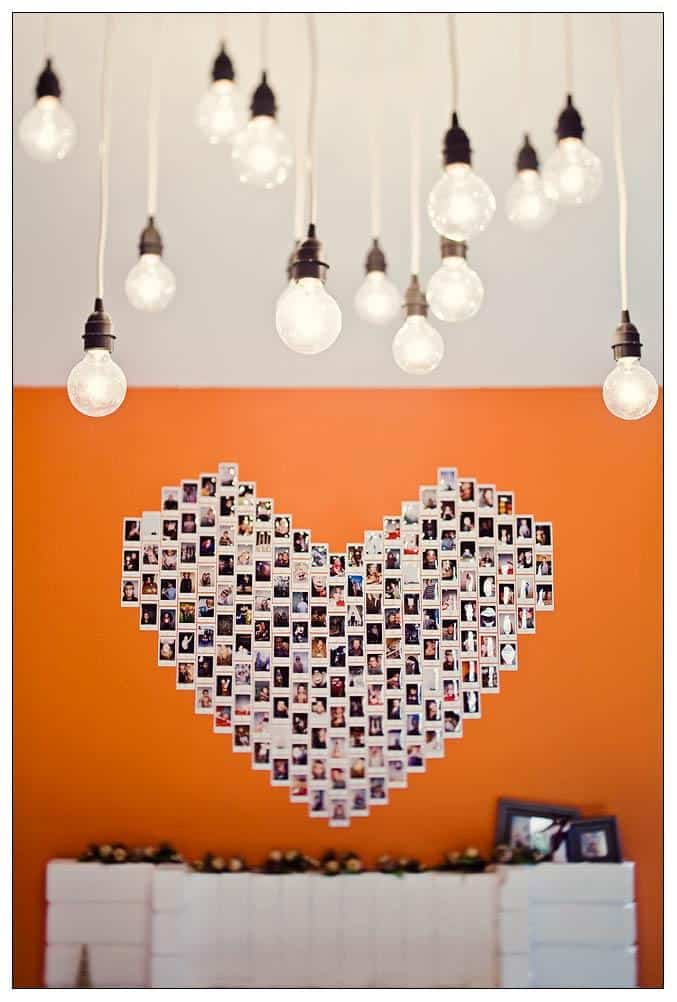 Got a favorite one?