Have you been thinking about adding something to those boring white walls? – New paint color or some old boring picture from your basement won't do the trick.
We have something different in mind. Something you can make.
These creative DIY wall decorations will bring color and fun in your house while you make them.
It won't take lots of time nor lots of money. You will be able to do them in a matter of seconds.
These unbelievable and decoration items have the power to make everyone fell in love as soon as they see them.
They are sweet, easy and everyone could do it.
We've said this couple of times and we will say it again. You can make them with your kids. The time you will spend together making these decorations will be amazing.
Here are the ideas:
3D Hearts Hanger
3D Circles
Envelope Wall
Colorful Wall Decoration from Cloth pieces
Books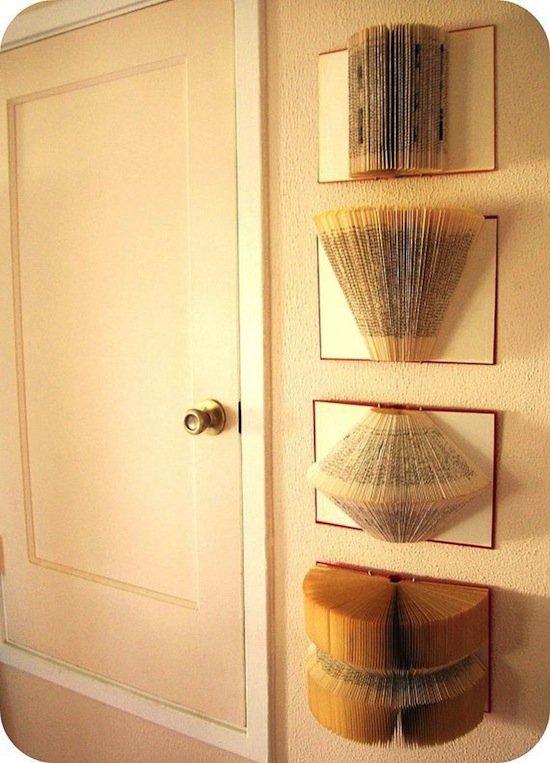 Colorful spoons
Butterflies
Paper flower decorations
Raindrops
Branches on wall decoration
Cool
Different color wood cubes
Mouth decoration
Hearts
Colorful butterflies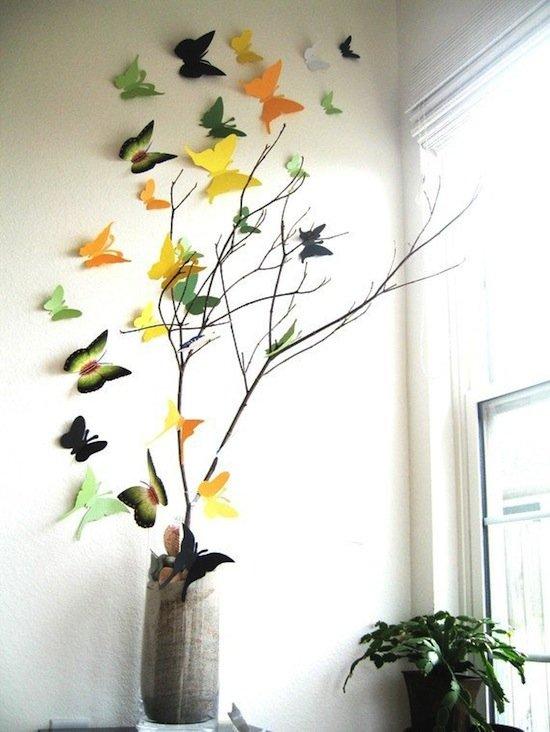 Use your imagination and start crafting.
SEE ALSO: 20 Magical Wall Art Inspiration and Ideas for Your Home