Every home needs to have a living plant. It may seem a simple matter, yet one plant can give a whole new feel to a place. Choosing the right plant for your home might not always be the one you like, but rather one you can grow and keep alive.
With our busy schedules, not everyone has a green thumb or time to tend to plants and that's why for many people today cacti and succulents are the first choice for a house plant. It takes almost no effort to care for them and they do look lovely, especially the succulents.
Since they can be placed almost anywhere, you can compensate the lack of flowers or colors of the succulent plant by putting it in a decorative container or planter.
Spring is the perfect time to clean your hands and add life to your home with indoor plants. But succulents are a great option if you need help figuring out where to start. They are easy to care for and can also be turned into beautiful decor pieces with creativity.
One way to do this is by attending a virtual terrarium workshop to learn how to build your miniature garden. Or, if you're feeling creative, you can try making some succulent art. All you need is a picture frame and some moss, and you can create a unique work of art that will spruce up any room.
So this spring, get creative and turn your succulent plants into wonderful decor pieces that add some life to your home.
Here are 17 unique, fun and lovely ways to help you turn your simple succulent plant into a remarkable decor piece.
Succulent Book Planter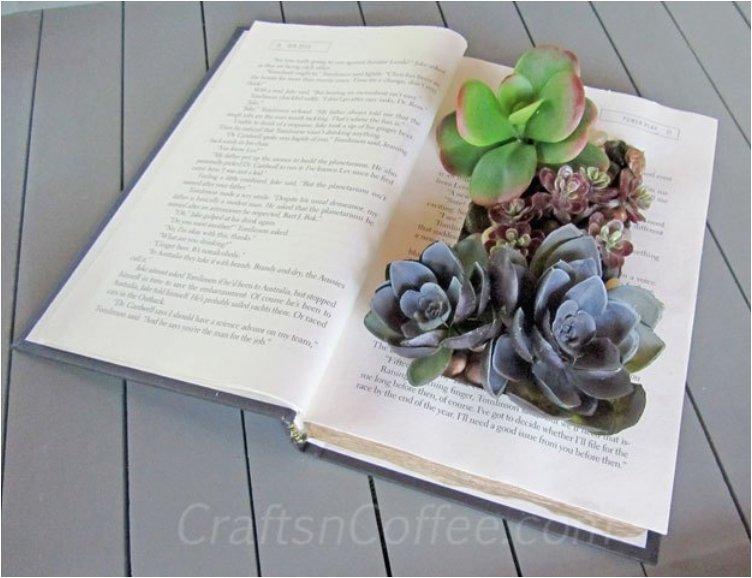 Tutorial via craftsncoffee.com
Succulent Terrarium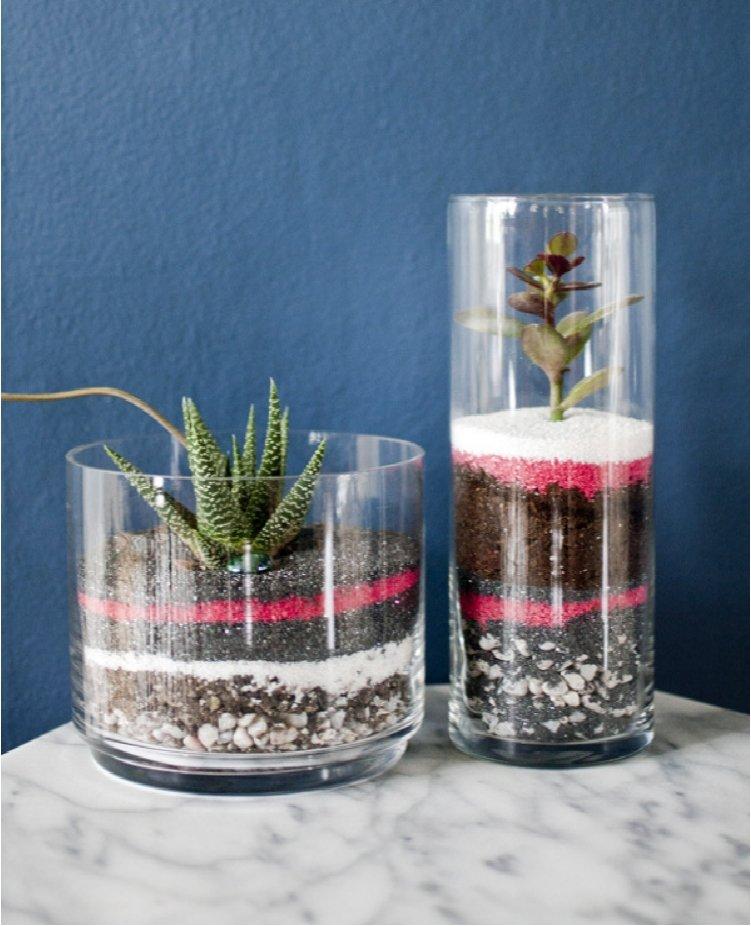 Tutorial via transientexpression.com
Succulent Garden
Tutorial via theblondielocks.com
Tiered Succulent Planter
Tutorial via craftberrybush.com
Vintage Tea Tin Succulents
Tutorial via thesarahjohnson.com
Lantern Terrarium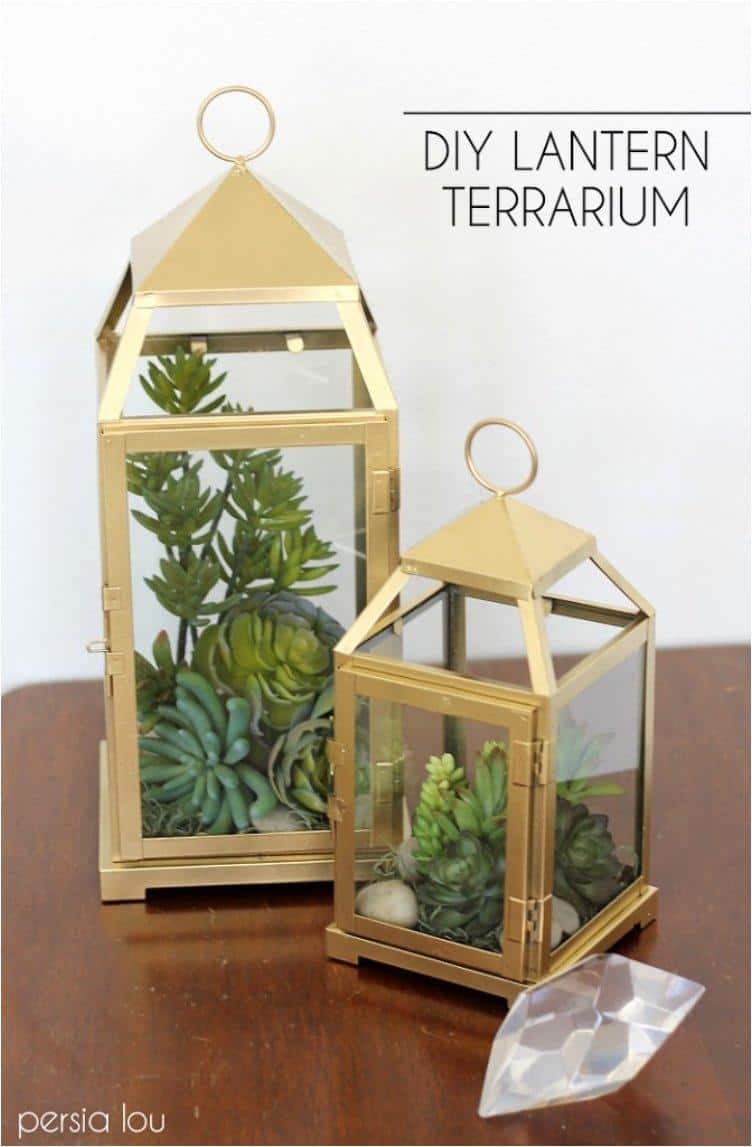 Tutorial via persialou.com
PVC Pipe Succulent Planter
Tutorial via erynwithay.typepad.com
Wine Barrel Ring Succulent Wreath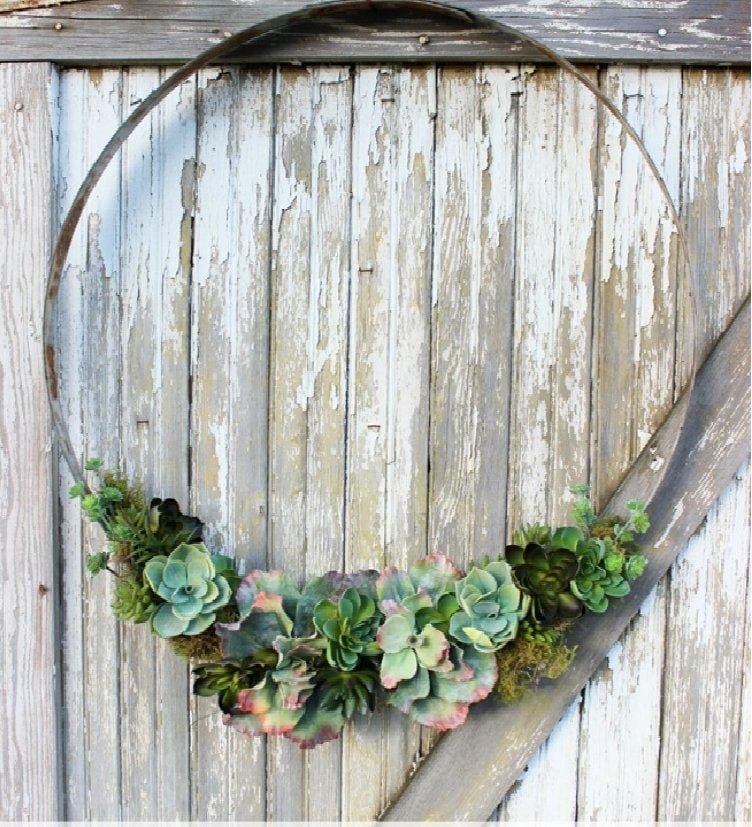 Tutorial via artzycreations.com
Vertical Succulent Garden
Tutorial via 17apart.com
Faux Stone Planter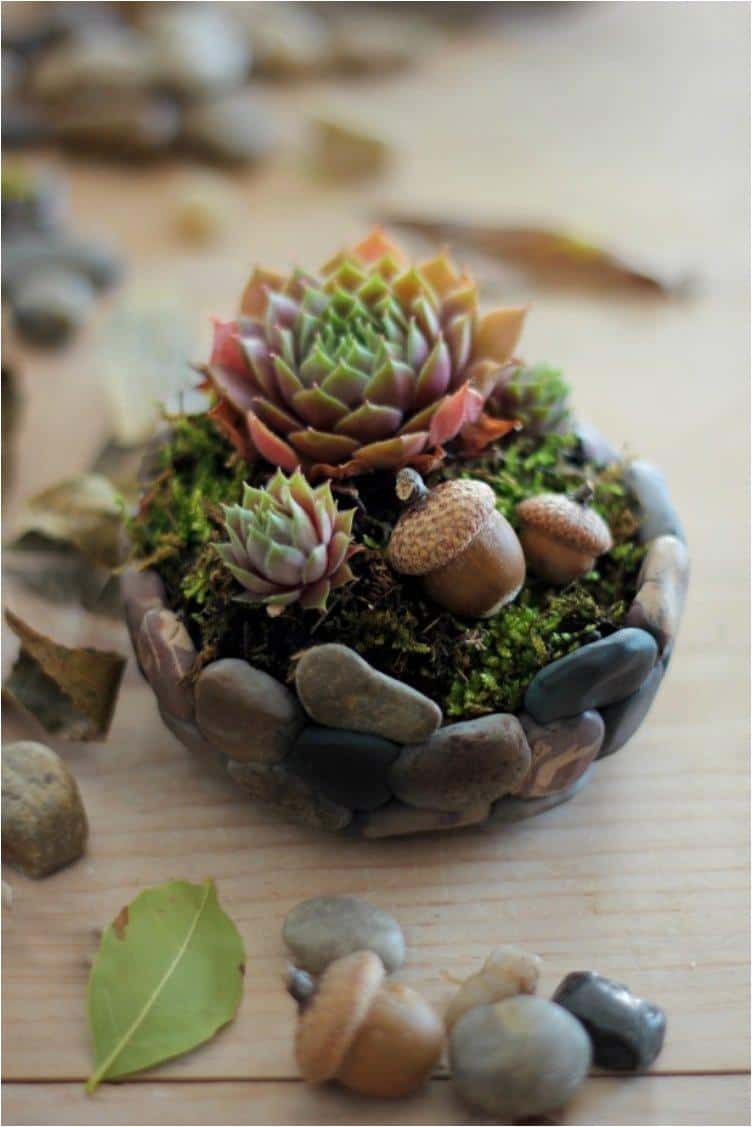 Tutorial via ehow.com
Driftwood Succulent Planter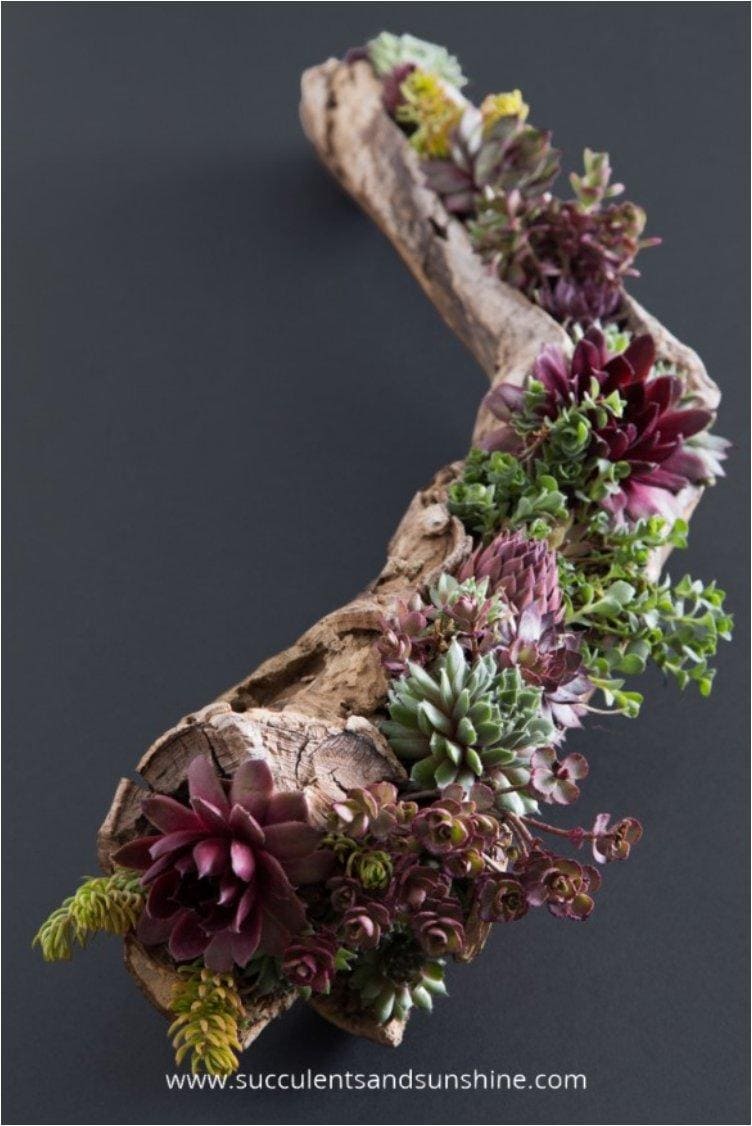 Tutorial via succulentsandsunshine.com
Succulent Living Tapestry Pillow
Tutorial via edenmakersblog.com
A Little Birdhouse Decorated With Succulents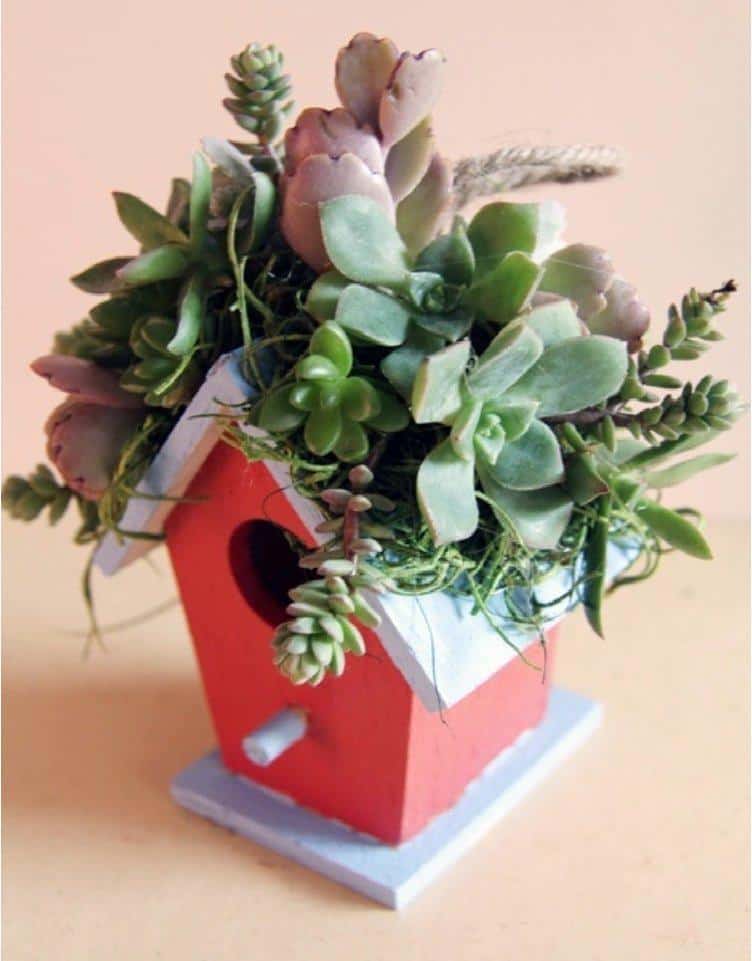 Tutorial via joyusgarden.com
Succulent Planter
Tutorial via cherishedbliss.com
Brick Succulent Planter/Candle Holder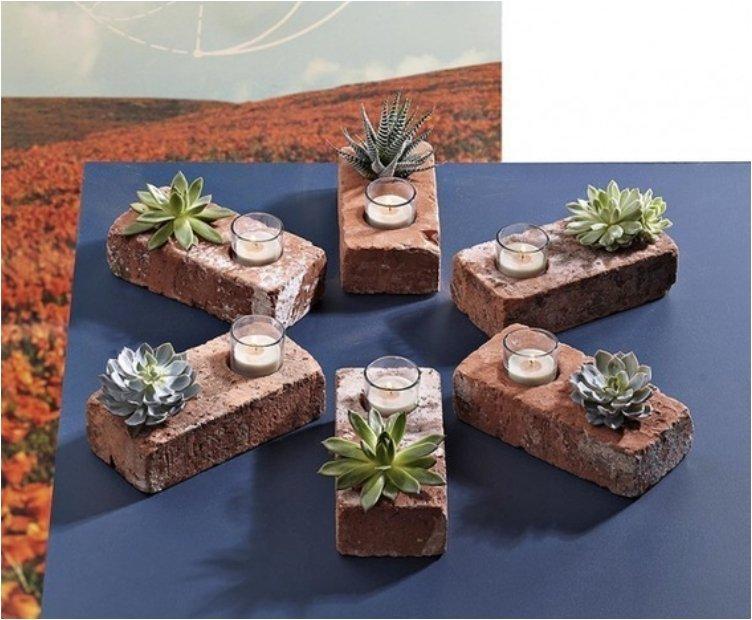 Tutorial via curbly.com
Dinosaur Succulent Planter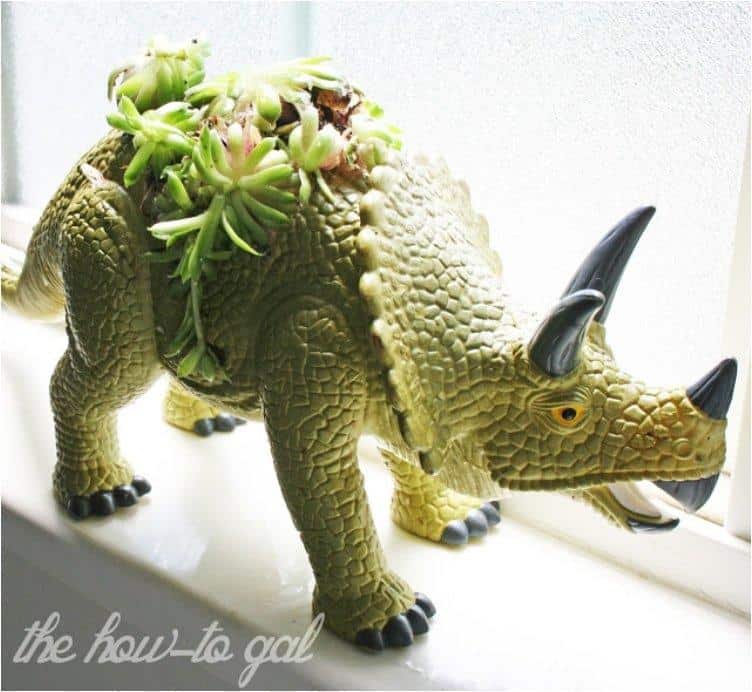 Tutorial via howtogal.com
Concrete Hand Planters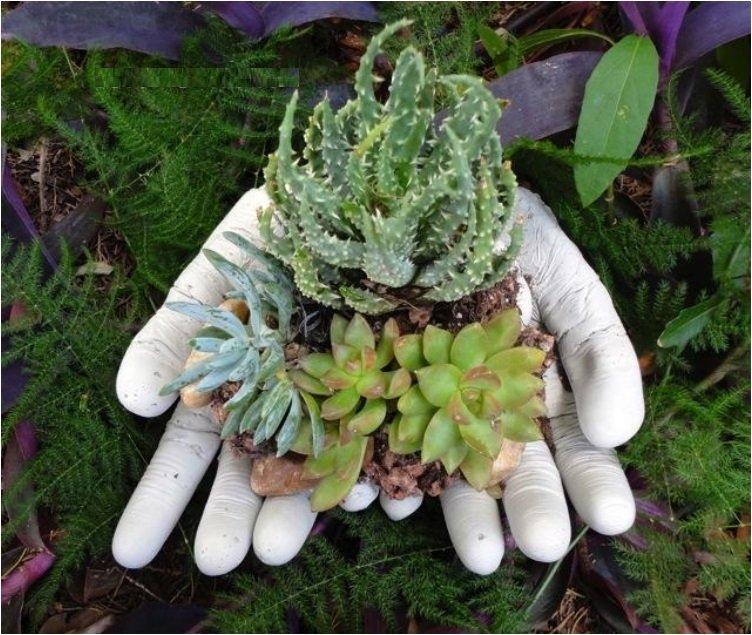 Tutorial via diyfunideas.com
The possibilities of displaying succulent plants are endless. Get creative and find your favorite way t decorate with this adorable plant.