These celebrity couples with kids know how to wear the clothes they love. Sometimes I say that with all that fame, they must wear something good because the paparazzi are always here to catch every moment of theirs.
Whenever you talk about their style and making their kid grow up in a stylish environment, you can't avoid these celebrity couples. Out of all celebrity couples with kids I love, my favorite are Chrissy Teigen and John Legend. I love their spirit and positive vibes every time they show up together.
All celebrity parents have something in common, though: They know how to look stunning every time. What I admire the most is whenever I see these celebrity couples with kids, I always notice how their clothes and style blend together.
They really know how to dress and be a perfect example how their kids should grow up.
Here are some inspirations for you and your husband:
1. Beyonce & Jay Z
2. Chris Pratt & Anna Faris
3. Chrissy Teigen & John Legend
4. David Burtka and Neil Patrick Harris
5. Jason Biggs & Jenny Mollen
6. Jessica Alba & Cash Warren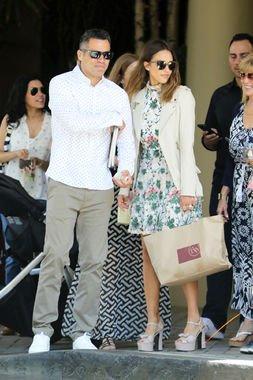 7. Justin Timberlake & Jessica Biel
8. Kanye West & Kim Kardashian
9. Kelly Rowland & Tim Witherspoon
10. Kristin Cavallari & Jay Cutler
11. Matthew Broderick & Sarah Jessica Parker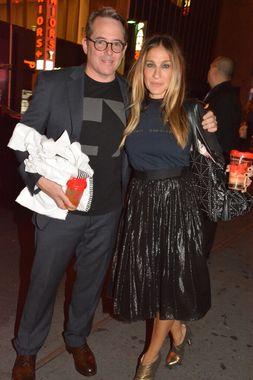 12. Olivia Wilde & Jason Sudeikis
13. Reese Witherspoon & Jim Toth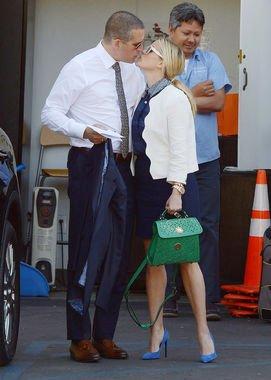 14. Ryan Gosling & Eva Mendes
15. Ryan Reynolds & Blake Lively
16. Tess Holliday & Nick Holliday
17. Will Smith & Jada Pinkett Smith
Awesome style.
READ NEXT: Max and Emme Are Like Copy-Paste to Marc Anthony and J-Lo!
Don't forget to share this with all of your friends.
Source: The Stir/Cafe Mom