We can be proud of these black women who played a huge role in changing the game in the beauty industry. Cherishing their success makes us feel great as their tireless work left a mark in our history.
There is still a long way to go for the industry to get used to women with darker skin to compete with the mainstream brands. However, many of these brands already done an outstanding job into acknowledging black women as their consumers.
I won't mention these brands because I don't want to be understood as a person who makes ads for them.
We gathered here for a different purpose, and I tend to hold on to it.
The tremendous progress these women were able to achieve are responsible for the big advances in beauty we see now. Many of the firsts helped the whole industry push forward.
It's time to celebrate the female accomplishment and let make this a step for going even further in the beauty area.
Read about the 11 black woman who showed up as big game changers in the makeup, hair, and modeling world.
Madam C.J. Walker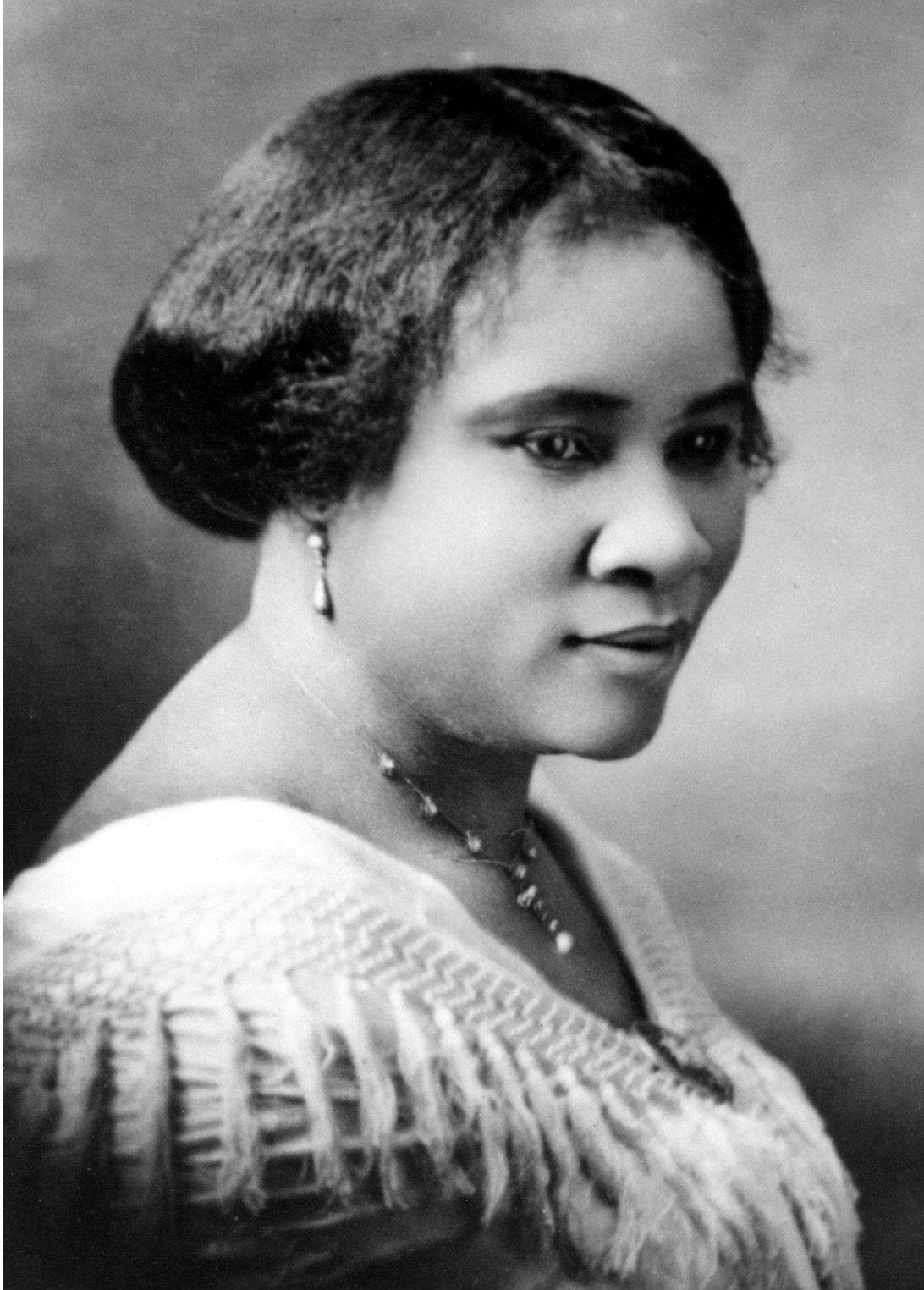 Constant hair loss made this woman to develop hair-care products only for African-American women somewhere in the 1990s.
Her efforts to change the game made her the first female self-made millionaire in America.
Her legacy lives now as Sephora dedicated a "Madam C.J. Walker Beauty Culture" in March 2016. This woman inspired the hair-care line.
Naomi Sims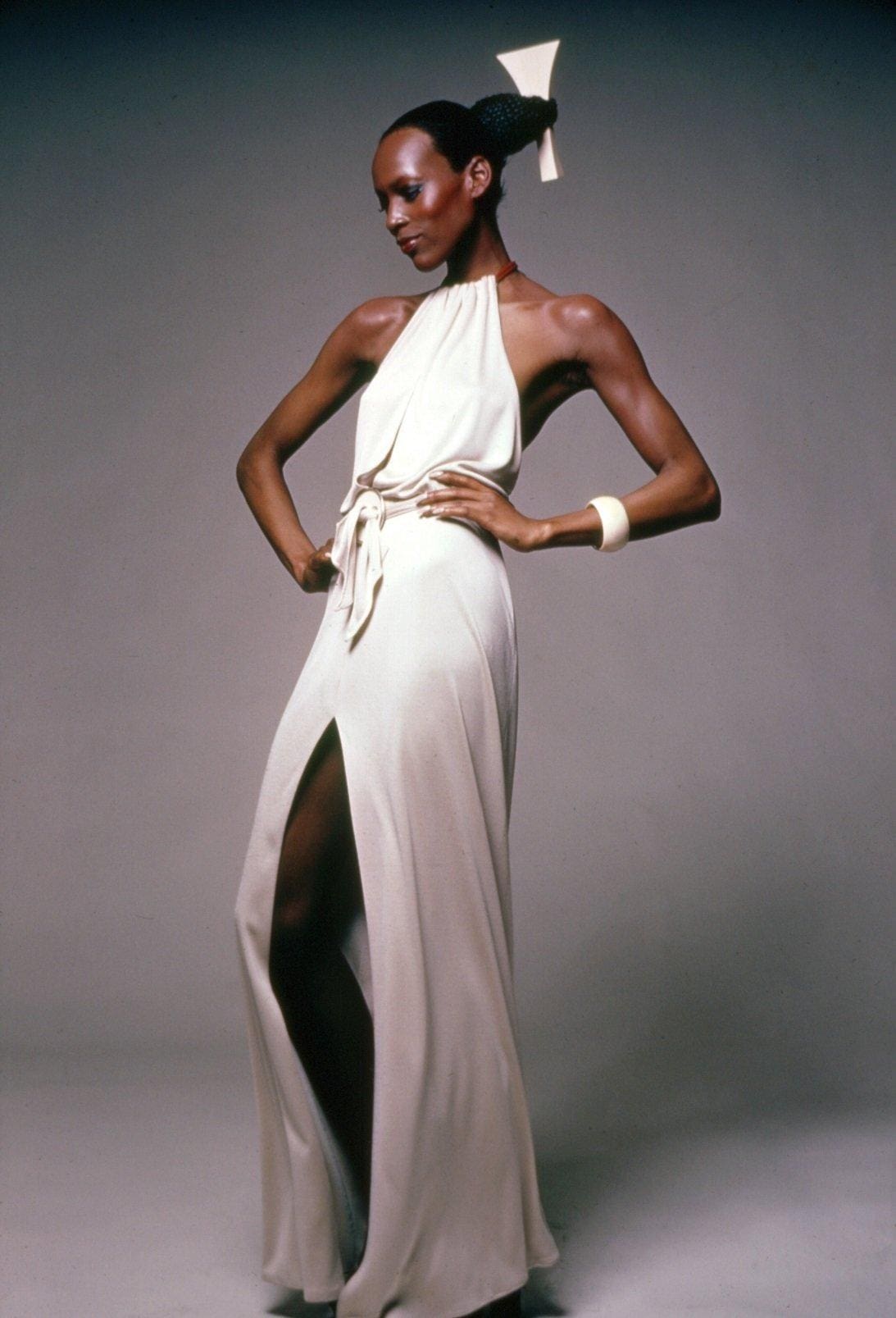 Naomi is the first black model to be on the cover of "Life Magazine" in 1969. Later on, she launched her empire for beauty. It includes a line of cosmetics, wigs, and hair essentials for women of color.
Beverly Johnson
Vogue was able to make history first in 1974 featuring Beverly Johnson. She is the first black woman to have the honor and show up on the cover of this prestigious magazine.
Johnson said:
"I realized that this was a huge responsibility that was placed on my shoulders as a way of really breaking the color barrier in the fashion industry."
Tracy Norman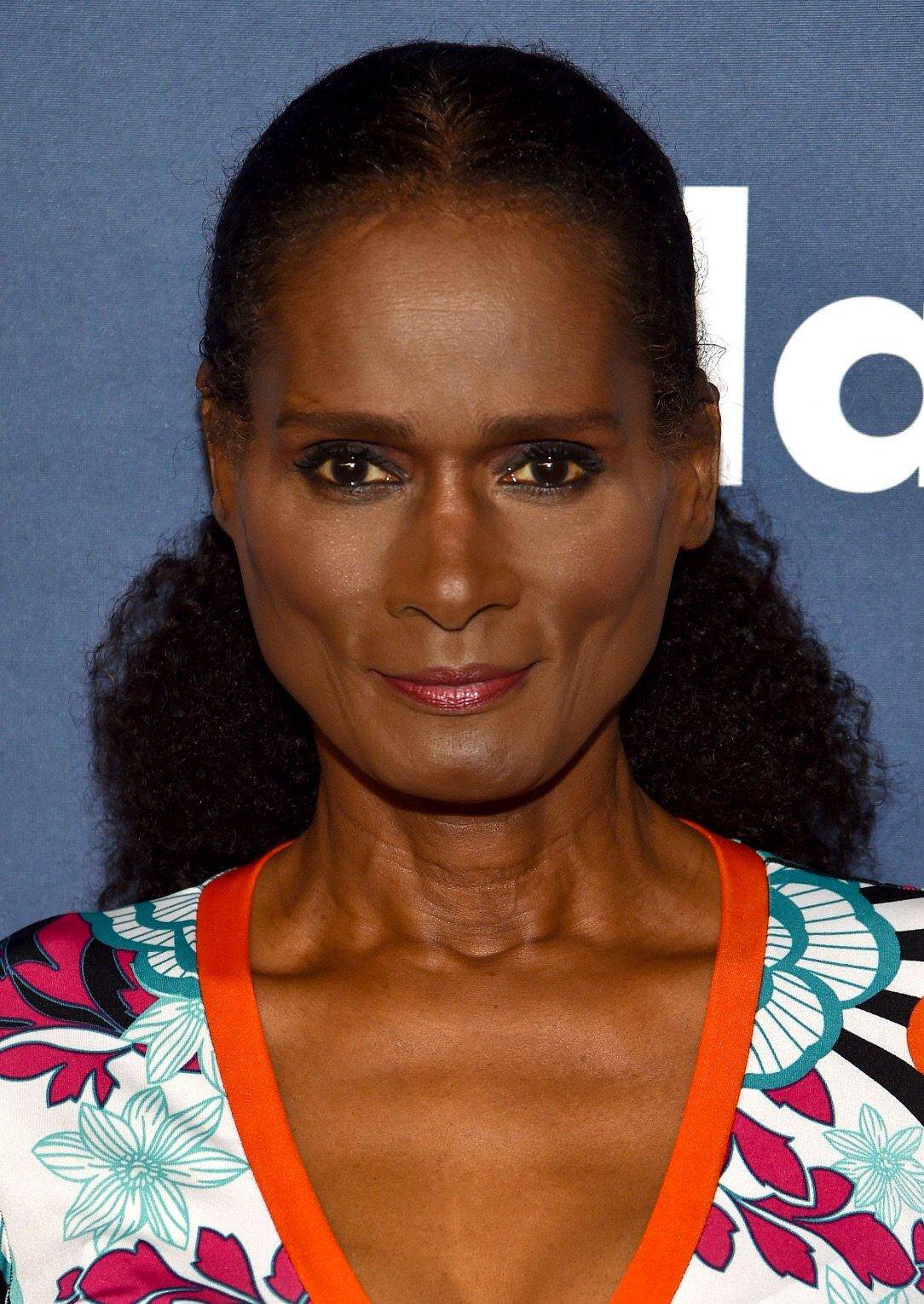 She is the first transgender model to have her big cosmetics campaign. It started in the mid-1970s. She made a contract with a hair color brand called Clairol.
The interesting thing about her is that she didn't mention anything about being transgender. The fear of failure made her do it. In 2016, she teamed up with Clairol again to promote the new Nice'n Easy Line.
The line celebrates the power of being unique and hair color. There are no secrets about her identity now.
Lisa Price
Since 1993, Lisa Price develops skin and hair products out of her kitchen in Brooklyn. She has a "partner in crime" for making the best products. That's her mother, Carol.
They are now a favorite brand called Carol's Daughter, and it's specially designed for women with natural and curly hair textures.
Pat McGrath
She is one of the most famous names recognized by Vogue. During her career, Pat handed makeup, advertising campaigns and editorial projects that changed the game.
Her fantastic hands and talent helped many top fashion shows in the backstage.
In 2016, Pat launched her makeup line called Pac McGrath Labs.
Janelle "Penny" Commissiong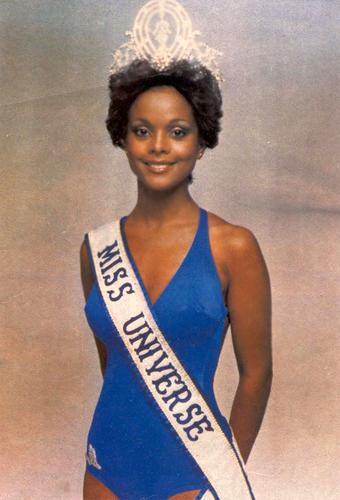 The first crowned Miss Universe in 1977. She is the first black woman to hold this prestigious award.
Grace Jones
She became famous in the '80s. Wilhelmina, a modeling agency, recognized her beauty and talents and signed her when she was 18-years-old.
You probably know her from her singing and acting career. She was also on the cover of a few notable beauty magazines like Elle and Vogue.
Donyale Luna
Her glamor made her attractive for the photographers. Renowned photographer David McCabe found her.
Luna was the first black woman to have the cover of the British Vogue in March 1966.
Lupita Nyong'o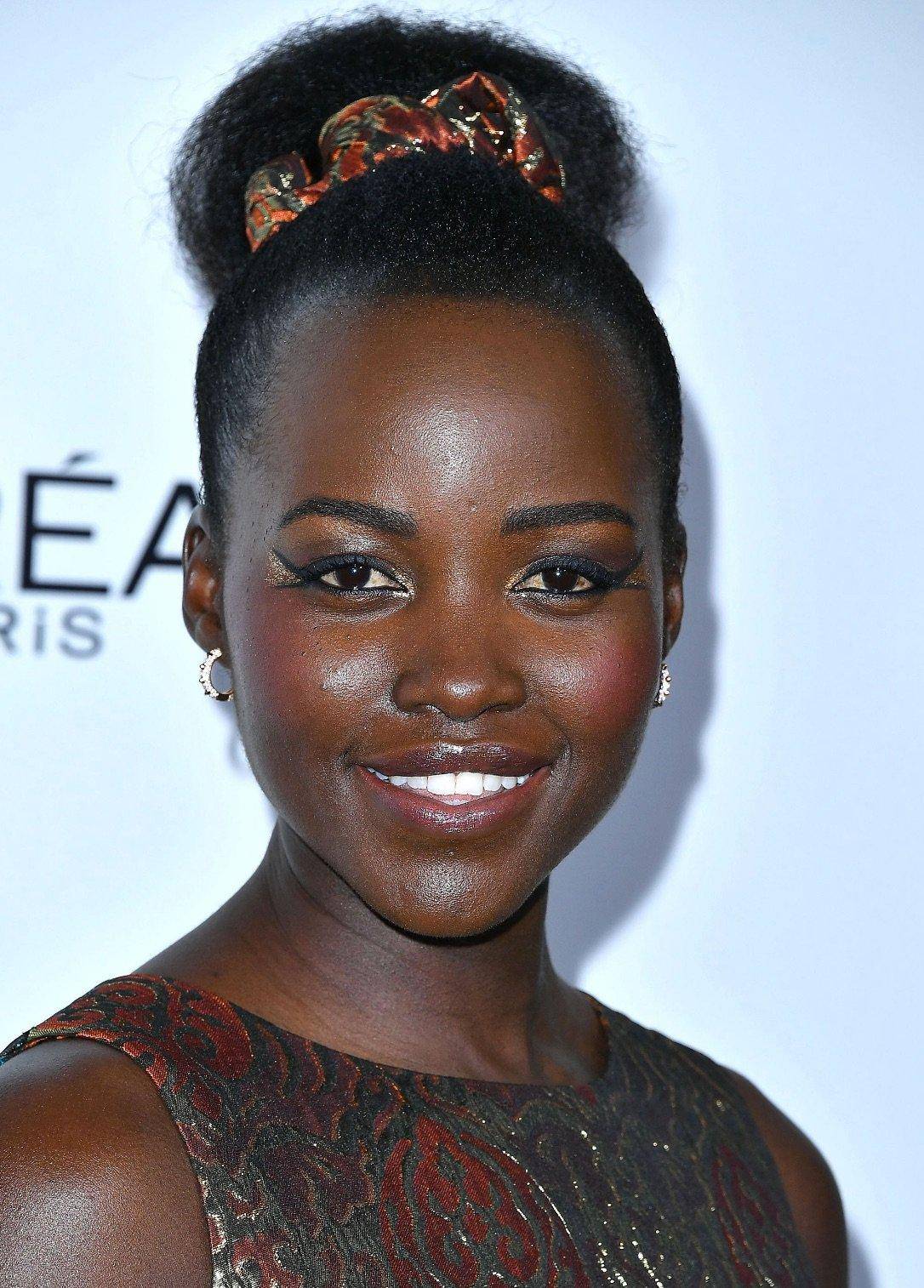 She is an amazing actress that got her first role as Patsey in "12 Years a Slave." She has been inspiring ever since and was named as the first Black beauty ambassador by Lancôme.
Vanessa Williams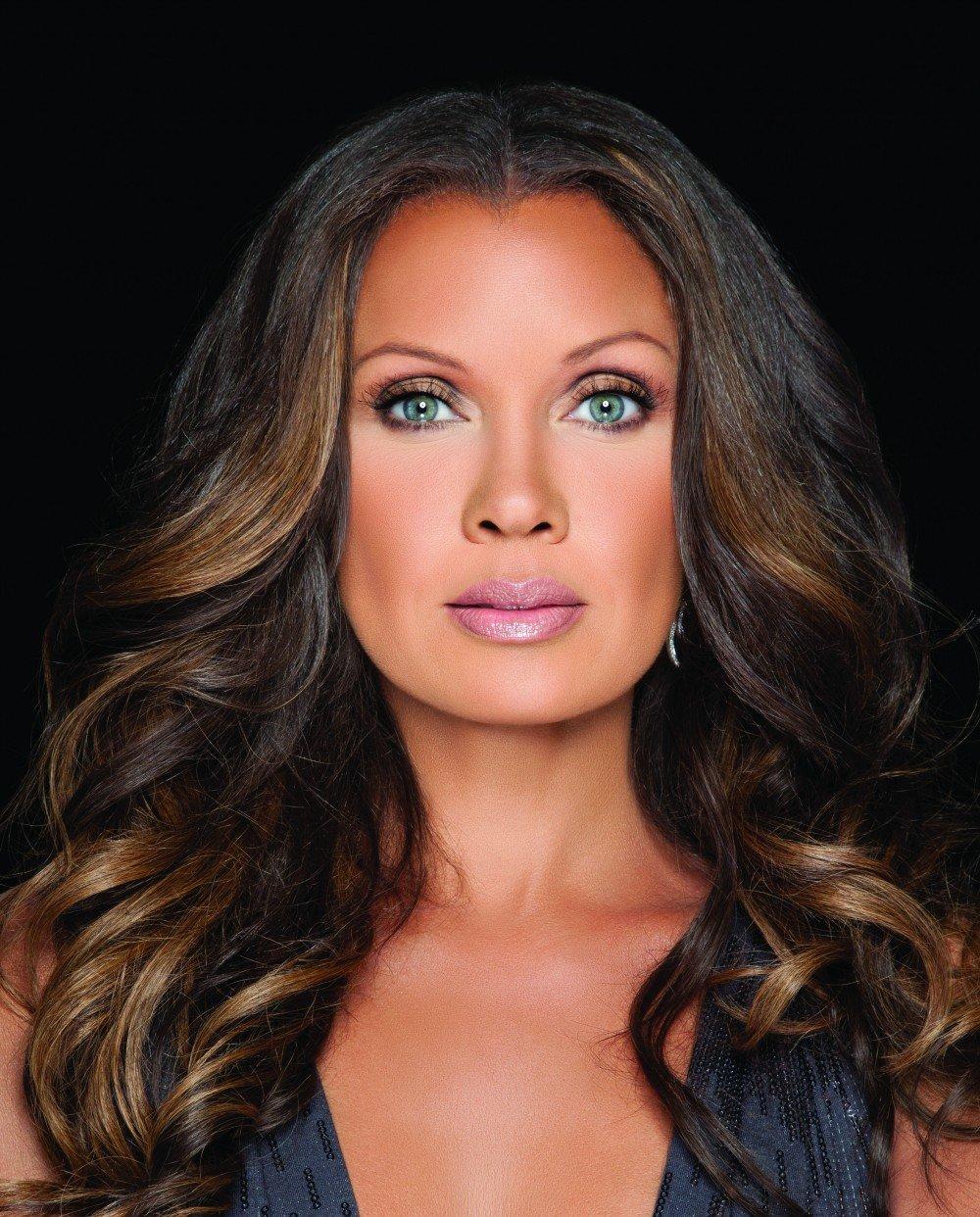 Vanessa is the first African-American to win the Miss America crown on September 17, 1983. However, she was forced to return the crown after that.
But, you know how it goes. When one opportunity closes, another one opens right away. She continued her life establishing a great career in the entertainment business as a singer and actress.
READ NEXT: An African Model Battles for Diversity in Fashion by Recreating Famous Ads
These black women are so inspiring.
Don't forget to share this with all of your friends.
Source: Refinery 29