A year has passed with your baby boy. Did you write everything down? The fist time he smiled, his first tooth? How proud you were when he lifted himself up for the first time, and now he's almost ready to take his first steps by himself too. Those and all the other milestones made up the first year of your darling little boy's life.
It has been truly a year to remember and now you are about to mark his very first birthday with a party fit for the prince he is. Celebrating your little prince's first birthday is an important event for everyone. It is a day that will bring a smile to your face every time you think about it and you'll have some great laughs together when you look trough the photo album before sending him off to college.
These pictures must be good enough to overshadow all others so here are some photo-shoot ideas for his fist birthday.
1. All Over The Place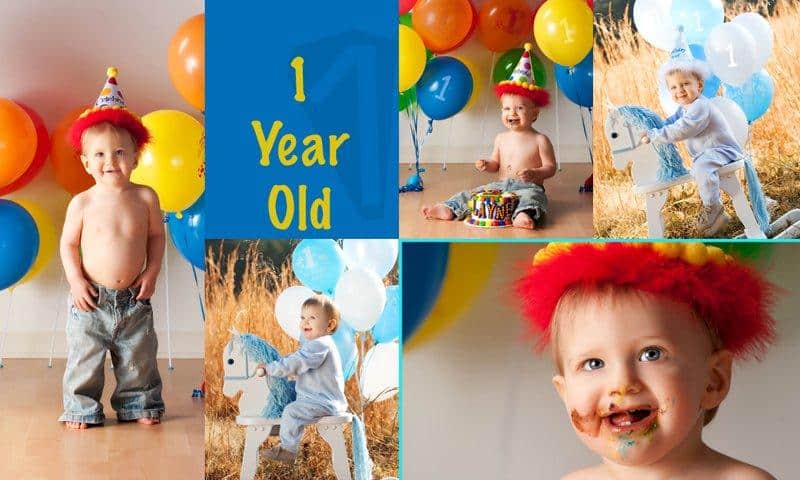 2. Off For A Balloon Ride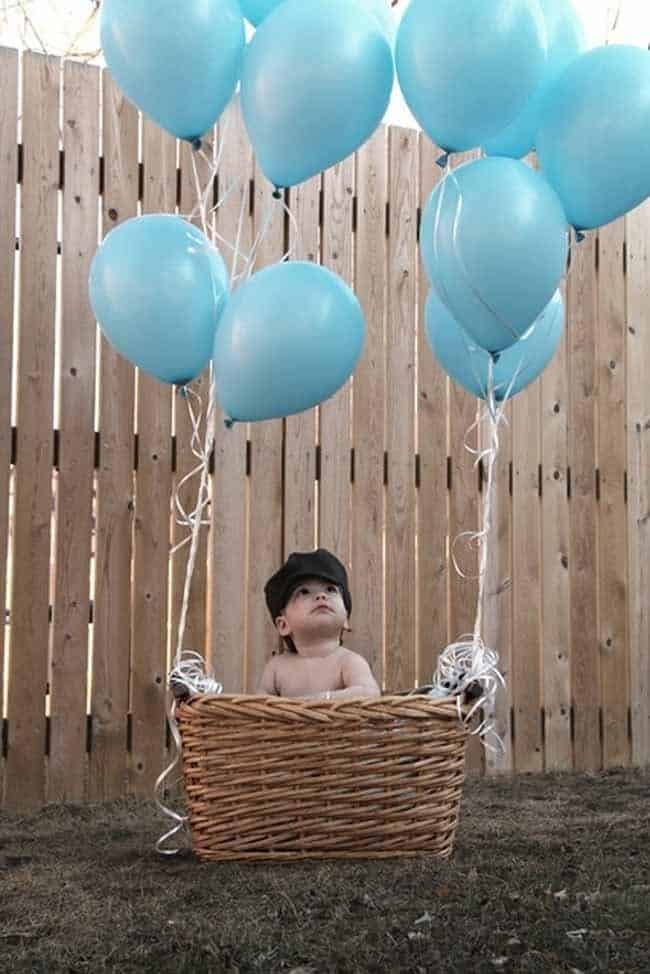 3. That Cart Just Flies By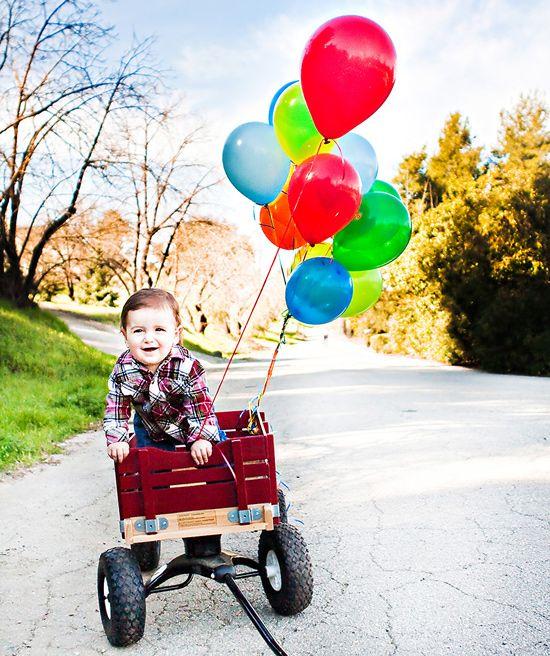 4. Barefoot, Bare Behind And Happy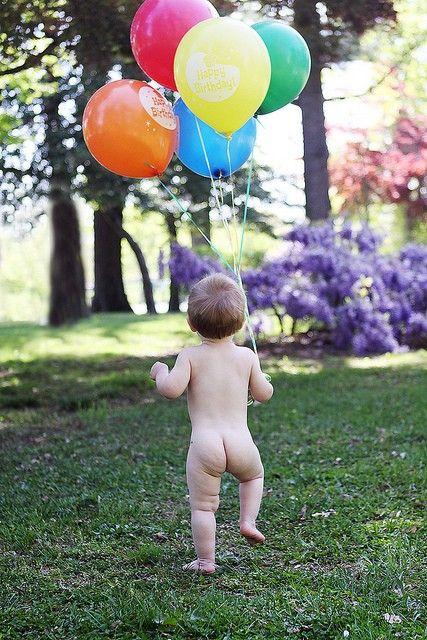 5. Patriotic Birthday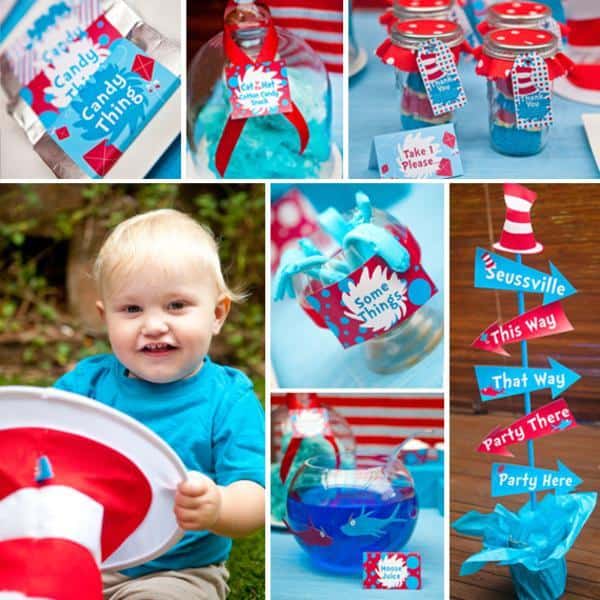 6. The Cool Guy… Um… Boy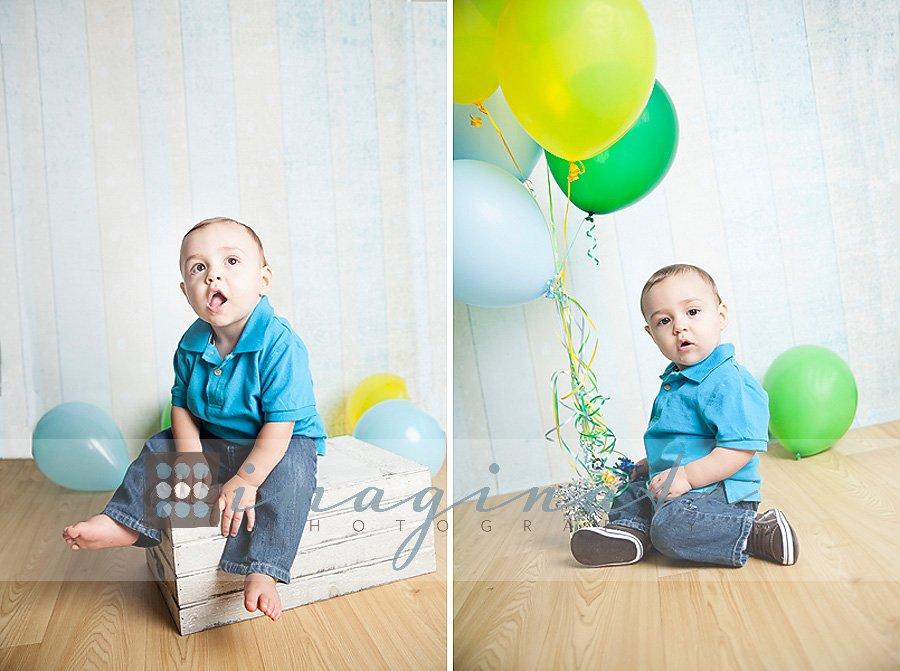 7. Beautiful In Blue And Brown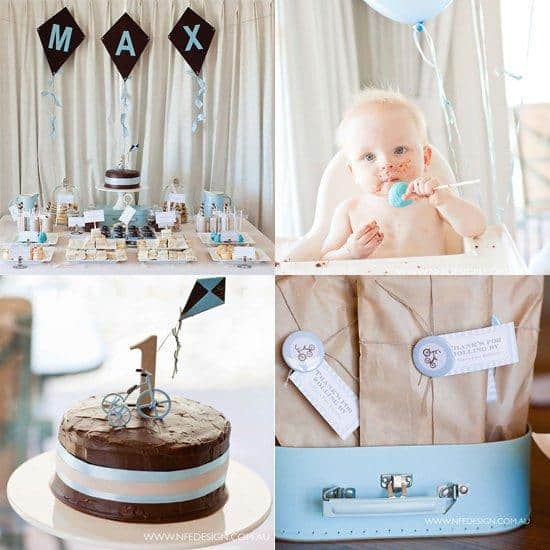 8. Fun Birthday Hat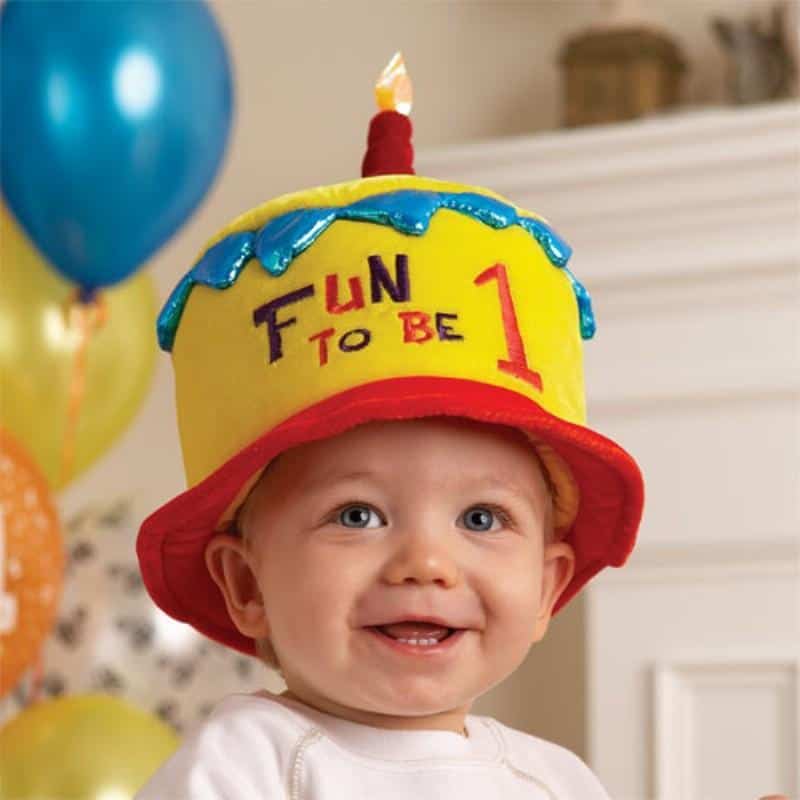 9. Colorful Lollipop Cake 
10. Mummy's Little Sweet Muffin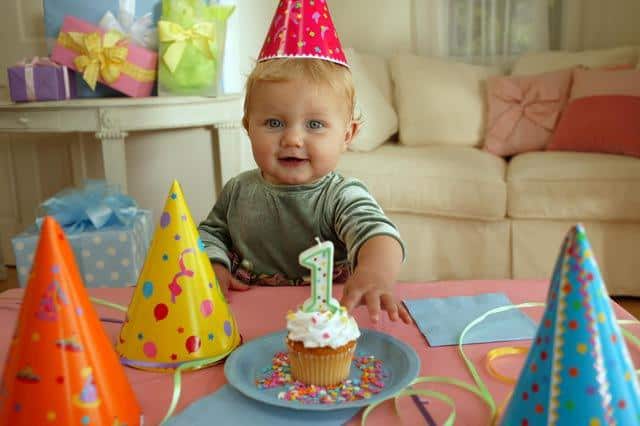 11. Come One Come All To A Disney Themed Birtday
12. Adorable Polka-dot and Tie Theme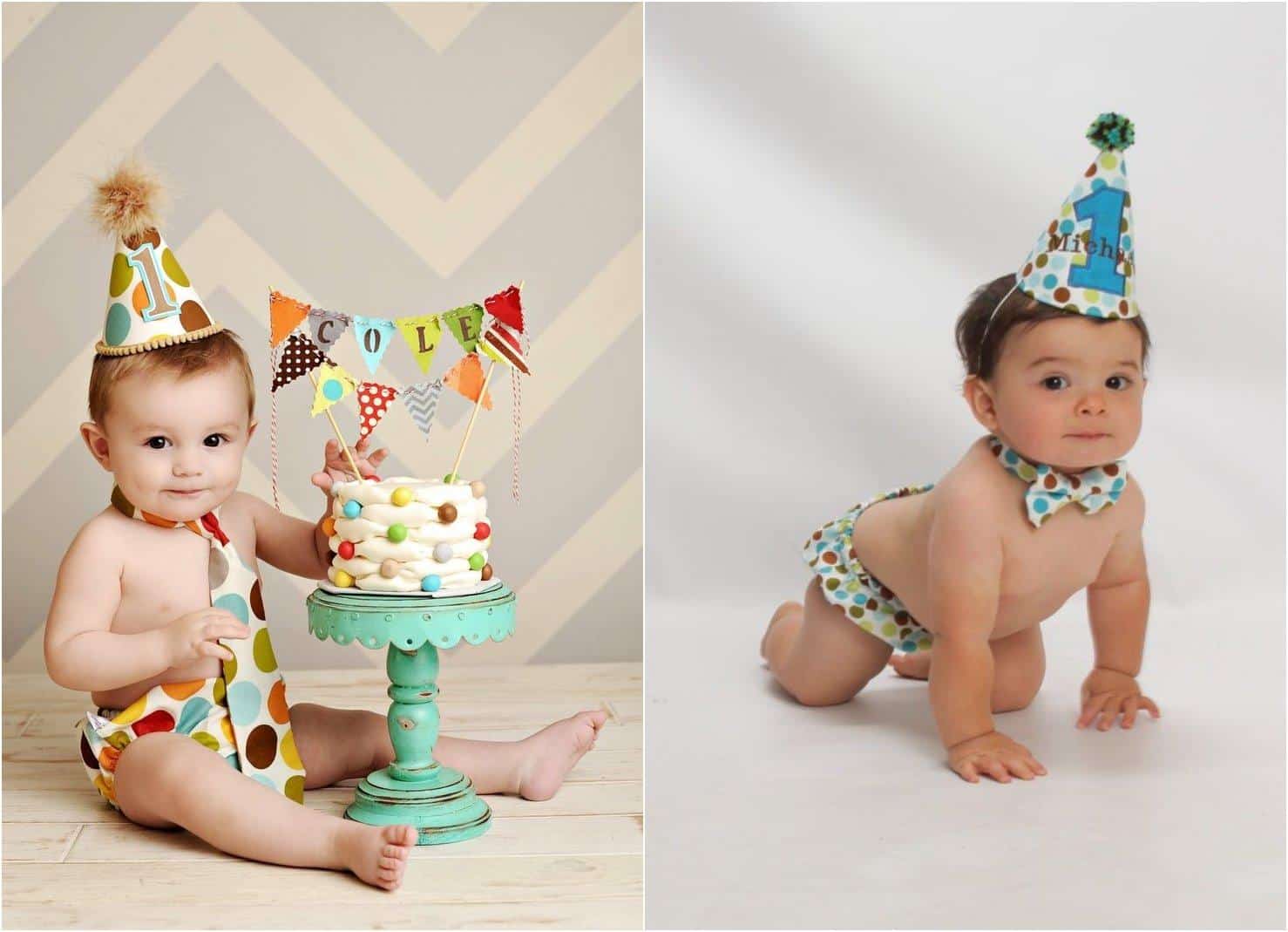 13. Name And Number Darling Outfit
14. Who Did You Say Was Coming?
15. The Well Behaved Little Man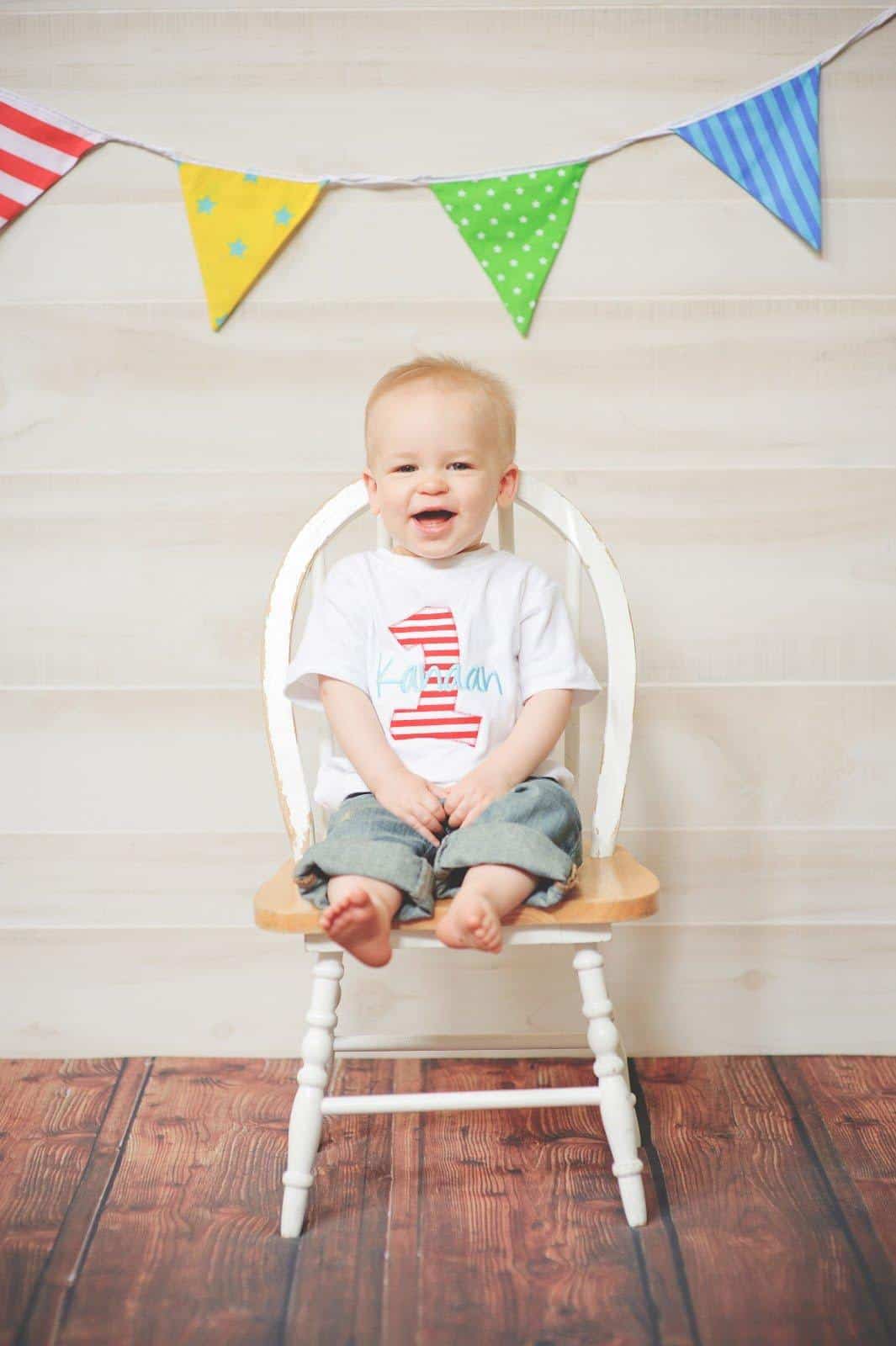 16. The Ill Behaved Tie-wearing Rascals 
17. Chalkboard Sign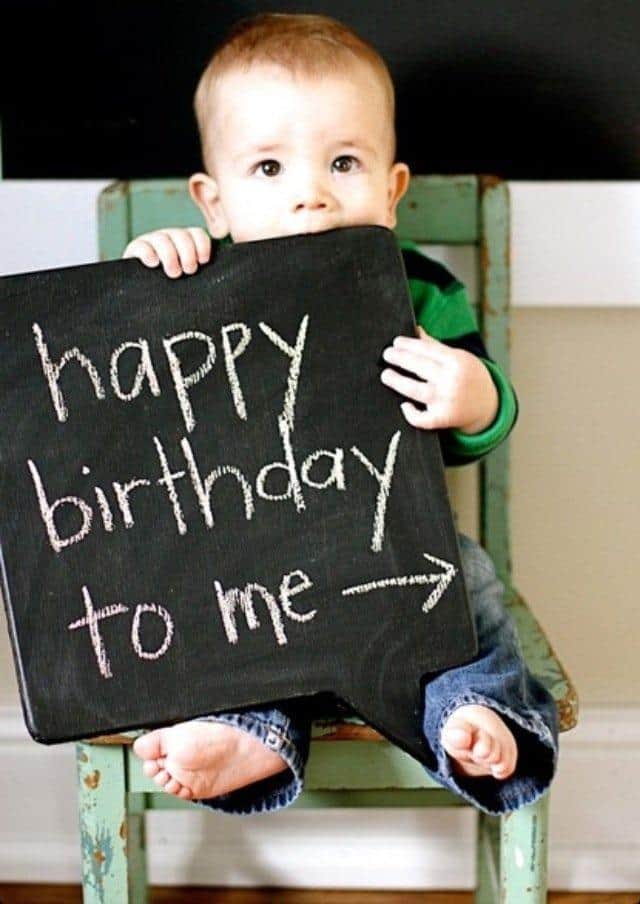 18. Celebrate One Like A Boss
19. Another Happily Ruined Cake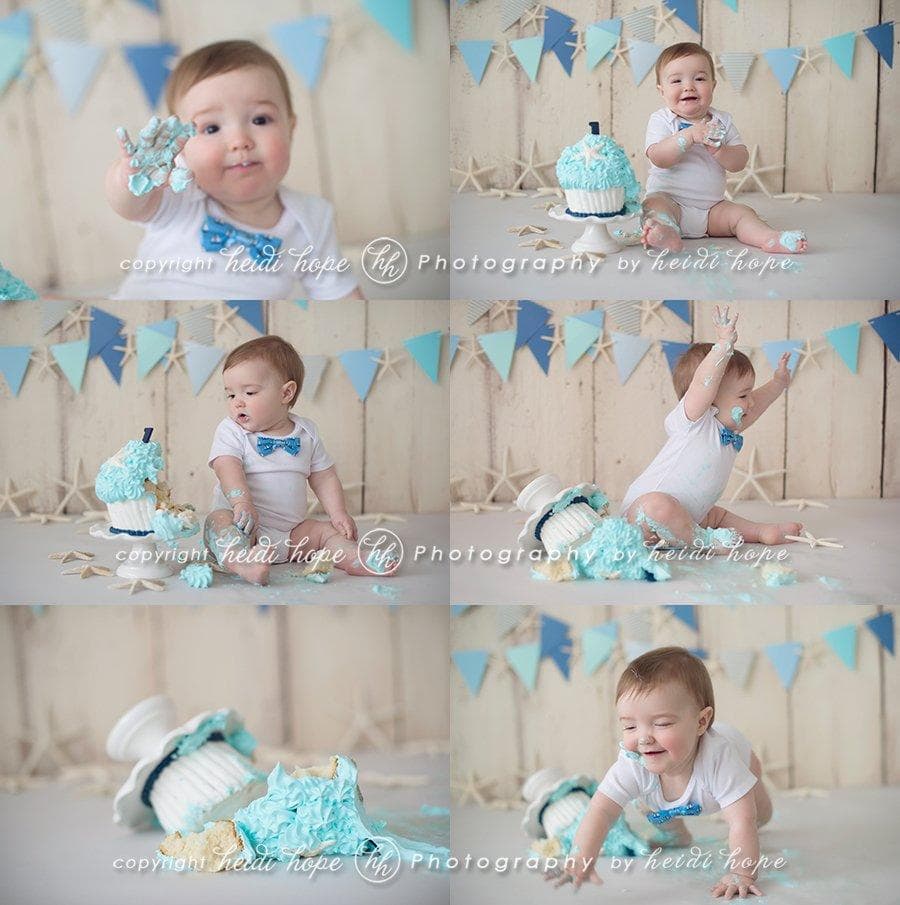 20. Do I Have Something On My Tooshie?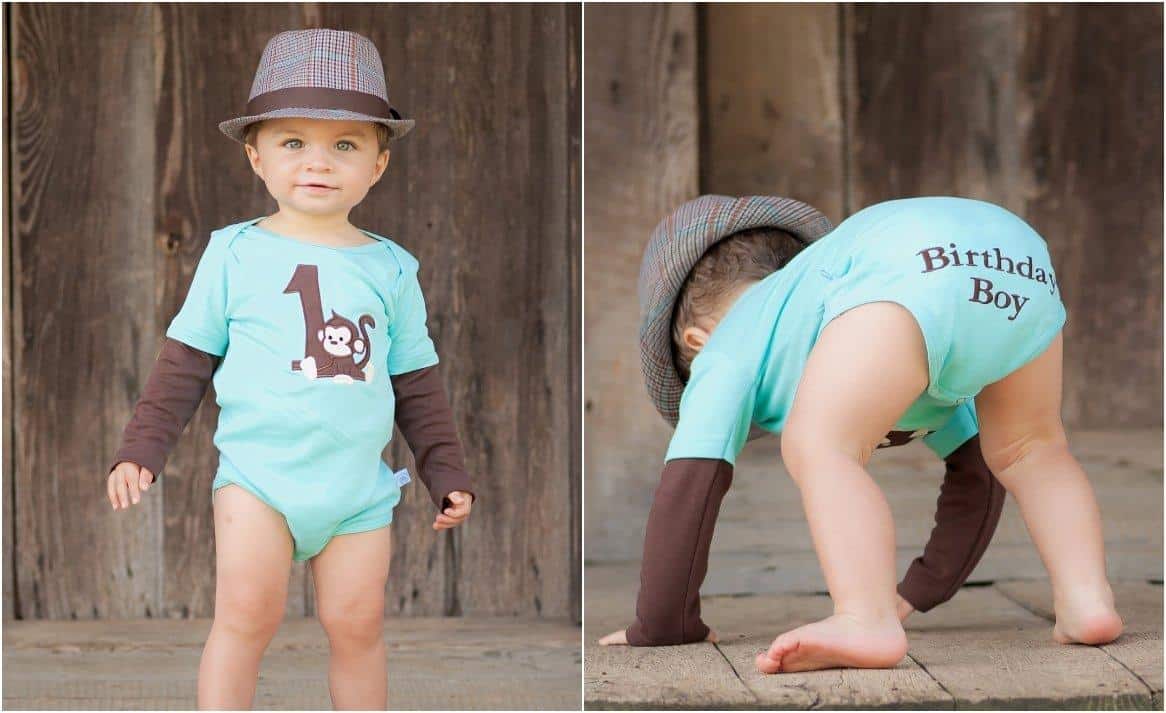 Truly adorable ideas that will your first birthday photos a lot more fun and memorable.
SEE ALSO:  22 Ideas For Your Baby Girl's First Birthday Photo Shoot