That space under the stairs is always causing problems because you don't know how to organize it.
I call it the place where "everything" goes.
If you don't know where to put a certain thing, it goes under the stairs until you find another place for it. Right?
These interesting ideas will finally give you the solution you needed. Following these solutions will give you more ideas of how to organize all unused places in your home.
It's time for you to use that small space with irregular angle. Here are few ways that you can use to "employ" that unusable space.
Closet Space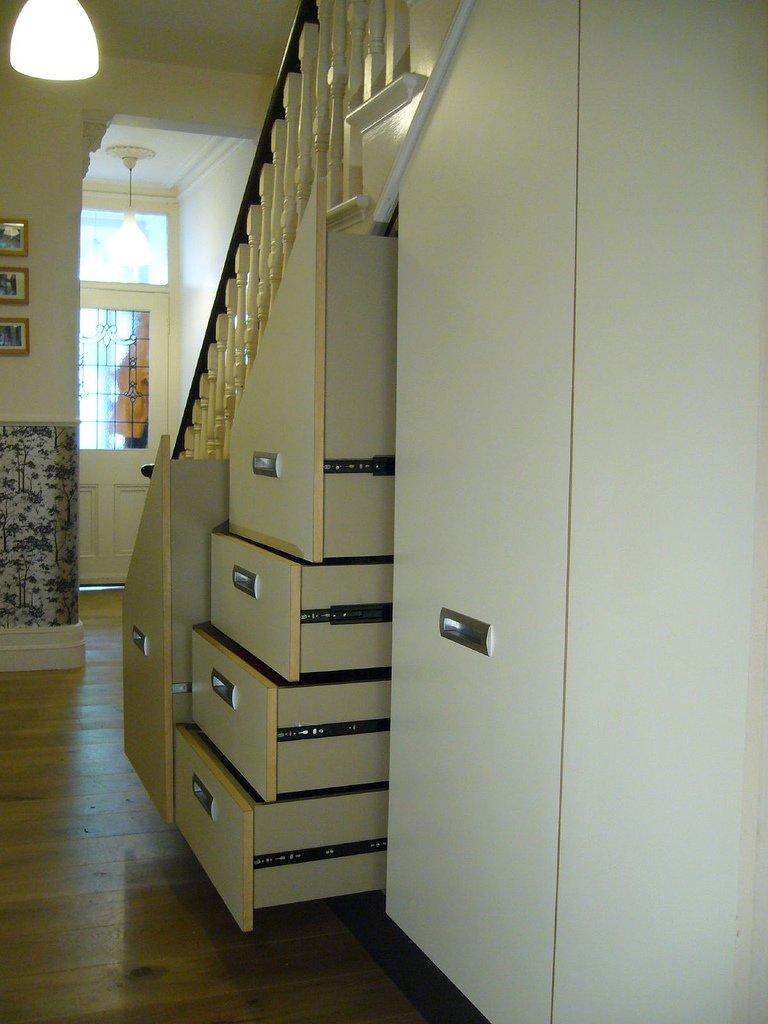 Mini library area
Installing some heavy-duty hooks will give you an extra storage for you bikes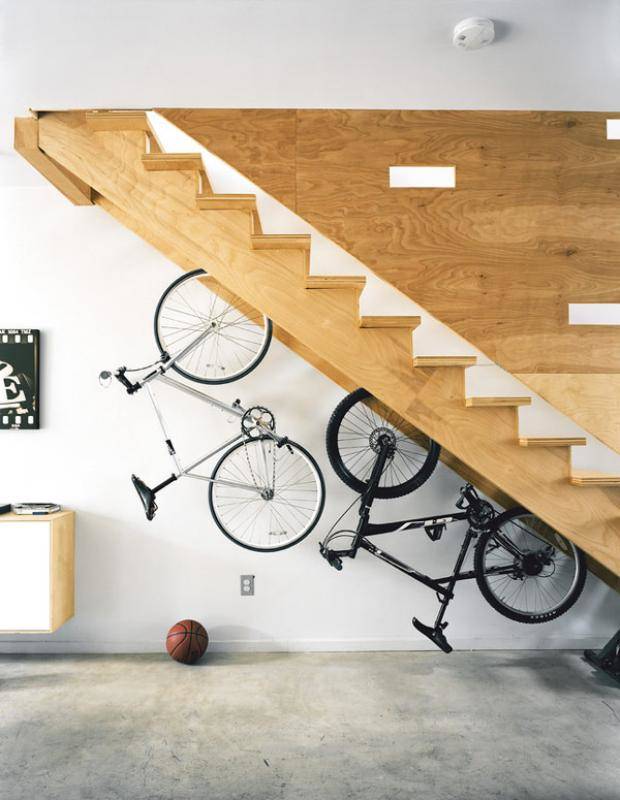 Use the underside of the stairs for shelves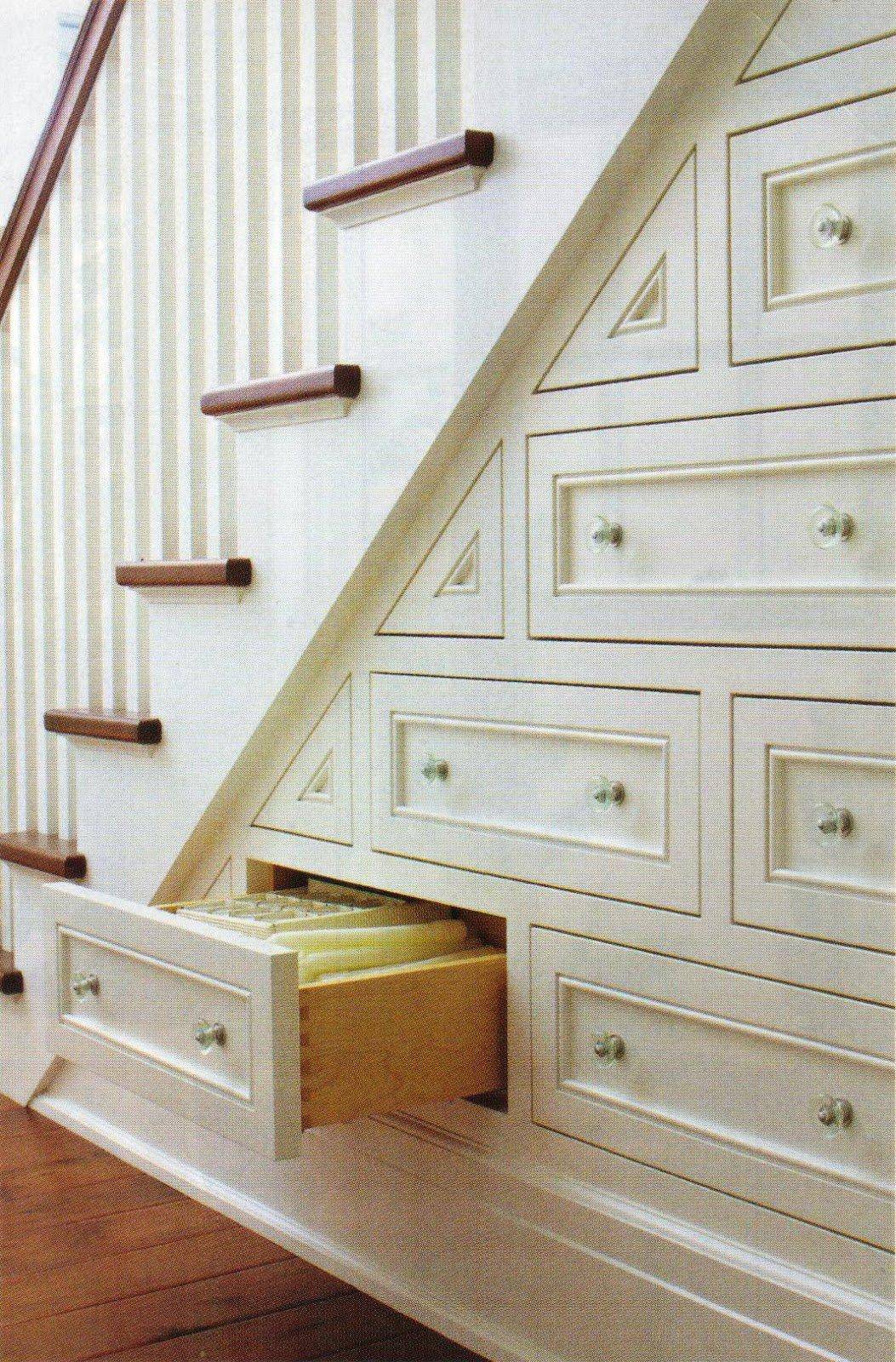 Extend your kitchen with pull-out shelving
If you don't have where to install the wine cellar the under stair space is probably the perfect place for that
Or make some vintage wine rack just for decoration
Make yourself a "Trophy place" where you will put collections from travels and vacations
Laundry machine space
Playhouse for your kids
Napping bed without taking up space
Mini bar
Mini office
Outdoor apparel
Decorative tranquil fountain
That wasn't so hard.
Share this post with your friends using the sharing buttons below.
Thank You!