This is a really heart-touching topic.
I just called my sister. We had a long conversation about everything we missed during the weekend.
That's what made me write this.
I want to say how great it is to have a sister in your life.
Growing up with her was like a fairytale. I have no proper words that can explain this.
You will never understand how much you will miss your sister until she leaves the home.
That happened for me few years ago.
As normal kids, we hung out. Argue about something ridiculous. Talk. Laugh. Share secrets.
You know how it is.
She was the first person that I opened up to.
When she moved out, things got a little bit difficult for both of us.
We still hang out few times in a week, but we have different lives now.
You know how people say leave him/her go and you'll see how much you miss that person?
Well, it's true!
I love her more than before. Miss her more. Respect her more.
There isn't anything on this world that could replace my sister.
Tears are rushing down my face while I do this.
Even those who don't have a sister can relate to this.
You all have one close friend you call sister.
At this moment, I can think of 8 reasons why it's great to have a sister.
Feel free to tell me more reasons. They are all welcome.
I've prepared my tissues and here I go:
An Example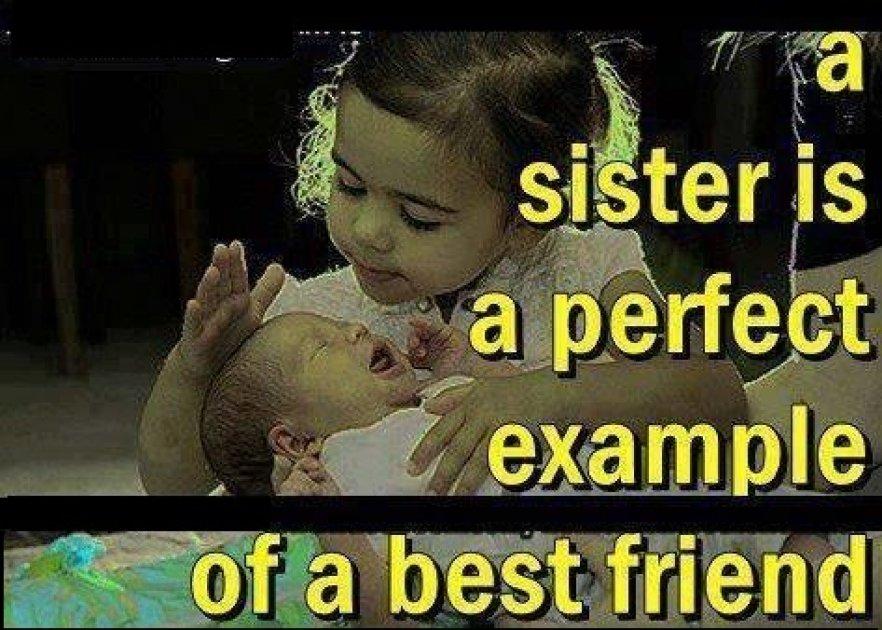 I grew up looking up to her. Being younger has its own positive things.
She was my role model.
I can say that bigger part of my personality today reflects on her.
She helped me grow. Face things and build my self-confidence.
Her influence and presence helped me pick all the good decision.
I couldn't be happier to have a sister.
A Source
When she reads this, she will fall down laughing.
I can remember the first time she was teaching me how to apply makeup.
It was hilarious.
She taught me everything.
How to read. How to study faster. How to brush my hair. How to deal with this or that…
This list can truly continue to eternity.
Yes. I learned from her. Better said, I copied her.
We both learned from the mistakes each of us has done in the past.
That's what sisters do. They help each other grow and learn from mistakes.
There isn't a better source for everything than your sister.
Love
It's funny how love changes occasionally.
When I was small I loved her, but like kids do.
Growing, learning and looking up to her changed all that.
I'm not used to saying these words often to her, but she knows how I feel.
And I know how she feels.
Even though we are separated by hundreds of kilometers, that love will never change.
Sisters remain forever and the love just grows.
Inspiration
What would my sister do?
That's my question every time I want to bring a decision.
I try to feel her presence and she talking to me helps me bring a better decision.
Sometimes I don't need to call her to find out what she will say.
I already know.
My sister inspired and still inspires me to become better and better.
Her advice gives me a huge amount of inspiration I need to improve.
There isn't a better person than your sister to inspire you.
Support
When we were young I always "bugged" her with different problems.
She always found the perfect supportive things to say.
Whether I failed at something or I had a boyfriend problem.
She left her problems aside and found a way to get me up on my feet.
This support continued and will be here in the future, too.
My sister is always here when I need her for something.
I miss her hug, but she made me strong enough to keep my head high.
Don't get me wrong. I'm not calling her only for problems and make her be more supportive.
I'm always open for her when she feels the same way.
I know if she was the one writing this post, she would've used the same reasons as me.
Unbreakable Bond
Friendships can end. Relationships end, too. Sisterhood stays forever.
Sisters share a bond.
I can't understand how two sisters haven't talked for years.
Their explanation is that someone made them broke up.
The bond is closely attached.
I can feel when my sister is not okay. When something is not like it should be.
It comes from the inside.
Every time I feel her being sad from deep inside, I feel the same thing.
It's not important how happy I was a few moments ago.
When I sense something happening to her I'm on my phone calling her.
She often refuses to tell me to keep me out of it, but I know a way to touch her.
Please don't tell her. ☺
My Second Mom
When my mom couldn't understand me, there was my sister.
As I said a couple of times, she has the magic to make me feel well.
Finding the proper words to say is her super power.
She is always strong. She has to be.
When I'm down and feeling concerned she is the one with the free supportive soul.
I usually say she is always here to slap me verbally!
Sisters for Life
Even though…
All entities move and nothing remains still – Heraclitus
… she won't.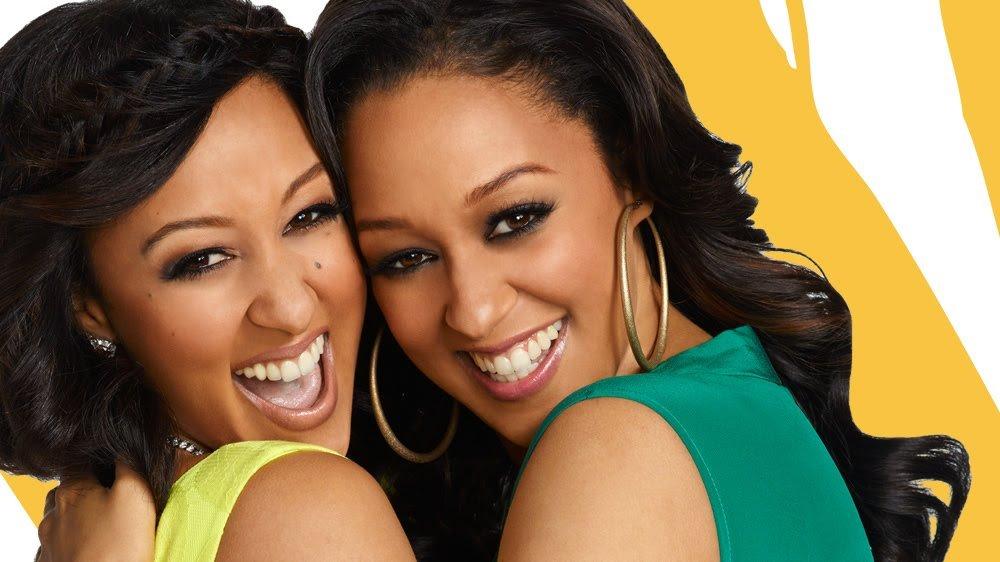 We were always here for each other.
She is the truest friend I have.
I would never leave her. Not for anything on this world.
I love you, sis!
Did you call your sister and told her you love her today?
No, don't do it later. Do it now.
Don't forget to do something special for her because…
Well, read this post all over again and see why ☺
If you think your sister deserves to know how you feel about her, share this with her.
Or, use it to tell your closest friend that she is the closest thing to a sister.