They are called winter nails, but I know that you won't pay attention to that so much because you would want to have them whenever you want.
These winter nail designs are simply beautiful and will attract your attention as soon as you see them.
Don't be surprised if these nails are the only thing that's on your mind through the day. They will definitely make you go and visit your nail salon and get one design.
When was the last time you did something with a theme on your nails? – Here is your opportunity to do it now.
1.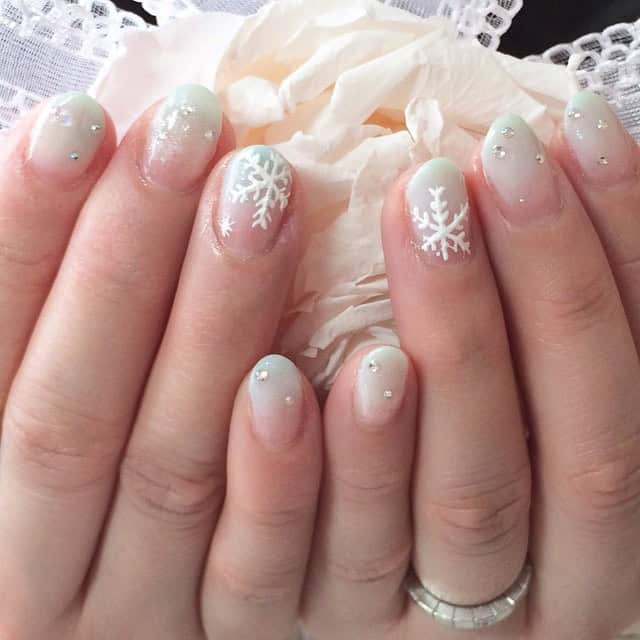 2.
3.
4.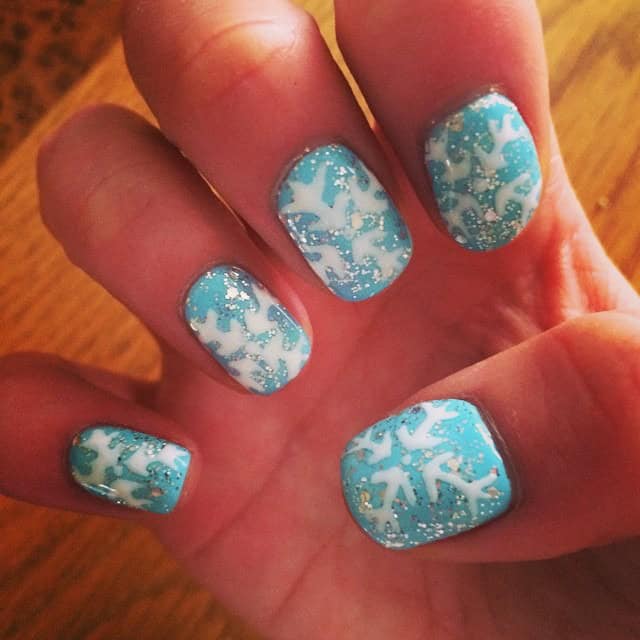 5.
6.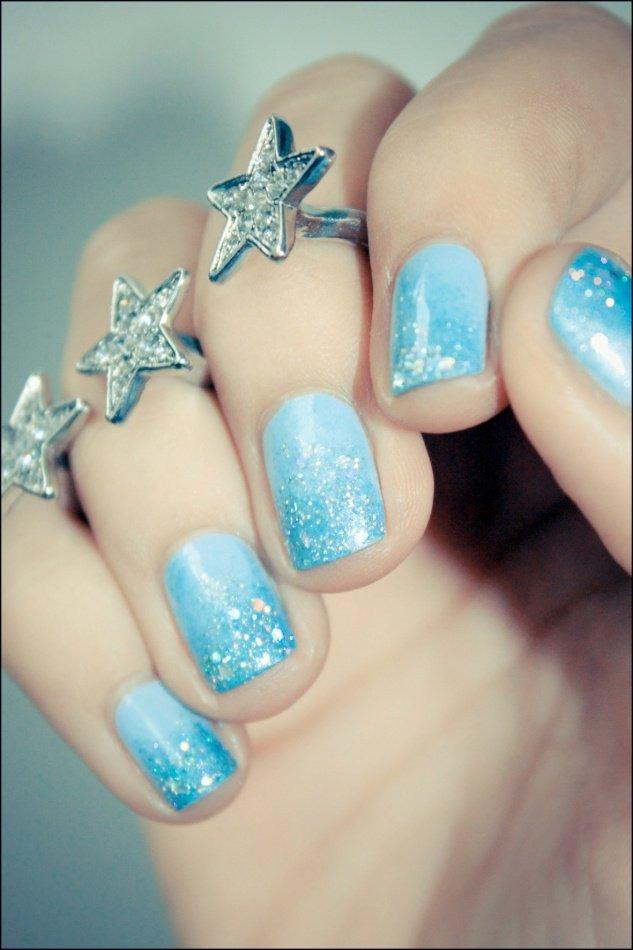 7.
8.
9.
10.
11.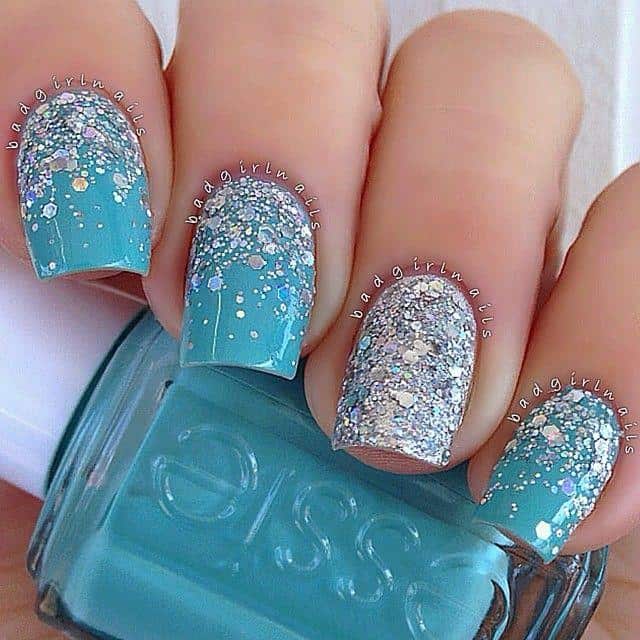 12.
13.
14.
15.
16.
17.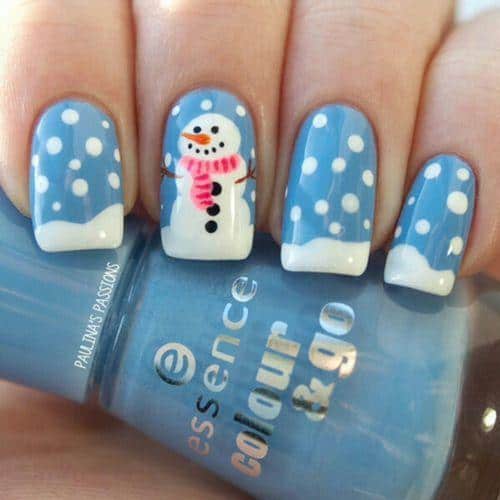 18.
19.
20.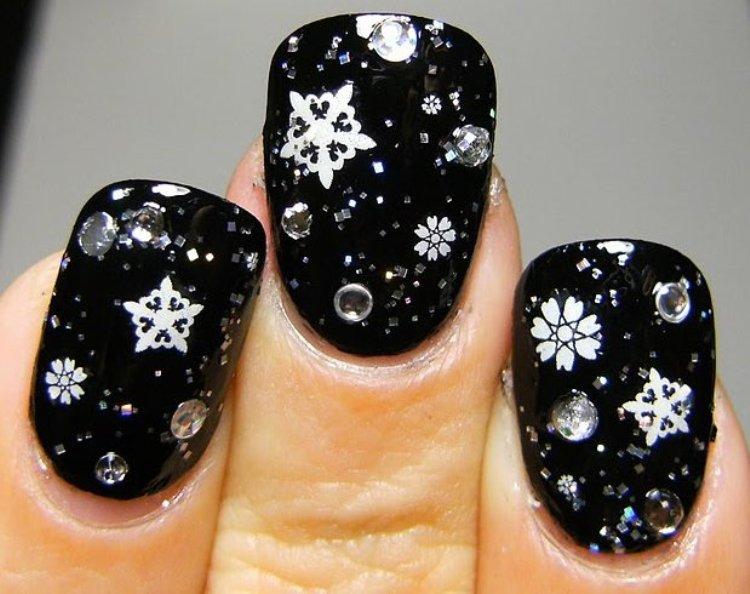 I think you need to call the nail salon number and schedule a session.
Share this post with your friends using the sharing buttons below.
Thank You!