Insurance for your car, health, or life is a vital consideration for any person, but how does being a woman affect that?
We'll take a look at how insurance premiums differ and the challenges the female gender still faces today.
Here are three things you should know about women and insurance.
Health Care & the Coverage Gap
Before 2014, charging women more than men for precisely the same coverage cost an estimated $1 billion a year. This is according to healthinsurance.org, which also states that 90% of individual health care plans didn't cover routine maternity benefits.
Changing the Law
In recent years, though, policy and law reforms have made huge strides towards mitigating gender disparity. One of these was the enactment of the Affordable Care Act that brought about much-needed change.
Gender and pre-existing conditions are now prohibited as a factor in determining premiums, while maternity and other coverage have increased significantly.
Current Challenges
However, despite this, one in ten women remains uninsured, according to the Kaiser Family Foundation. Key factors include the gap between the public and private sectors and affordability.
Women typically require more health care, resulting in more out-of-pocket expenses. Yet, on average, they still have lower incomes than men, says the American Bar Association.
Historically, women have faced unique challenges. The fact that this remains one is a cause for concern. Policymakers need to address these issues head-on to secure women's rights to affordable health care.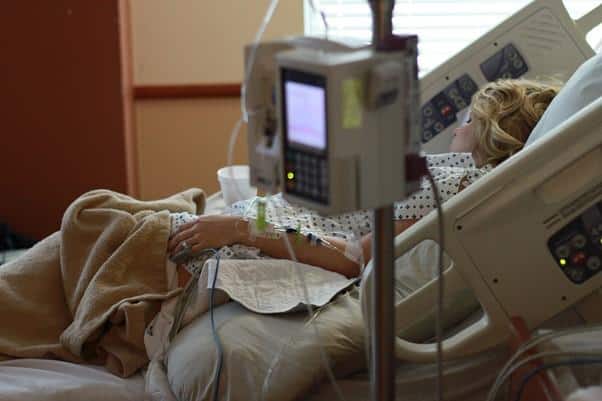 Car Insurance – Men Vs. Women
Contrary to the far-flung belief that men pay more for car insurance, this is only true for younger males. According to Statista, 18-year-old men pay around $764 more a year than women of the same age.
Women Still Pay More
Conversely, a 2017 study by the Consumer Federation of America found that females between the ages of 40 to 60 pay more than males almost double the time that men had higher rates.
It also found that women's premiums were up to $500 higher for no good reason.
State Law Reform
However, policymakers are slowly but surely stamping out this kind of discrimination, with California becoming the seventh state to ban car insurance companies from gender bias.
In addition, underwriters are coming up with new ways to determine risk while some states are doing away with other discriminatory factors like marital status, education, and credit scores.
Women & Life Insurance – The Shocking Truth
Women's roles in society have changed drastically, and with it, their sense of self-worth. In what seems like a contradiction though, LIMRA says 44% don't have life insurance.
It also says that, of the ones that do, there's over a $100,000 coverage difference between genders. This is in stark contrast to the fact that women generally live longer and pay less.
So why the apparent disjunction?
Well, some attributes include:
The wage gap – women earn less, resulting in less coverage.
Unaffordability
Stay-at-home moms underestimating the monetary value of their contributions.
The Bottom Line
Women have been historically prejudiced, but the world is changing, and the laws along with it. Although gender equality has come a long way, there's still room for improvement.
This is evident in the insurance industry.
For vehicle cover, gender as a determining factor is still used in many states across America. Although, whether it's justified or not remains a hotly debated subject.
On the other hand, checking the "F" box also presents its own obstacles when it comes to life insurance and health care.
With education and the advancement of federal and state law, perhaps we'll create parity for women in the near future.
Photo by Spencer Davis on Unsplash