The winter is just around the corner.
I don't want to say this, but it will be freezing. I can feel that.
Even now, when the temperature outside is not that low, I'm sleeping with a blanket.
Can you imagine?
I'm not a winter person. Sometimes I feel like a bear.
Right when the cold days start, I'm at home.
With hot tea.
Next to the fire pit.
Believe me. I don't even go to the grocery store.
If you know some delivery number for groceries you can hook me up.
I would really appreciate that.
During Sundays, I'm at my back yard. With family and friends.
Sometimes that makes me feel warm.
If I'm cold even for a minute, there is the fire pit to warm me up.
Yes. I have a fire pit in my backyard, too.
That was the only way to make me go outside.
If you are one of us, you should DIY while it's still okay outside.
You don't have any ideas how to make one?
You are at the right place.
What I have here are couple of ideas. I know you will use them properly.
If you thought about something like this before, now it's the right time to make it happen.
Let's dig in!
1.
Tutorial via thriftylittlemom
2.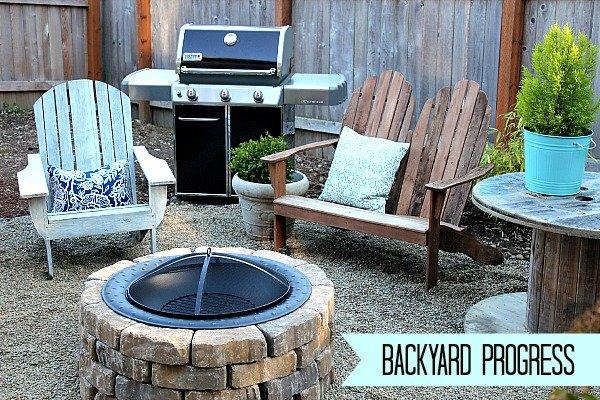 Tutorial via theinspiredroom
3.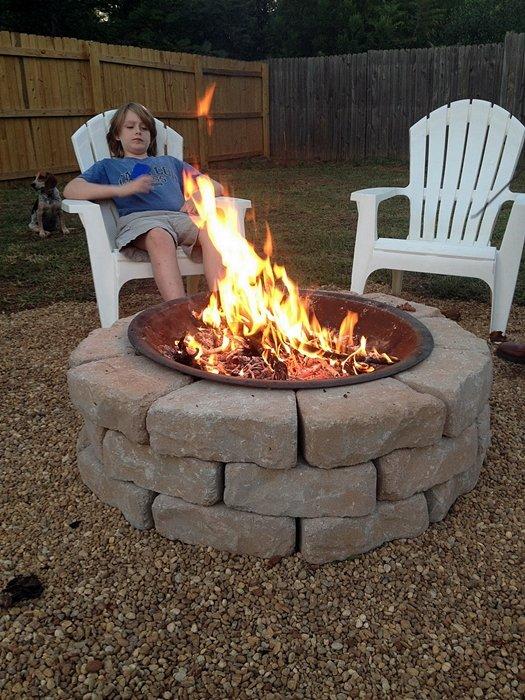 Tutorial via boxycolonial
4.
Tutorial via homeroad
6.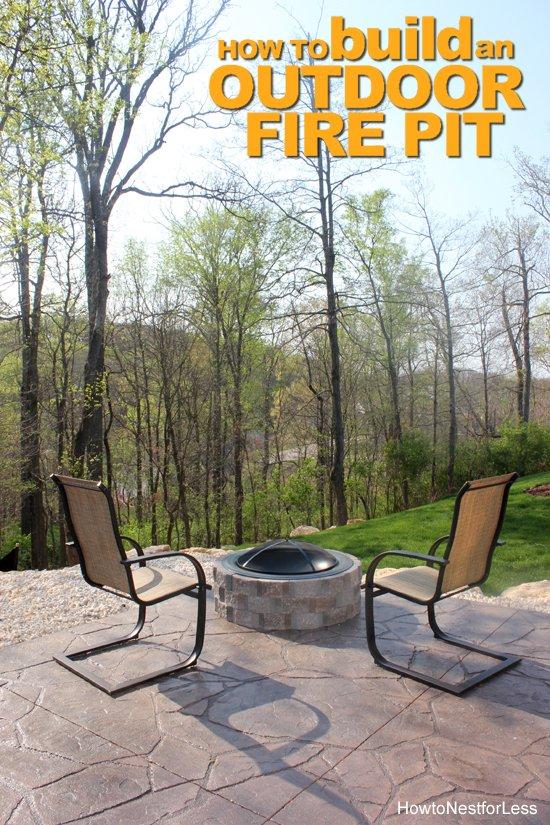 Tutorial via howtonestforless
7.
Tutorial via picklee
8.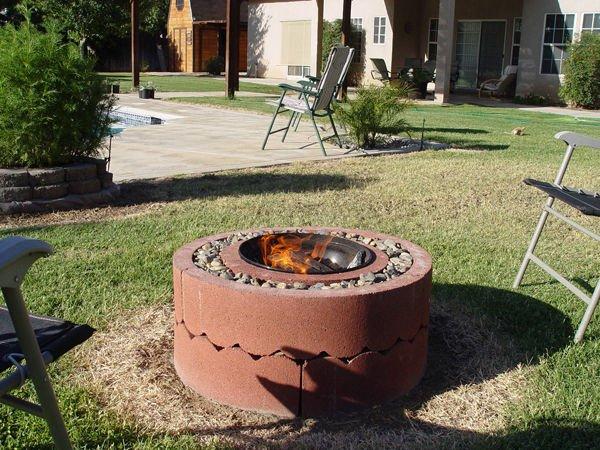 Tutorial via instructables
9.
Tutorial via howtobuildit
10.
Tutorial via southernsavers
11.
Tutorial via forums.bowhunting
12.
Tutorial via instructables
13.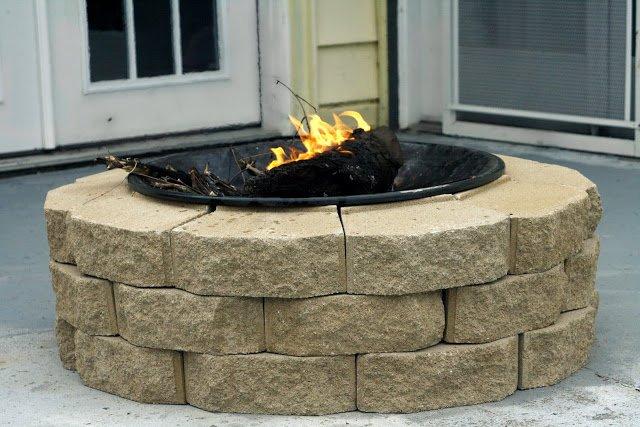 Tutorial via alwayschasinglife
14.
Tutorial via mikekraus.blogspot
15.
Tutorial via hometalk
It's really easy. Pick up the needed pieces and do some work.
You will be done in no time.
I'll give you a week!
Let's go.
It would be awesome if you invite your friends over to help you. Don't you think?
Share this with them and see who is up for the challenge!