Down syndrome is a genetic disorder that causes developmental delays, intellectual disability and also causes development of distinct facial features, not to mention the associated heart and thyroid diseases. In short it is a difficult disorder, that can be hard for the parent and the child.
With today's technology it is possible to detect Down syndrome early in pregnancy and many couples in that case might decide to terminate the pregnancy. What they don't know is that they are missing out on many joys that that unborn child can give them.
American photographer Alan Lawrence has a son Will who has Down syndrome, and he is his fifth child. Will's siblings are healthy and normal, but Alan knew that his little Will is special and if given enough encouragement and acceptance, he can accomplish anything.
Will is still very young, not yet 2 years old, but thanks to his father he can already fly. Take a look at these 25 images of Alan's ever growing project "Will Can Fly".
1.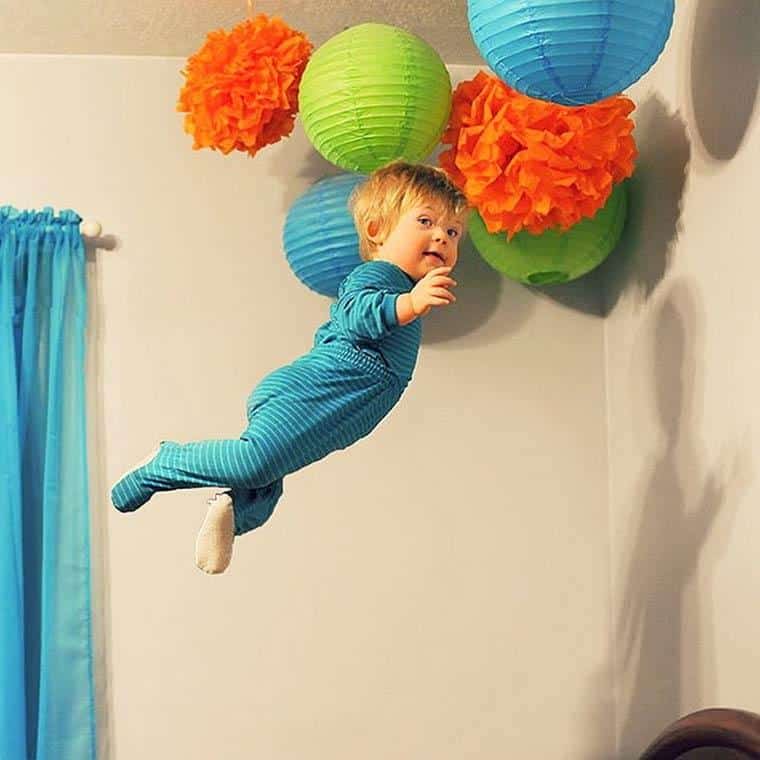 2.
3.
4.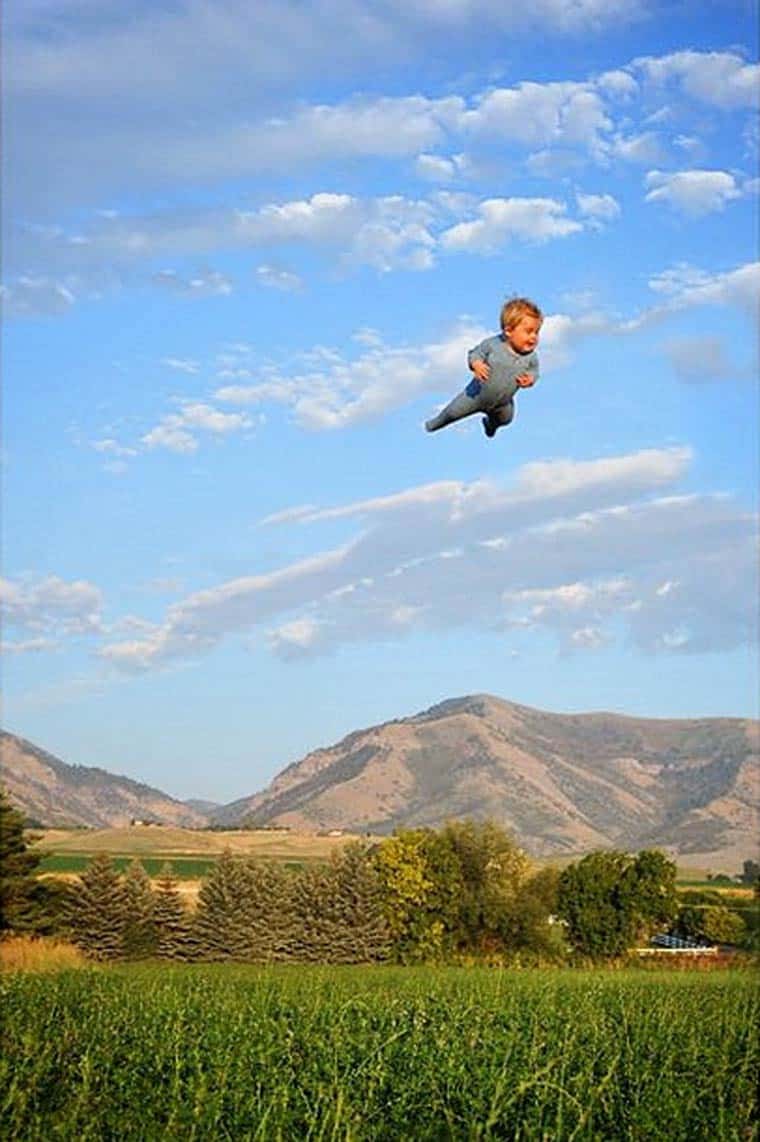 5.
6.
7.
8.
9.
10.
11.
12.
13.
14.
15.
16.
17.
18.
19.
20.
21.
22.
23.
24.
25.
A perfect family and a perfect way to raise awareness for Down syndrome.