There were a lot of famous actresses when we were little. I said our time like I'm a 100-year-old lady talking to my grandkids about the time when I was young.
But, you get the point.
Las night I saw my son watching "The Fresh Prince of Bel-Air." That was classic when we were growing up. This excellent TV Show made us all stay at home to watch it.
And that's not the only TV Show we were watching back then.
I got reminded of all those characters who were nowhere to be found. Some of them made a couple of comebacks on the big screen, and we were pleased to see them.
We would want to see all of these characters get a significant role for the sake of the old days.
Are you ready to see where the famous actresses of our time are?
Let's get to it.
1. Beverley Mitchell – Last Role in "The Secret Life of the American Teenager."
2. Ally Sheedy – On and Off Broadway
3. Brandy Turns – Reality Television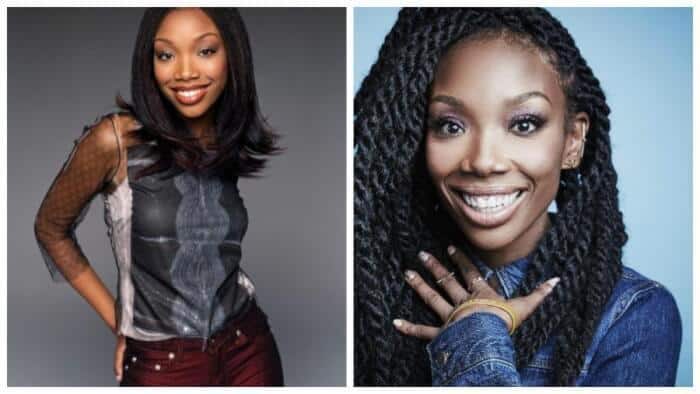 4. Christina Ricci – TV Series Z: The Begining of Everything
5. Eliza Dushku – TV Show Bull
6. Elizabeth Hurley – 2015 Series "The Royals."
7. Fairuza Balk – Works in Independent Film
8. Gaby Hoffman – Quit Acting but Came back in "Girls and Transparent."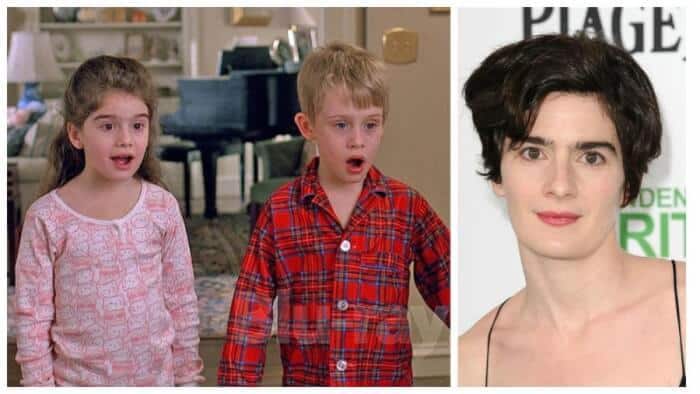 9. Goldie Hawn – Making Comeback in "Snatched."
10. Jenna Von Oy – Works like a Mommy Blogger
11. Jennifer Jason Leigh – Last role in "The Hateful Eight."
12. Joey Lauren Adams – TV Series "Still the King."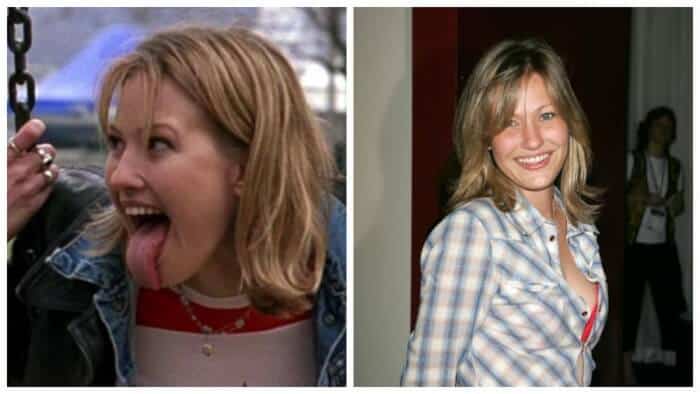 13. Julia Stiles – Latest Movie "Bourne Series"
14. Karyn Parsons – New TV Show "Fly."
15. Keri Russell – Last role in 2000 TV Show "The Americans."
16. Lucy Lawless – On the Show "Salem" as Countess Marburg
17. Mara Wilson – Turned to Writing
18. Marla Sokoloff – Mommy Blogger
19. Mira Sorvino – Hasn't Aged a day!
20. Molly Ringwald – Playing Mom Roles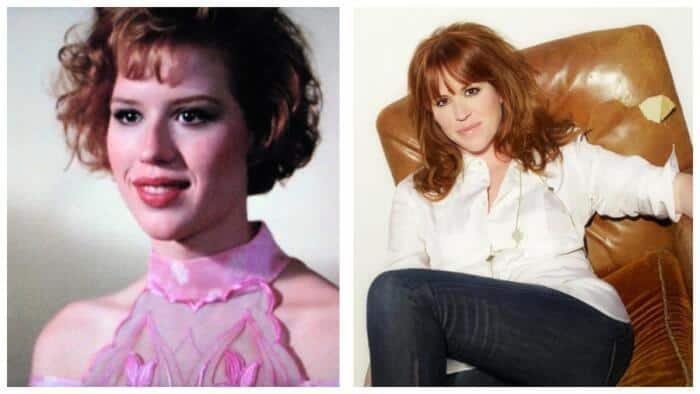 21. Neve Campbell – "House of Cards."
22. Nia Long – Last film "Keanu."
23. Rachael Leigh Cook – 2017 Comeback in "A Midsummer Night's Dream."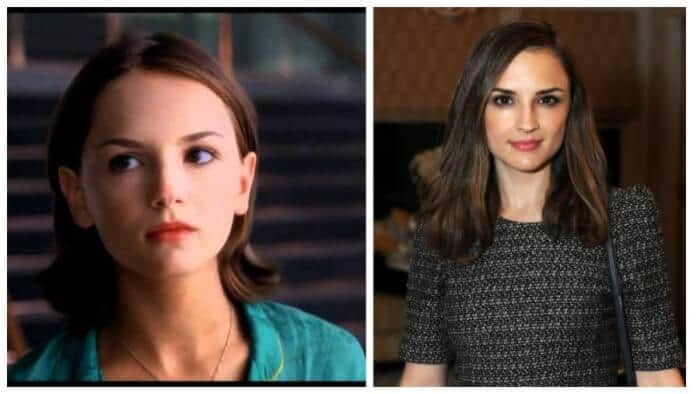 24. Selma Blair – Comeback as Kris Jenner in the TV Series "The People vs. O.J. Simpson." 
25. Tatyana Ali – New Show "Fly."
26. Thora Birch – Working on Small Profile Roles
27. Vanessa Marcil – Looking fine in "General Hospital."
Some of them are still in the Movie Industry, while others continued on a different path. It's what life brings to you.
READ NEXT: The Hottest New Celebrity Mamas Who Welcomed Babies in 2016
Don't forget to share this with all of your friends.
Source: World Lifestyle