No matter whether you are a party person or a sit-silent and enjoy the vibes person, beach days are the best ones. Want to know the reason? Well, this is because we give ourselves some quality time and enjoy everything around them. If you pick up the right outfit for your beach party, you can make your day even special.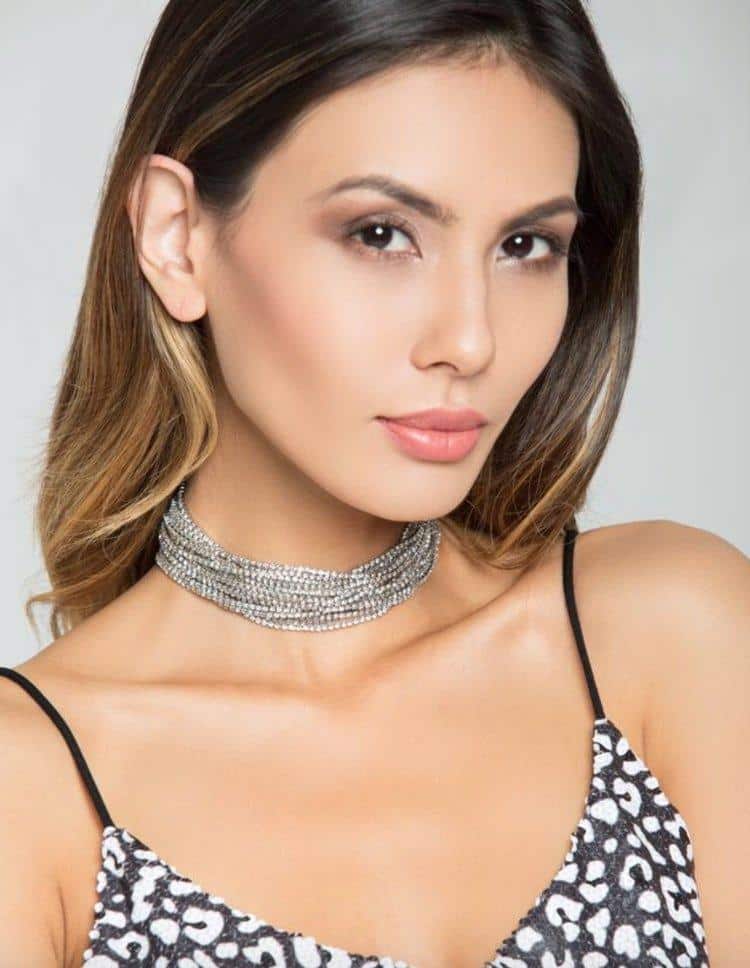 What is the right outfit?
A right outfit is the one which suits you, makes you feel comfortable and do not make you look overdresses. If all of these things are present in your outfit, you would be able to ace the day.
We browsed own the look reviews for some beach party outfit ideas. Because of different fashion influencers and bloggers, we came to know about great outfit ideas that could help us make our beach party as successful as ever. Do you also want to know about some good beach party outfit ideas?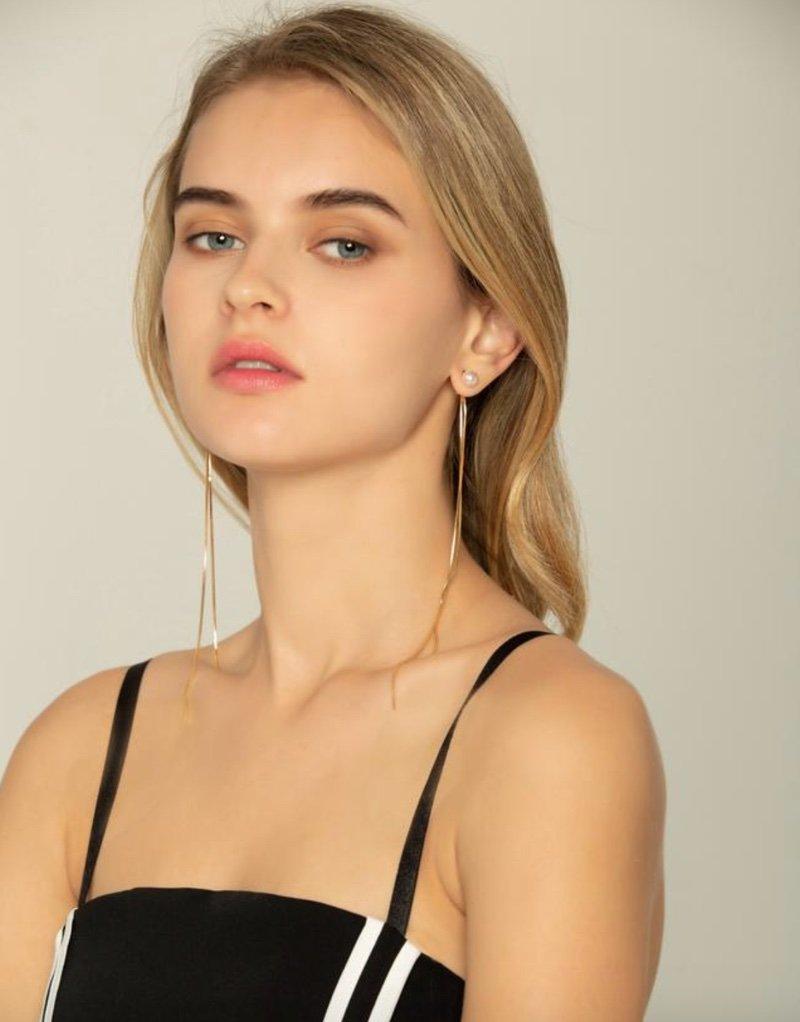 Sundress
There are different patterns you can find in the sundresses. You can choose the best ones for your beach party to get a tropical look. Get the perfect pattern and look perfect.
Mini Skirts
Shorts or miniskirts in cool and vibrant colors are just the right choices for your beach party outfit. Note that you have to avoid denim shorts because if you get wet at the beach party, you may feel weighed down. Dressing comfortably would be better.
Maxi Dress
You must have got confused after looking at the word" maxi dress" in the whole list. Well, actually maxi dress has a great potential for the beach parties. You can look both trendy and carefree in a maxi dress.
T-Shirt Dress
For a beach party, a t-shirt would be a very good choice. T-shirts look amazing and that is why they will help you make your own style statement and stand out.
Sheer Dress
Wear sheer dress on the top of your bath suit and show the world the confidence you got. If you wear a sheer dress that Is made up of thin fabric or too much printed, you will look even cooler.
Sarongs
You can always get yourself a sarong for your beach party as it looks very eye-catching. One thing you need to be very careful about is the smart ensemble. Go for the unique prints and make a funky statement of your own.
Some accessories to add to your beach outfit
Your whole attire can get a new look if you wear the right accessories with it. Own the look Sale has a whole new lot of accessories which you can choose from. All of them are unique, trendy and above all the best. keep your beach jewelry up to the mark by using beads, shells and other related stuff. One thing that you need to keep in mind regarding beach jewelry is that you do not have to go for the expensive jewelry items as there are chances of losing them. Own the look Instagram by our latest accessories and trendsetters.