So we're almost half way through the year – how many of you have managed to stick to your new year's resolution?
If you're like me and the answer is no – don't panic – perhaps your star sign can give you a helping hand on the direction you should be heading in.
Aries (March 21 – Apr 20)
If you're an Aries baby the stars suggest that taking time before making big life decisions is key. You tend to close yourself off and go at it alone – try talking things through with a trusted loved one.
Taurus (April 21 – May 21)
The stars are encouraging you to let go and let your hair down! Try to say yes to more social invitations. A motto for you to live by is: keep it simple. No drama. No problems. More Fun!
Gemini (May 22 – June 21)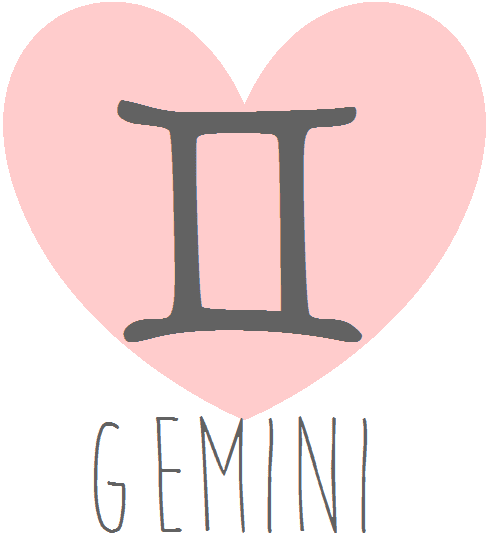 The stars are advising you to keep your circle tight and trustworthy. You tend to give your energy to people who don't deserve your time. Be bold and stay true to who you are.
Cancer (June 22 – July 22)
People can be annoying right? But Cancer for a simpler and more harmonic year try to not take your frustrations out on others. Be aware of your emotions and try to communicate your feelings in a more constructive way.
Leo (July 23 – Aug 22)
You've had a lot of success by doing things your own way. You tend to shut people out because you can sometimes be a bit sensitive. But your stars are advising you that others also have great ideas and input – don't be afraid to open your heart.
Virgo (Aug 23 – Sept 22)
You tend to take care of everybody's needs before your own. Try and set aside an afternoon for just yourself. Whether it's a bit of pampering, or just an afternoon nap! Try and find a balance where everyone is happy.
Libra (Sept 23 – Oct 22)
Sometimes it's nice to get an ego boost from a friend or even a stranger. Your star sign wants to assure you that you don't have to rely on others for validation. You ARE good enough.
Scorpio (Oct 23 – Nov 21)
Telling someone to let things go is easier said than done. But the stars are telling you the way to do is by listing the good things about your situation instead of focusing on the bad. Literally write down ten things daily that you are thankful for.
Sagittarius (Nov 22 – Dec 21)
The stars want to assure you Sagittarius that you are a truly blessed and beautiful human. With that being said – make time to get to know people and for them to get to know you.
Capricorn (Dec 22 – Jan 20)
You always want to know where you are and where your going at every second of the day. It's okay to let loose once in a while – be spontaneous.
Aquarius (Jan 21 – Feb 19)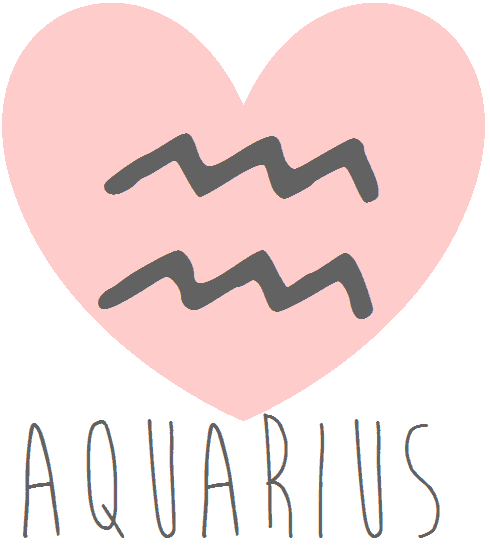 You tend to keep to your business to yourself but still have a lot of acquaintances. Try to open yourself up to make real connections with people.
Pisces (Feb 20 – March 20)
You have to be cruel to be kind. When it comes to your mental health – don't take any risks. Your kind hearted and people often take advantage. Take yourself away from negative influences.