Experts say women are more complicated when it comes to entering a relationship.
The practice tells something else, and for the first time, I don't agree with these experts.
Women are complicated, but when it comes to a relationship they ask so little to live a healthy life and enjoy a perfect relationship.
According to many women all around the world, there are four things they seek from their relationship.
The Journal of Psychology respects these four things and even supports it.
Alongside emotions, there are:
Trust
Support
Intimacy
Vulnerability
Let's check them one-by-one.
Trust
It's not a surprise, right? Men underestimate this need as they think that their women believe them no matter what.
When a woman feels there is a high trust into the relationship, she is stronger and can communicate without the feeling of betrayal.
Confidence is everything. It's loyalty, consideration, and honesty. It's receiving and giving support. Being able to share even the darkest secrets and receive unconditional love and support.
Support
Another thing women can't be in a relationship without. When a woman feels backed up in every decision, she knows that being alone is a history.
Knowing that her other half will support her no matter what, she is stronger and feels more confident to bring a healthier decision.
The feeling of extra strength when a partner stands by her side as she proceeds forward to her goals is everything.
We know that we are not alone.
Intimacy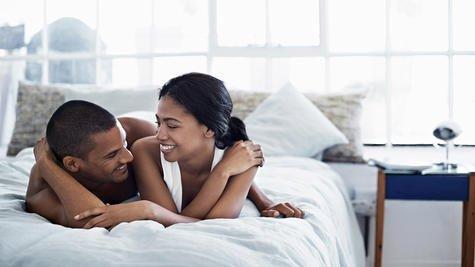 Feeling accepted and understood is all about the intimacy. It's not only about the sexual activity. It means an open and constant communication, being honest, and don't forget about that romantic pillow talk.
Flowers without reason. A kiss on her cheek or forehead. Holding hands. Showing how important she is every day is the road to making her the luckiest person alive.
Vulnerability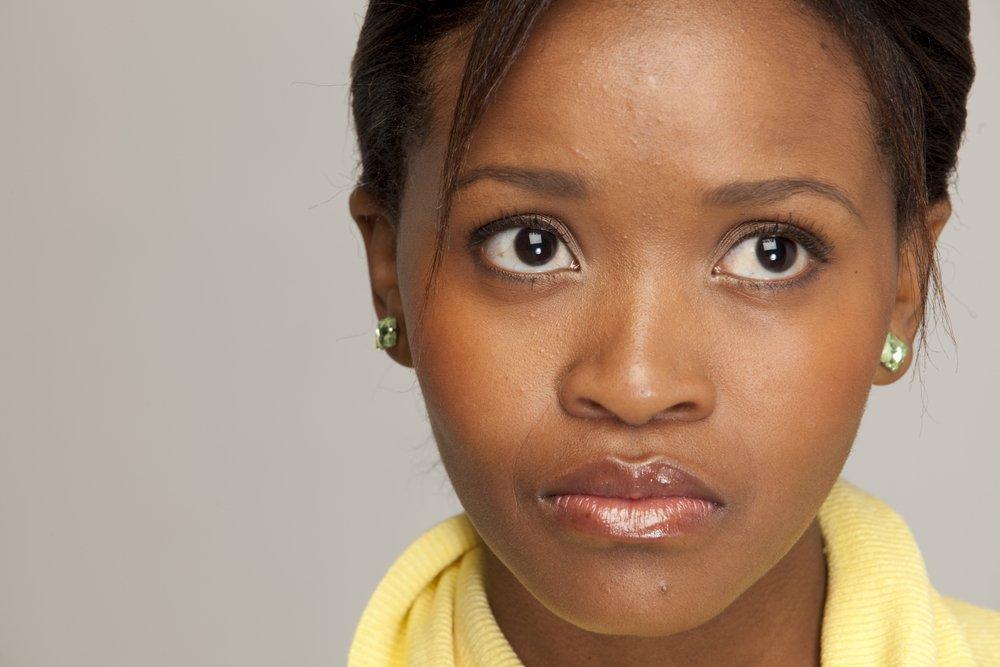 Probably most of you asked why vulnerability is on this list. Being vulnerable lets the women express herself better and let go any shame.
This means that she doesn't want to pretend and be something she is not.
Women want a partner that will accept them as they are. Love every part of theirs.
Do you agree with this? – I mean, what's there not to agree.
READ NEXT:
Don't forget to share this with all of your friends.
Sources:
David Wolfe
Power of Positivity
American Psychological Association
Elite Daily
The Huffington Post