From extravagant escapes to its exciting escapades, Ecuador has something truly unique and exceptional to offer anyone that visits. Ecuador has long been enticing and captivating new visitors with its diverse and one of a kind landscapes that is drenched in history and culture. Also home to some of the most welcoming and warm people, Ecuador is an enchanting destination choice for anyone that truly wants to have an unforgettable vacation experience.
When in Ecuador, expect to find a range of lavish accommodations and adrenaline powered activities that will help to keep your trip memorable and stimulating. Ideal for visiting all year round, here are top rated tourist attractions of Ecuador to explore:
Viewing Wildlife
The Galápagos Islands more than makes up for its small size with an array of sights and sounds, which makes it one of the most fascinating and top-rated tourist attractions that Ecuador has to offer. A designated UNESCO World Heritage Site, the Galapagos is home to an exceptional ecosystem that offers visitors plenty of opportunities for viewing wildlife. The Galapagos is also still an active volcanic region which means that the islands are still in formation and visitors can only receive guided tours through reliable Ecuador tour programs to some areas. 
Ecuador's Tallest Volcano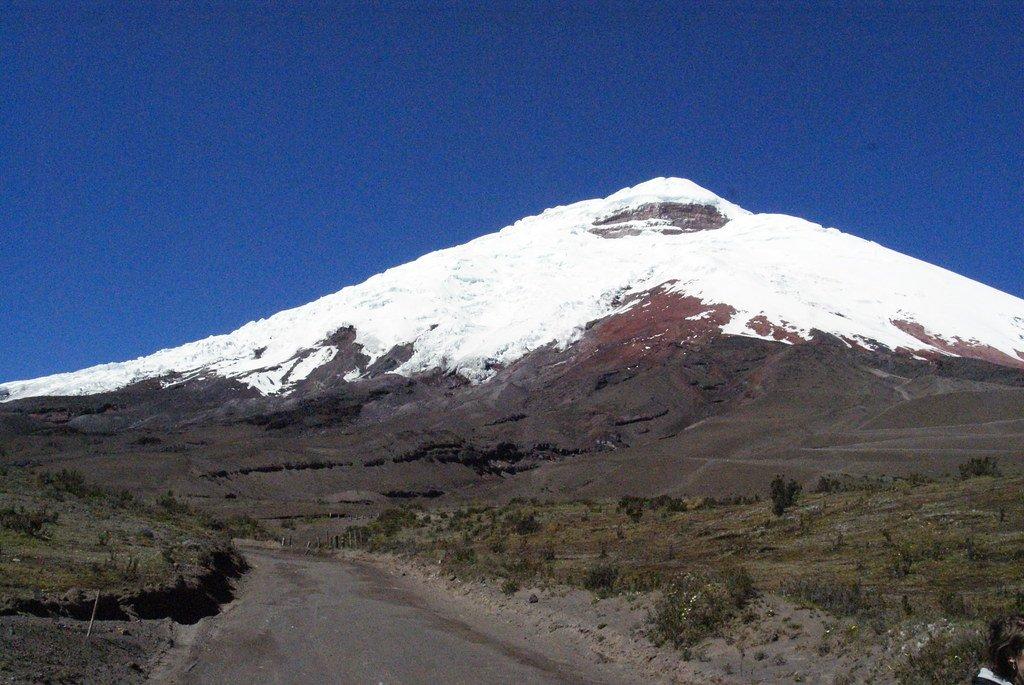 Cotopaxi is Ecuador's tallest volcano, as well as Ecuador's 2nd highest mountain peak. Situated to the southeast of Quito, the capital, Cotopaxi is overpoweringly pleasing to the eye and although it is not the highest peak, this honor is reserved for the Chimborazo mountain which lies further southwest, Cotopaxi is still stunning and should be experienced by all who visit Ecuador. Cotopaxi is also surrounded by a massive national park that protects all sorts of animals from Andean foxes to the condors.
Colonial Architecture
Of course, if you ever find yourself in Ecuador, you cannot let your trip come to an end without first visiting Quito. Quito is the capital of Ecuador, which means that it has lots of sights and sounds to interest the curious visitor. Characterized by colonial architecture that consists of historical churches, world class museums and gorgeous public squares, Quito is a designated UNESCO World Heritage site that will be sure to please any historian.
Wildlife-rich Destination on Earth
If you want to experience wildlife in their natural habitat and all their glory, there is nowhere better to do it than the Amazon rainforest. The Amazon rainforest is home to an astonishing number of plants and animals including jaguars and tapirs, which is probably why it is referred to as the most wildlife-rich destination on earth.