Justin Timberlake brought it back first, but we are keeping it alive.
Maybe someone will say there is nothing sexy about long dress, but they just can't be more wrong.
We are here to show them that there is nothing more special than sexy long dress for the next special occasion.
Make everyone's jaw drop with these dress ideas. I think you can find some of these dresses on Internet.
If not, run to your favorite costume designer and let him do the magic.
Here are the ideas.
1.
2.
3.
4.
5.
6.
7.
8.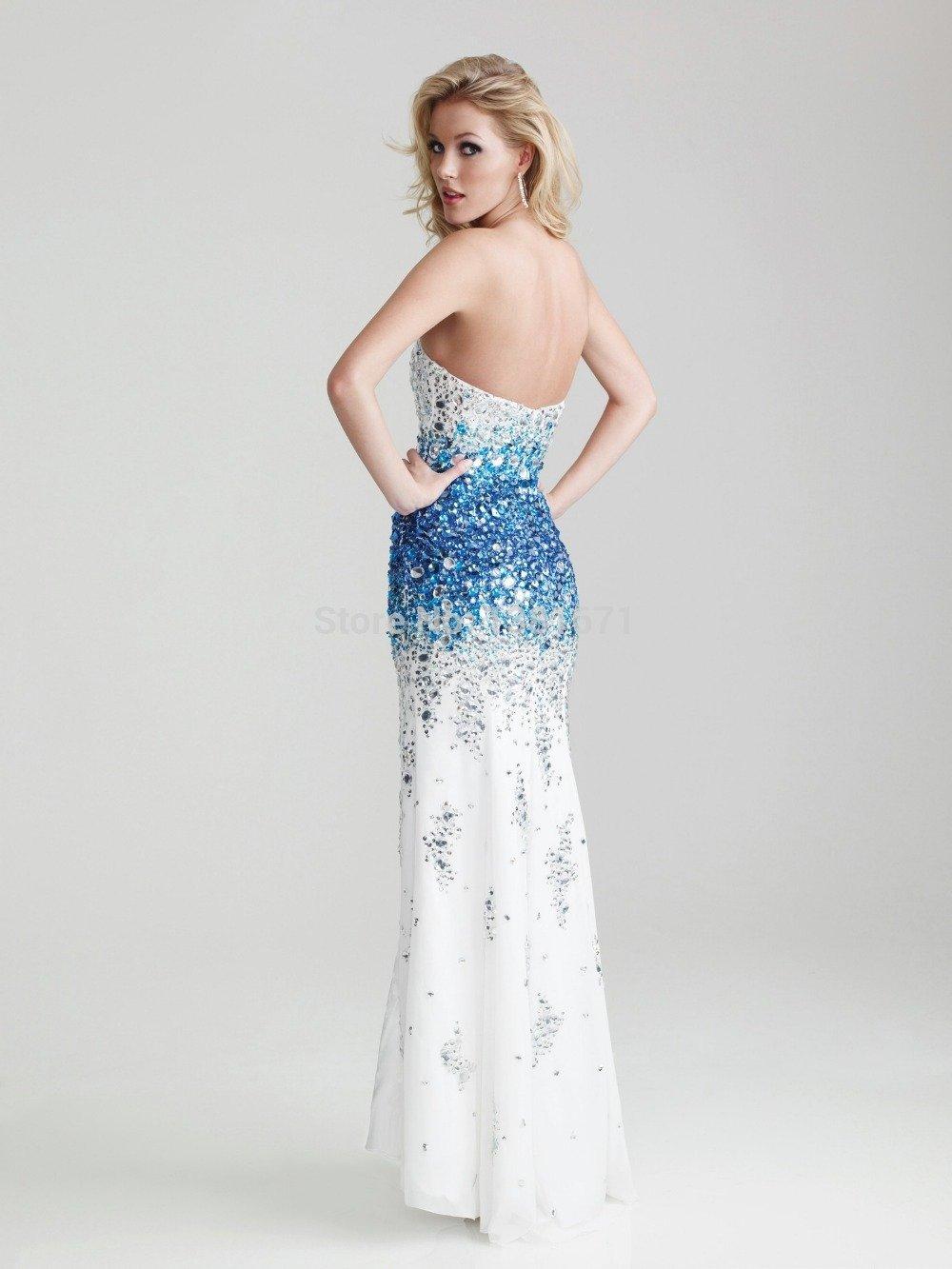 9.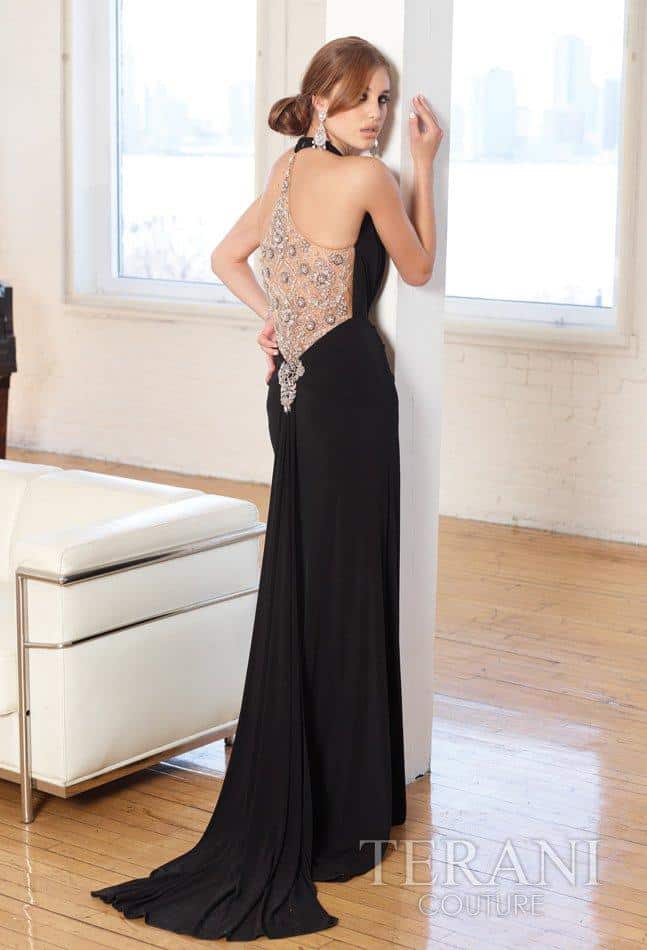 10.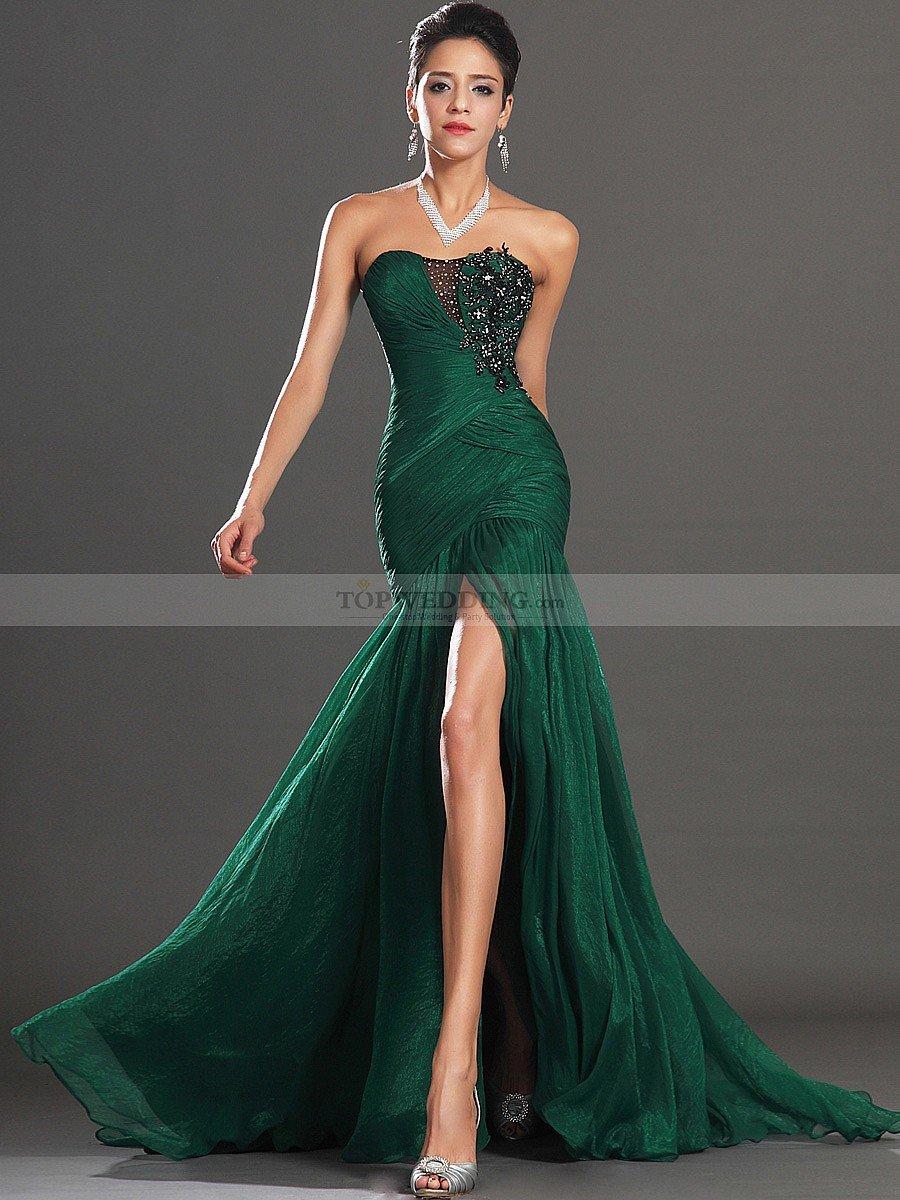 11.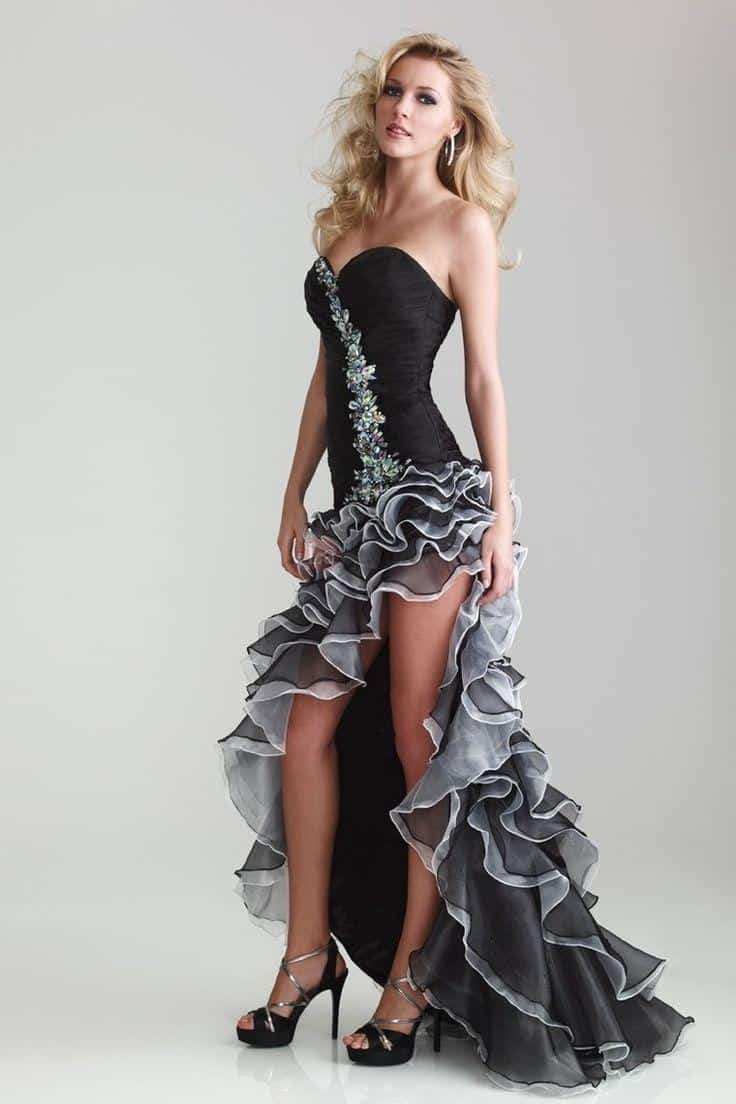 12.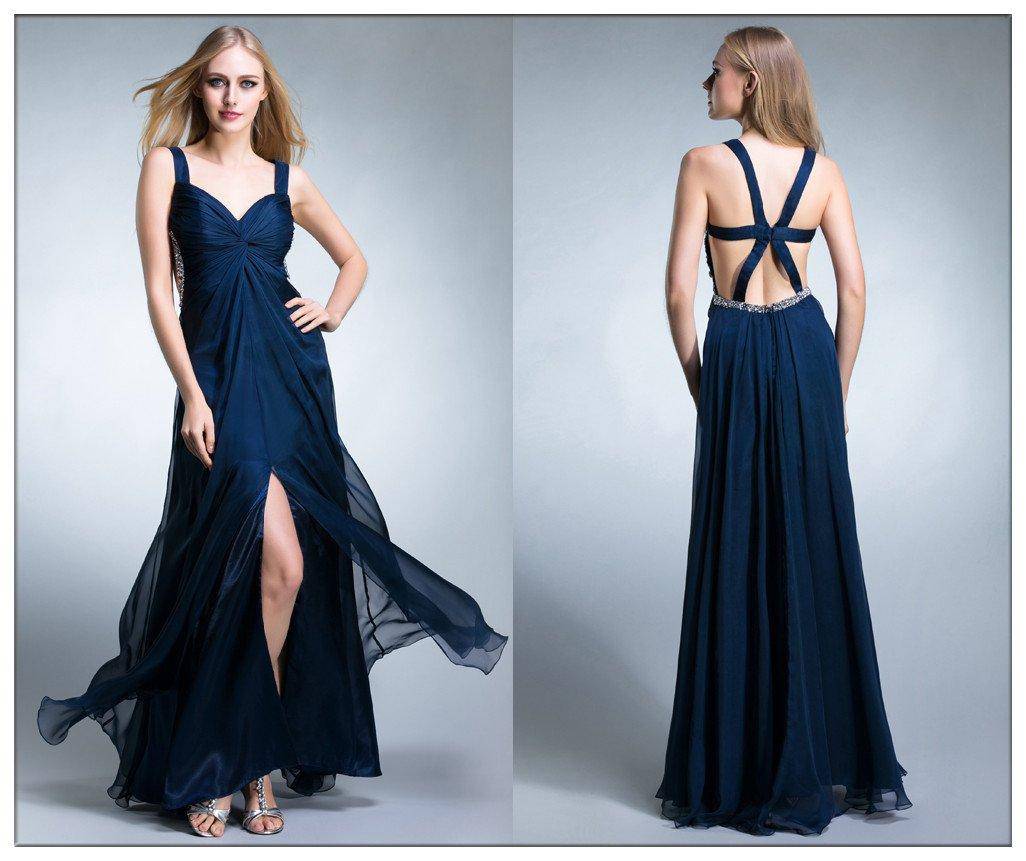 13.
14.
15.
It's getting hot in here…