I'm used to sweet muffins, that's why these recipes are so strange for me. I have never tried a muffin made with meat loaf.
When I first tried it was really strange, but I actually loved it afterwards.
It fascinates me how something you have been eating your whole life now it's changed. This change is awesome and the recipes you will see are definitely delicious.
The normal use of the muffin tin is now updated and I kind of love these amazing recipes more than the regular taste.
Try them out!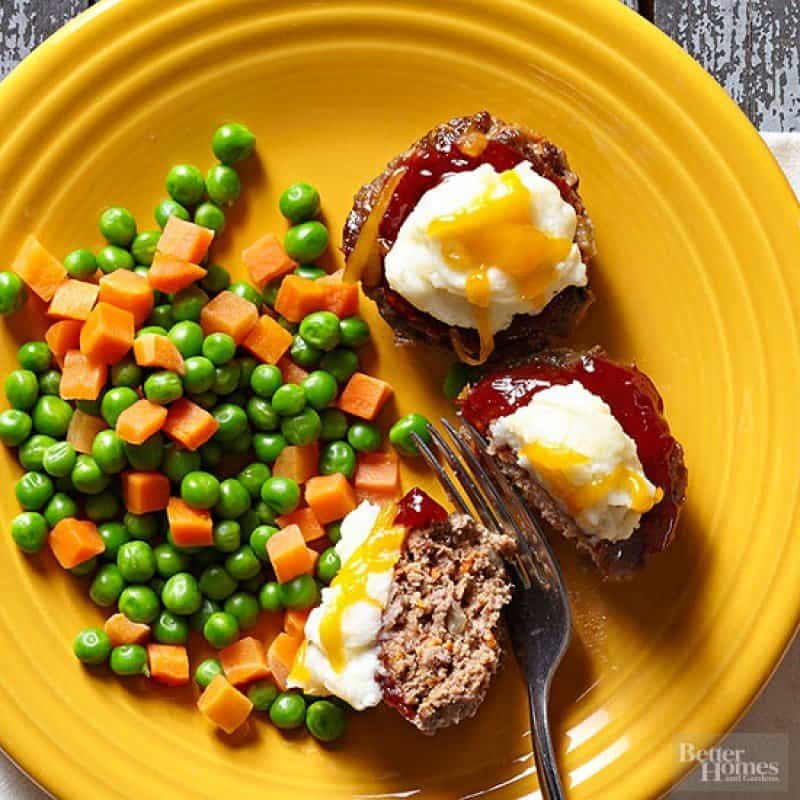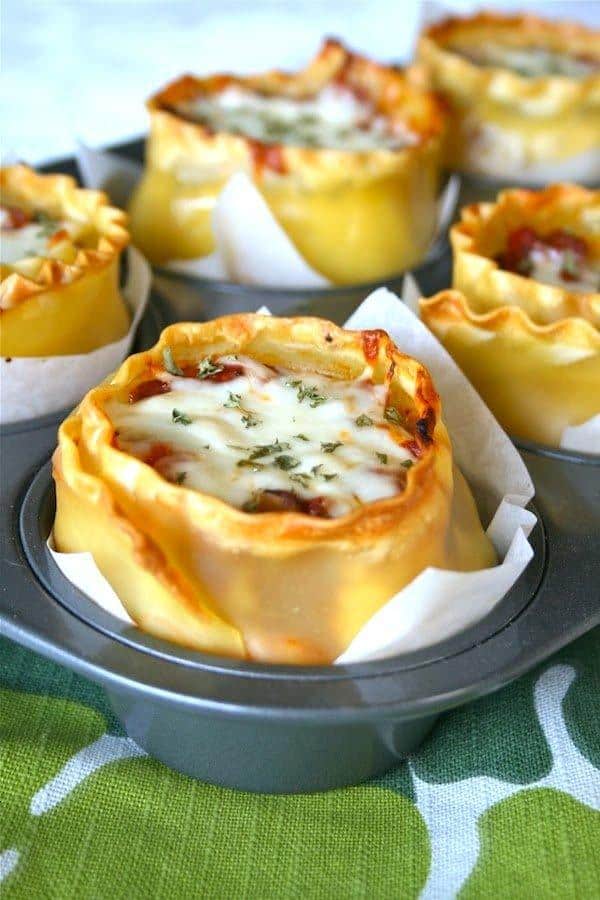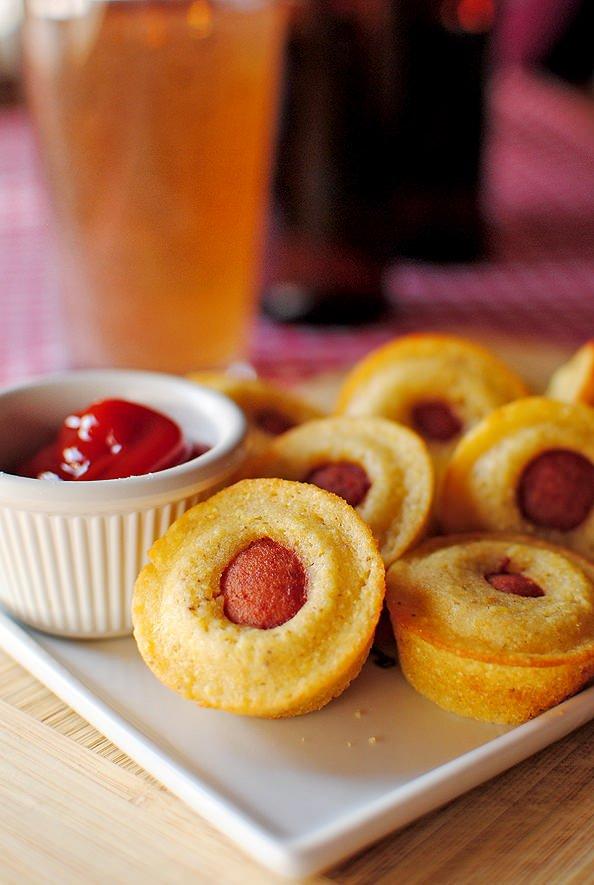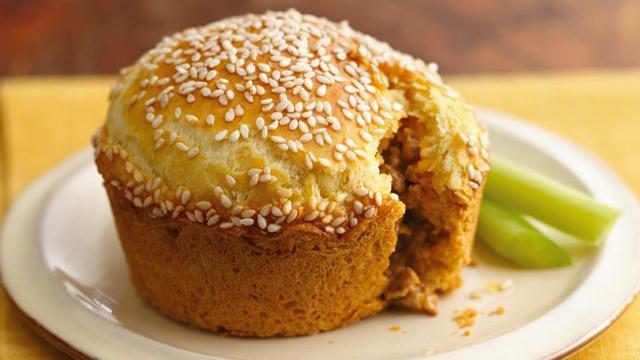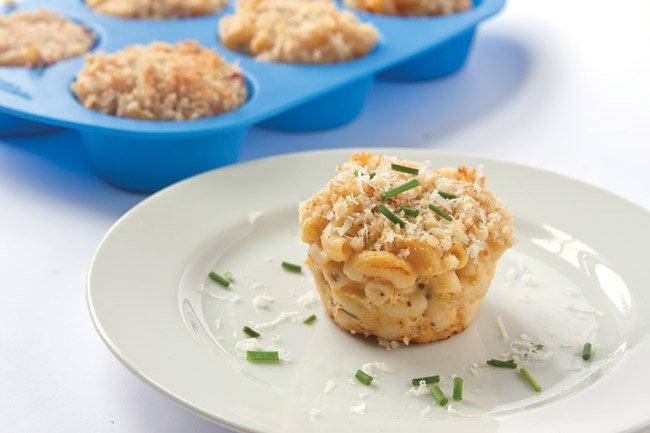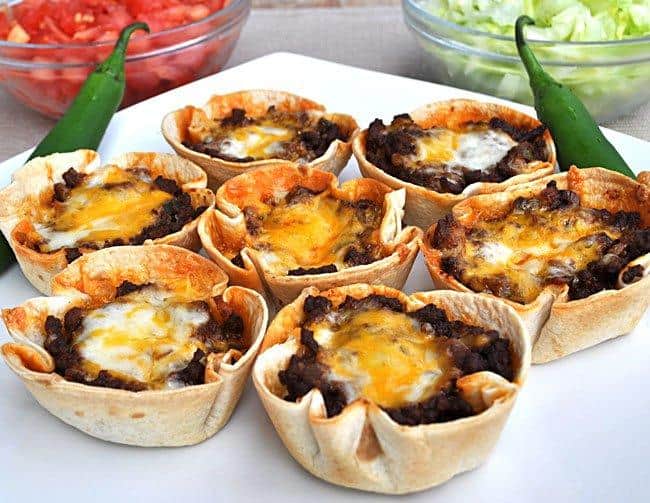 Cheese and Bacon Hash Brown Muffins
Mini Spinach Artichoke Dip Bread Muffins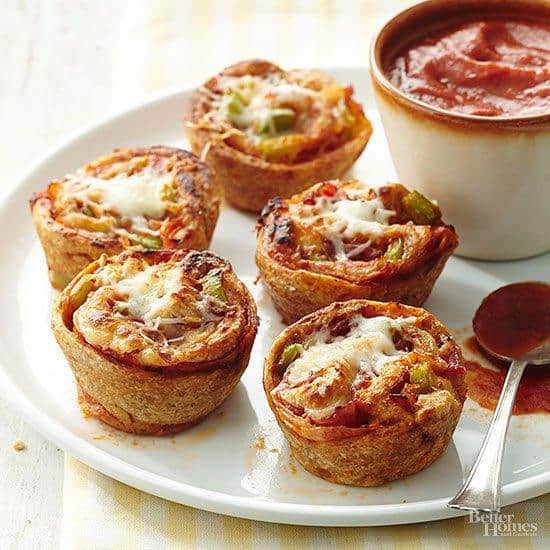 Simply amazing!
Share this post with your friends using the sharing buttons below.
Thank You!