For those who say that veggie-burgers are nothing compared to fat-wealthy hamburgers you are totally wrong.
Maybe the taste is different, but it's more delicious!
Even some meat lovers say that veggie-burgers are tastier than those fat hamburgers.
Vegetarians can finally enjoy what it's called the addiction causing food of this century.
Fast food is bad for you, but when it's cooked on a vegetarian way it's something different.
This doesn't mean you should go fully vegetarian, but you can try using these veggie-burgers once in a while in order to bring some changes to your diet.
You will be fascinated of their taste. We promise!
Crispy Quinoa Burgers Topped with Sweet Potato Fries, Beer Caramelized Onions and Gruyere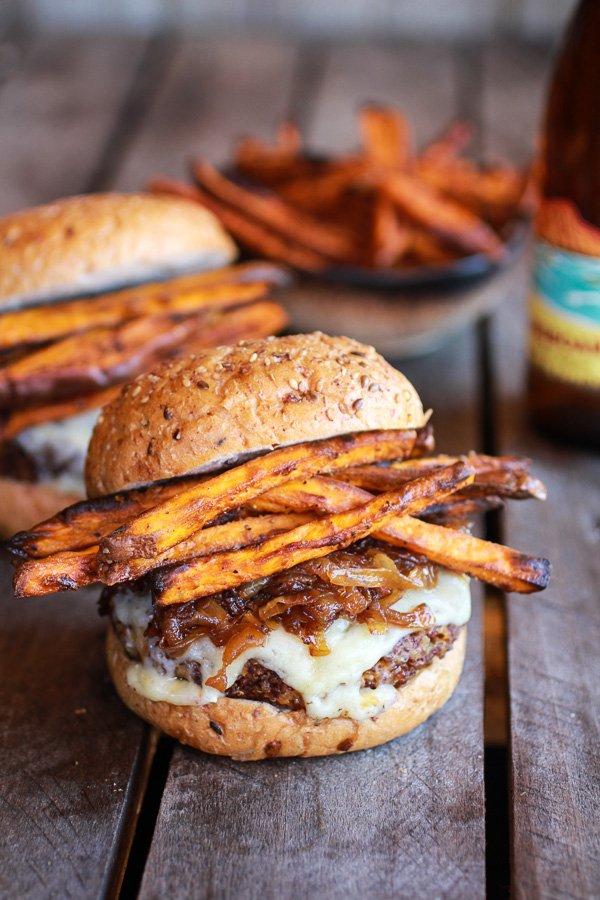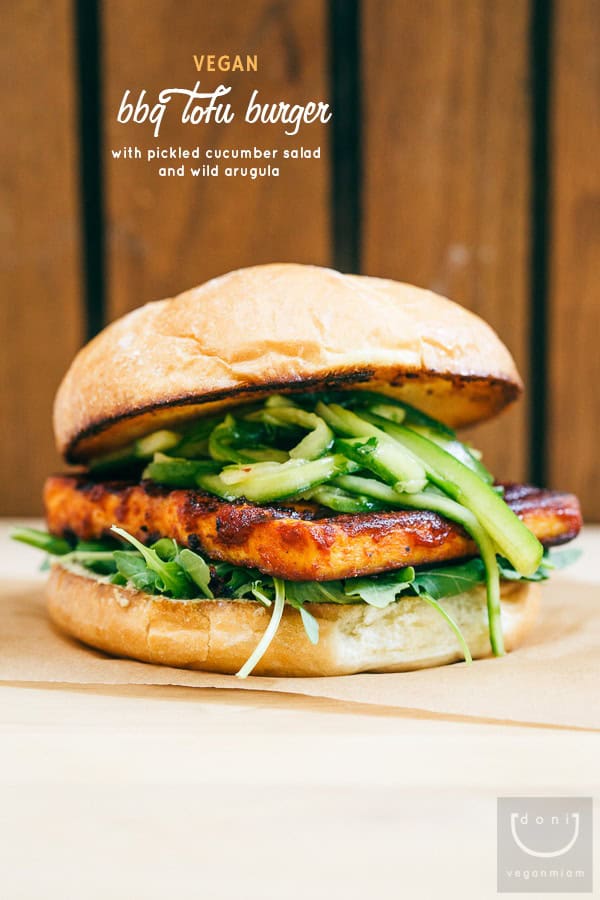 Eggplant Hummus Veggie Burgers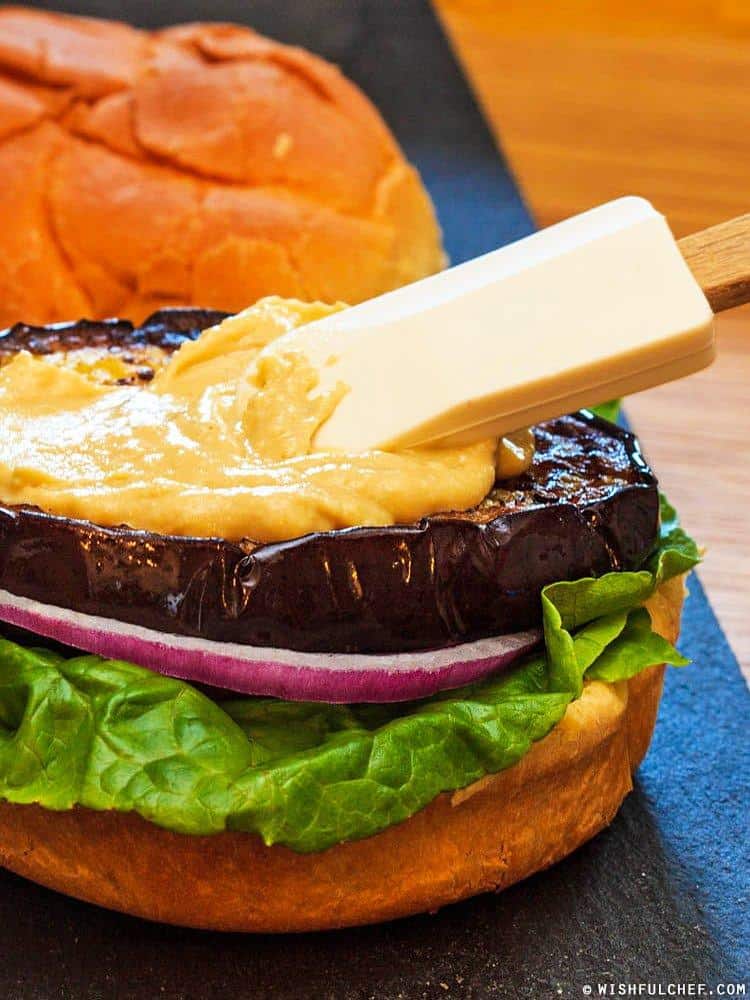 Portobello Burger with Blue Cheese and Sautéed Red Onions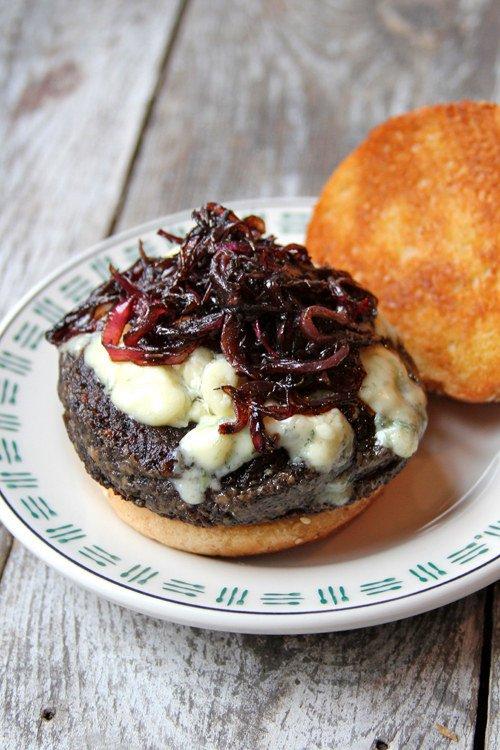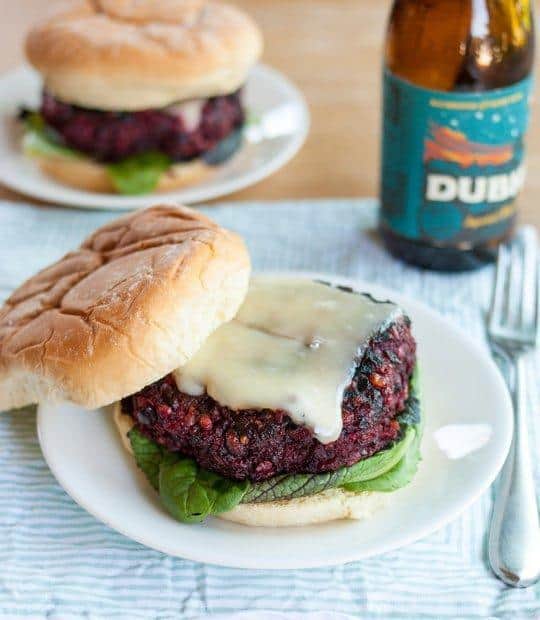 Chunky Portobella Veggie Burger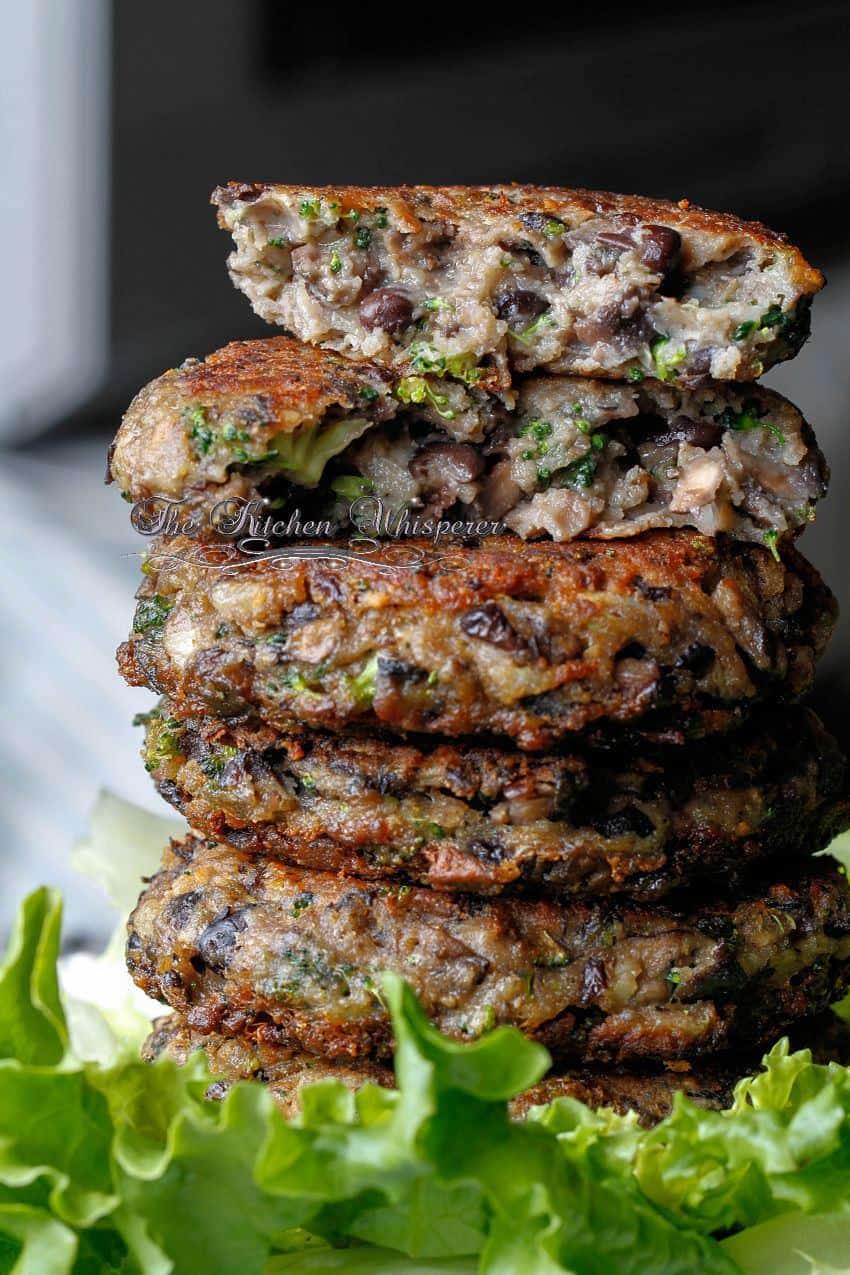 Vegan Bean and Zucchini Cutlets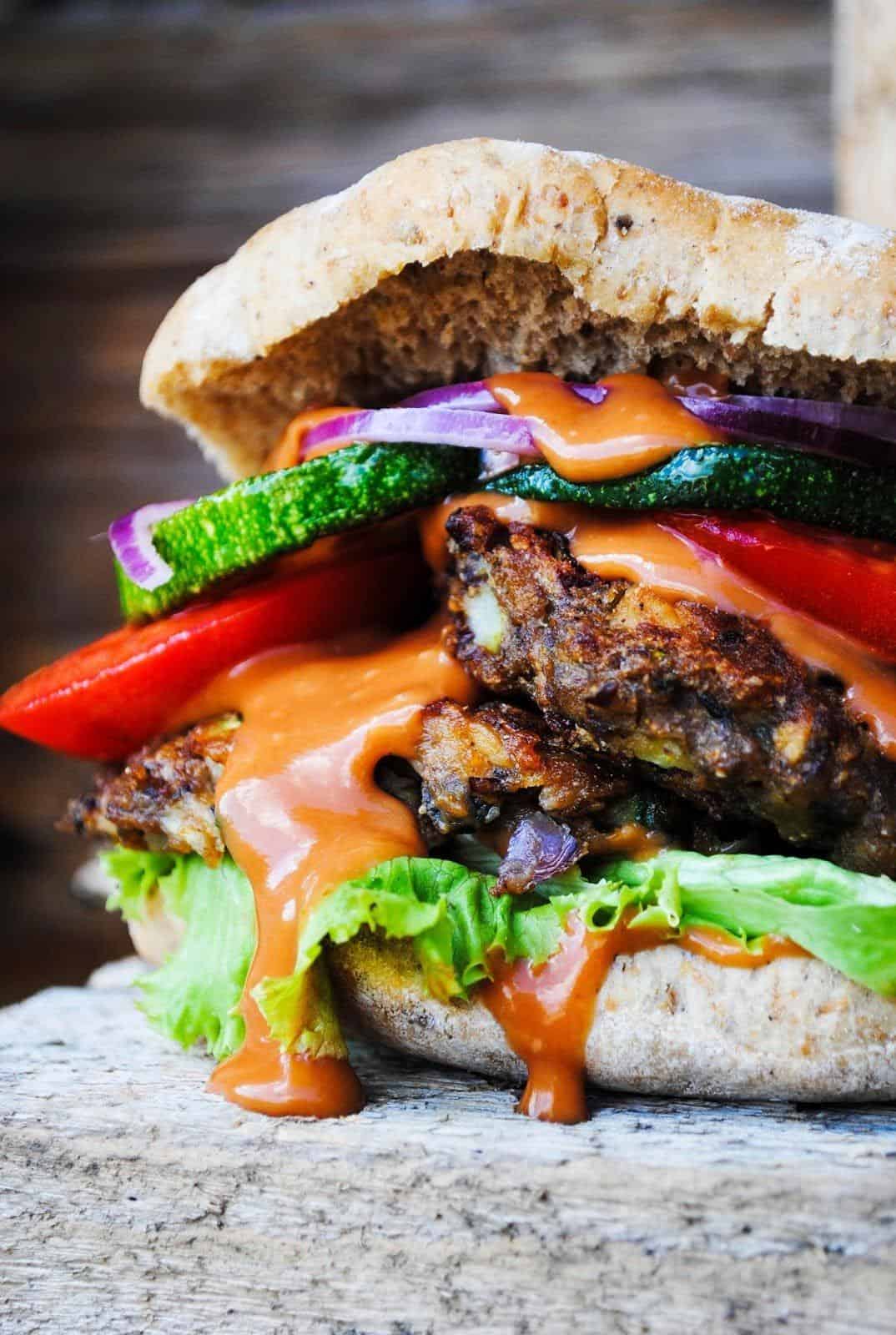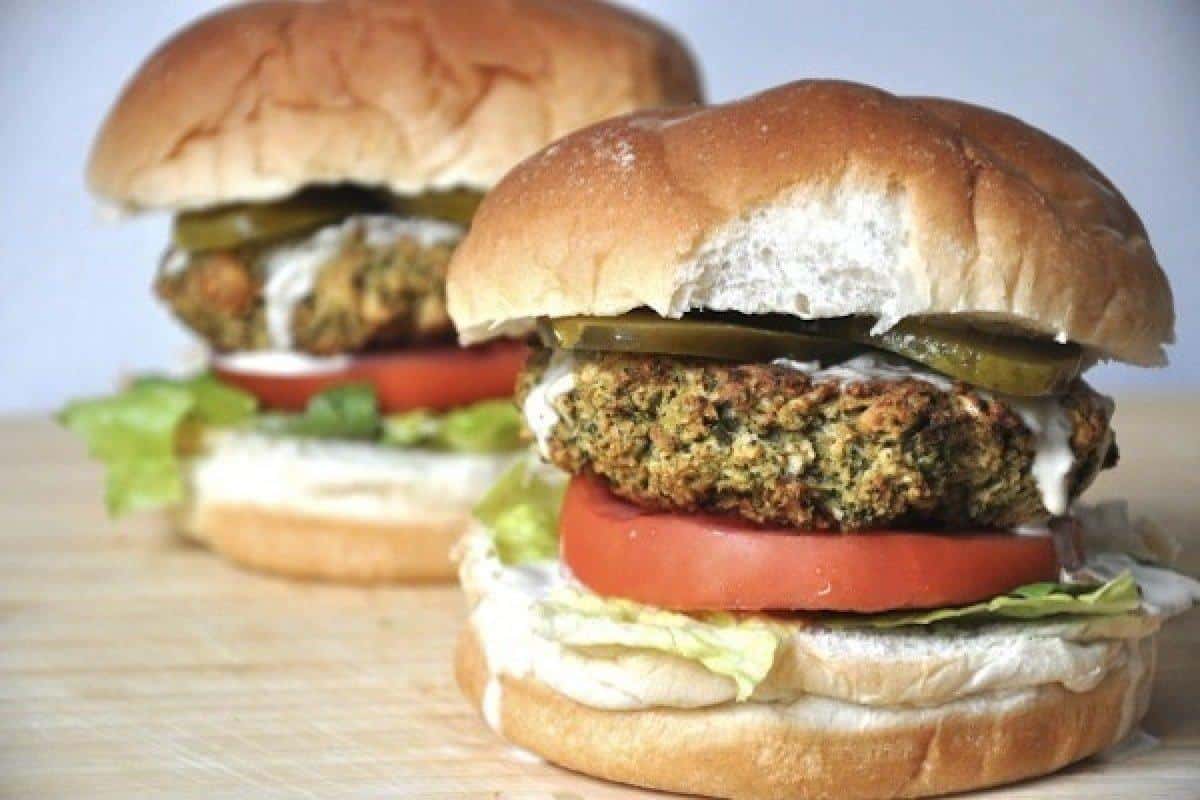 BBQ Portobello Mushroom Sliders
Hungry?
Share this post with your friends using the sharing buttons below.
Thank You!