We love dressing up our little ones for Halloween, but we usually get one costume per year and sometimes it is so hard to choose one from all those adorable baby costumes. Well, these two mothers decided to try them all out and the photo-session of their little darlings will send your cute-meter spinning out of control.
Charlie Brown And Snoopy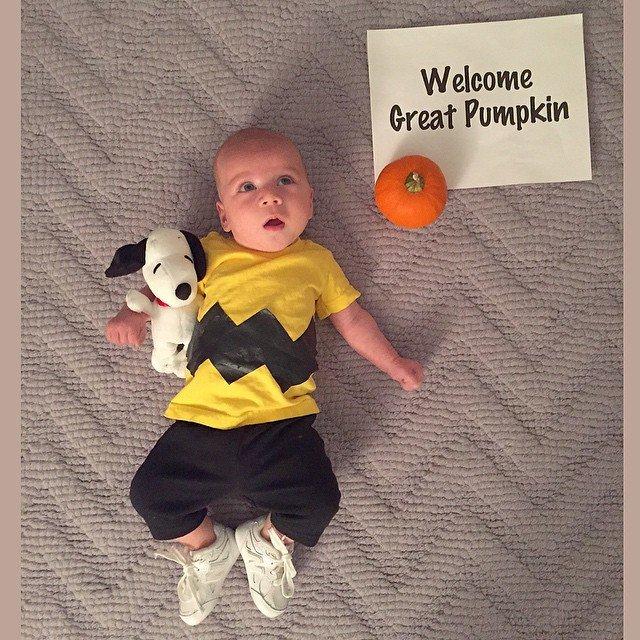 See's Candy Clerk
Viking
Hot Dog On A Stick Uniform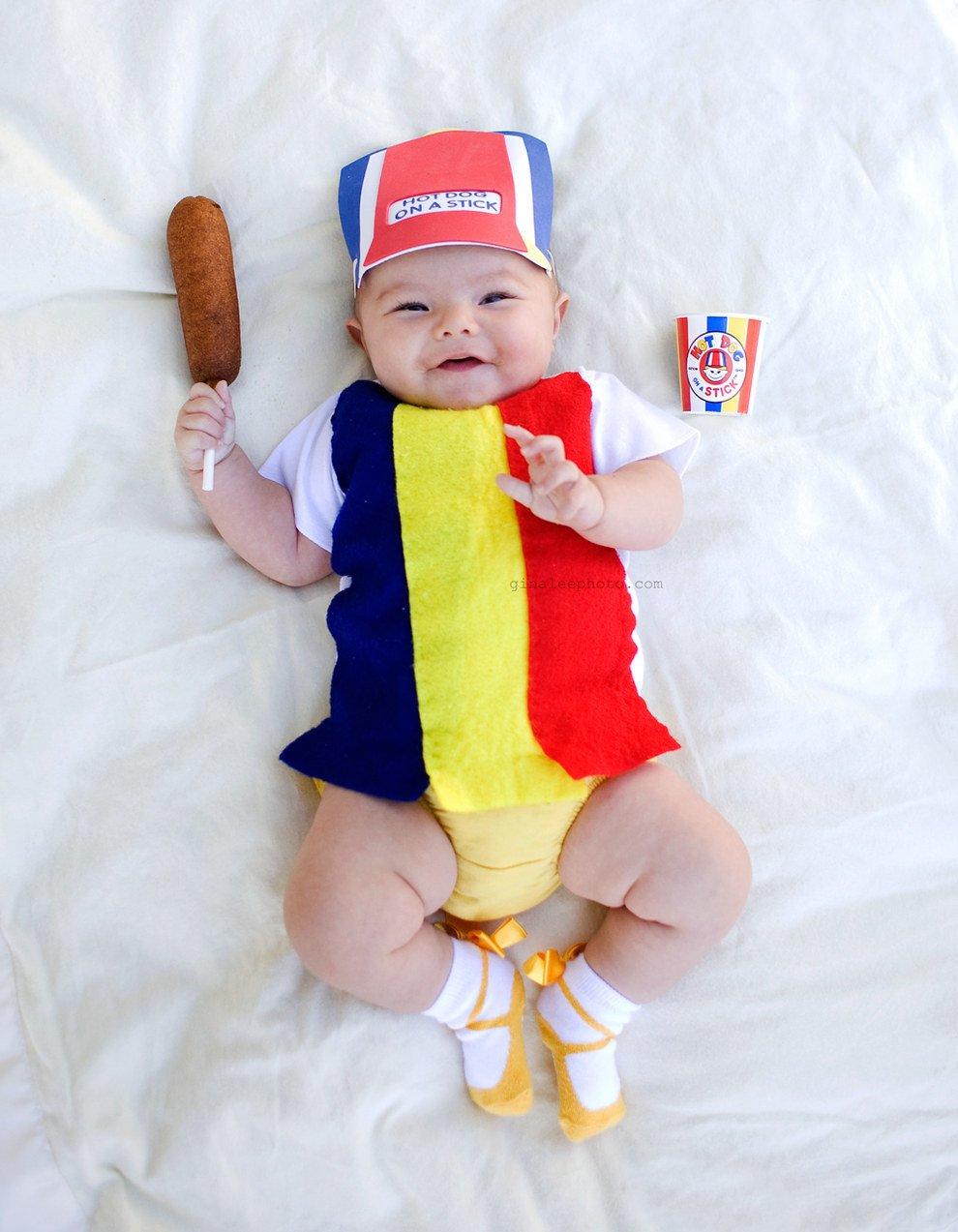 Scooba Diver
Annie And Oliver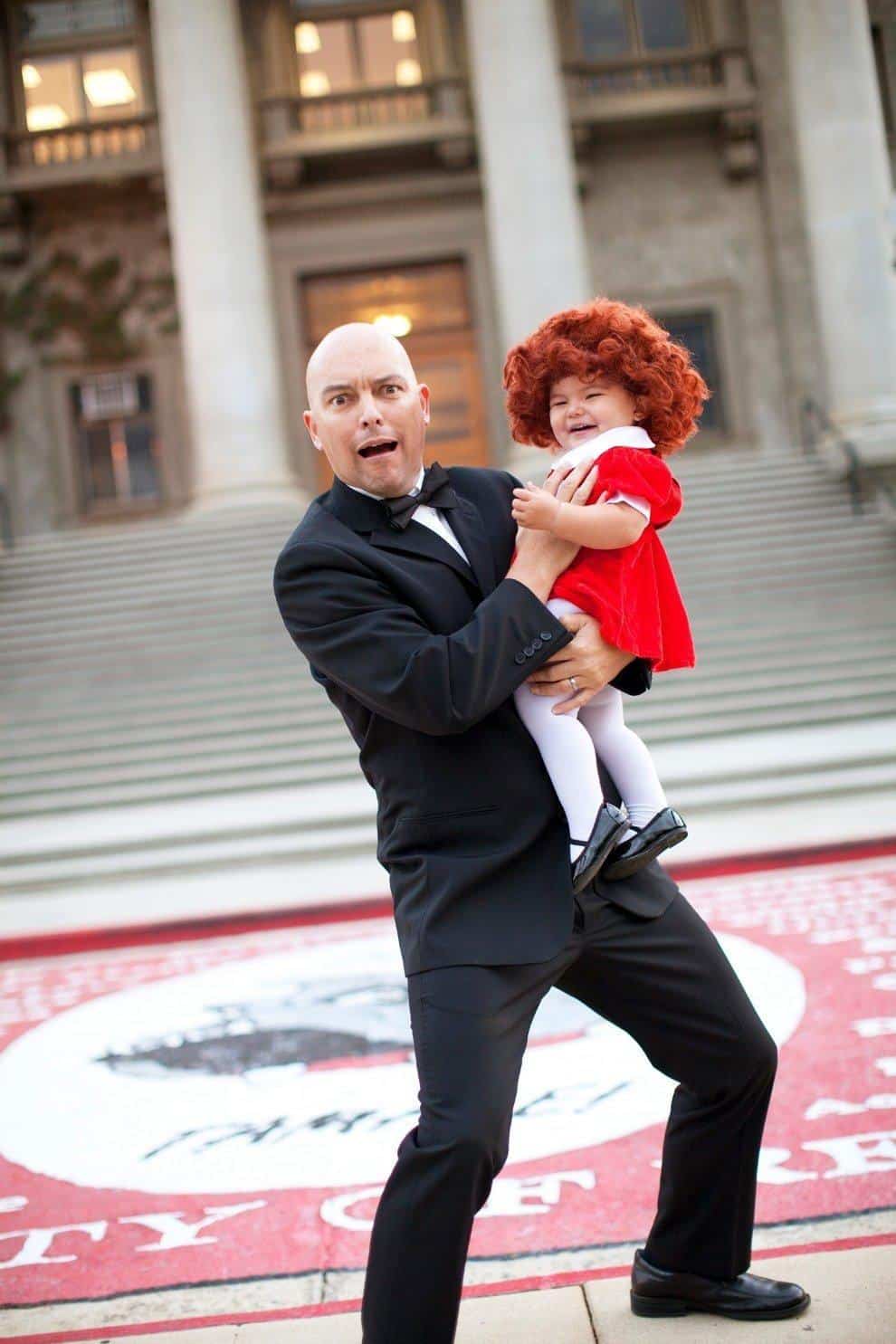 Zebra
The Good Witch
Harold And The Purple Crayon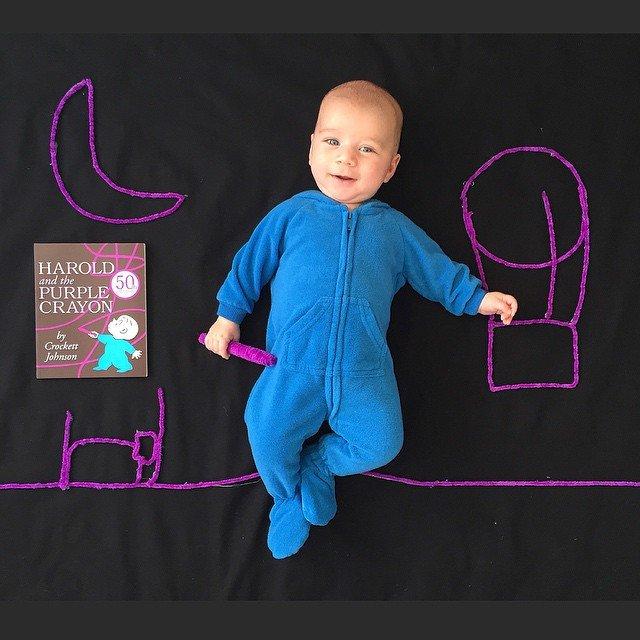 Morton Salt Girl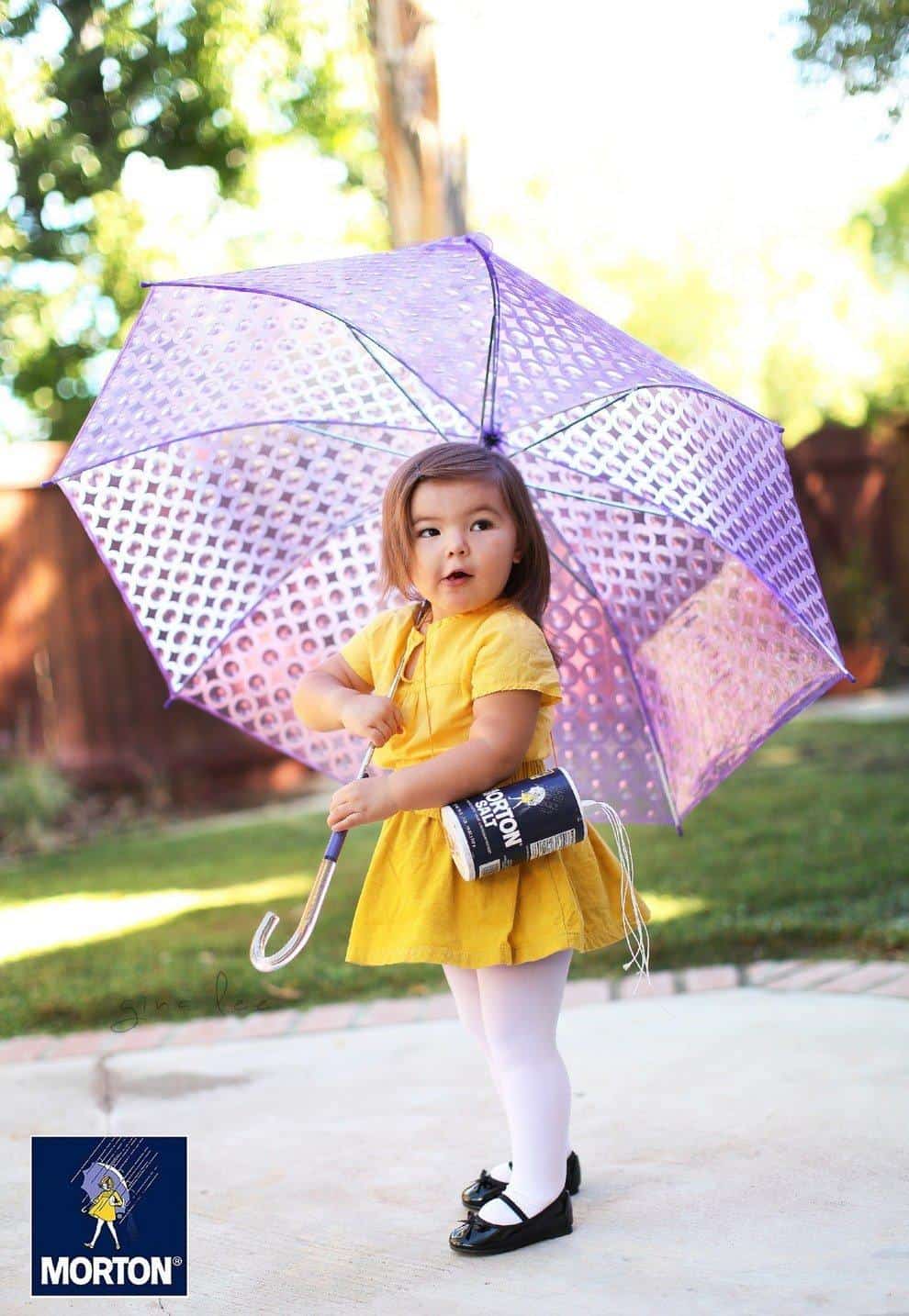 TMNT Leonardo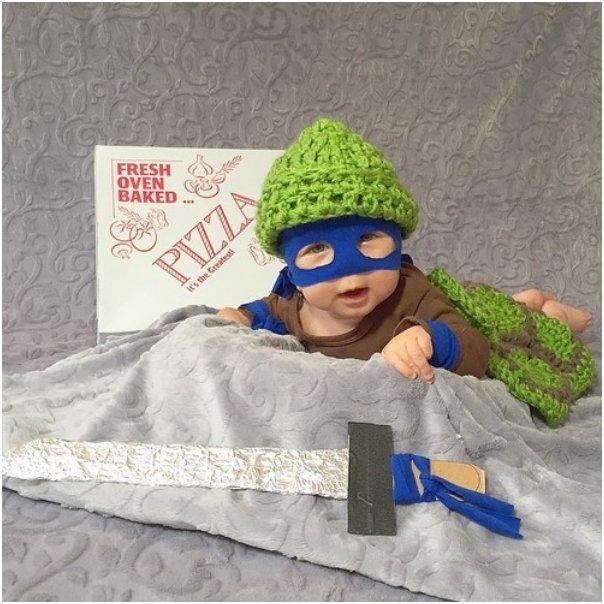 The Royal Couple
Harry Potter
Cabbage Patch Doll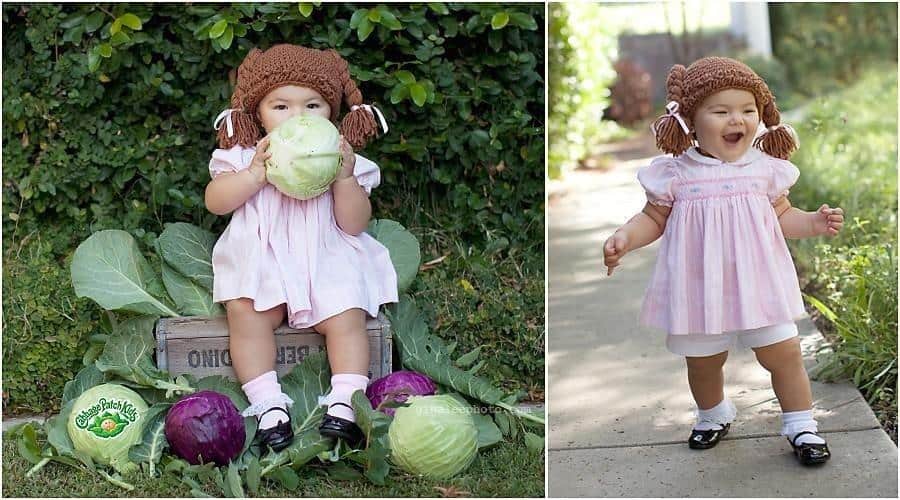 Hungry Caterpillar
Johnny And Cindy From Creese
The Frenchman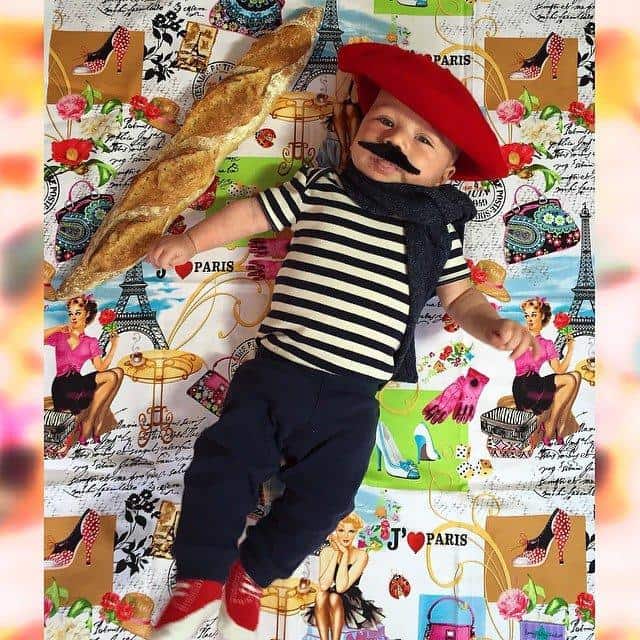 Pilgrims
Top Gun
Lt Dan And Forest Gump
Tarzan
Frida Kohlo
The Monopoly Man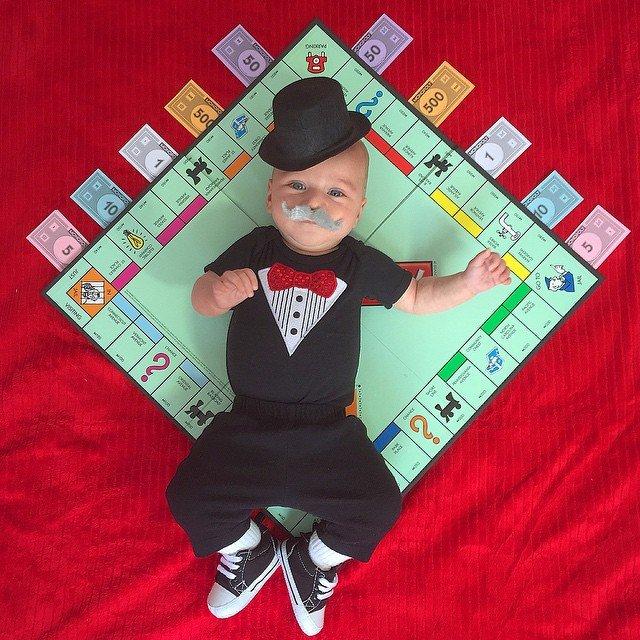 Bikers
How can you choose just one costume from all the vast selection of cute baby costumes, not to mention those you can make yourself? It is truly impossible, not to mention that as the kids grow older they get to choose their own costumes, robbing us from our fun. That's why these two mothers decided to have all the fun while they can. The photographs of Gine Lee's  daughter Willow and Jessica Chavkin's hew newborn baby boy Noah exploded on the web from their absolute cuteness, making everyone wish Halloween was a year long event. So, what would you'r little one costume be this year?
Share this post with your friends by clicking on the sharing buttons below.