How many times you have dreamed about having a super cool backyard where you can recharge your batteries?
The challenge here is how to make it happen…
These design ideas will blow your mind and make you start decorating right away. Get ready for the summer period since your backyard will be the place where you eat, chill, watch some TV and even sleep.
There is nothing cooler than sleeping under wide sky or sitting with your friends/ loved one until sunrise.
Here are few amazing designs that will make you fell in love.
1.
2.
3.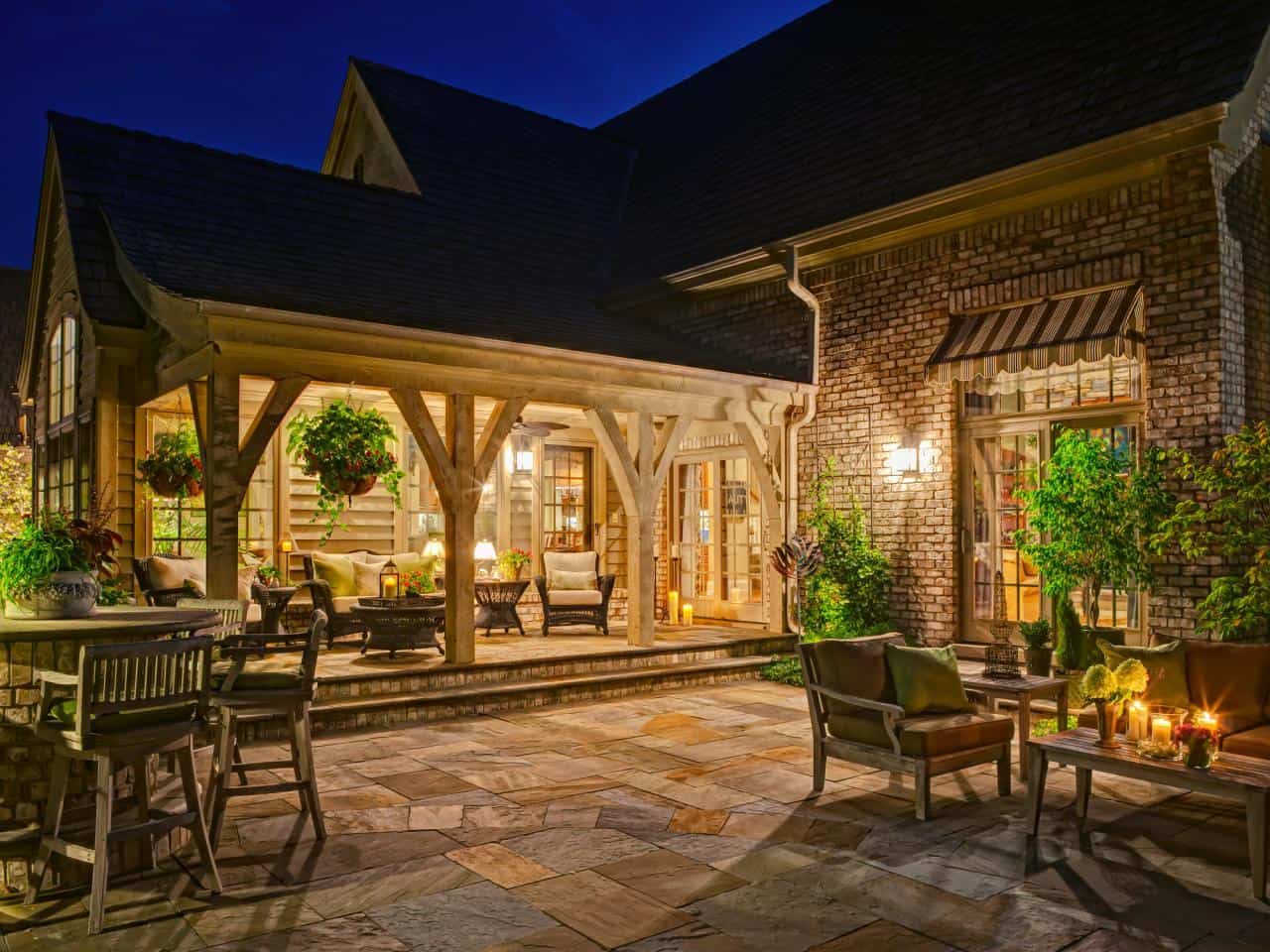 4.
5.
6.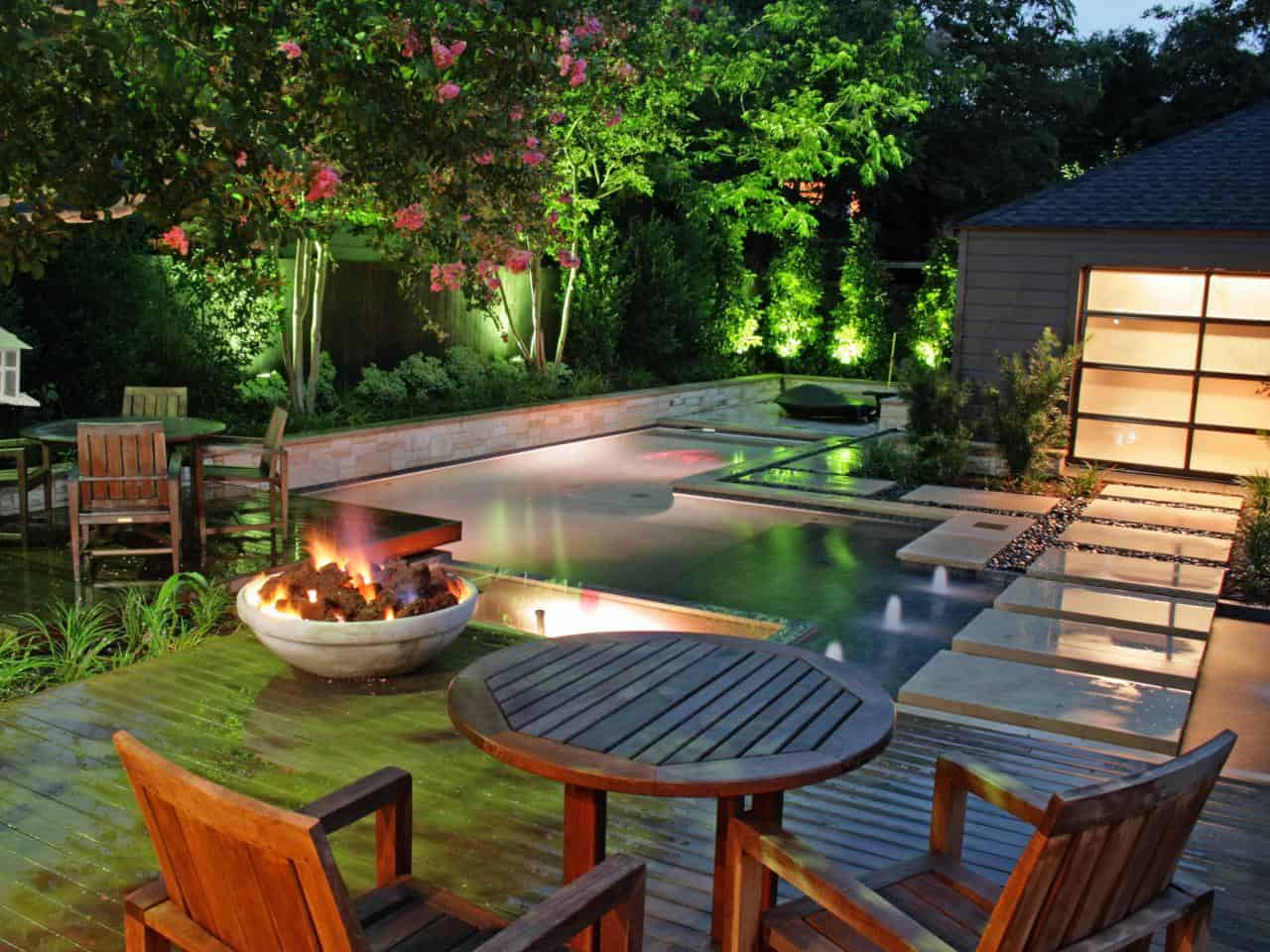 7.
8.
9.
10.
Breathtaking!
Share this post with your friends using the sharing buttons below.
Thank You!