Every time I do the "Smokey Eye" magic on me I end up saying "You look smokin" in front of the mirror.
You know… Jim Carrey used to do it in his movie "Mask"?
Anyway, not everybody knows how to make the perfect smokey eyes.
I literally knew only one method before I tried these top 12 smokey eye tutorials.
On the web you will find many makeup tutorials, but the hardest part is that you don't know which one is the best for you.
I kind of knew you won't lock yourself in your room and try every single one of them and that's why I picked 12 for you.
Believe me, you'll love'em!
Let's all look smokin' for our next big event.
Take notes:
Casual Smokey Eyes for a Night Out
Daily Smokey Eyes
Celebrity Inspired Smokey Eyes
10 Minute Smokey Eyes Tutorial
Sultry Smokey Eyes
Sexy Smokey Eyes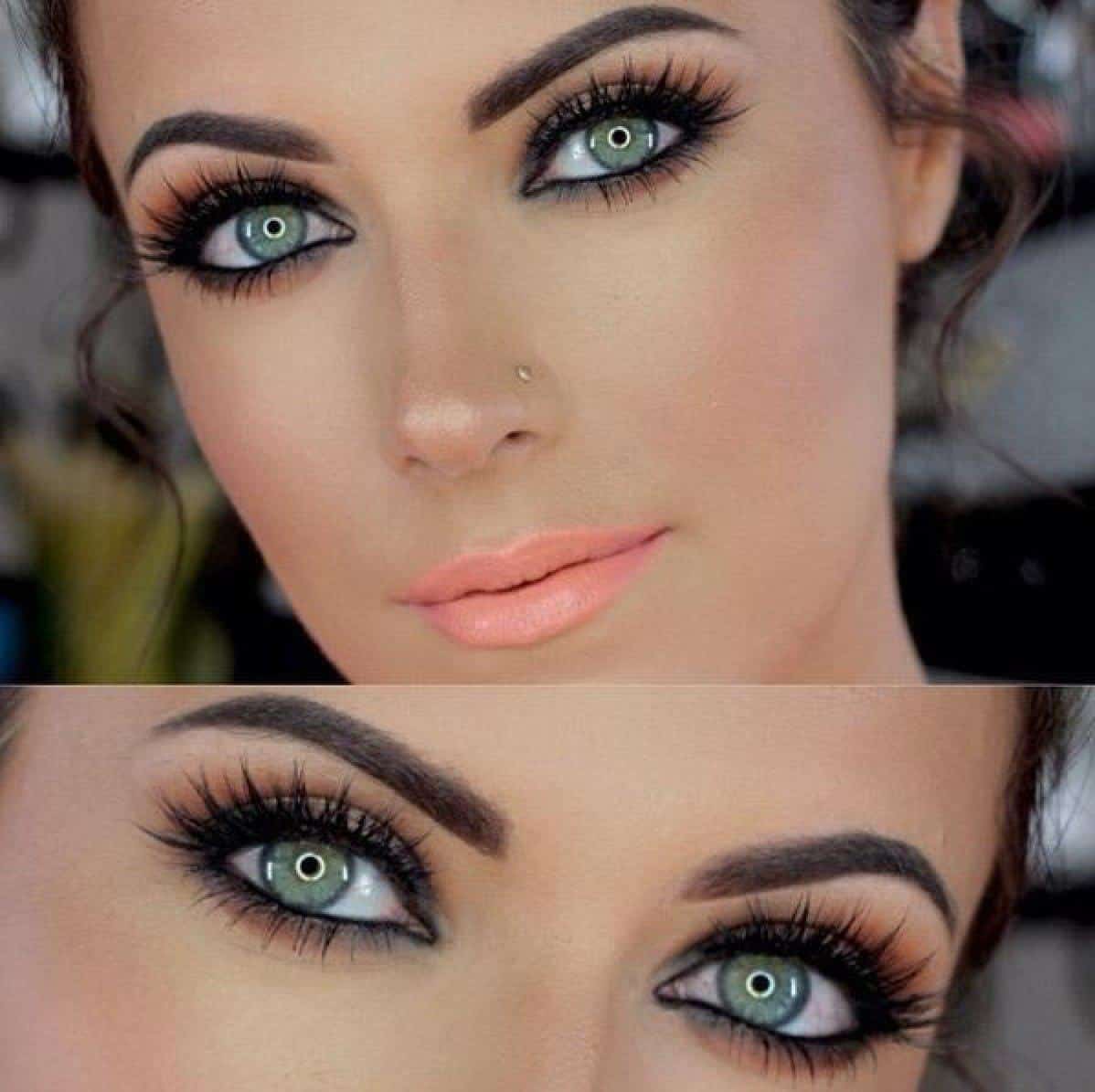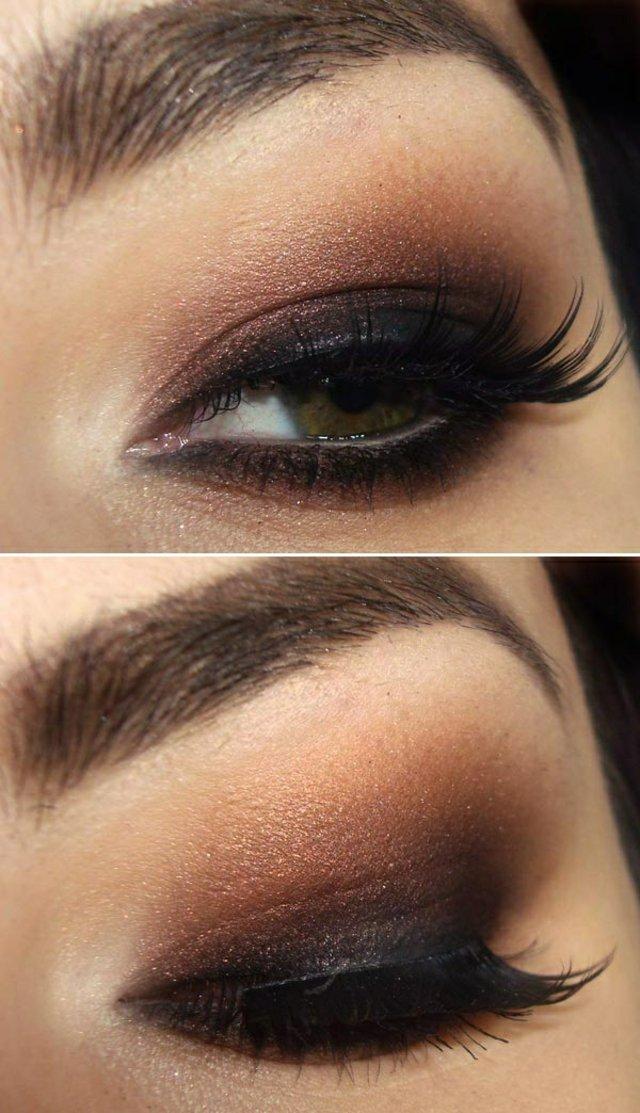 Pink Smokey Eyes

Black Smokey Eyes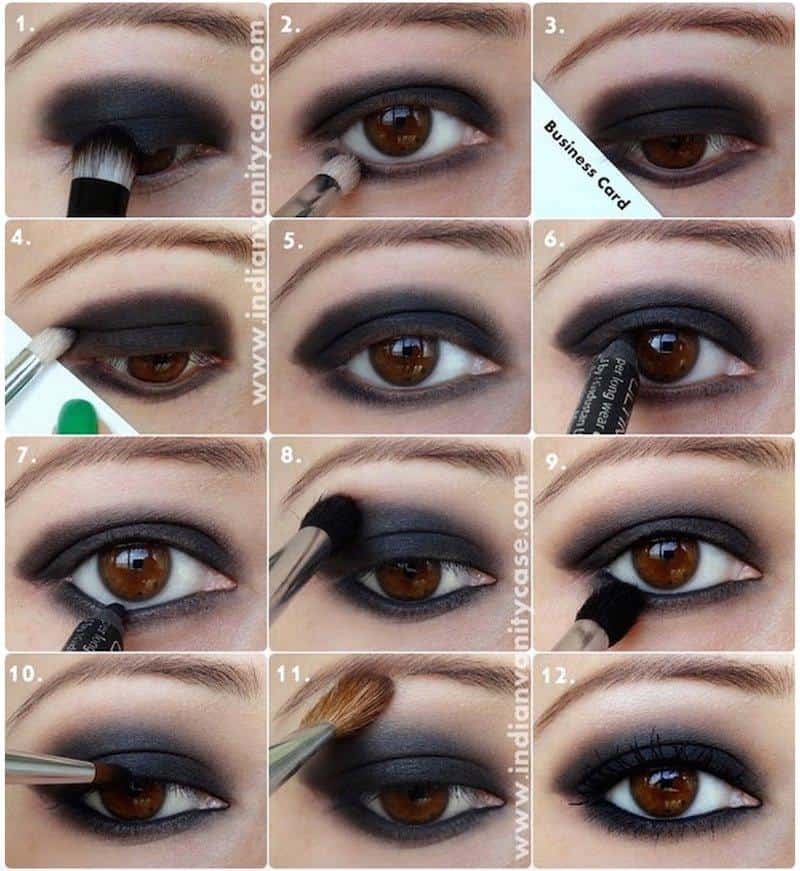 You look…