Esports industry is already big. Multi-national companies are investing in this big firm due to its true potential in the long run. Let's have a look at the females who dominate the eSports industry and can be considered as equally talented as their male counterparts:
1) Sasha "Scarlett" Hostyn – $323,533.94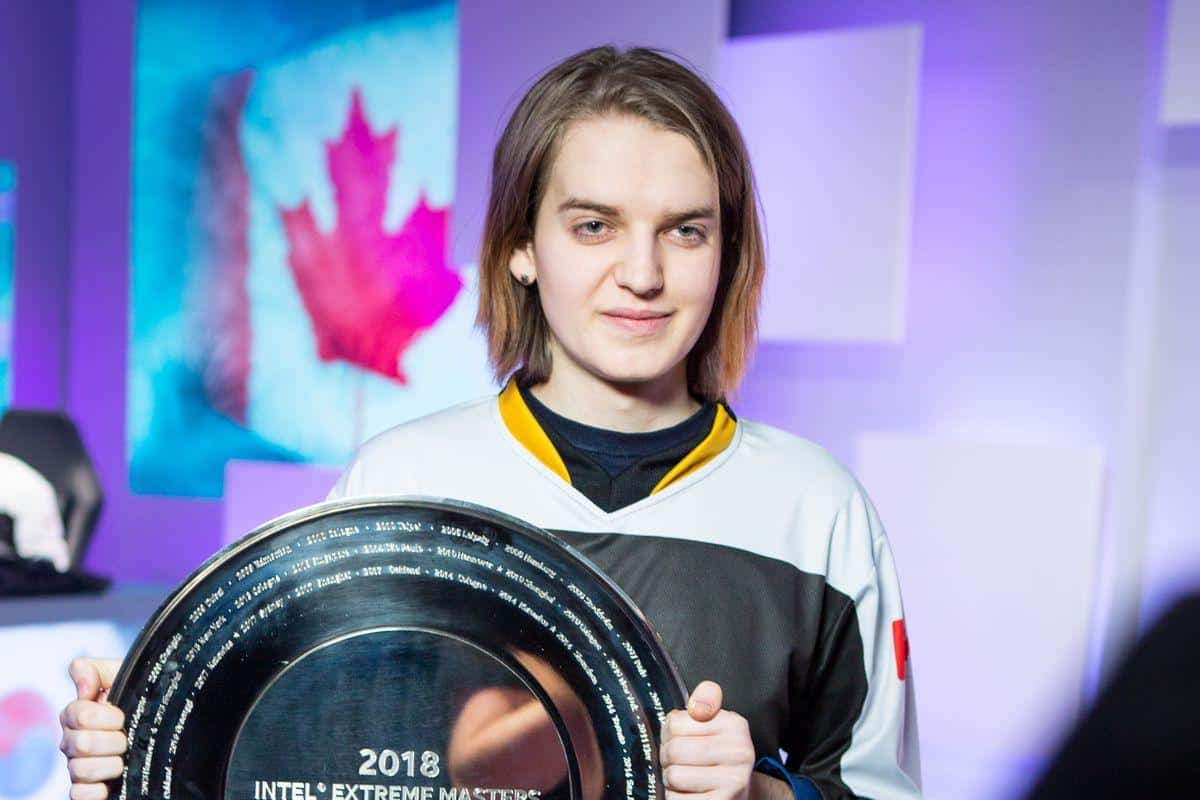 Sasha hails from Canada while is one of the most talented players in StarCraft II. She is one of the pioneers as she went pro in 2011. She has attended over 170 tournaments and has tons of followers on her Twitch.
2) Katherine "Mystik" Gunn –  $122,000.00
Mystik is the 2nd richest female eSports athlete and No.1 in the Halo: Reach title. Majority of her earning came from the WCG Ultimate Gamer tournament where she was awarded $100,000 for her impressive performance.
3) "Ricki Ortiz" – $80,780.18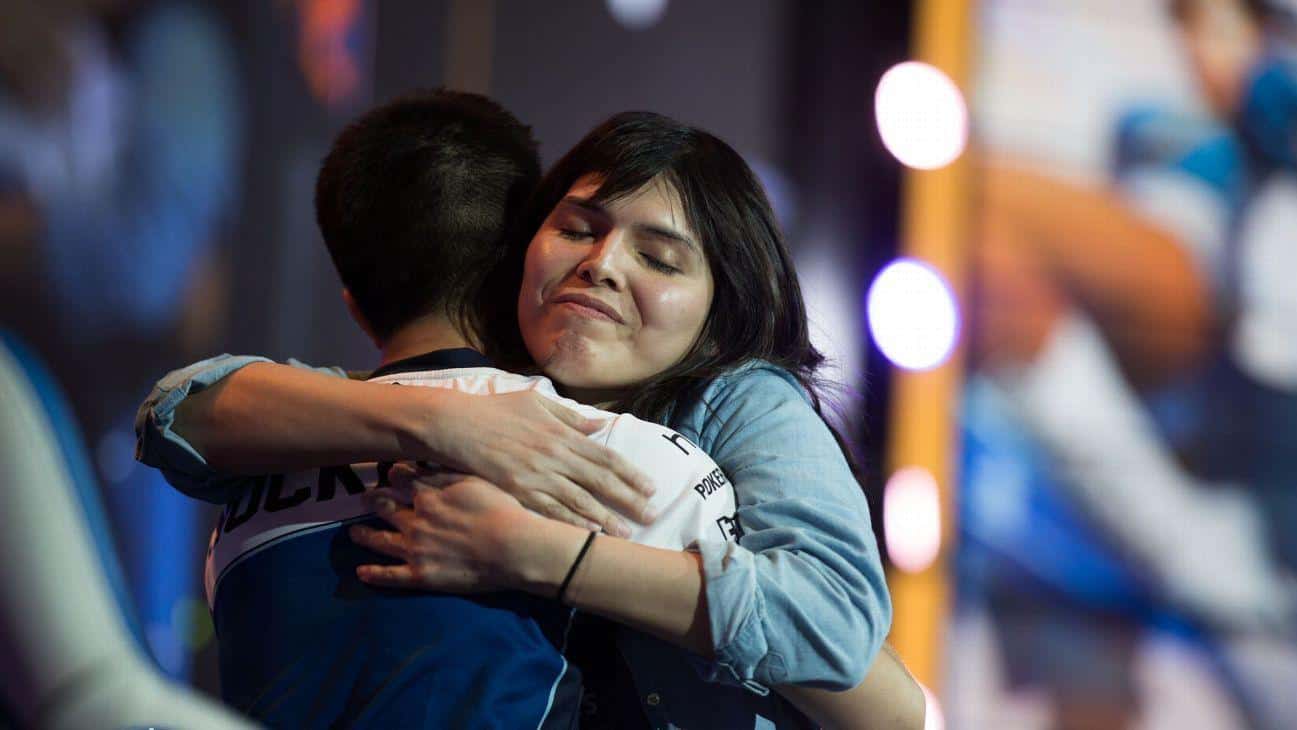 She started her career back in the early 2000s and one of the best when it comes classic fighting titles. She has competed in over 60 tournaments of Marvel vs. Capcom and the Street Fighter series.
4) Marjorie "Kasumi Chan" Bartell –  $55,000.00
Just like Ricki, Kasumi Chan is also a top-rated player in fighting games. Out of the $55,000 she won $50,000 from a single competition. Her in-game name, Kasumi Chan comes from one of her favorite title, Dead or Alive 4.
5) Sarah "Sarah Lou" Harrison – $50,000.00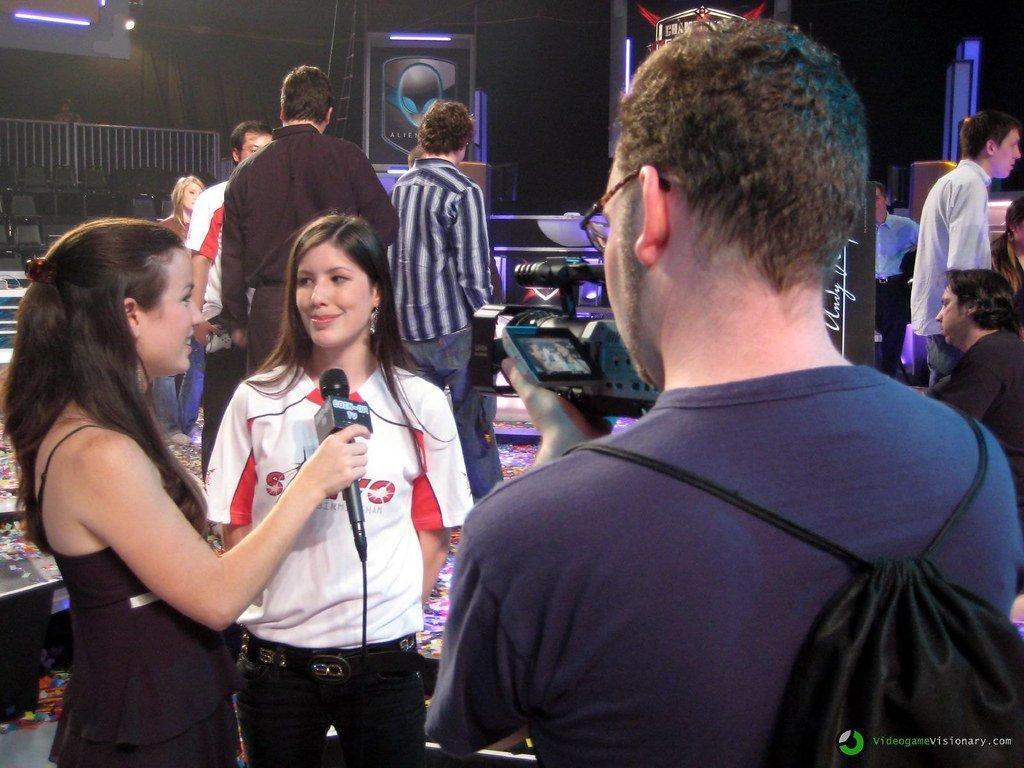 Sarah Lou won all of her winnings from a single competition held back in 2008. She is currently a popular streamer and owing to her skills and talent in Dead or Alive, she is labeled as the Serena Williams of the eSports industry.
6) Ksenia "vilga" Klyuenkova – $45,204.95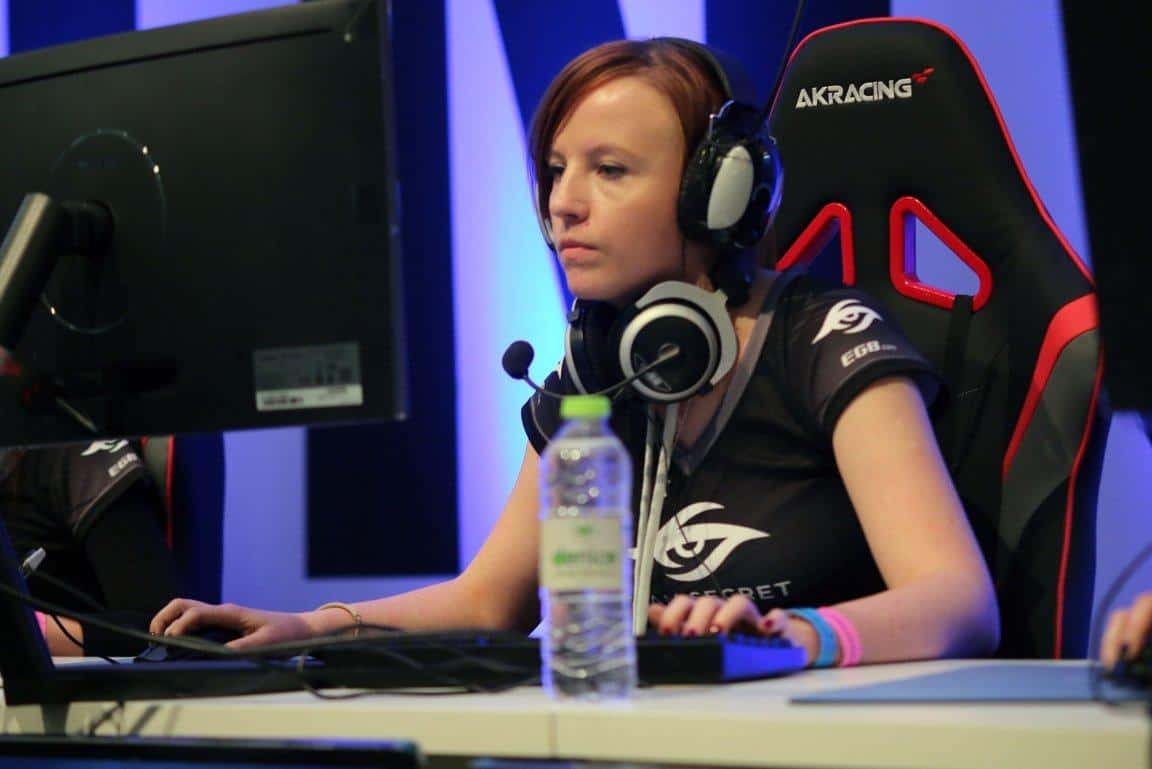 The Russian streamer, vilga is considered the best in the female landscape of Counter-Strike: Global Offensive. She has been competing since the days of CS: 1.6. She has competed in over 25 tournaments and has secured podium spot in the majority of them. She is the best inspirations for the female fans who love CS:GO.
7) Anna "Ant1ka" Ananikova – $39,958.89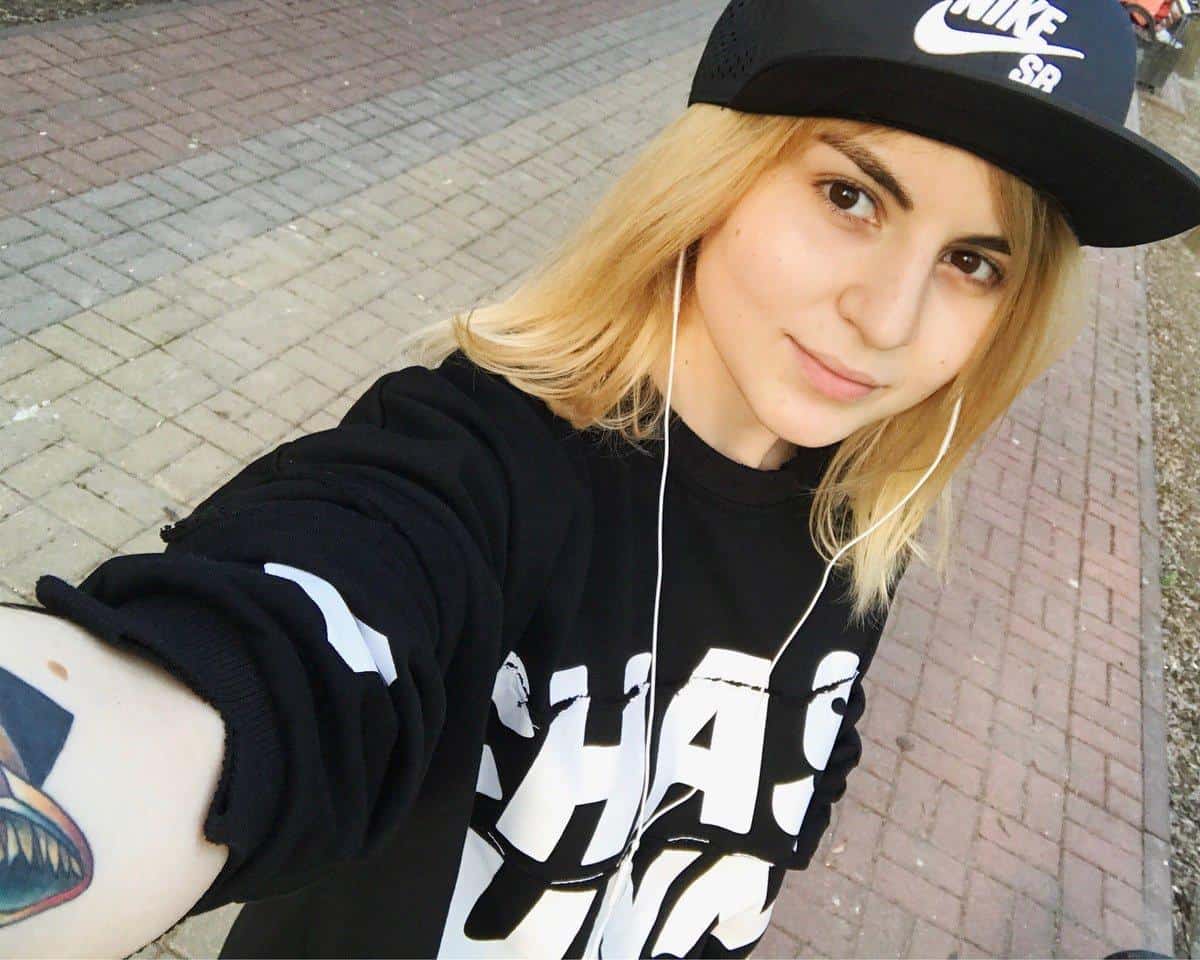 Another CS:GO star has made its way to the top rankings is Ant1ka. She started her career in 2016 and has been quite successful in a very short time. Her biggest success was in 2018 when she won $20,000 from the WESG.
8) Kristen "KittyPlays" – $38,700.00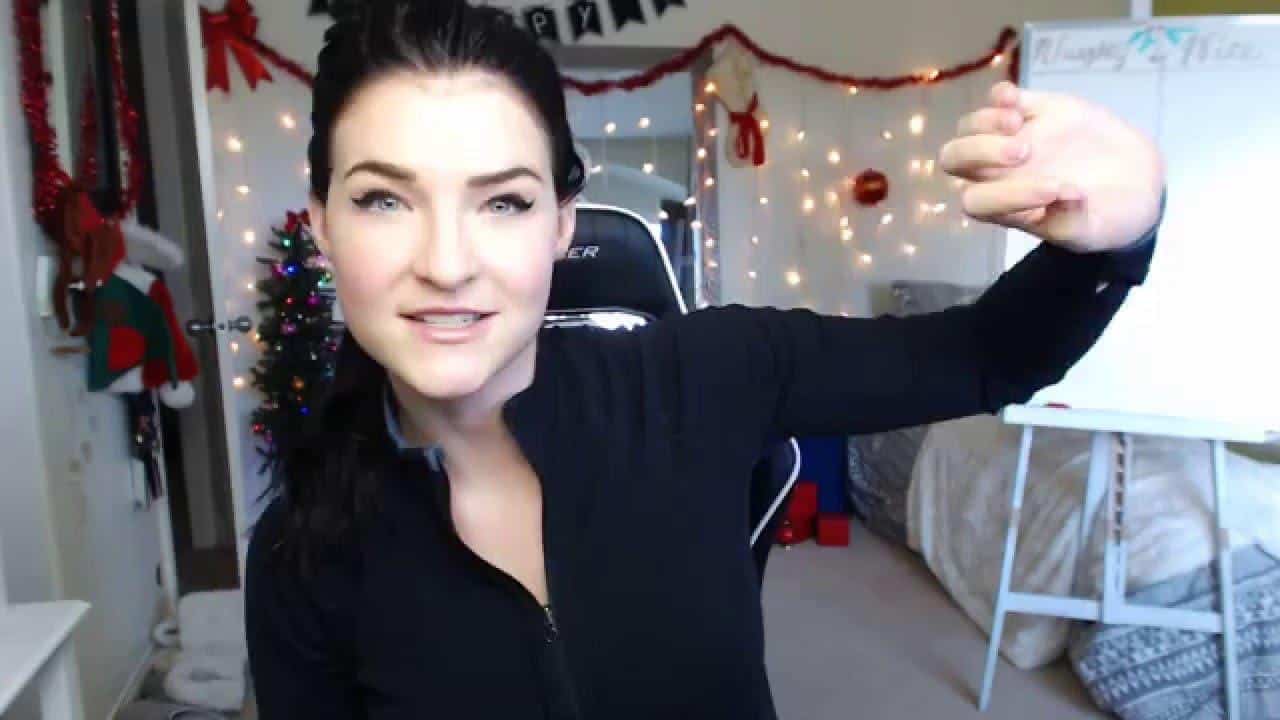 Fortnite is known to be quite generous when it comes to rewarding the players. In just seven tournaments, in 2018, Kitty climbed in the top 10. We hope to see her climb further after the end of the World Cup in June.
9) Janet "xchocobars" Rose – $37,550.00    
xchocobars has earned most of her winning from Fortnite. Moreover, she has also earned over $2,000 from competing in Apex Legends. So, it is wise to say that she is incredibly talented.
10) Benita "bENITA" Novshadian – $35,454.96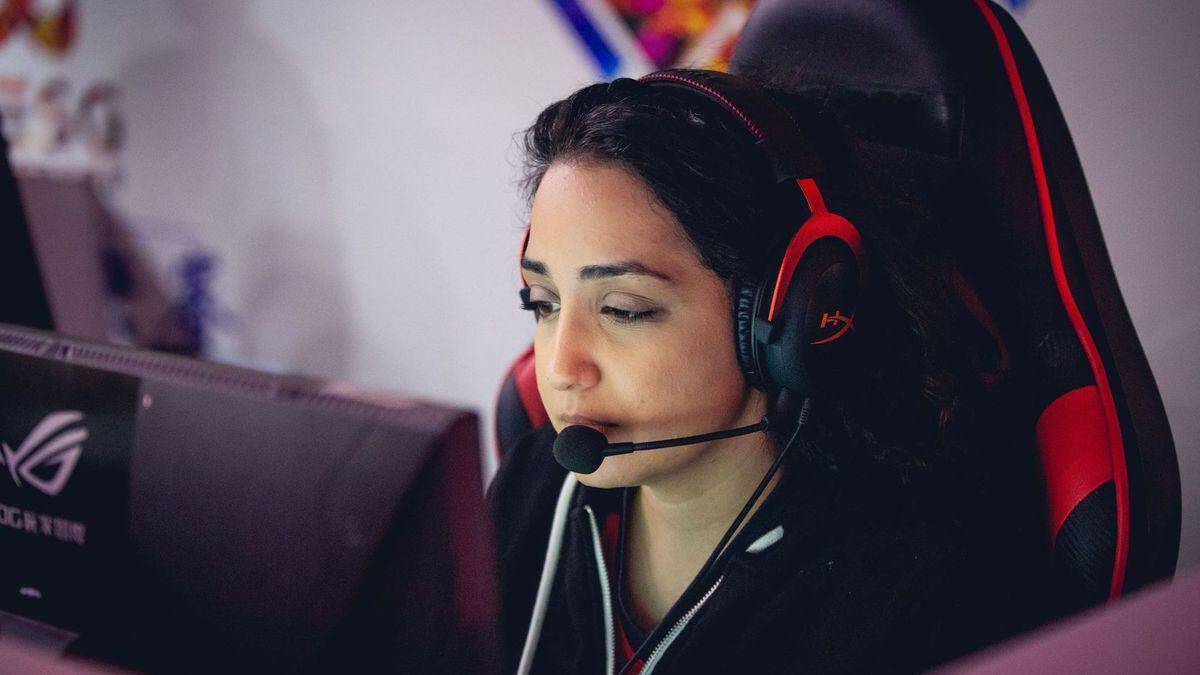 The last player on our list is another CS:GO player. bENITA started playing competitive back in 2011 and made it to the top 10 after winning Copenhagen Games 2019 (CS:GO Female) and WESG 2018 (CS:GO Female) a couple of months ago.
Read also top10 richest CS:GO players in the world