Keeping your heart healthy is very important.
Keeping that blood flow going by working out every morning and every night is the best thing you can do.
When you mix the workout with these heart-healthy recipes you will keep your heart fully functional.
There are many recipes you can find that improve the condition of your heart. It's important for you to include these recipes at least once per day.
Some people are making their efforts to make these heart-healthy recipes every time they feel hungry.
Don't worry. We won't make you eat something that will be hard for you to eat. The recipes you will see below are delicious and good for your health.
Here we go:
Chicken Cutlets With Tomato Sauté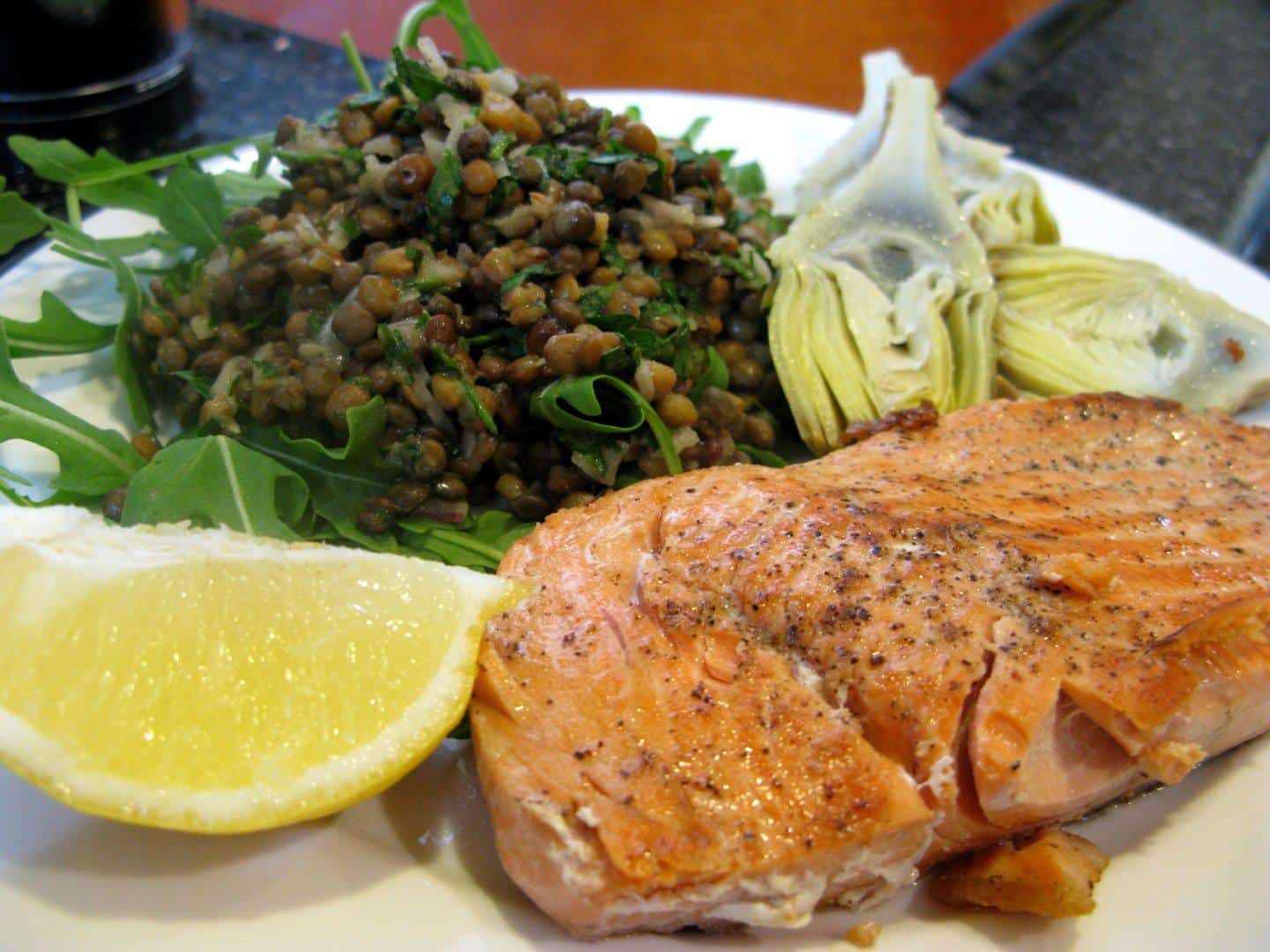 Chicken With Acorn Squash and Tomatoes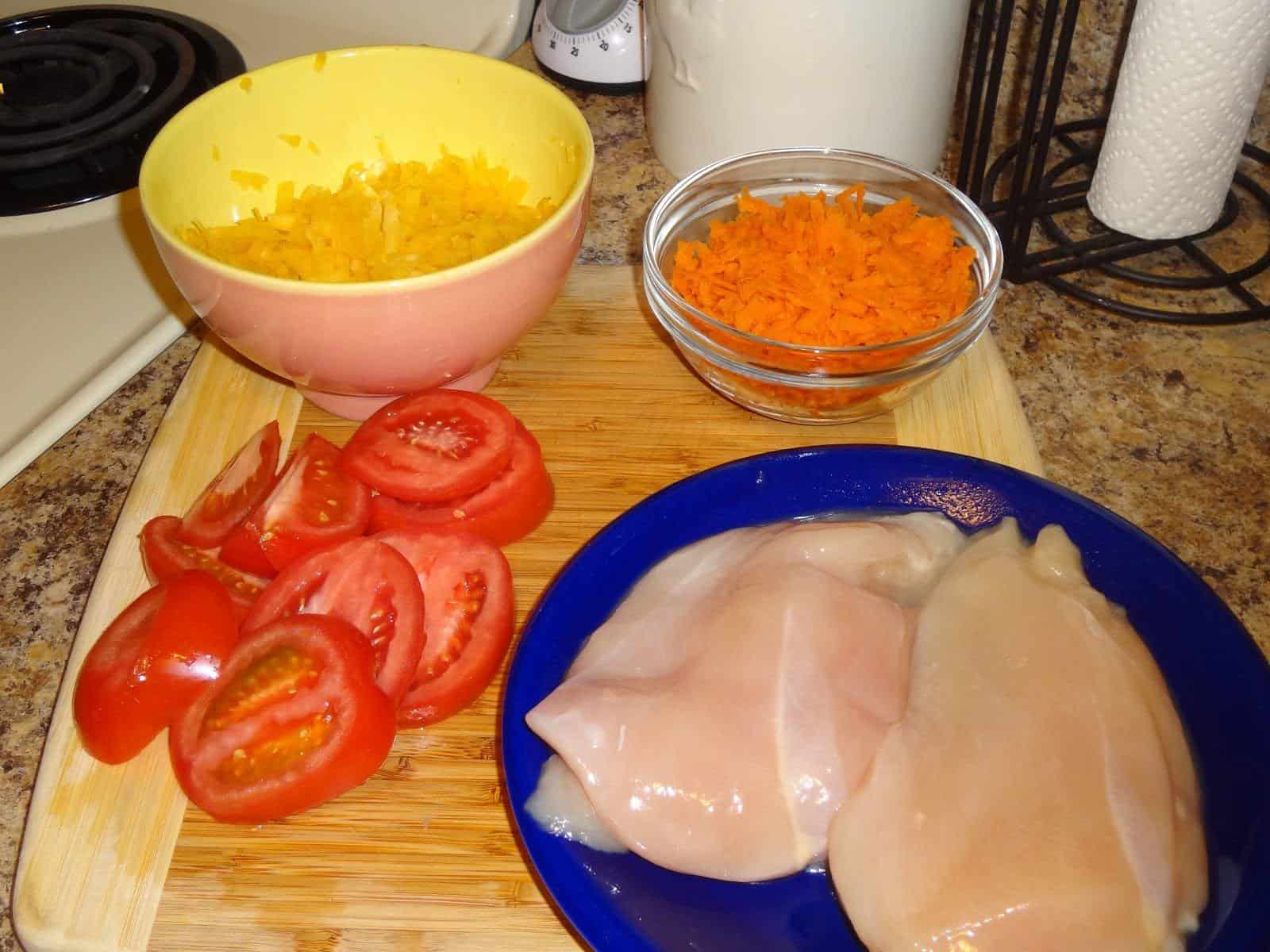 Spaghetti With Roasted Tomatoes and Herbs
Roasted Pork Chops and Peaches
Grilled Lemon Chicken With Cabbage-Corn Slaw
Spiced Chicken With Couscous Salad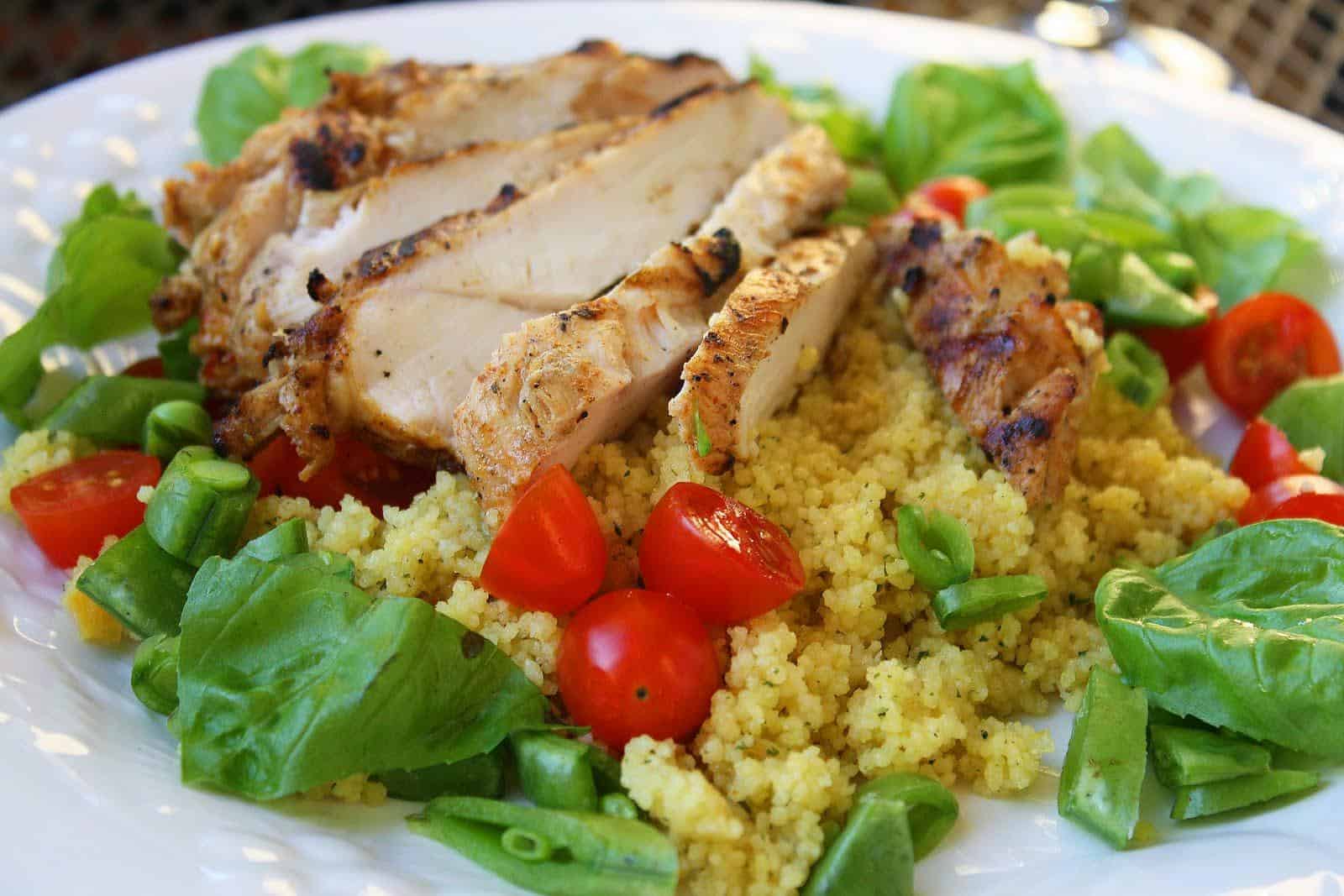 Glazed Pork Tenderloin With Pineapple Slaw
Seared Scallops With Snow Peas and Orange
Chicken and Sweet Potatoes With Shallots
Let this become your daily routine.
Share this post with your friends using the sharing buttons below.
Thank You!