Every gardener should have these gardening tools at their home. I can't imagine gardening work to be finished without these tools.
We are talking about something that will turn the gardening into fun. No, we are not going to present you a shovel that gets the job done by itself.
At least not for now…
These are simply the must-have tools if you have a beautiful garden you need to take care of.
If you want something that will revolutionize your gardening experience than you must consider including these magnificent tools.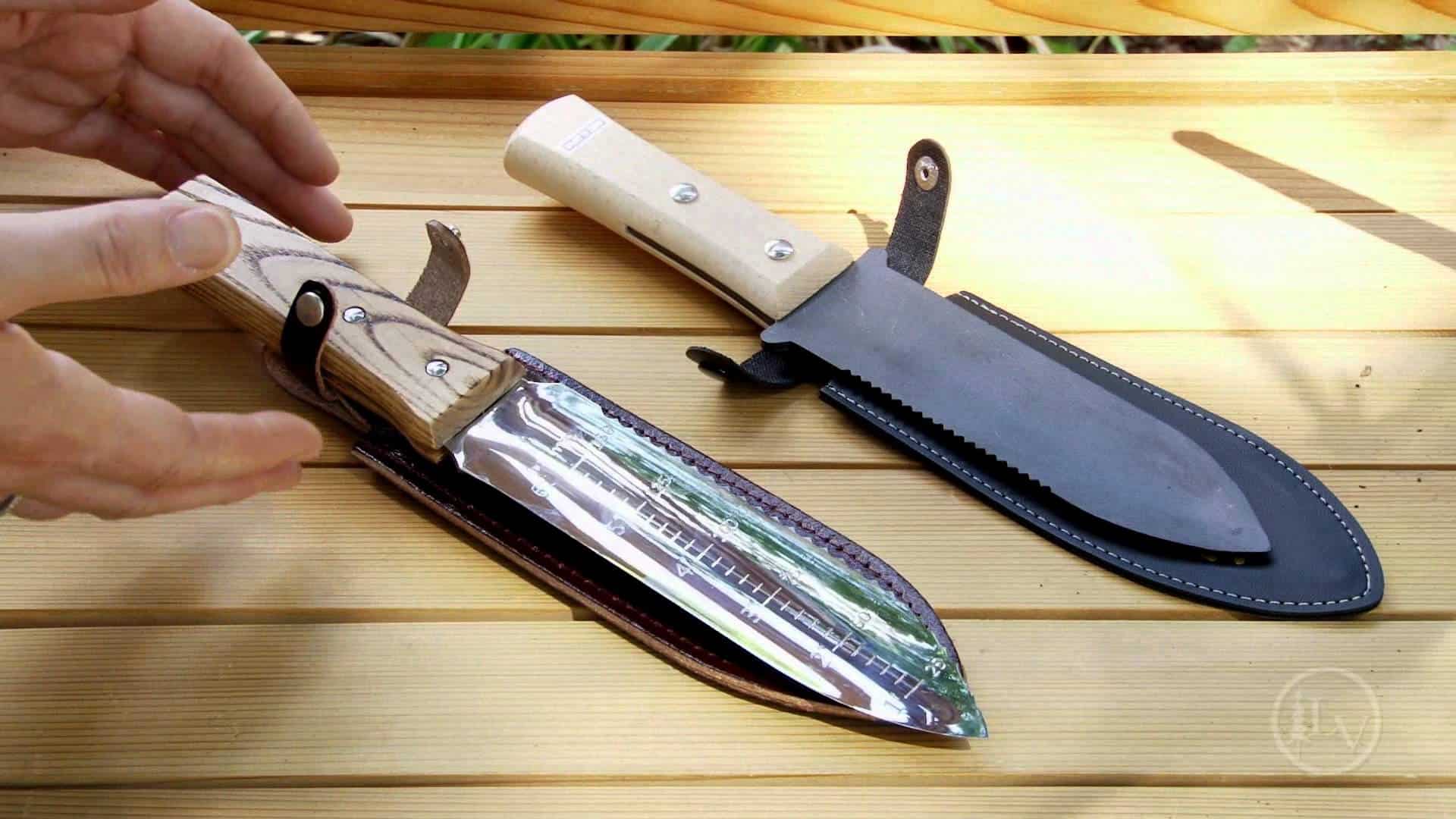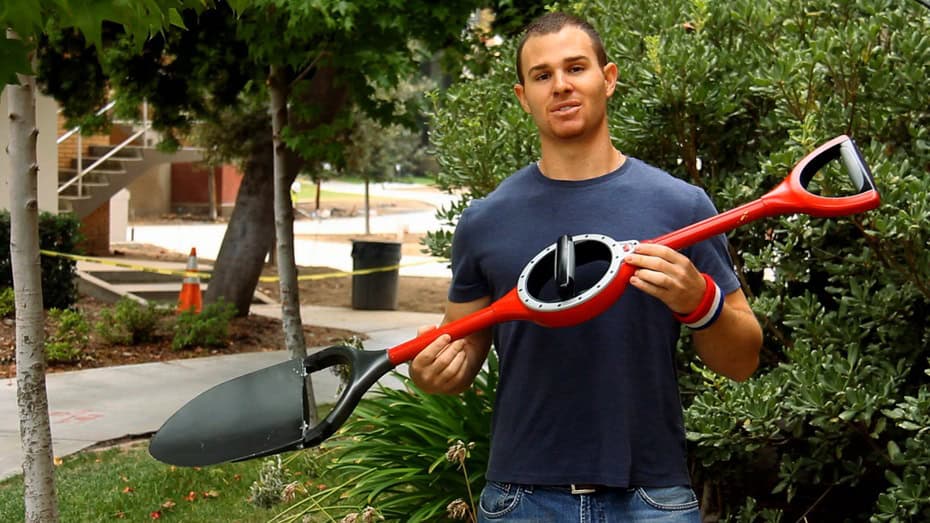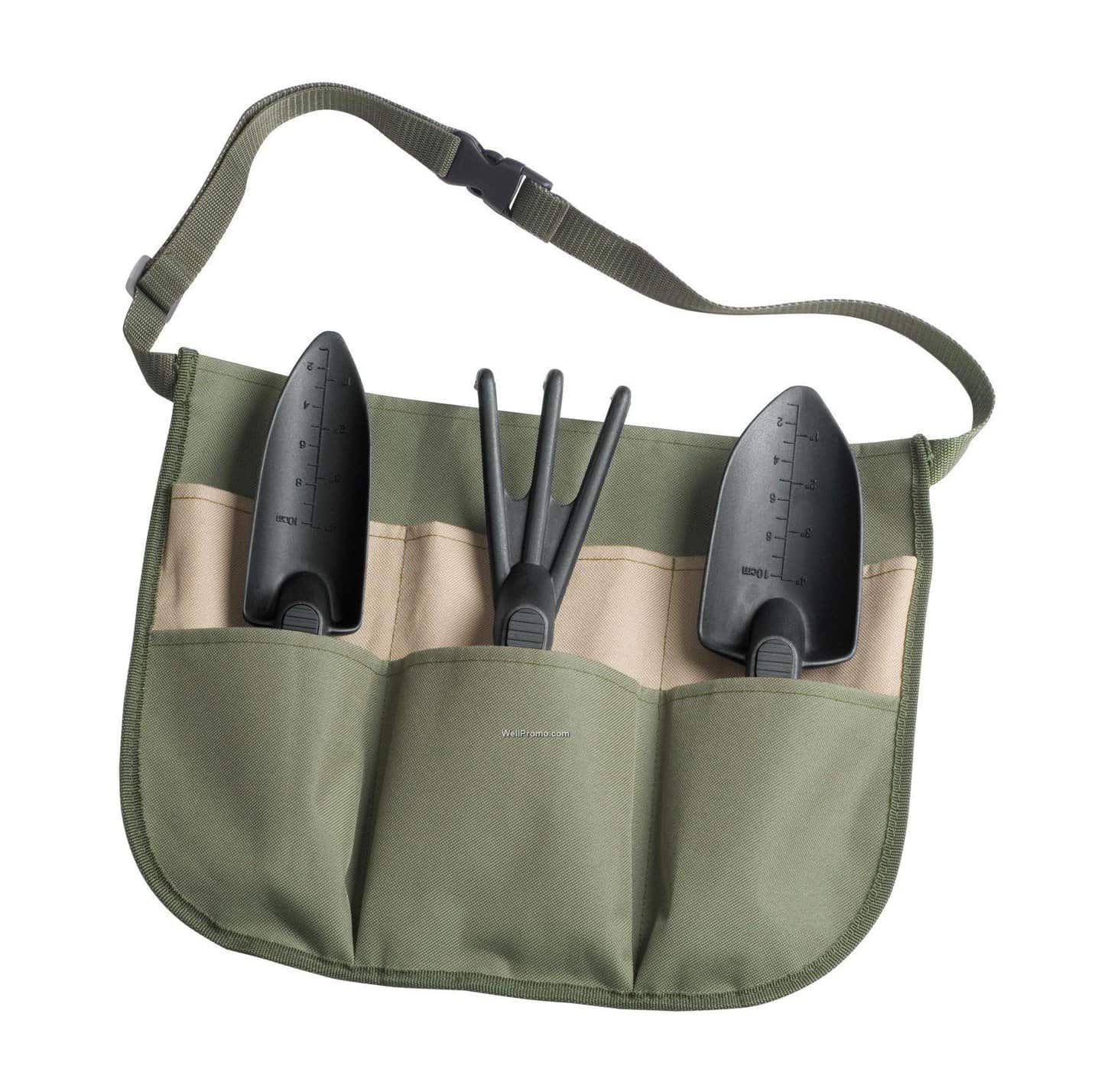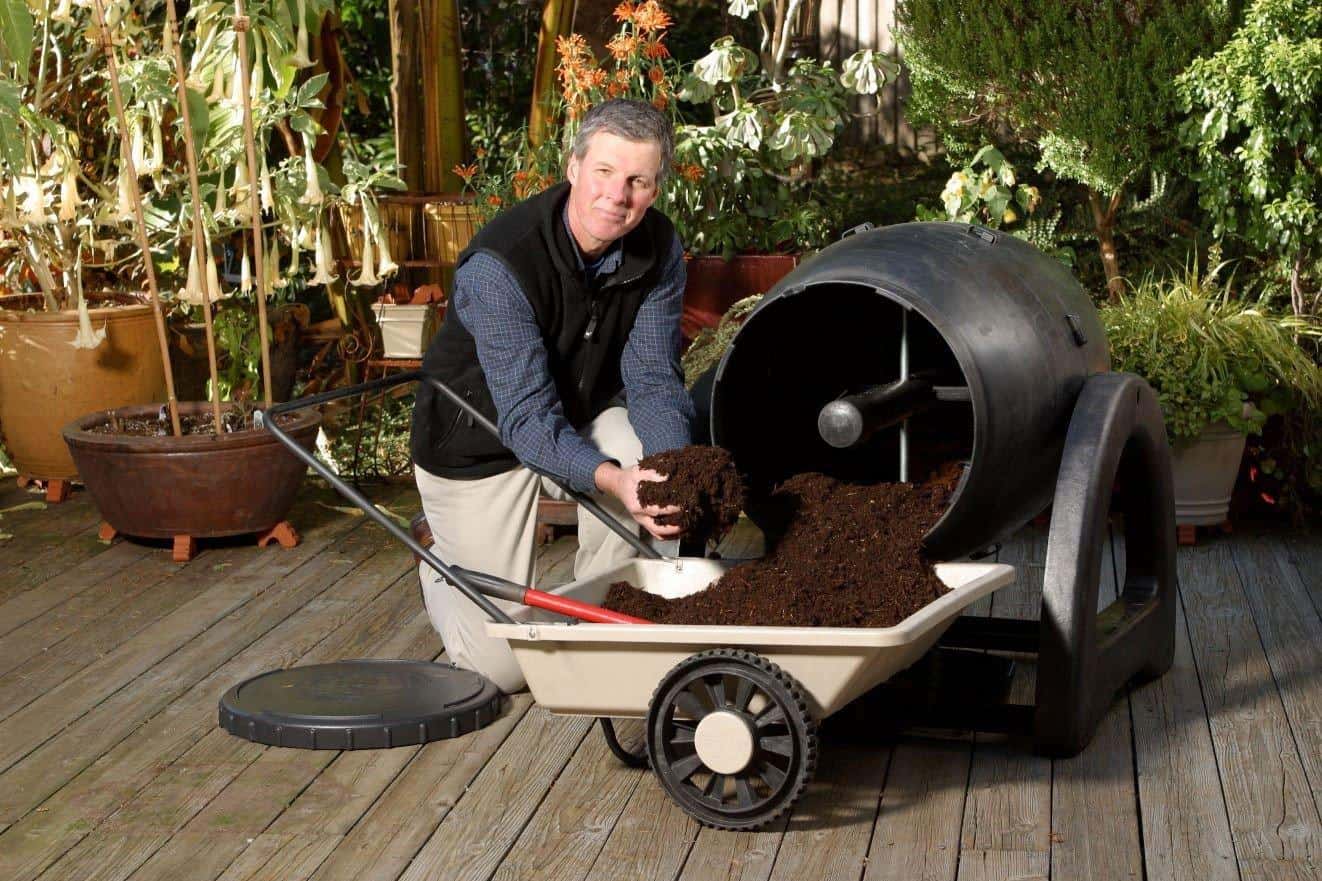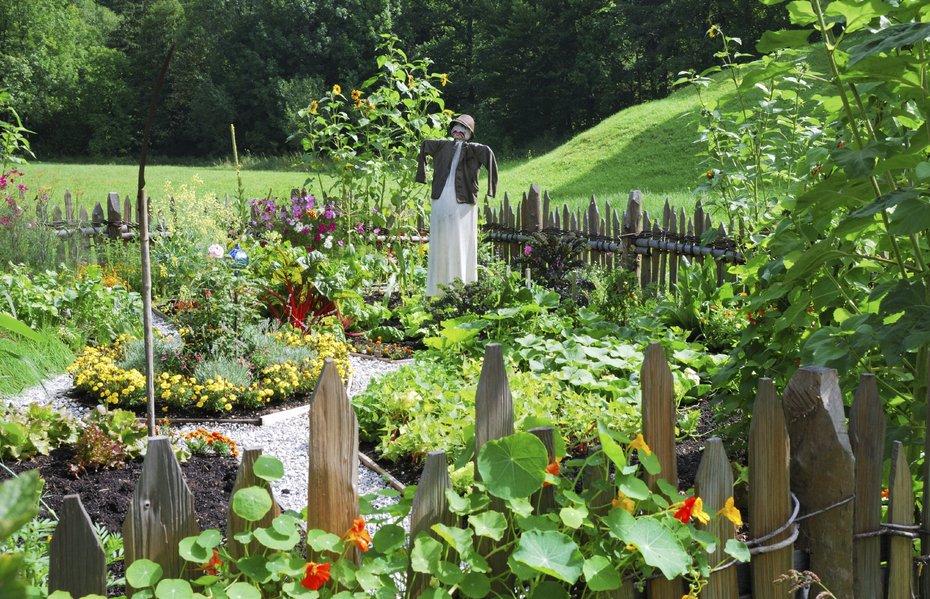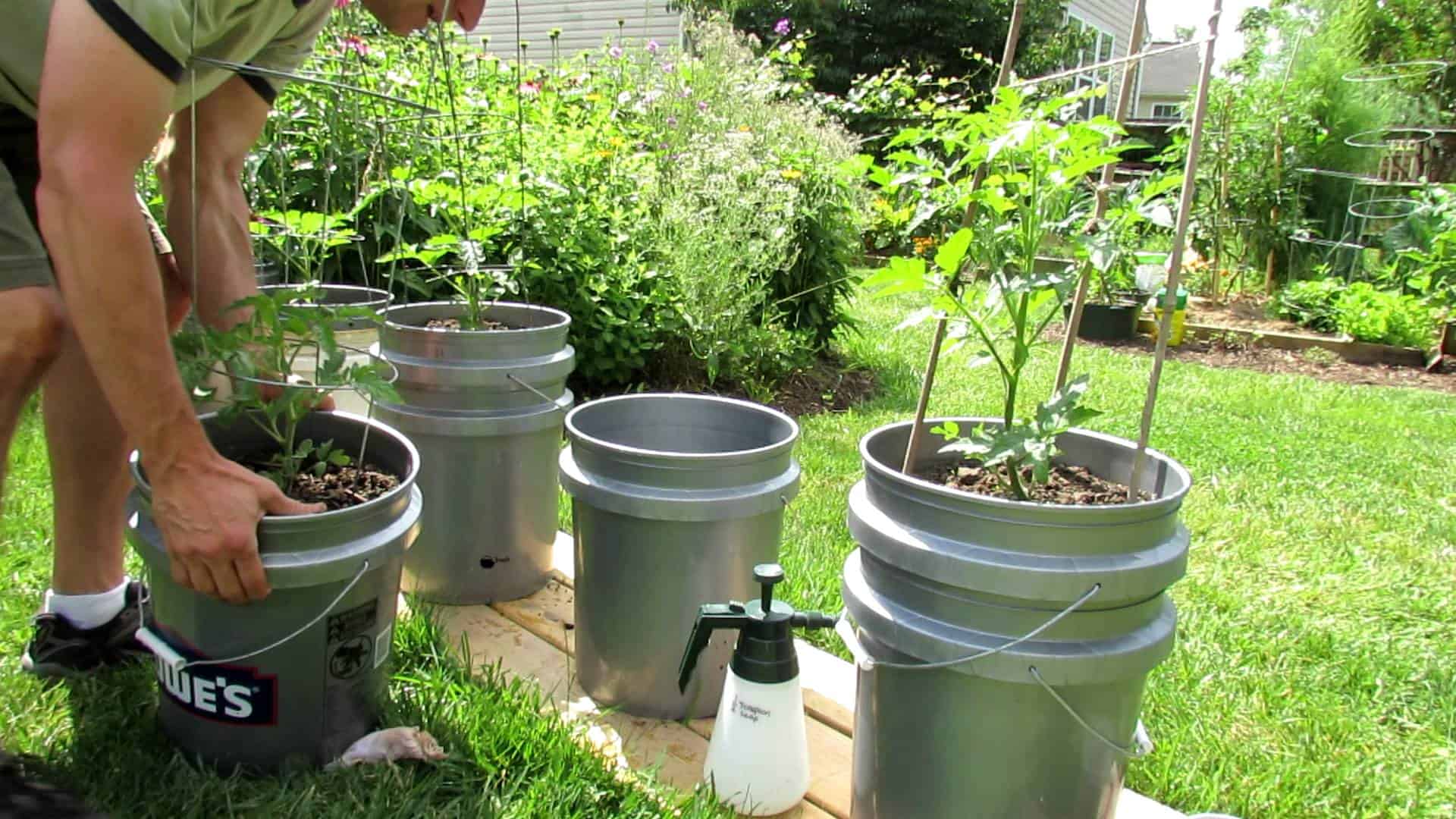 A Journal
Everything for a successful gardener!
Share this post with your friends using the sharing buttons below.
Thank You!