Scent is personal thing. I can be crazy about a certain perfume, but my friends could hate it.
It's extremely difficult to like every perfume, but we can agree that this list of 10 perfumes is awesome.
There are perfumes that satisfy the needs of many women. Maybe you don't belong in the list of women who love these perfumes, but that's how it is.
It's very hard to make a perfume that will be used by every woman. That's impossible.
If you make something flower-ish there are women who don't like flower, if you make something strong there are always women who want something sensitive.
Origins Ginger Essence Sensuous Skin Scent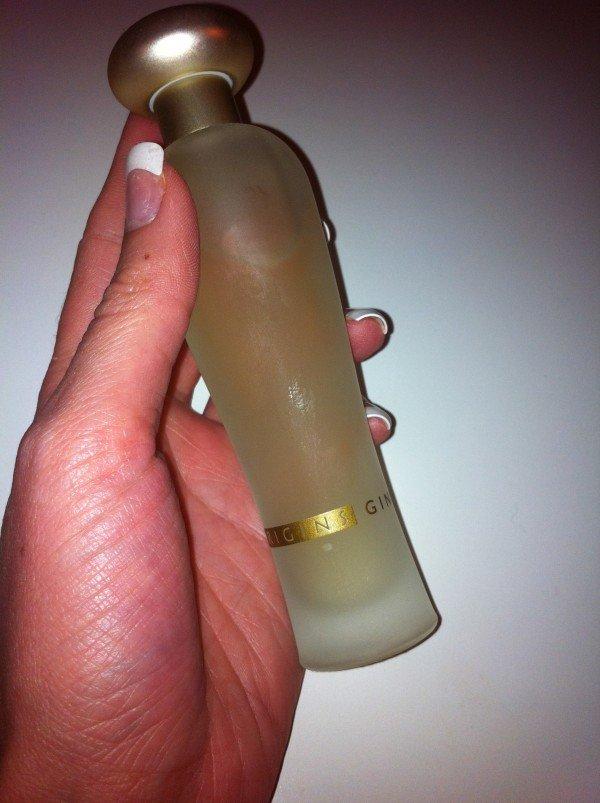 Coach Poppy Flower Eau de Parfum
Clean Ultimate Eau de Parfum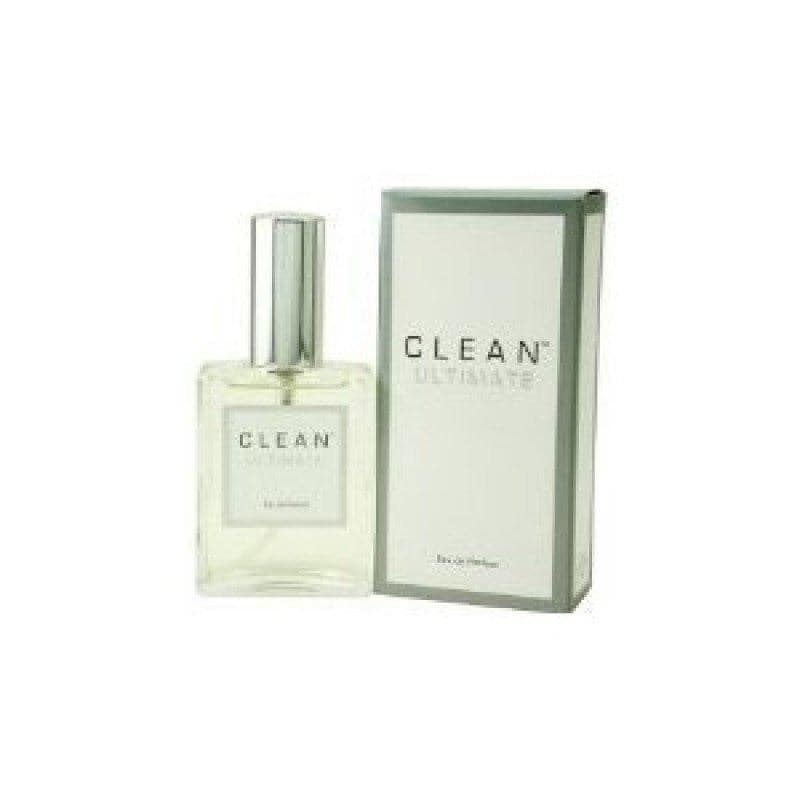 Guerlain Vol de Parfum
Revlon Ciara Concentrated Cologne Spray
Hanae Mori Butterfly Perfume Spray
Chanel No. 5 Sensual Elixir
L'Occitane Citrus Verbena Summer Fragrance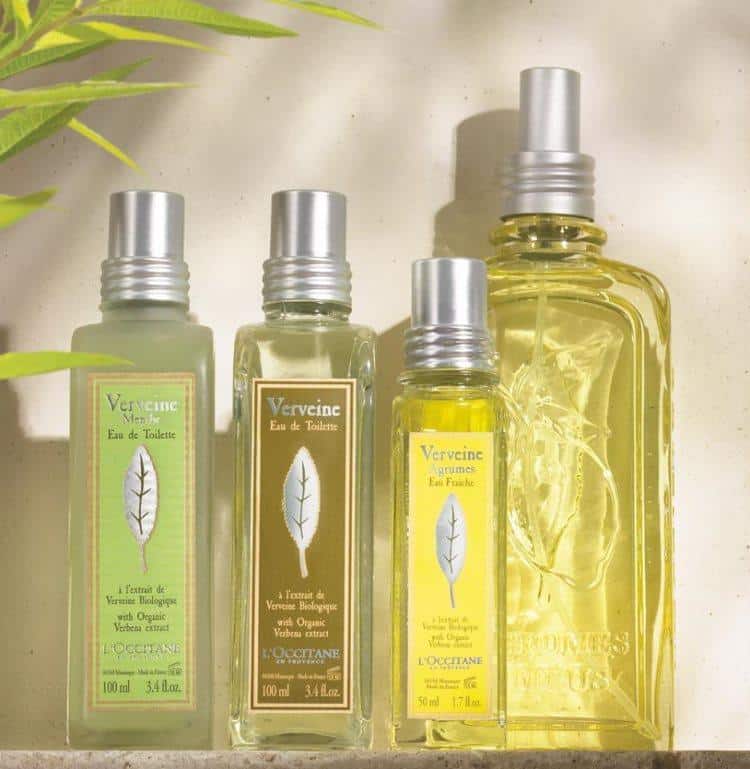 Aveda Pure-Fume Absolute Aveda Love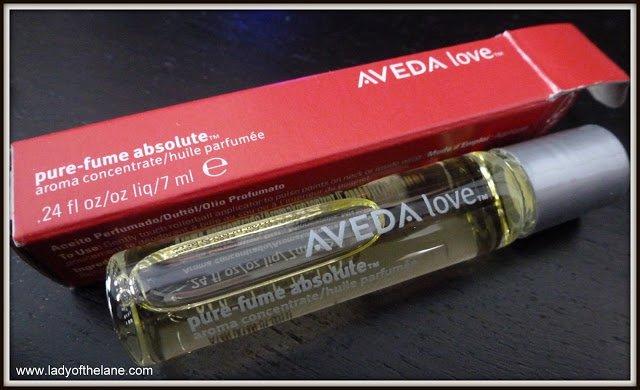 Jo Malone Orange Blossom Cologne
What's your favorite perfume?
Share this post with your friends using the sharing buttons below.
Thank You!