Eating healthy comes and goes very fast and easy.
By easy I mean: there are many healthy food recipes that you can cook in no time.
By fast I mean: they are so delicious that you will finish the plate faster than you thought.
Anyway, try to eat and digest the food as slowly as possible because that's good for you and your stomach.
Plus, slowly eating gives you an opportunity to get a full taste of all ingredients in the meal.
I know you've heard it but, that it's important for you to eat healthy. We won't bother you with that chit-chat anymore. Let's get down to business.
Here are our picks for top 10 recipes you can cook in no-time.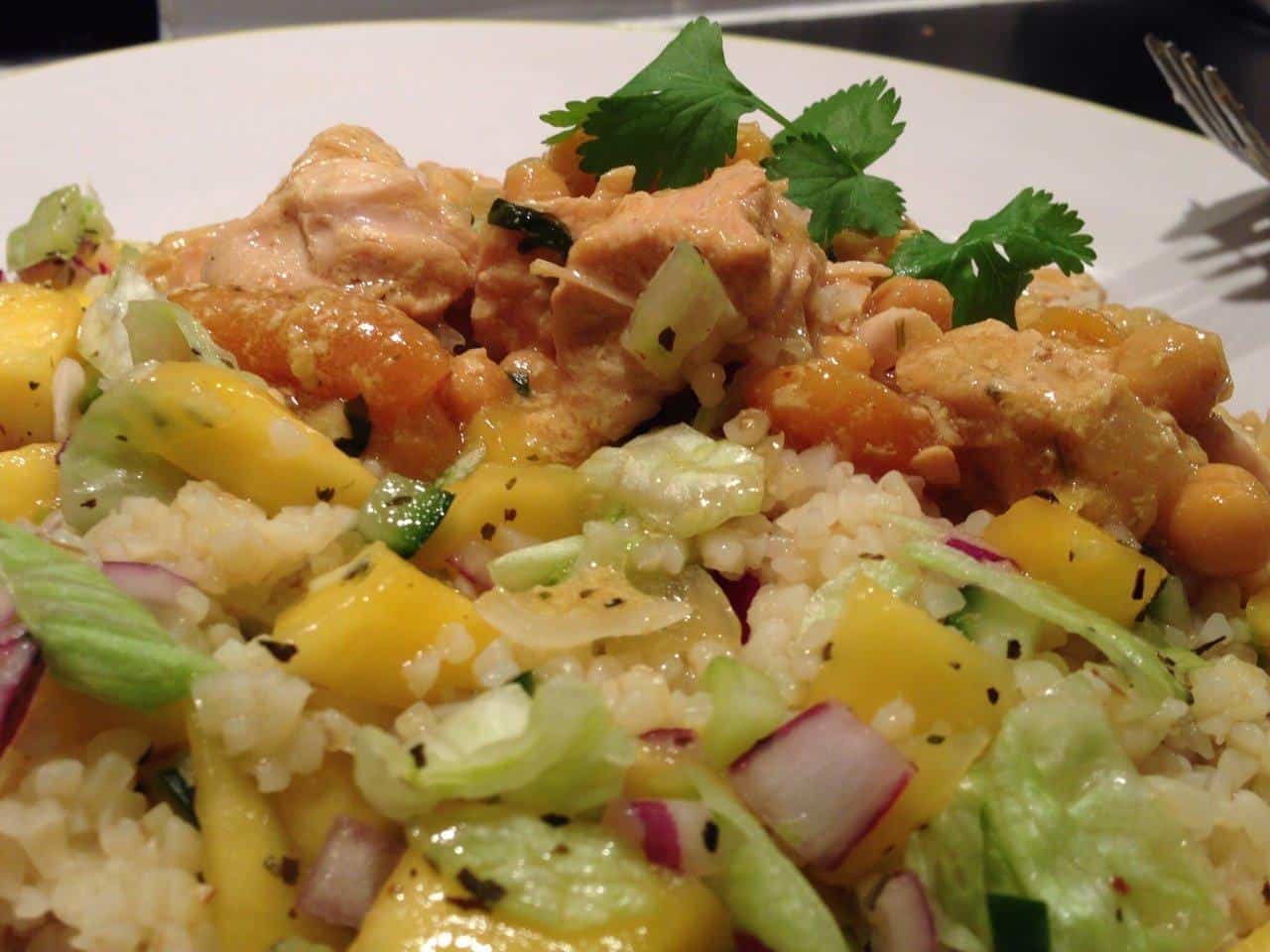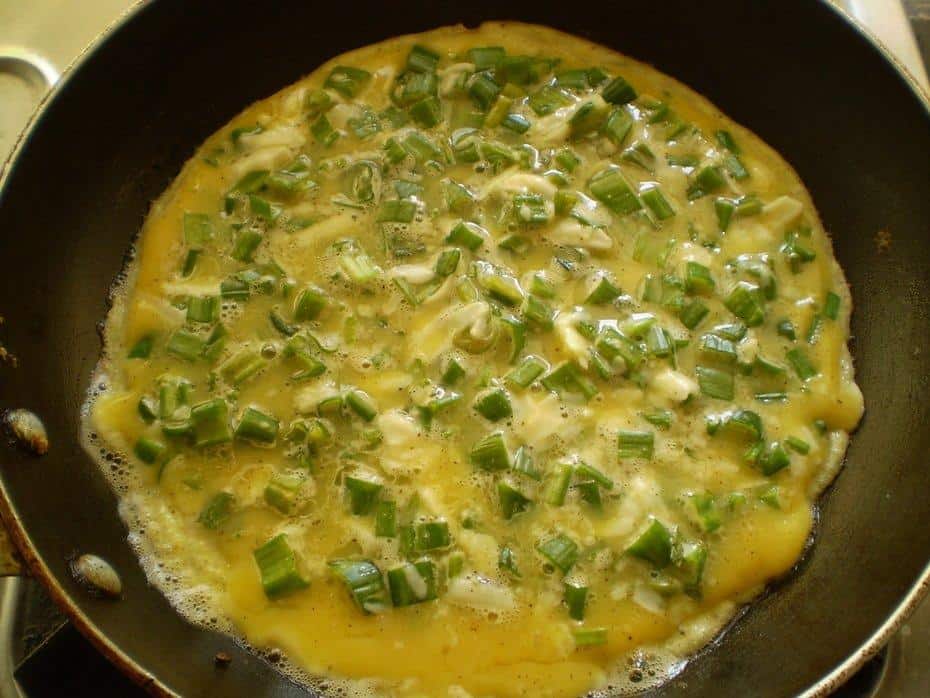 Chicken, tomato and peach couscous salad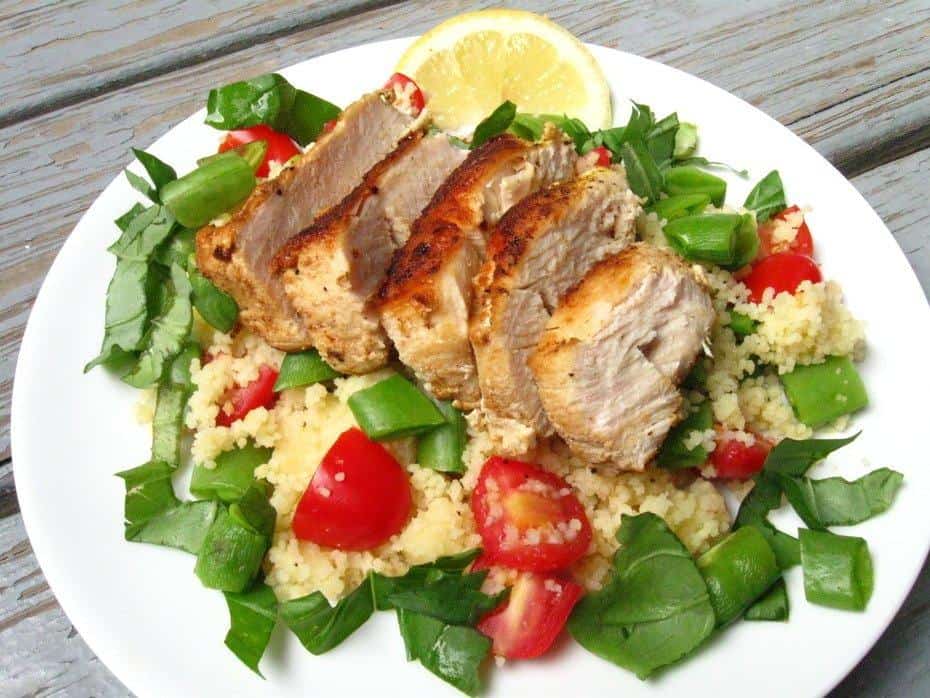 Butternut squash and spinach tortilla
Pork pittas with mango and pomegranate salsa
Scrambled egg and tomato salsa wrap
Slimming World's fruity pasta salad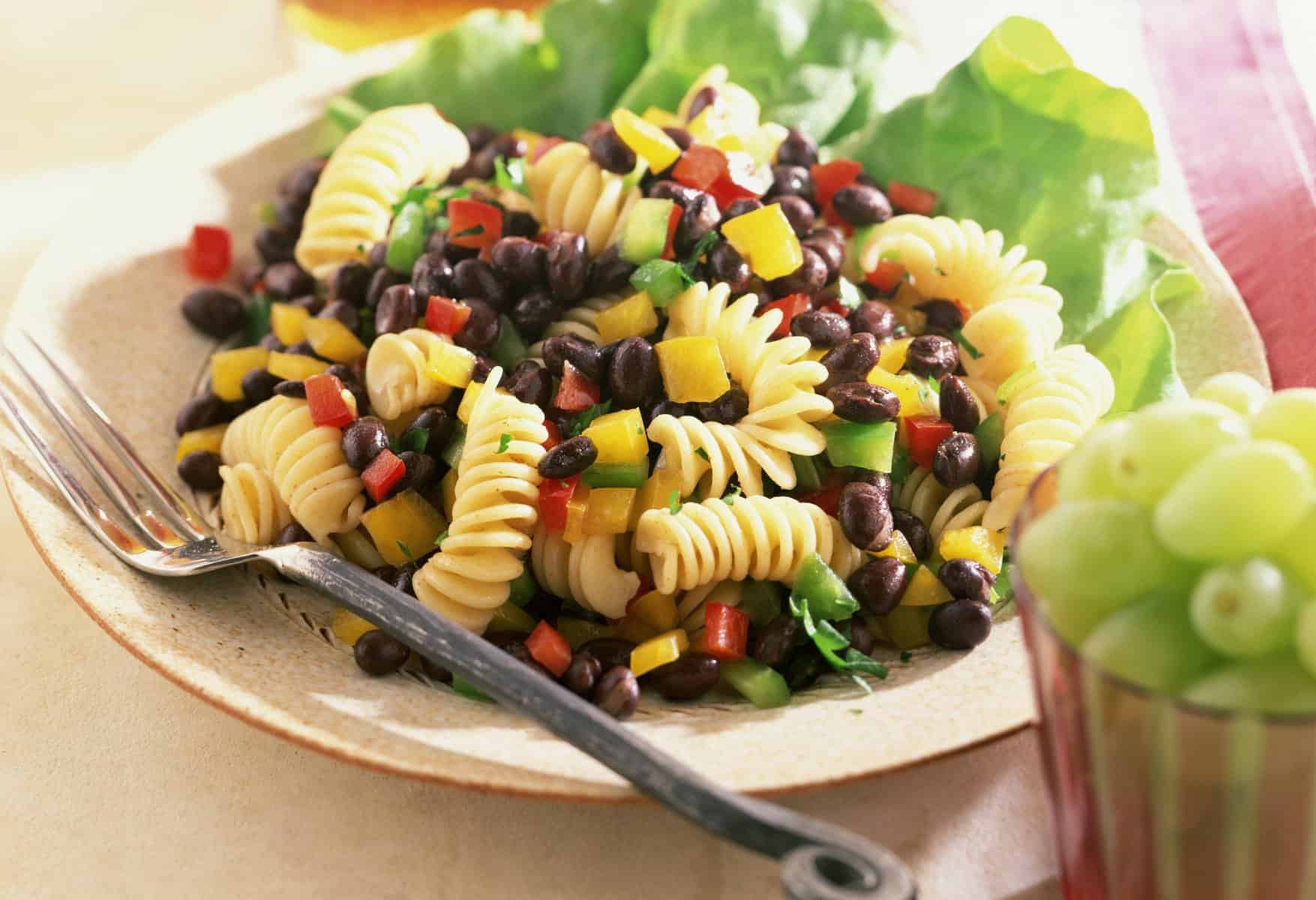 Tuna, lime and coriander jacket
Did you see how easy that was? – Wait until you try it!
Share this post with your friends using the sharing buttons below.
Thank You!