Cleaning your house never gets old and what's more interesting is that…now, you can make your own cleaning products.
How? – We might have the best 10 DIY house cleaning products.
If you don't trust the cleaning products you can find in the nearest market, then you need something like this.
The processes for making these house-cleaning products are easy and fun. You can even engage members of your family in order to spend some quality time together.
You know how they say: the job is done better in company.
Enough talking. Let us show you these 10 DIY cleaning products.
Home made and Non-toxic disinfectant
No-Grate Homemade laundry detergent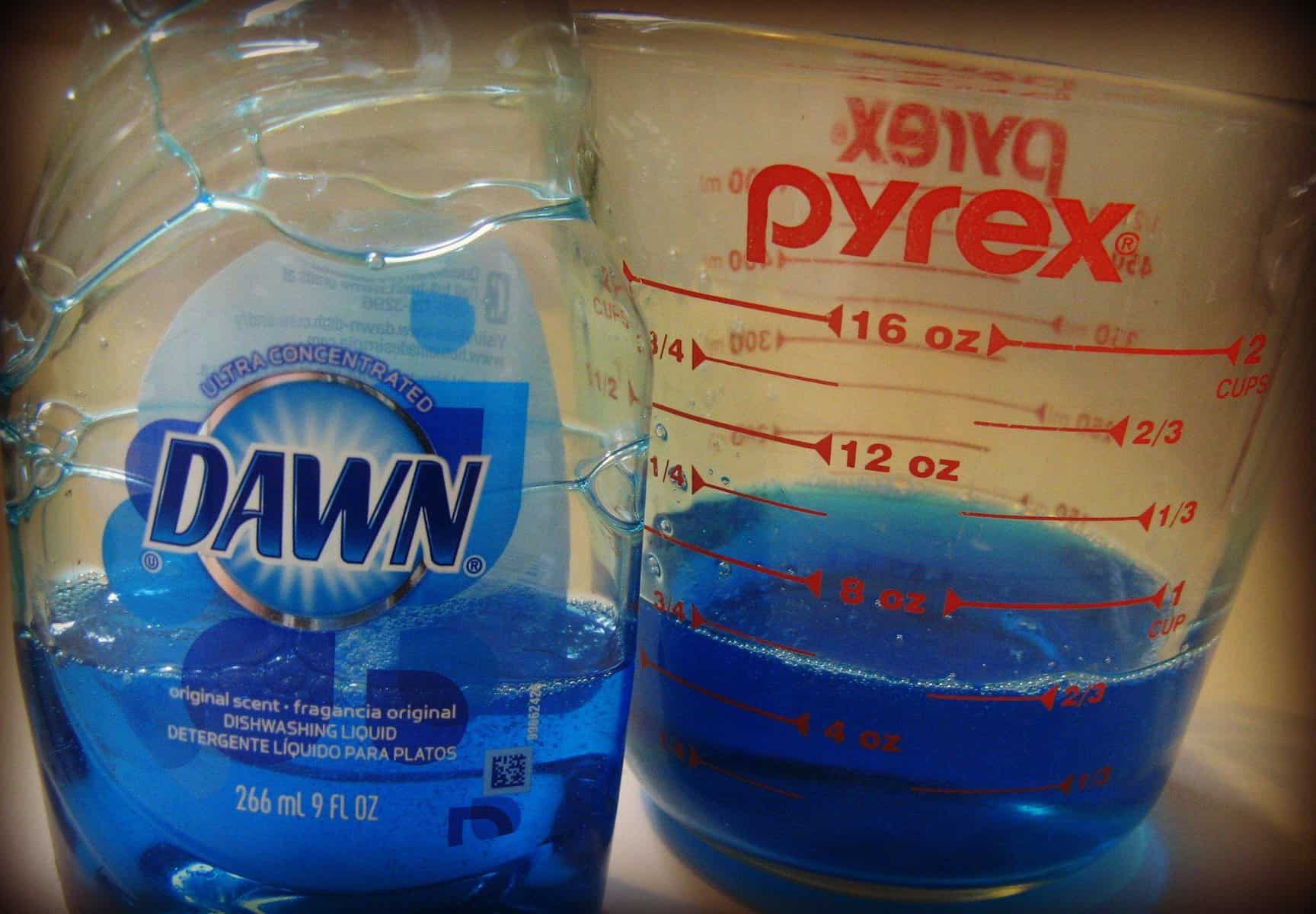 Let's do this!
Share this post with your friends using the sharing buttons below.
Try Tuscon housing cleaning for better results.
Thank You!